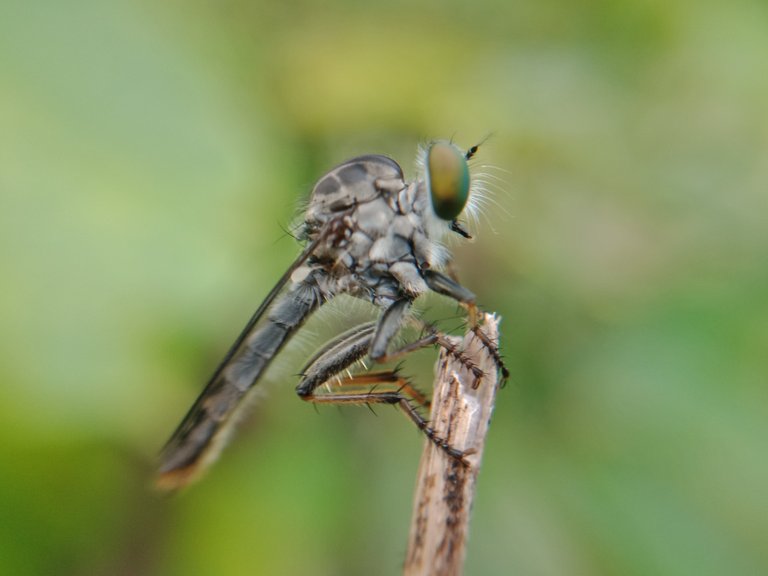 Hello my beloved friends
Come back with me for this wonderful opportunity to post about Insect Photography.
For me, who has always been interested in various beautiful small animals such as insects, I always try to take the best picture, even though the object or insect is very difficult for us to get the picture.
But I try to take the best, because how to take pictures is not easy, I myself admit that being a photographer is very difficult and requires technique and expert guidance.
I myself who always take pictures about photography, still admit that my pictures are still not optimal or still not perfect compared to others.
But I won't give up on trying my best.
Below I have taken some pictures, I hope all of you are interested.
Insect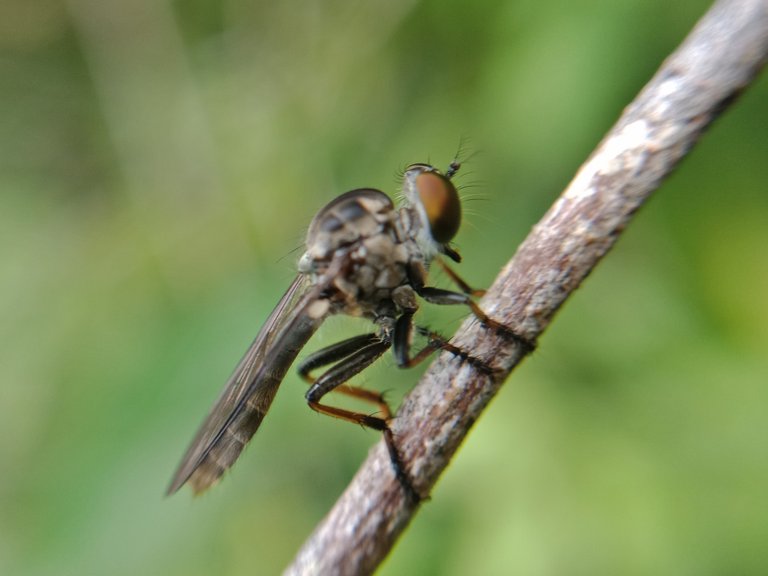 Insect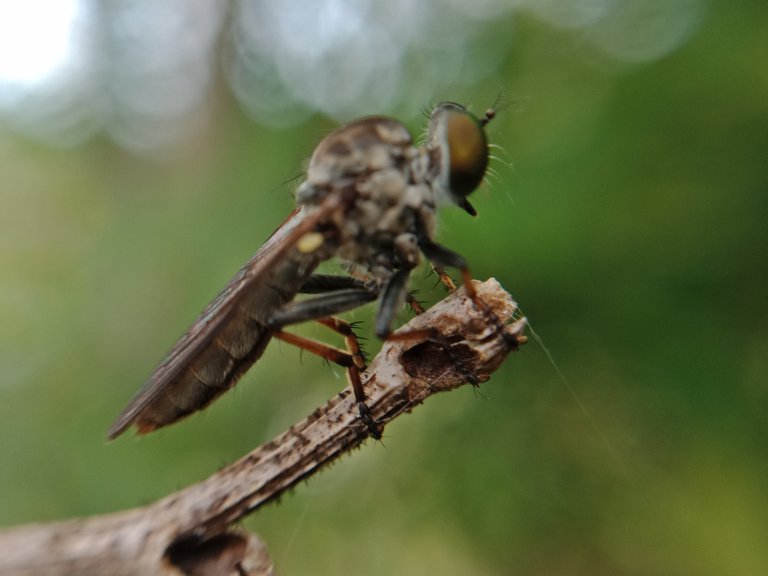 Insect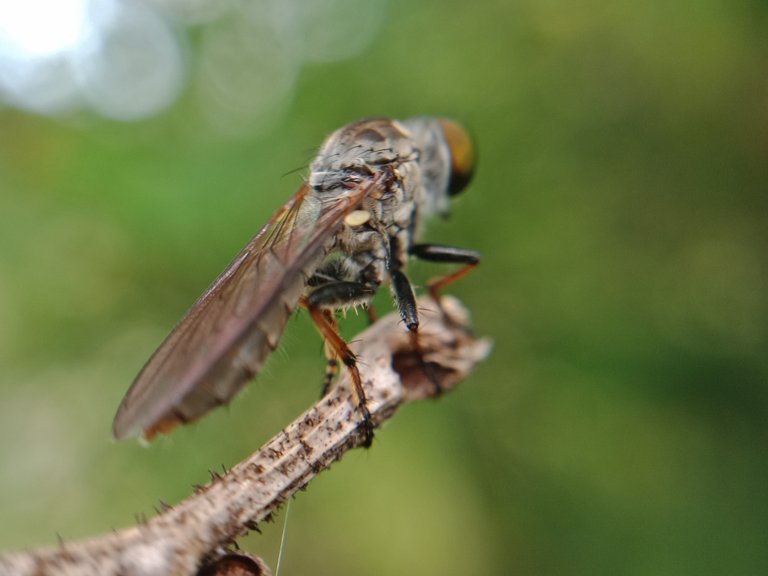 Insect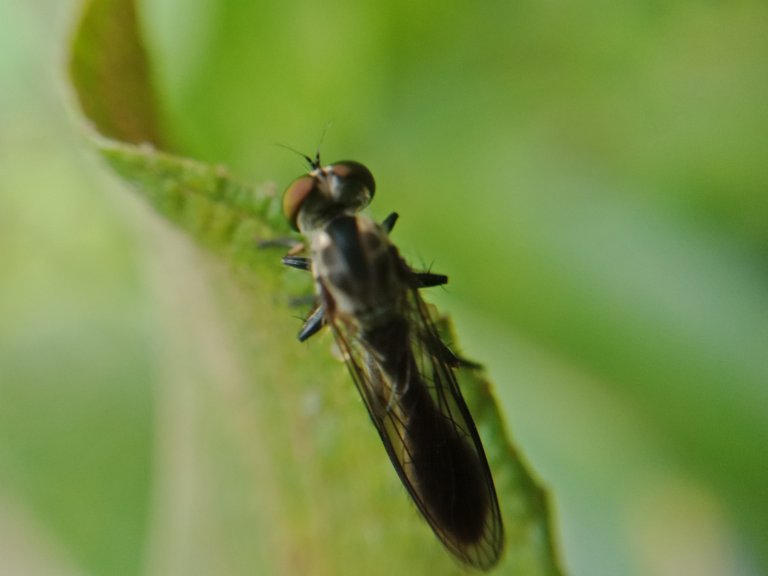 | Camera Used | Handphone |
| --- | --- |
| Category | Animal |
| Photography | Insect |
| Location | Aceh Indonesia |
| Photographer | @jasonmunapasee |