Good afternoon, colleagues, wherever you are, on this opportunity, I will make a photography-themed post which is of course still macro photography of animals or small insects.
I found this insect in my yard to be precise on the petals of this animal. Surely it is not easy to run because it is more tame than some other small insects that are wild
coincidentally when I took this picture of the insect it rained on the day so some small animals came out and refreshed
Below are some of the pictures that I have shown to you all, hopefully they can be entertaining and indeed if there are any shortcomings, please comment below.
Insects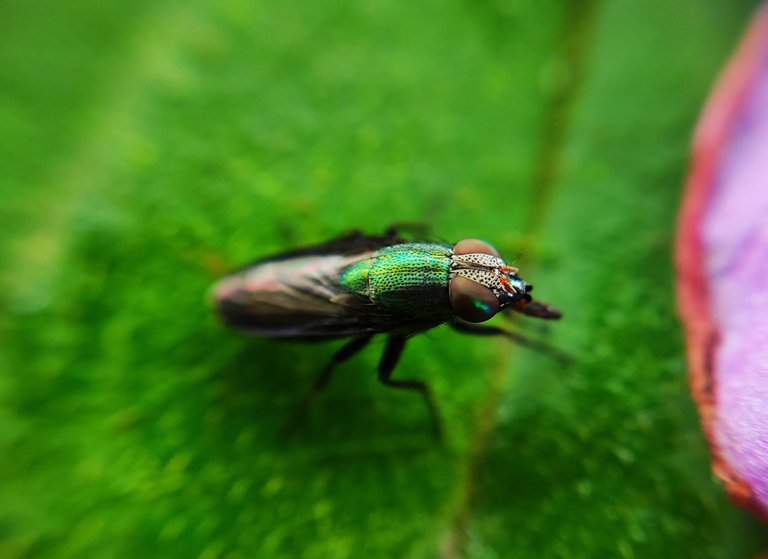 Insects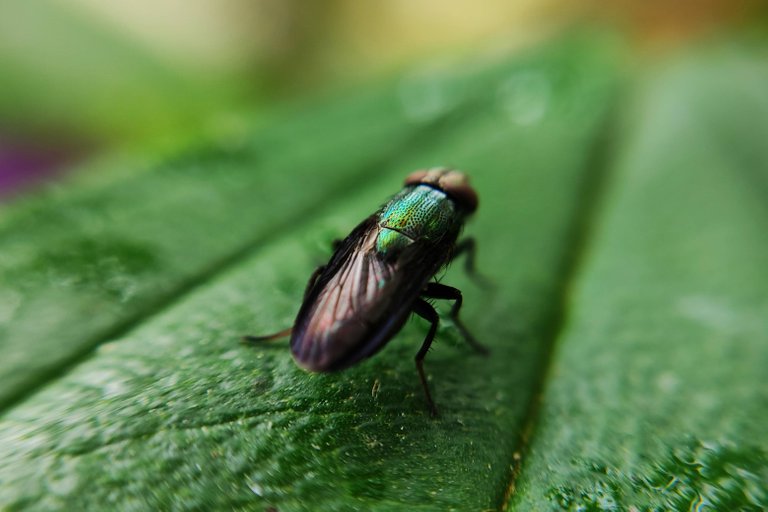 Insects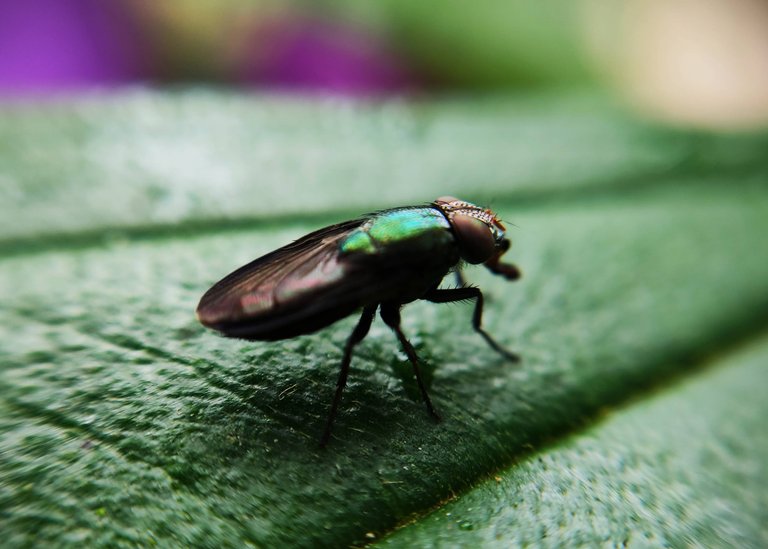 Insects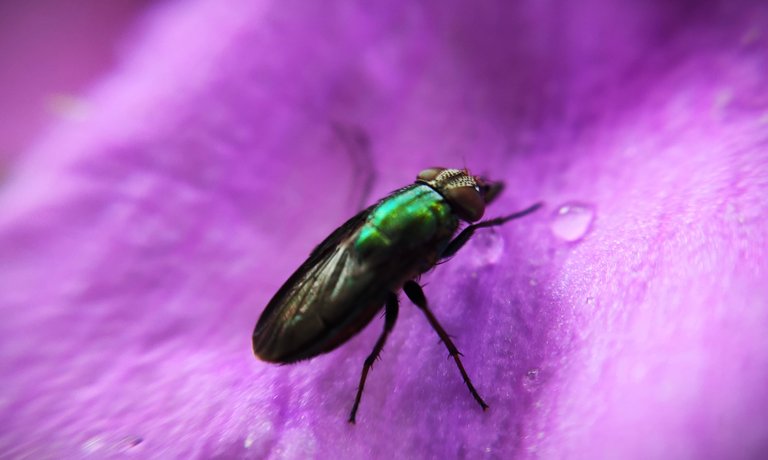 Insects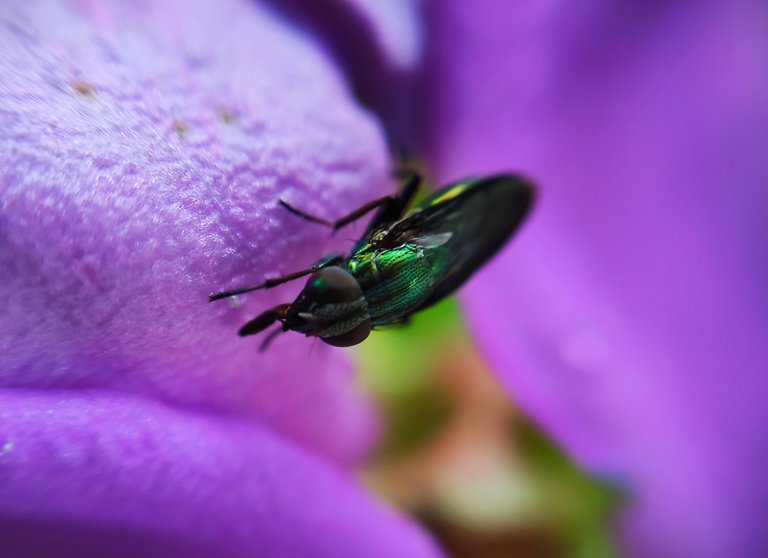 All This Photo Taken With :
---
| Photography | Macro |
| --- | --- |
| Location Photo | Aceh |
| Camera used | Smartphone |
| Photographer | @hattaarshavin |
---
---
BRAVE Best Browser is Currently Added to Automatic Adblocks