Amazing Macroshots of an Small Spider 🕷️🕸️
Hey everyone 👋
I hope you all are doing good!
So gyzz recently I had put some amazing macro image of insect which you guys liked a lot After which I thought why not try more such amazing macro images.
So for this reason I went to take a photo of some insect this morning, then I found a spider named Enoplognatha ovata (According to me).
So here is the images_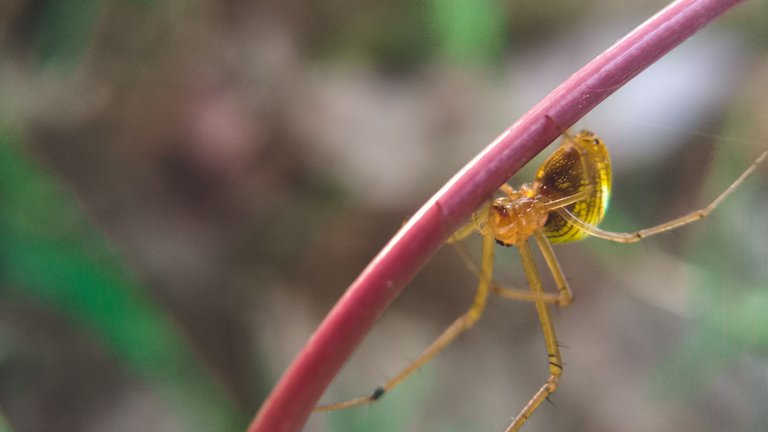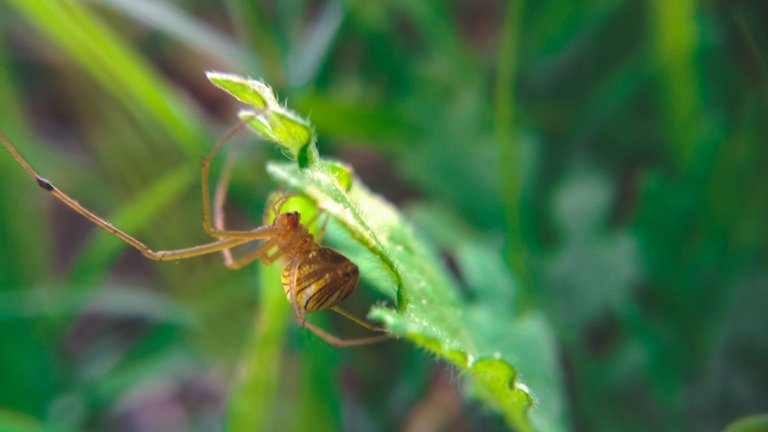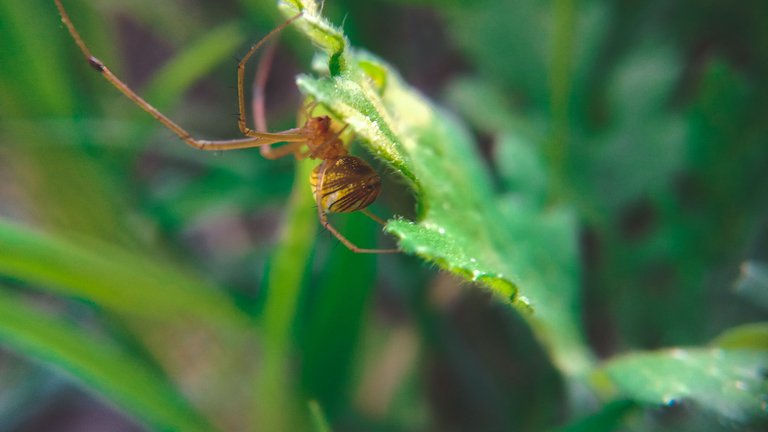 Enoplognatha ovata spiders are fascinating little spiders and together they are among the most common spiders in the north America.
When I saw this spider, it seemed quite dangerous to me.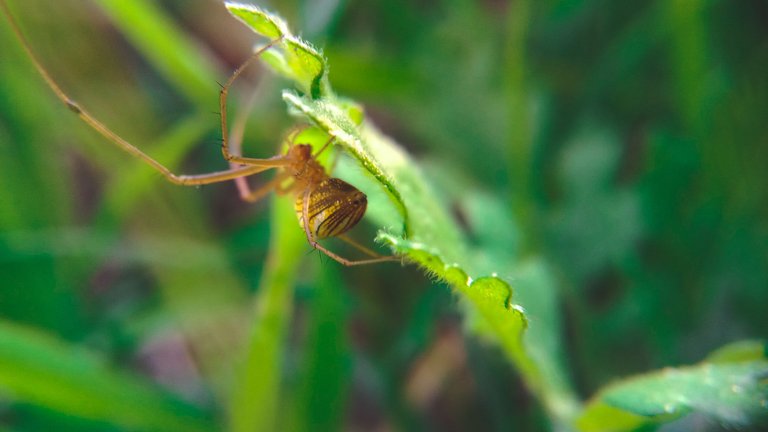 But still I took all these pictures with the help of my phone and external high magnification macro lens.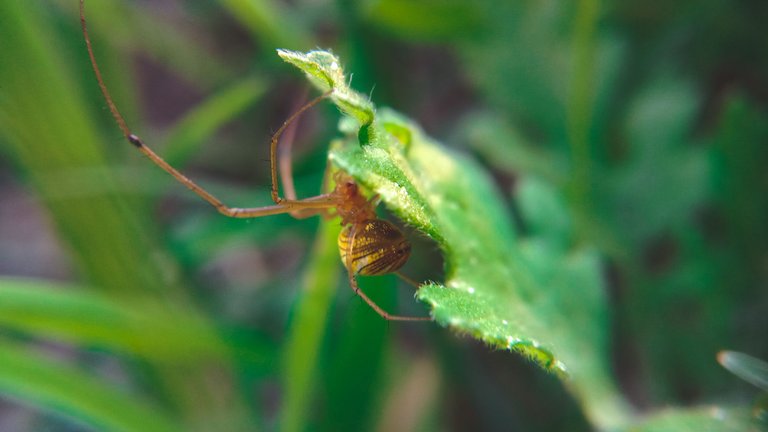 I took about 10-15 pictures but some of them were quite blurry and shaky, so I only picked a few pictures.
After taking all these pictures, I edited them all and after adjusting the colours, it started to look even more attractive
So, that is it for Today guys I hope you all loved These amazing macro shot.
Thankyou so much guys for showing interest towards my post/Content🧡❤️
Please Don't forget to give a big thumbs up👍👍
Also leave a comment in comments section🥰🥰
Spread love 💕☺️

---
---