It was a hot summer evening ...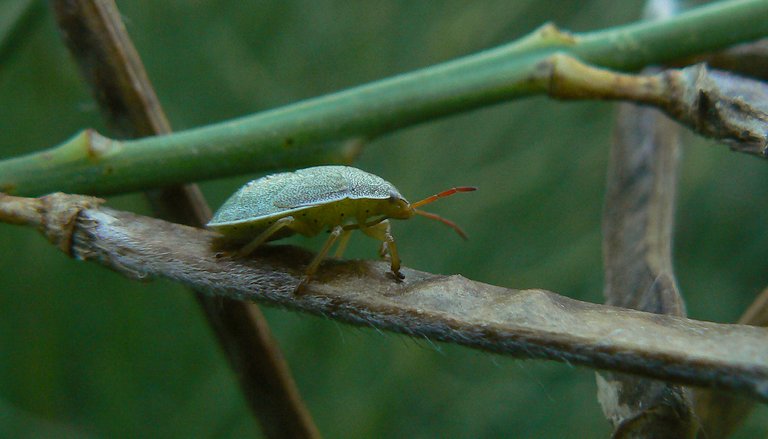 ... the date was 11. August 2016 ... the time 19 : 01 ... the light was fading and the night was relatively near ...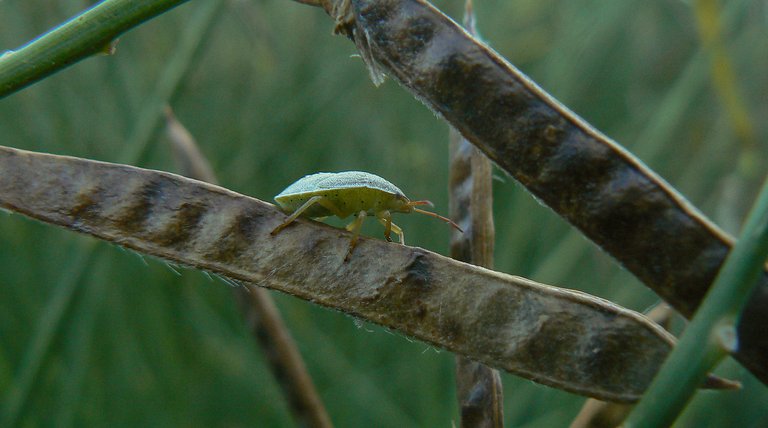 ... now is 19 : 01 again ... while I'm writing this sentence ... It's dark outside, and I'm ready to publish these old photographs that I found on the external drive earlier today.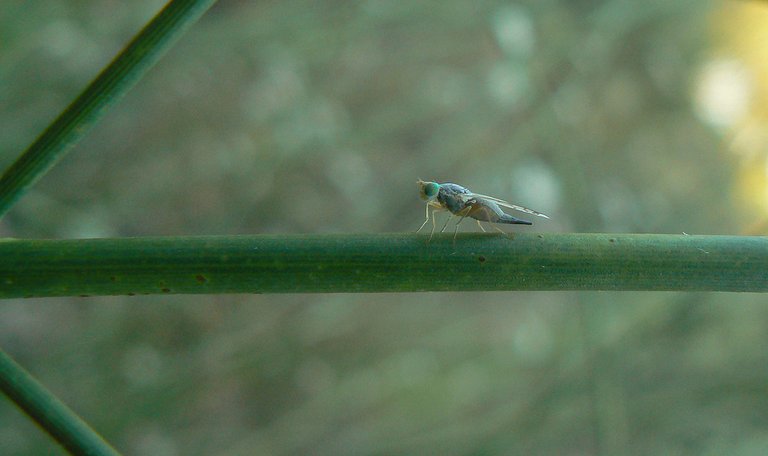 I took these shots in the park near the sea, along the bay here in my hometown ...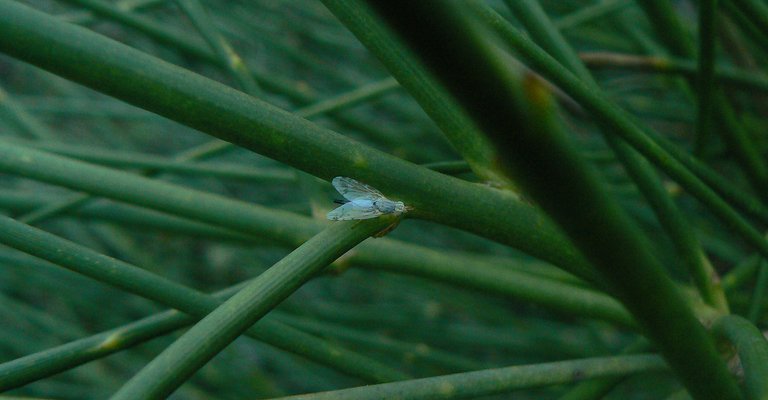 ... with the small, half - broken compact camera Panasonic Lumix DMC-FZ7, the only camera I had in 2016 ... so this crepuscular photographs aren't particularly sharp and clear ...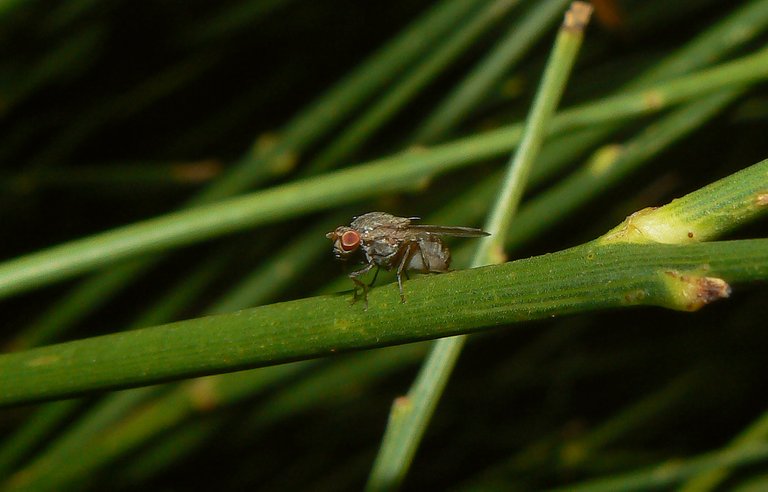 ... but they still convey a bit of atmosphere ... and I caught some insects that evening ...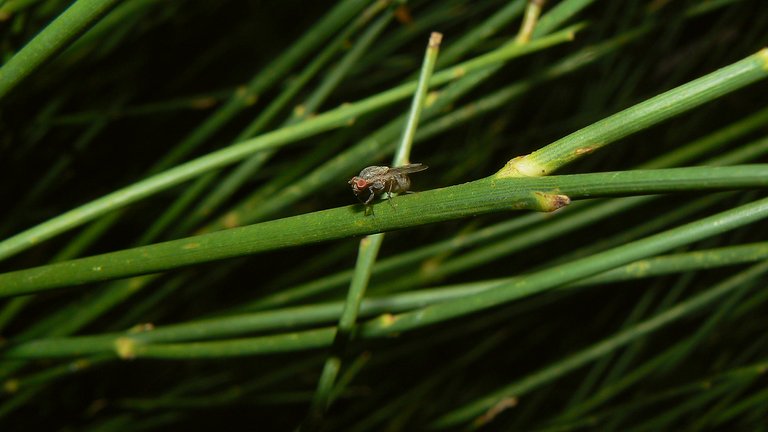 ... so, I decided to make a short post out of this material ... before I archive it for good.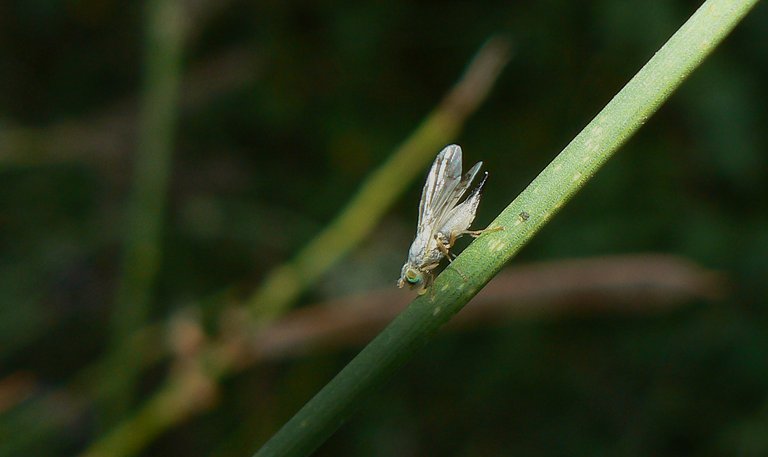 I photographed mostly some minuscule flies ...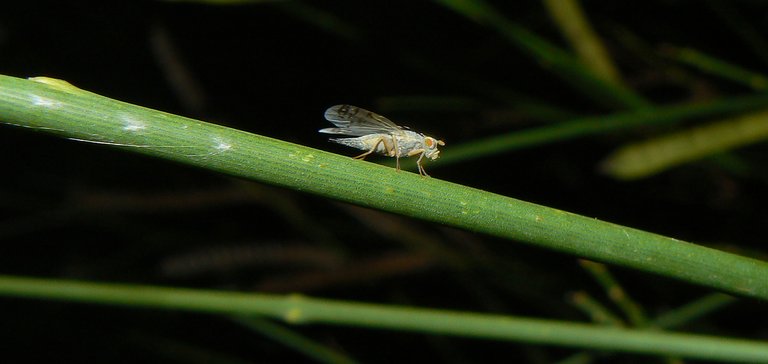 ... on the Spartium junceum shrub ...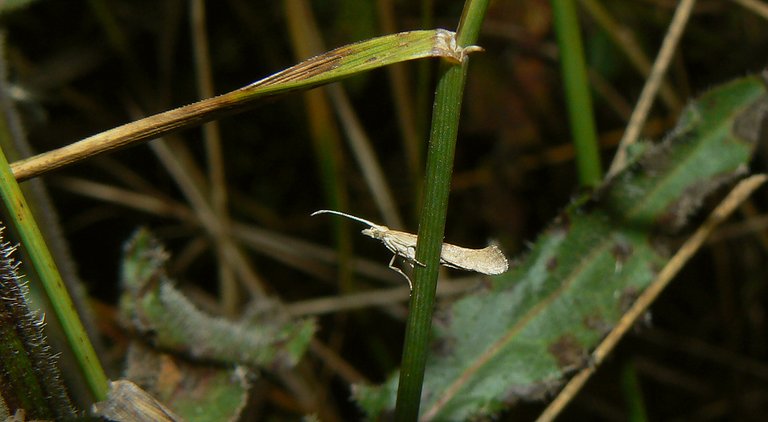 ... I found just one small moth ...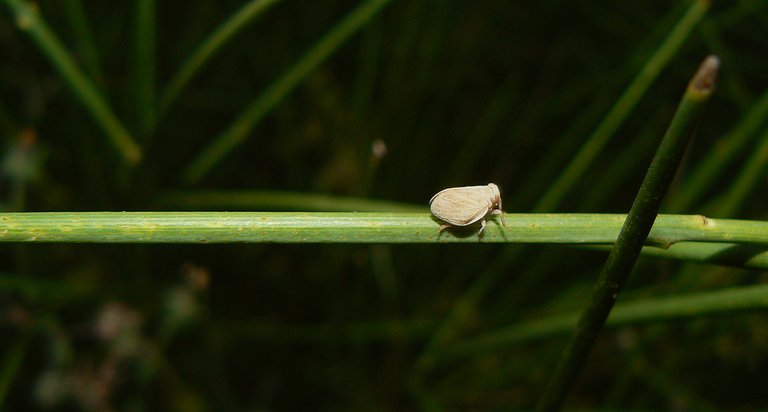 ... and some Hysteropterum planthopper from the Issidae family.
As always in these little insect collections, the photographs are my work.