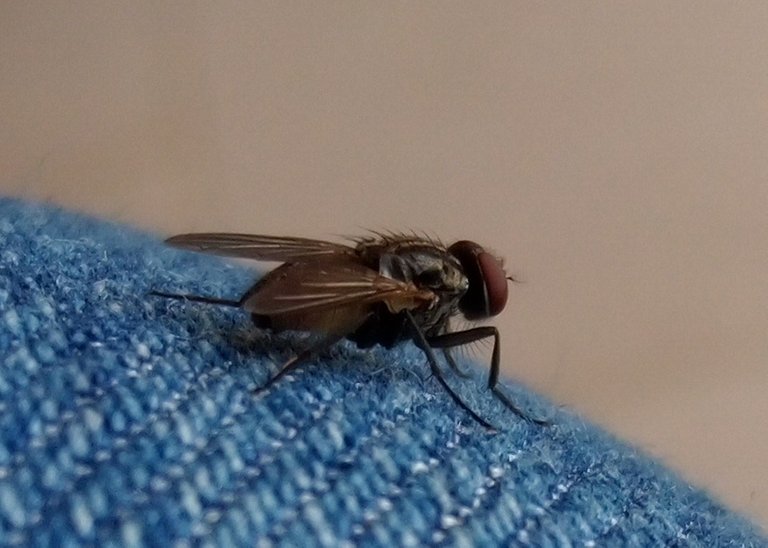 Hello friends, insect lovers, today I want to share a post. I've uploaded a photo album of flies. An insect that in spite of being interesting by its aspect. none of us want them in our homes since it is a great carrier of many diseases and bacteria, that affect our digestive organism producing: Amibiasis, Salmonella and E.coli. Some species can even bite.

Hola amigos amantes de los insectos hoy quiero compartí un post. cargado de un álbum fotográfico de moscas. Un insecto que a pesar de ser interesante por su aspecto. ninguno los deseamos en nuestros hogares ya que es un gran portadoras de muchas enfermedades y bacterias, que afectan nuestro organismo digestivo produciéndonos: Amibiasis, Salmonella. Algunas especies incluso pueden llegar a picar.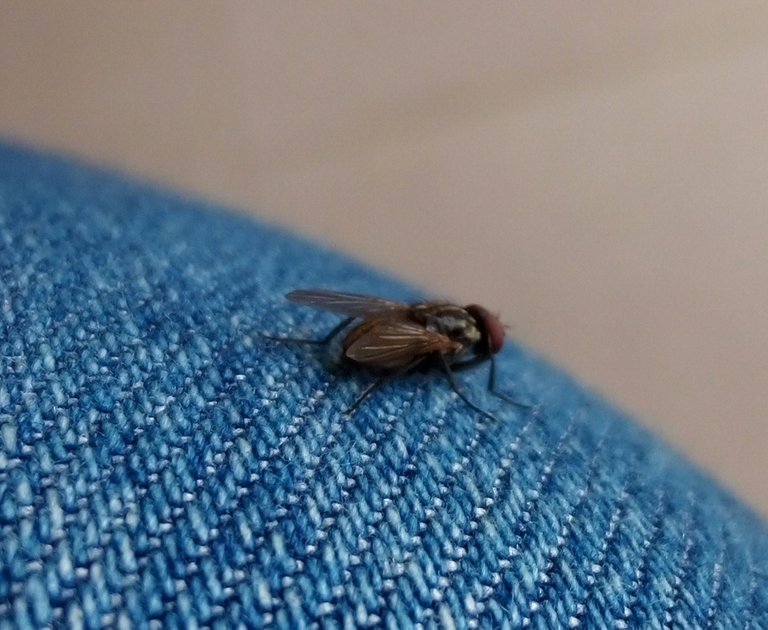 Amebiasis: intestinal disease caused by a parasite (amoeba), is contracted by swallowing food contaminated with feces or water contaminated with amoebic cysts. Symptoms of this disease include nausea, watery stools, weight loss, abdominal pain and occasional fever.
---
Amibiasis: enfermedad intestinal provocada por un parásito (ameba),se contrae al tragar alimentos contaminados con heces o agua contaminada con quistes amebianos. Los síntomas de esta enfermedad son incluye náuseas, deposiciones acuosas, pérdida de peso, dolor abdominal y fiebre ocasional.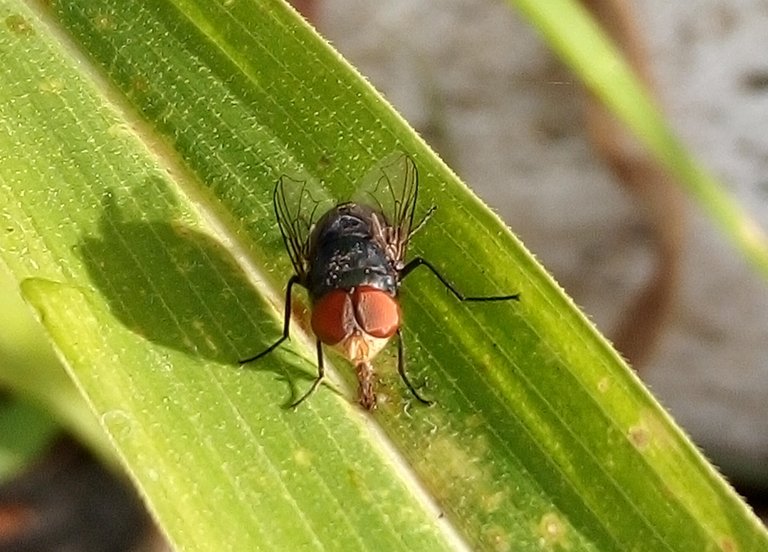 Salmonella: It is a foodborne disease found in raw birds, eggs, beef and sometimes unwashed fruits and vegetables. Its main symptoms are: fever, diarrhea and headache.
---
Salmonella: Es una enfermedades transmitidas por alimentos se encuentra en las aves crudas, los huevos, la carne vacuna y, algunas veces, en las frutas y vegetales sin lavar. sus principales síntomas son: fiebre, diarrea y dolor de cabeza.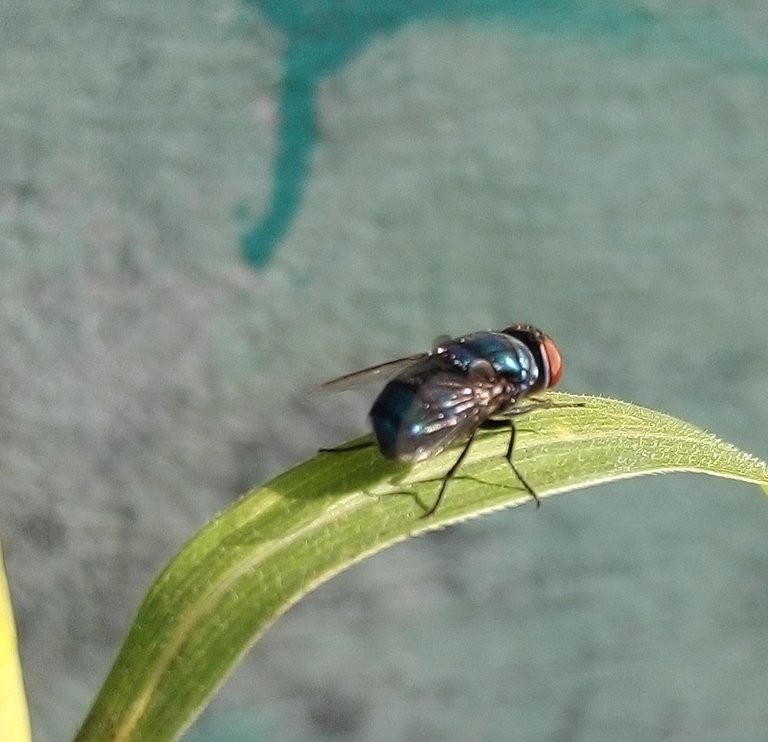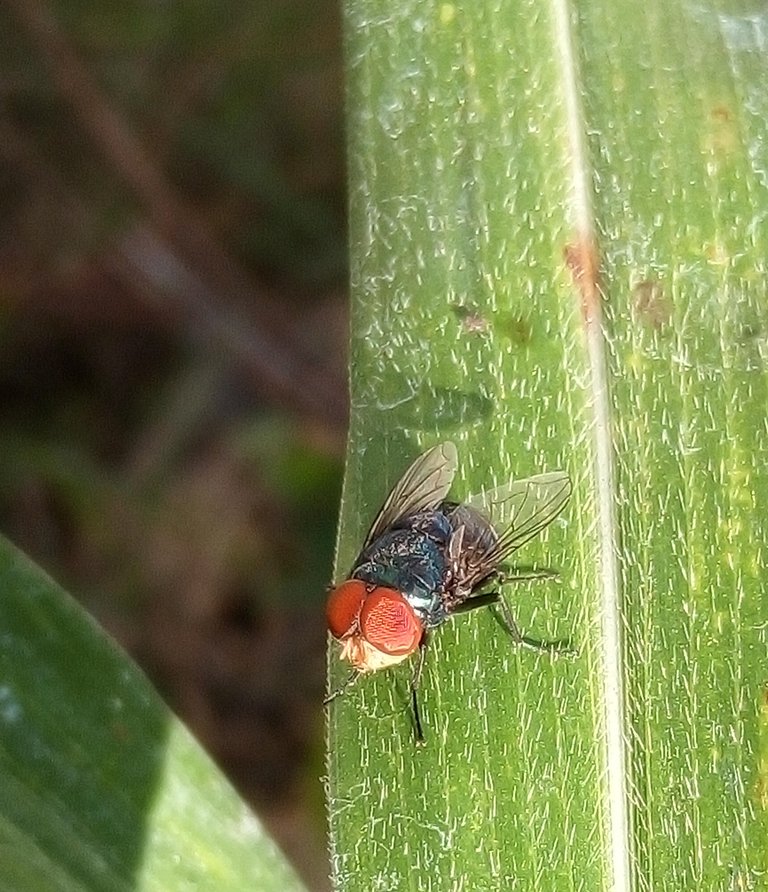 There are more than 120,000 species of flies worldwide, and they are considered a pest because they pose a health risk to humans and animals. If we feed on any food where they are standing we can contract the above mentioned diseases. In the rainy season we usually see them more at home, since they do not like water.

Existen más de 120.000 especies de moscas en el mundo entero, y son consideradas una plaga puesto que suponen un riesgo para la salud de personas y animales. Si nos alimentamos de algún alimento donde ellas se hallan parado podemos contraer las enfermedades ya nombradas. En temporada de lluvia solemos verlas mas en casa, ya que no les gusta el agua.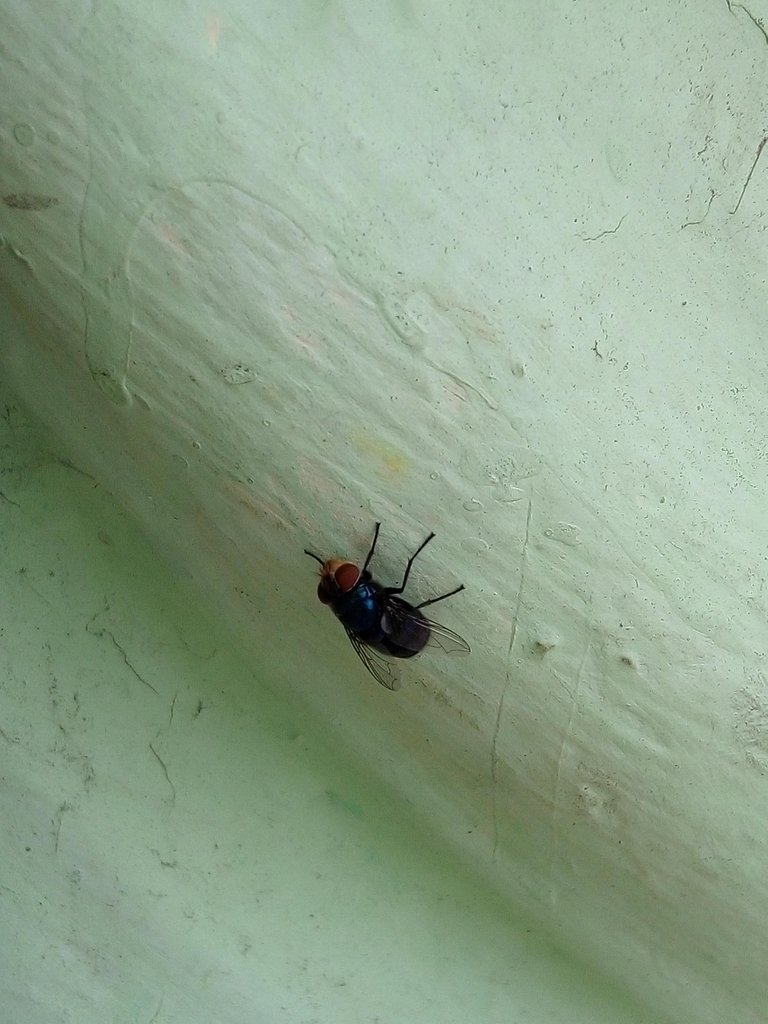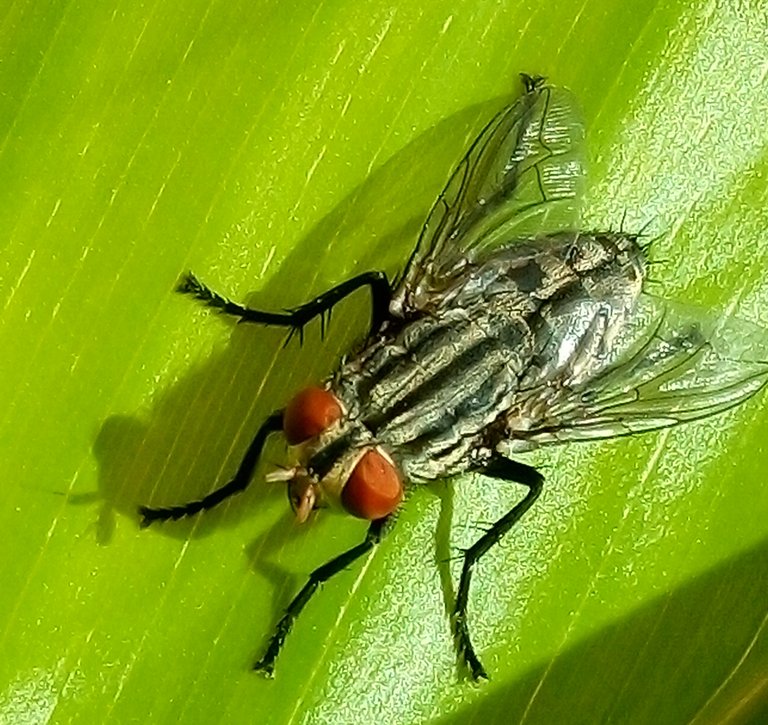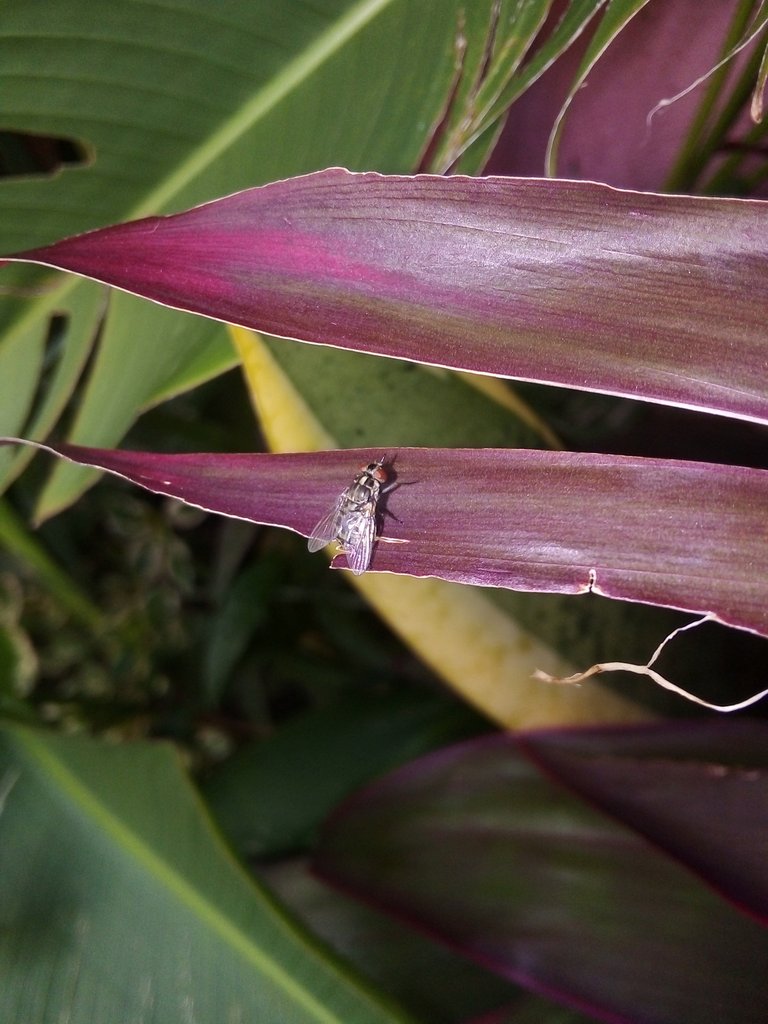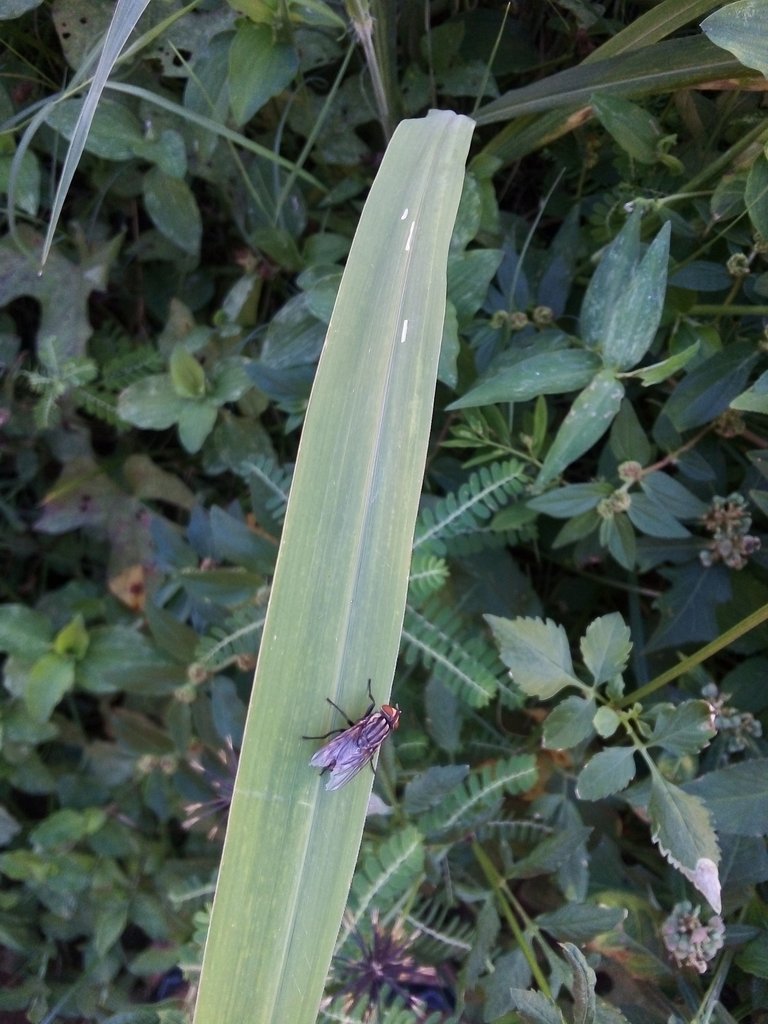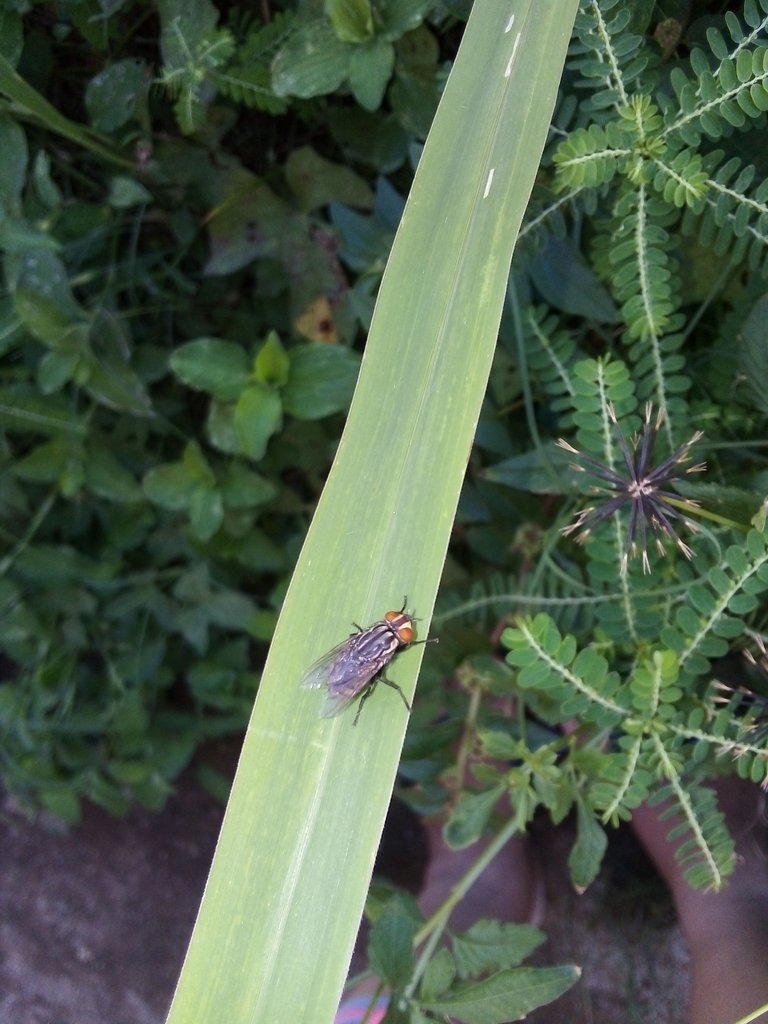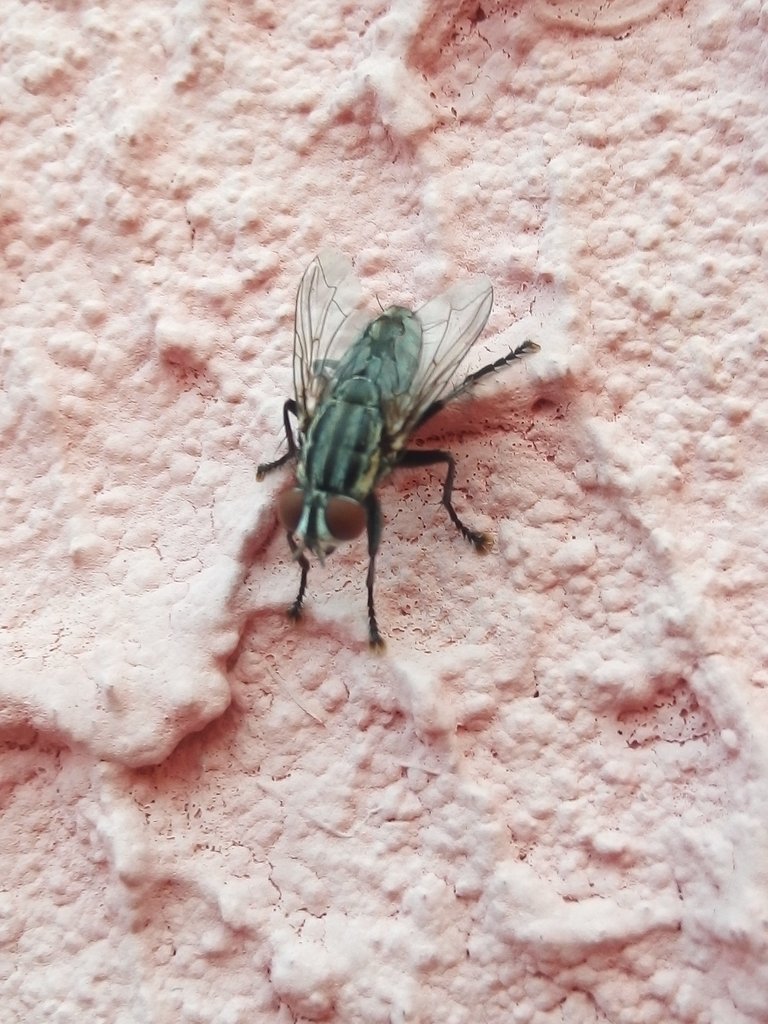 When we throw away our garbage we must select them carefully. making sure not to throw food and vegetable waste in the trash can since. flies love to put their eggs in the trash and then we will have many worms in the house. We must make sure we clean our home well if we have children at home since they carry all their mouths without any precautions.

Al botar nuestra basura debemos seleccionarlos cuidadosamente. asegurándonos de no botar desperdicios de comidas y verduras en el bote de basura ya que. a las mosca les encanta la basura poner sus huevos y luego tendremos muchos gusanos en casa. Debemos asegurarnos de asear bien nuestro hogar si tenemos niños en casa ya que ellos llevan todo su boca sin ninguna precaución.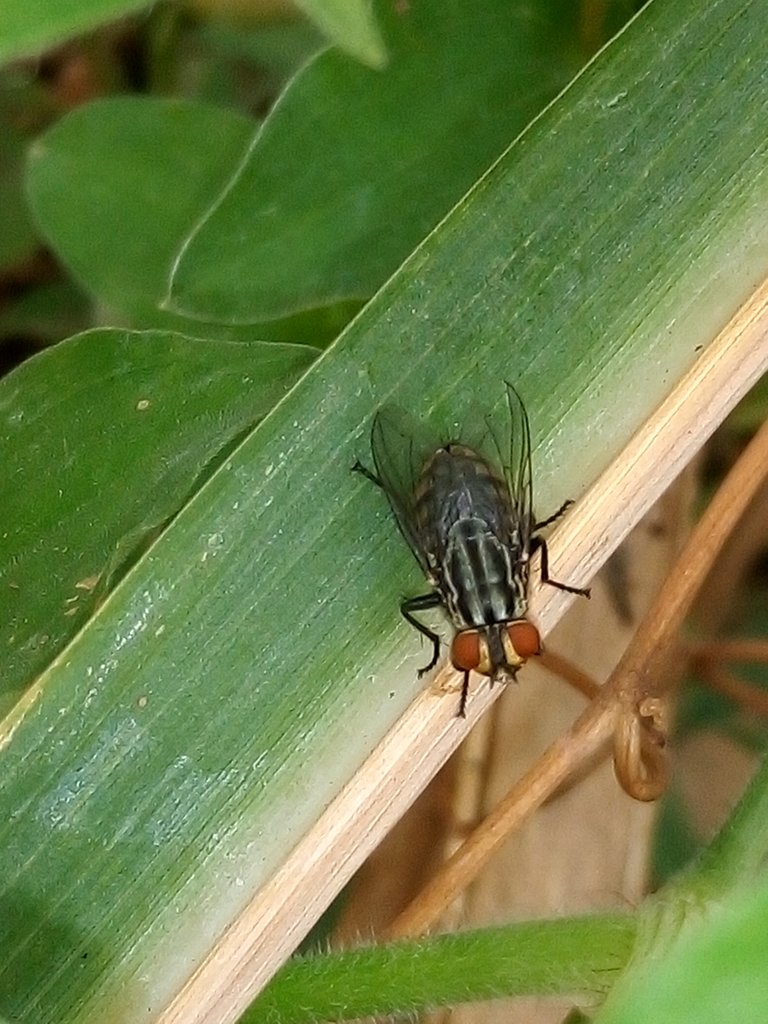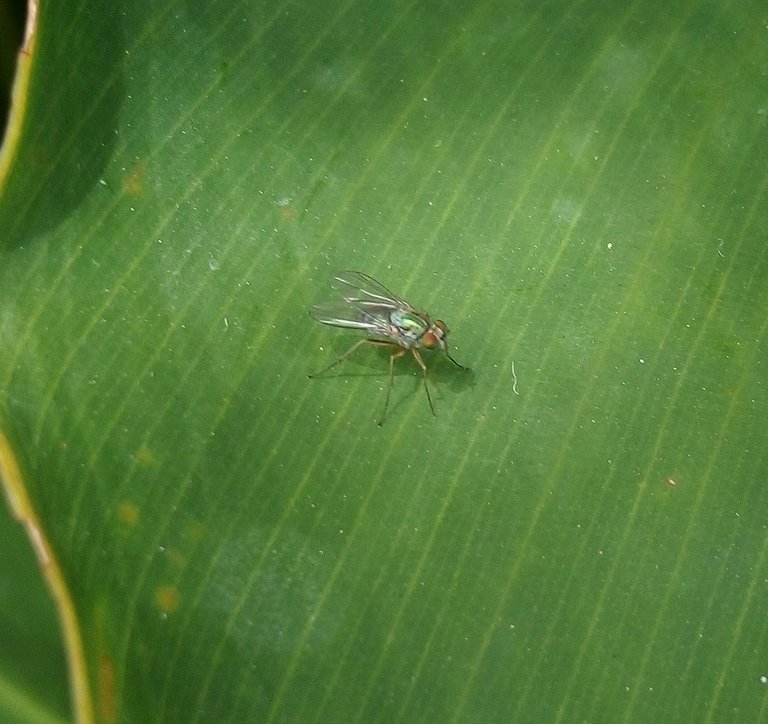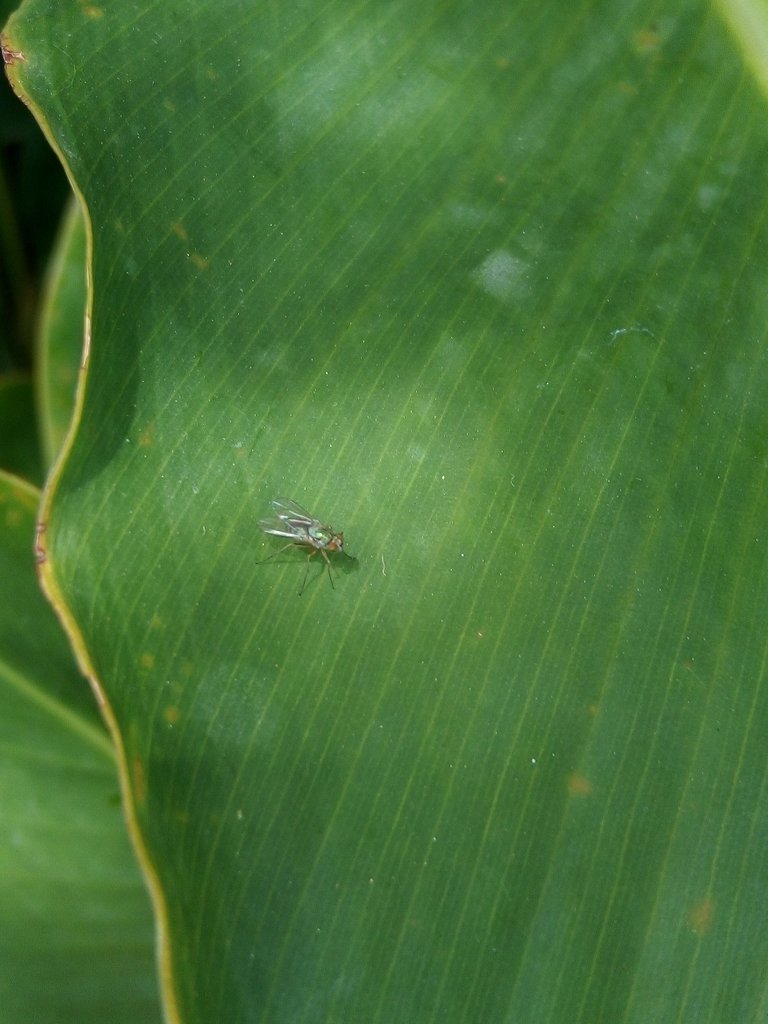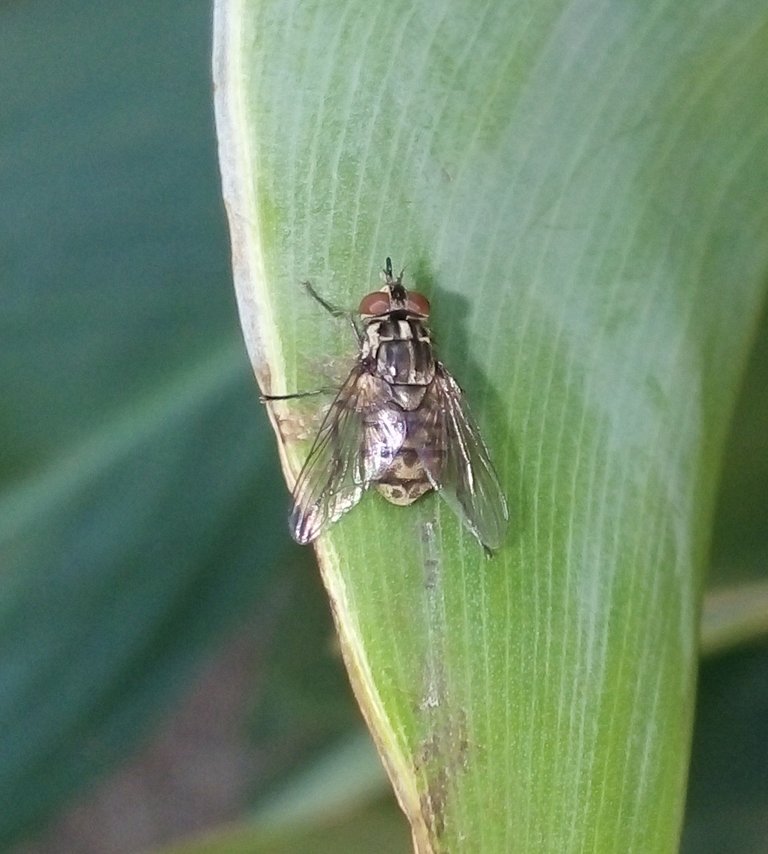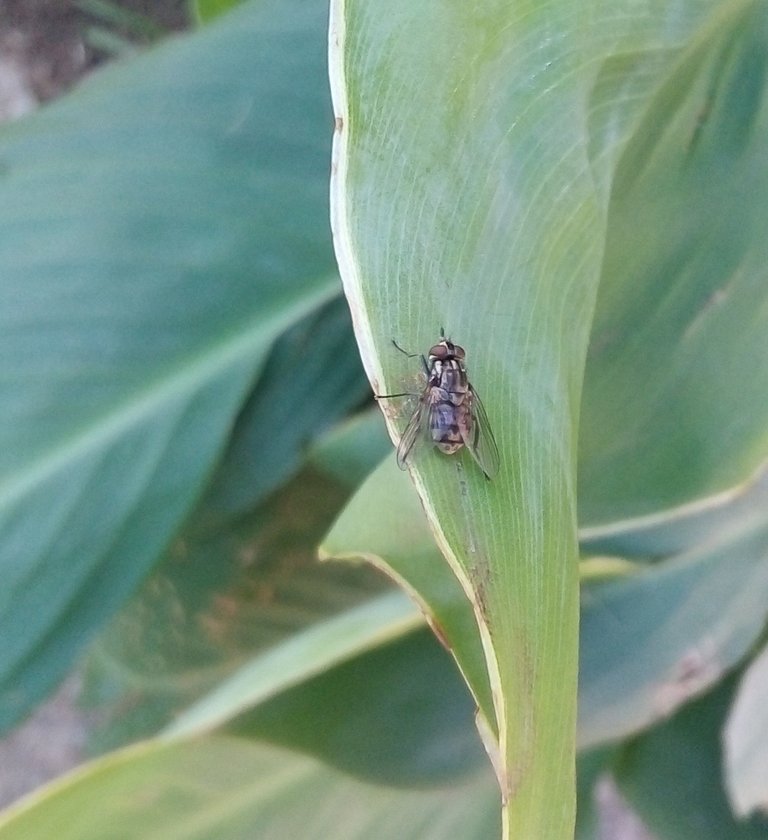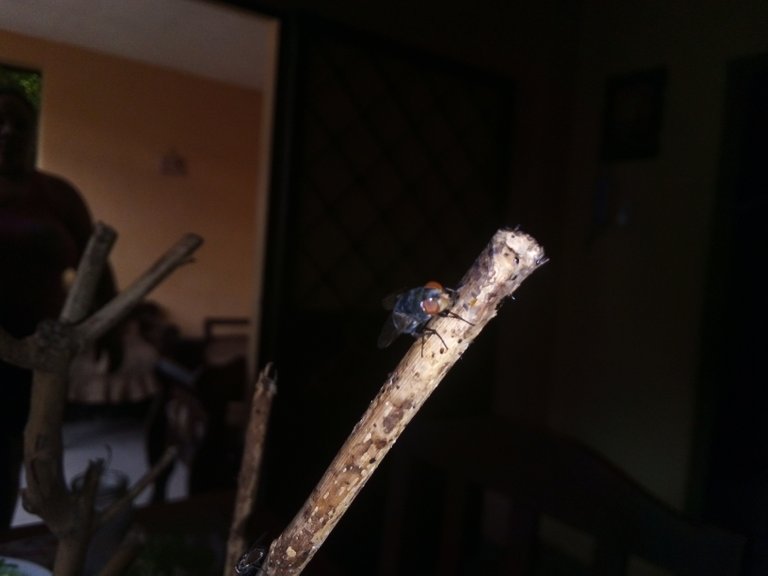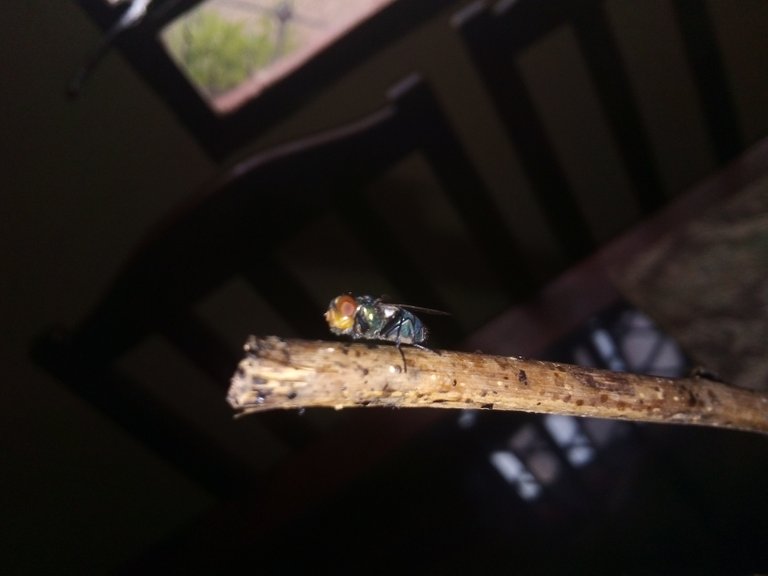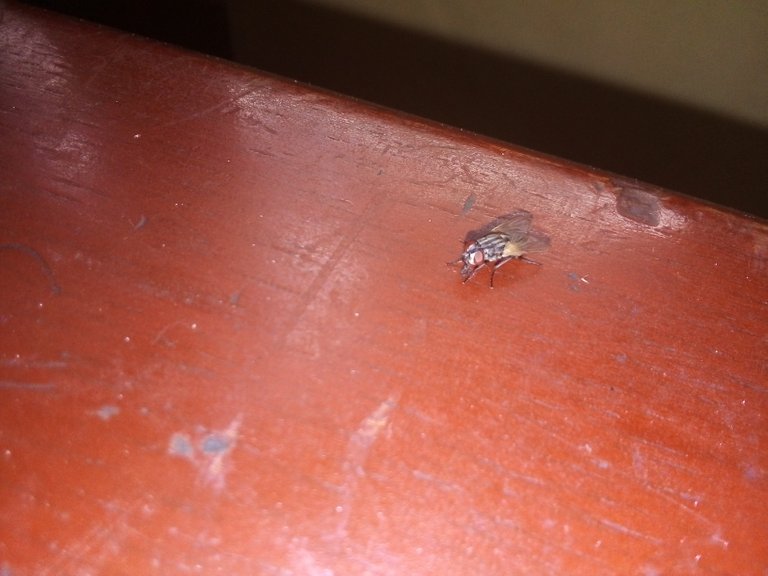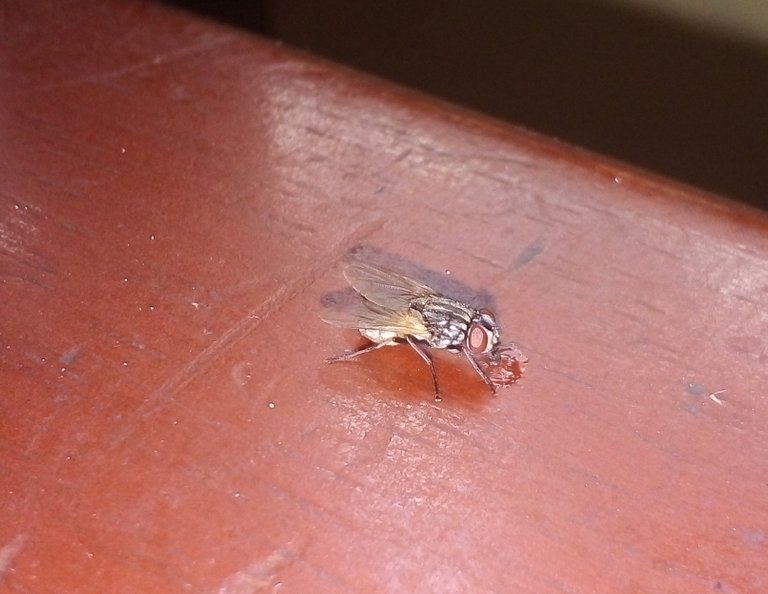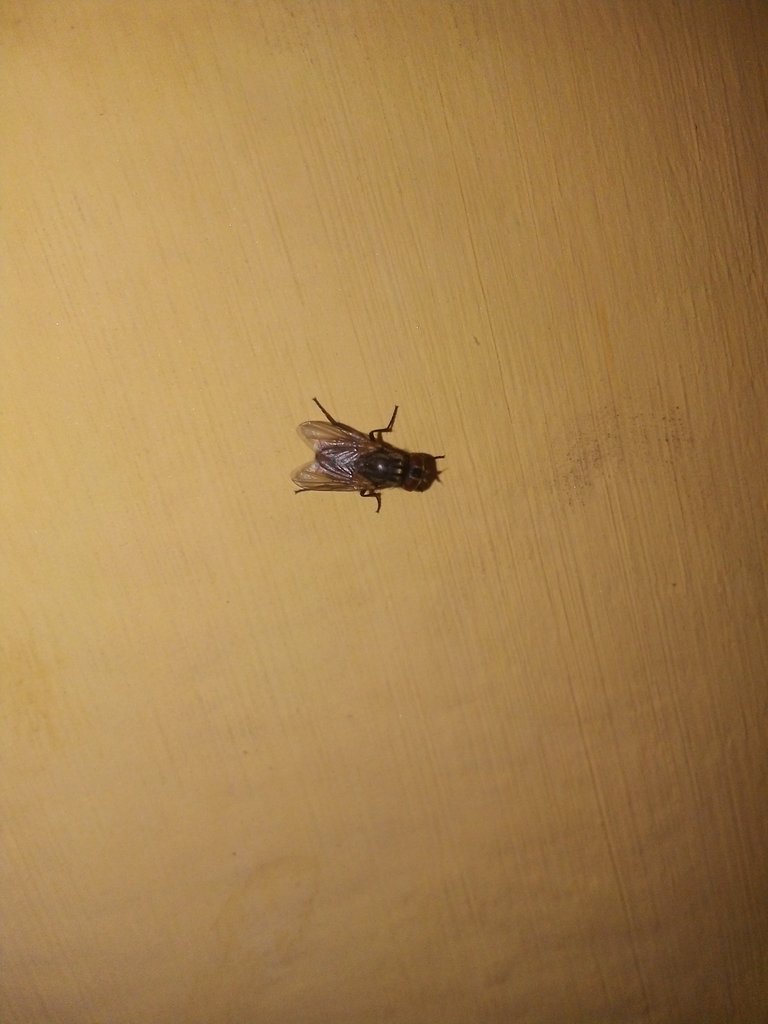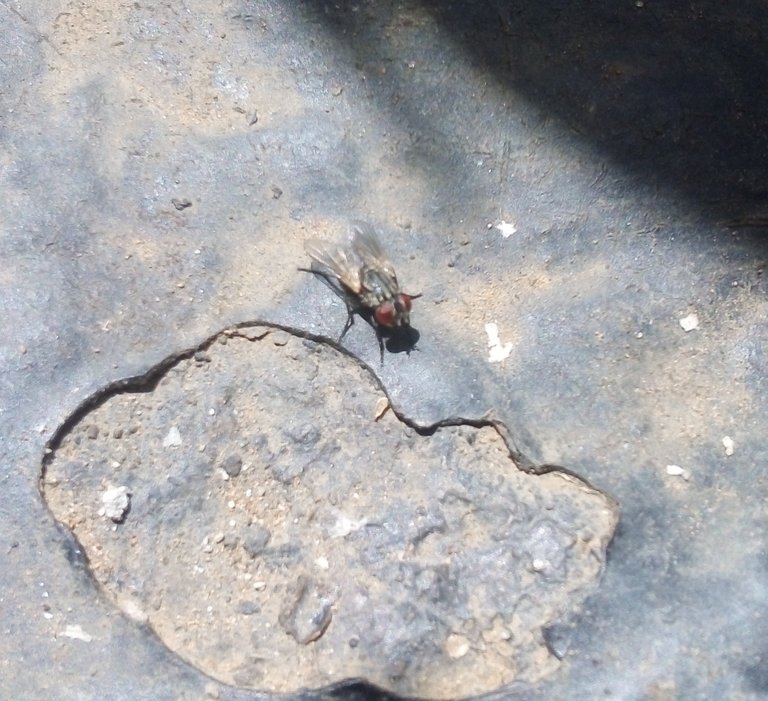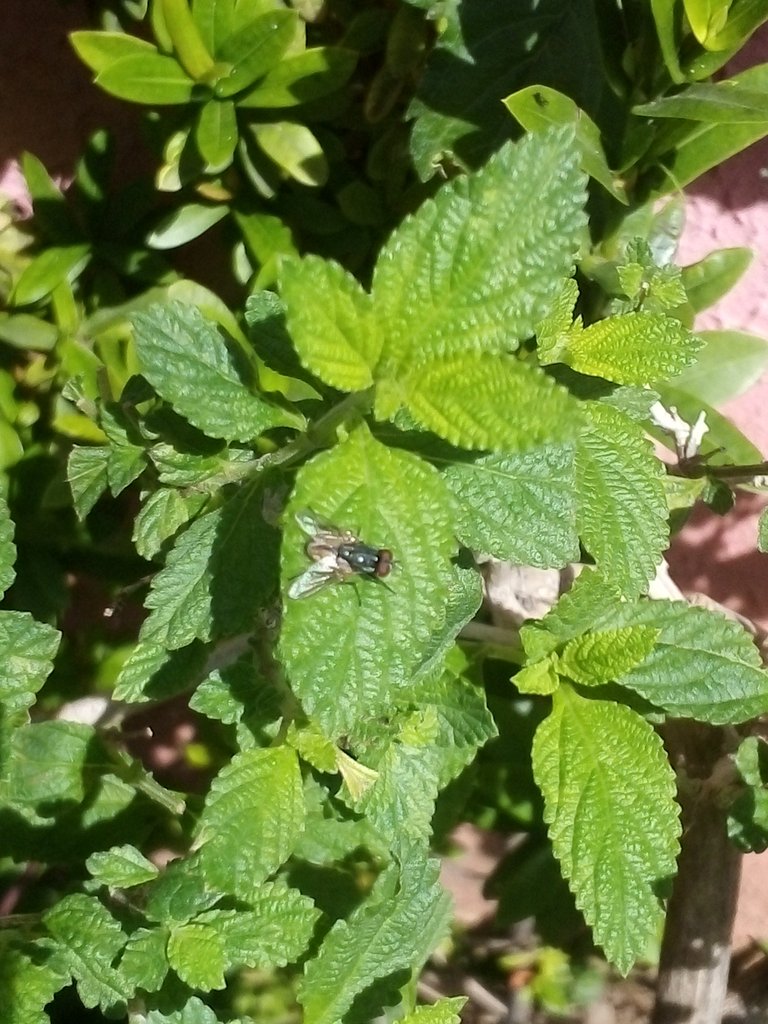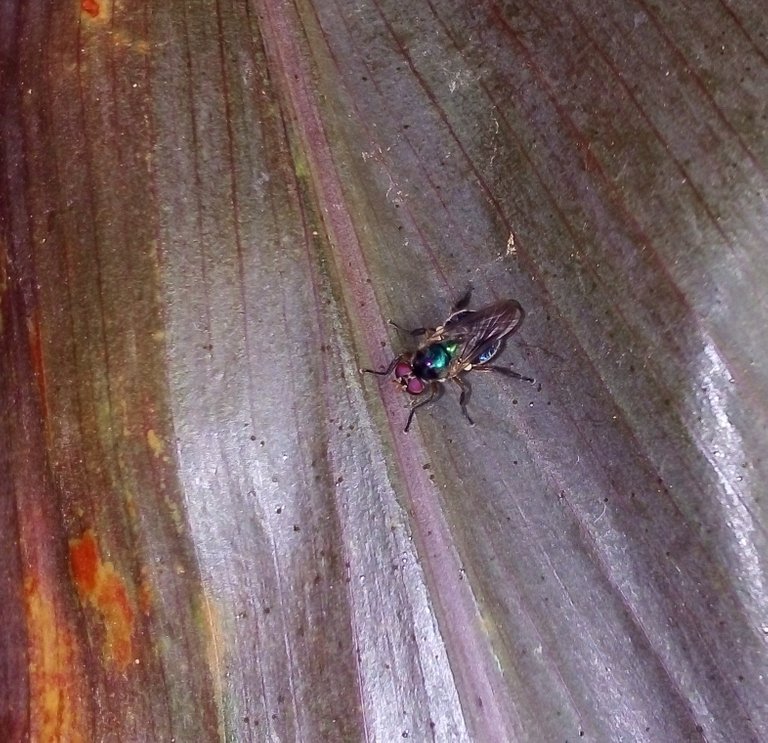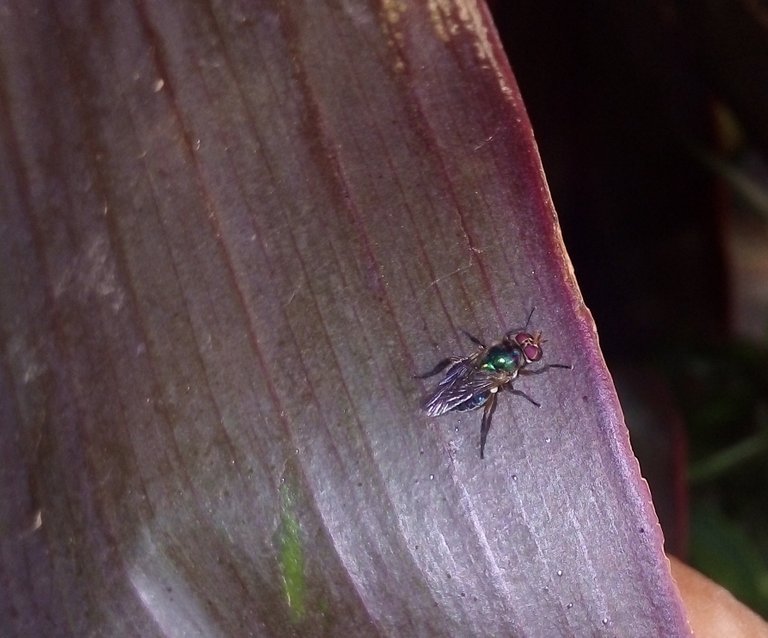 We can find a great variety of species many of beautiful vibrant colors. others of strange formations.
---
Podemos encontrar gran variedad de especies muchas de hermosos colores vibrante. otros de extrañas formaciones.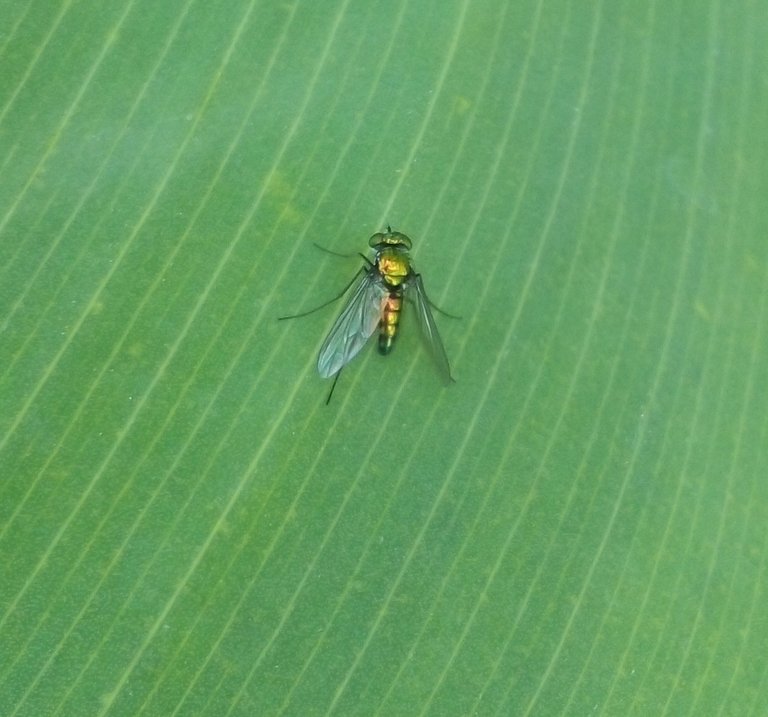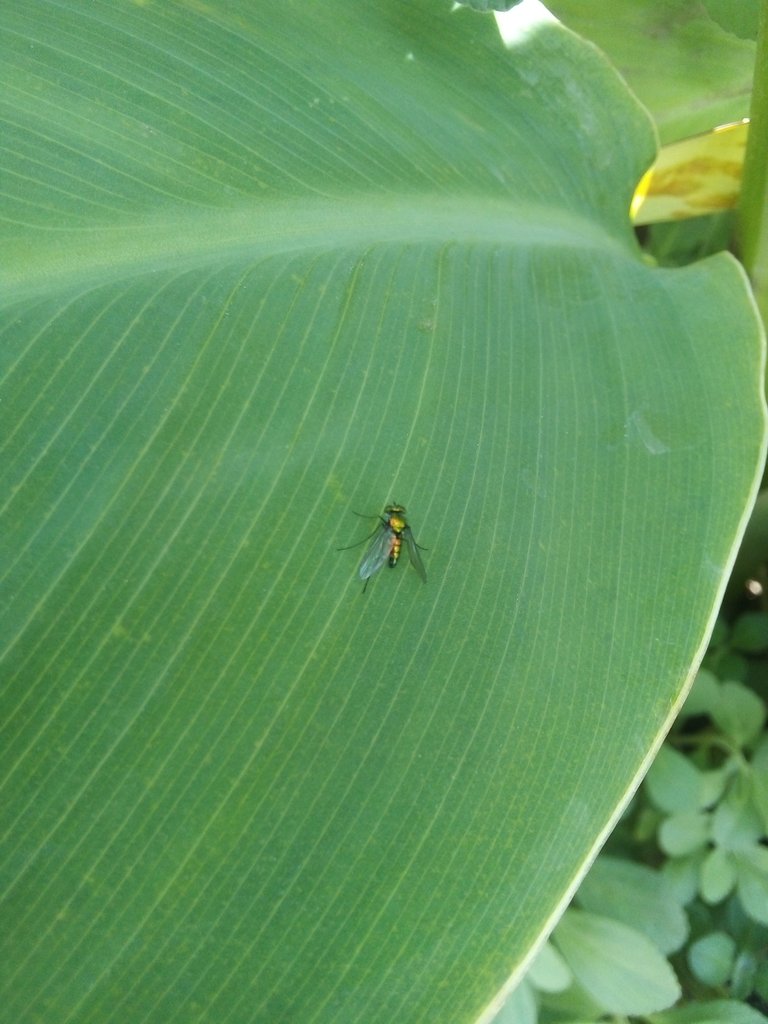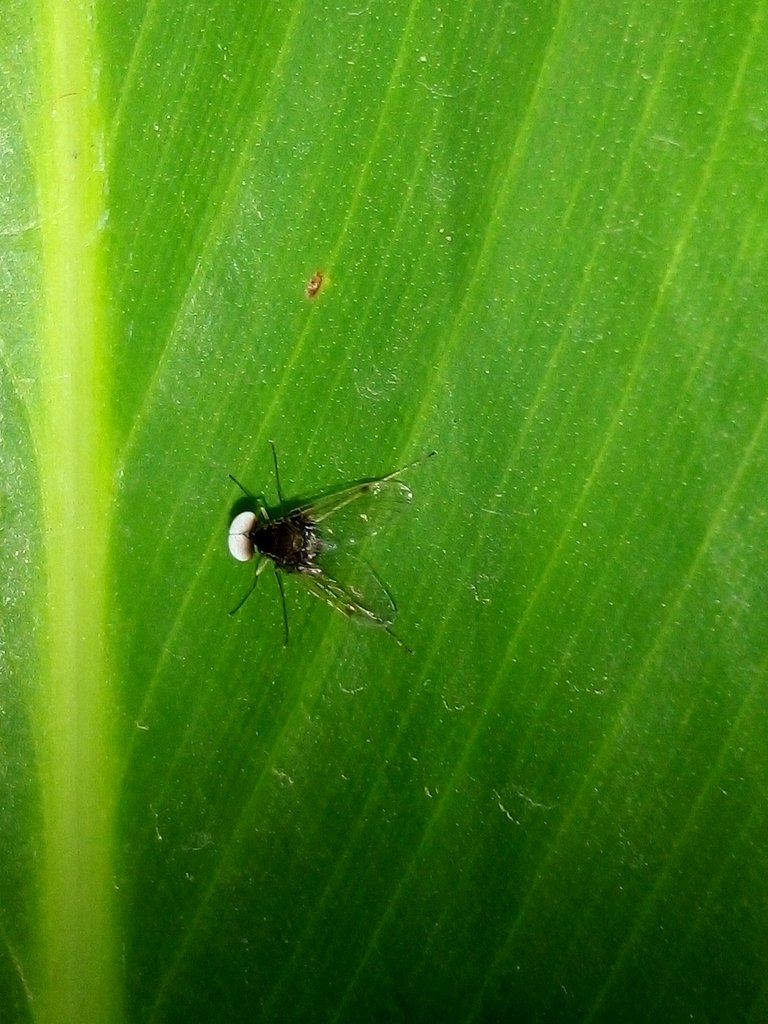 Some of the flies do not help to keep our homes clean from some unwanted insects such as flukes. Also, some species, such as bombylids, syphids and flies, serve as pollinators for a wide variety of plants that are not attractive to bees.

Algunas de las moscas no ayudan a mantener nuestros hogares limpios de algunos insectos no deseados como por ejemplo las chiripas. Como también, algunas especies, como los bombílidos, los sírfidos y las mosquillas, sirven como polinizadores para una gran variedad de plantas que no son atractivas para las abejas.