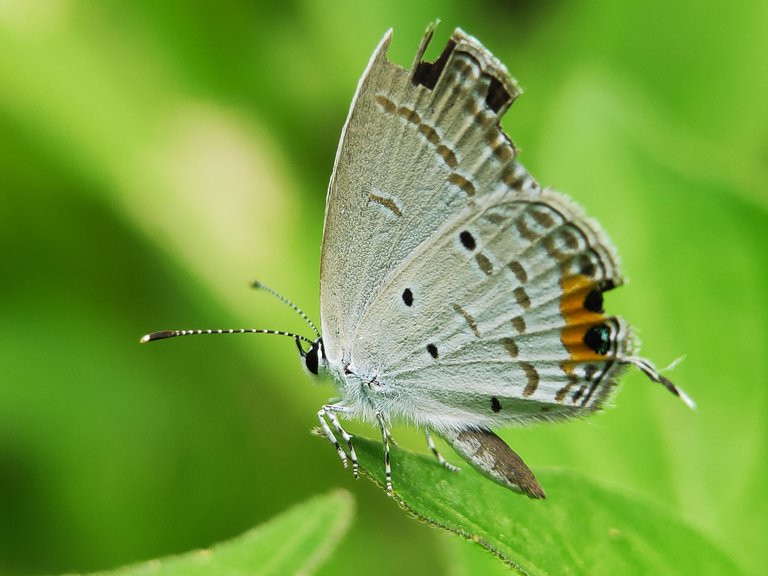 Hello Everyone..
Meet again, in this post I want to show my catch when I visited one of the locations located at Simpang Keuramat, North Aceh, Indonesia.
I started going to the location, where I found a beautiful butterfly flying and then I chased it.Until I finally saw this little beautiful butterfly standing on a leaf, I had to approach it very slowly. I do this because butterflies are very sensitive, with a little sound even though it's just the sound of the feet walking, but the butterflies will fly.
The butterfly I mean is Short-tailed blue, the family Lycaenidae. I've uploaded their photos below. I hope you are interested and like it.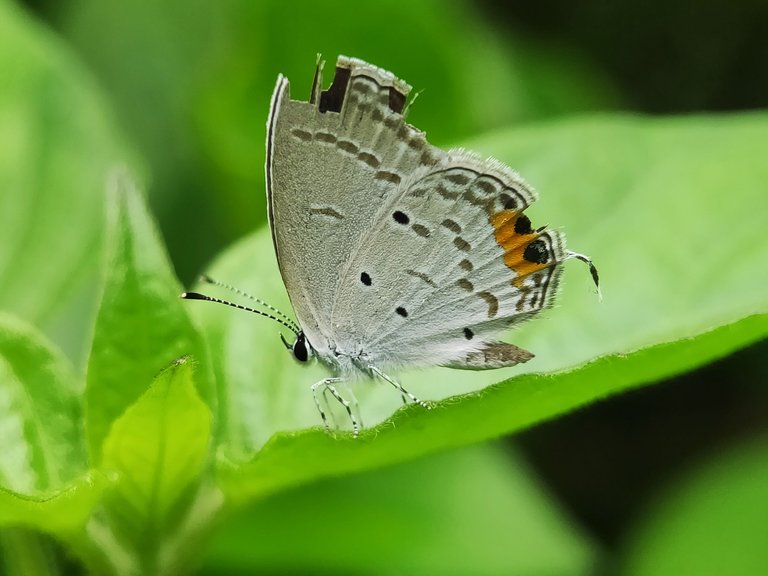 ---
Short-Tailed Blue
---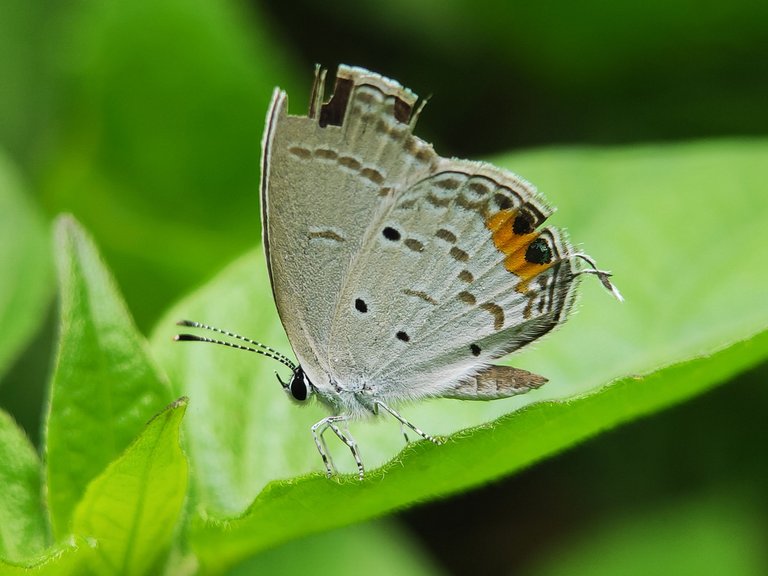 ---
Short-Tailed Blue
---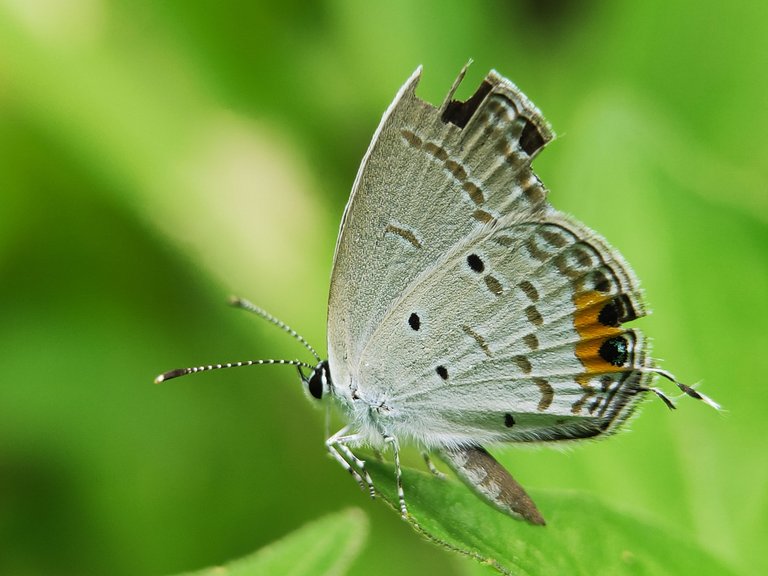 ---
Short-Tailed Blue
---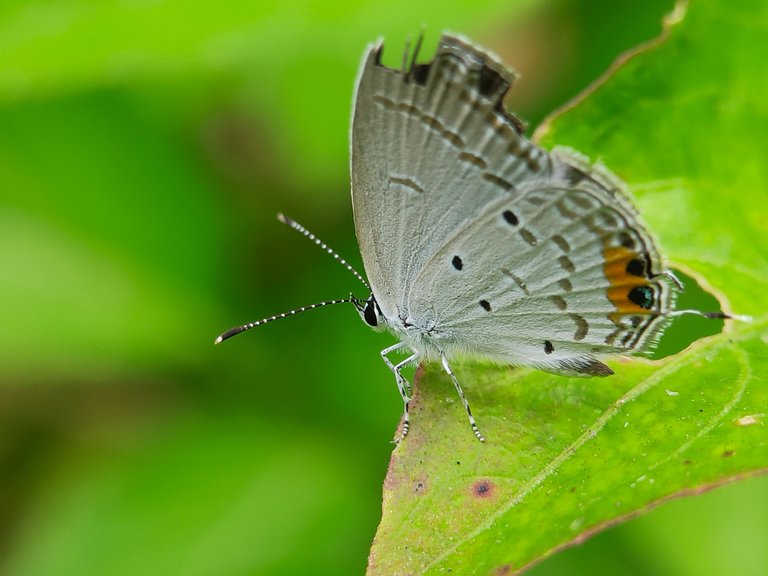 ---
Short-Tailed Blue
---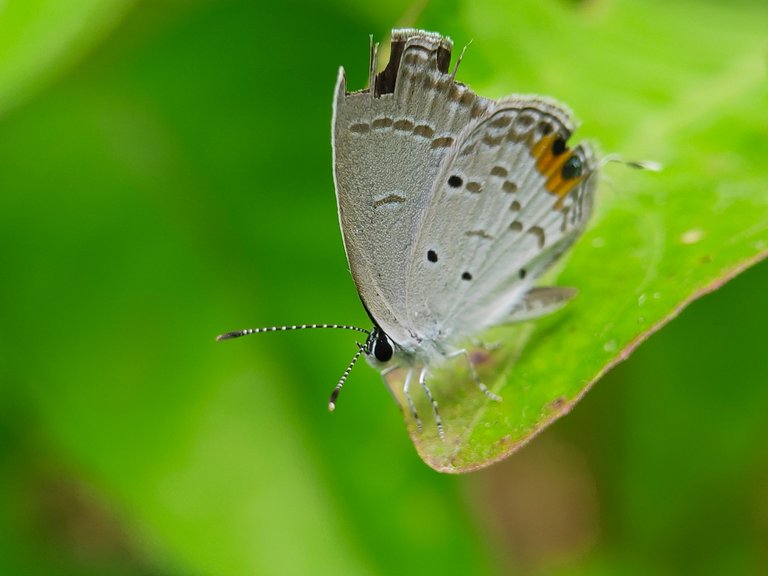 ---
Short-Tailed Blue
---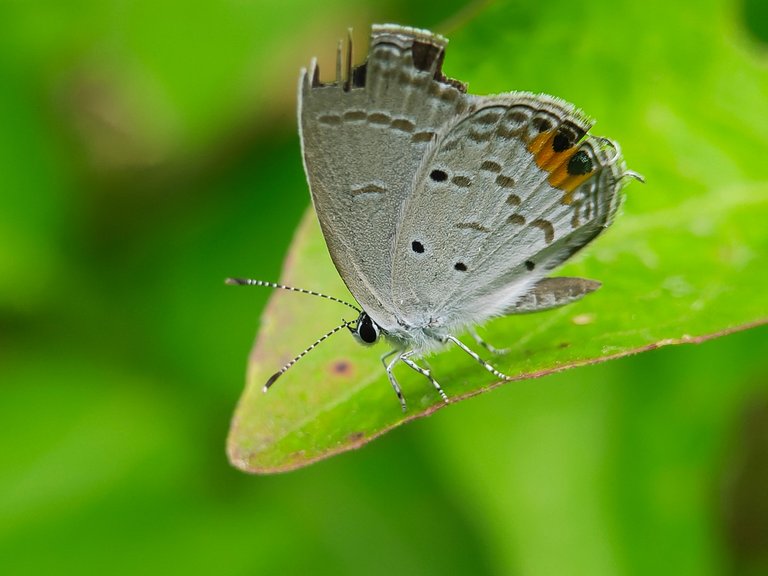 ---
Short-Tailed Blue
---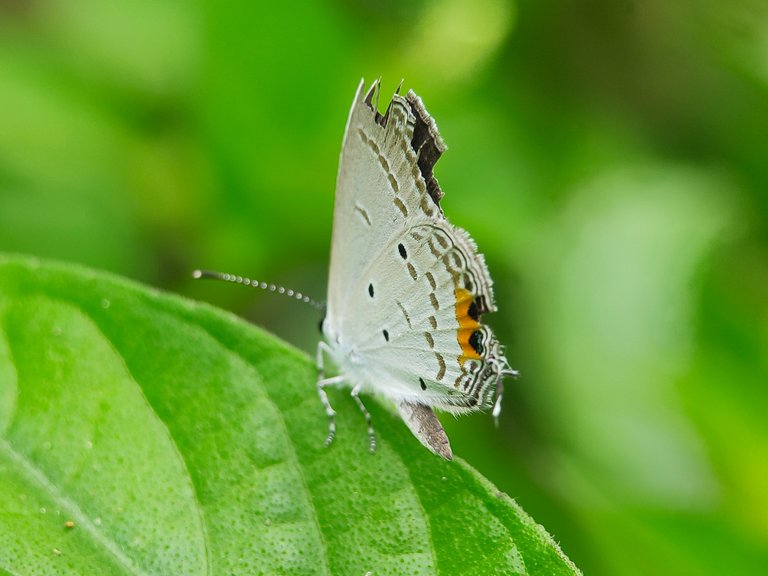 ---
Short-Tailed Blue
---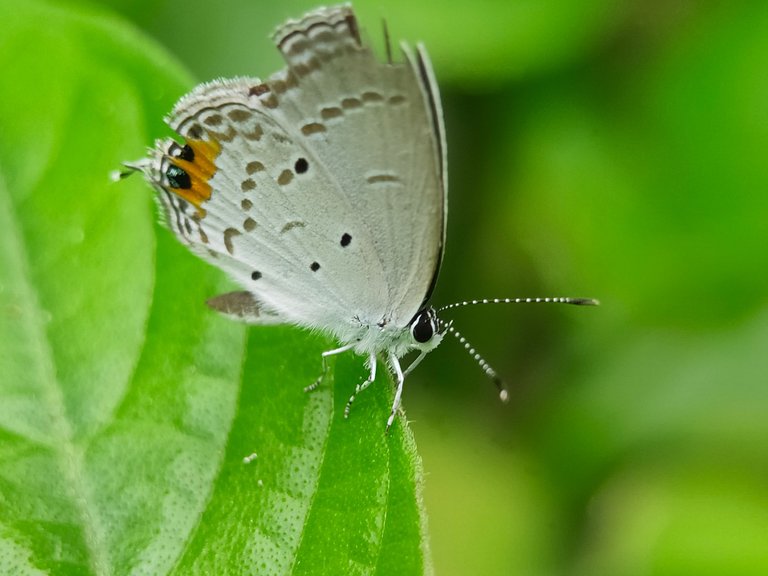 ---
Short-Tailed Blue
---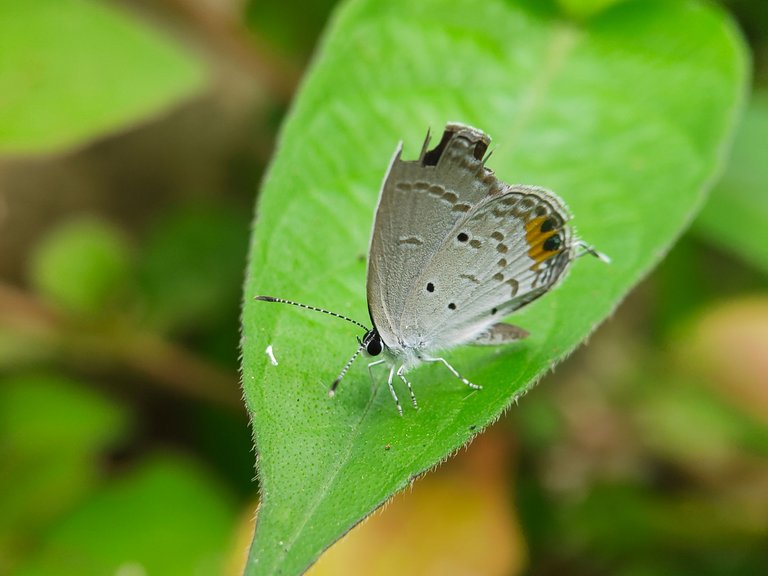 ©2021 ALL IMAGE ORIGINAL PHOTO By @alexa-macro