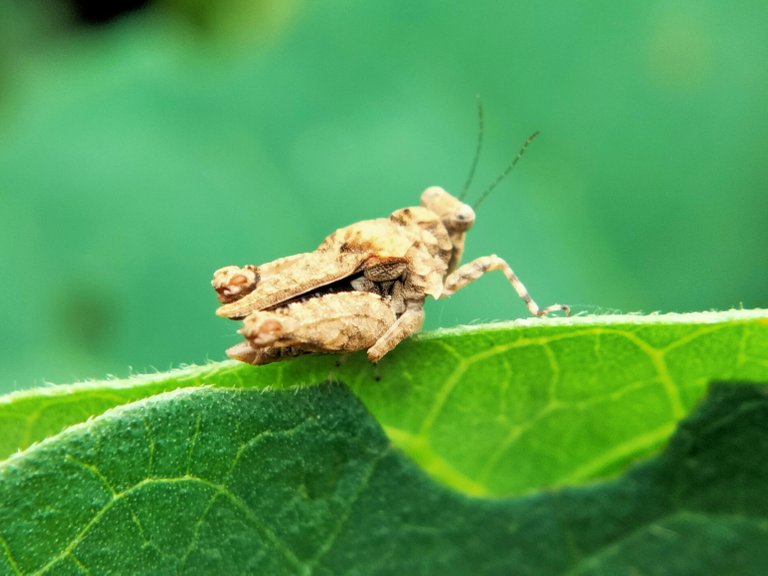 ©2021 ORIGINAL PHOTO By @adi.pisces
---
Hi friends, of course in good shape, today I am posting a little bit about the little crickets that I found today. And I want to show you some of the photos I have taken with the cell phone that I have, I took some photos of these crickets in the forest.
The crickets that I found have a small body shape and the color of these crickets is generally brown, the body shape is a bit strange, because it is very different from crickets in general, this cricket is also one type of leaf-eating cricket.
These crickets usually come out and perch on the leaves when the weather is rather hot, the habit of these crickets is to sunbathe to warm their bodies, but these crickets are usually the target of birds in the forest, these crickets always hide among the leaves in the forest.
This is a little review that I can explain about the brown crickets that I found today in the forest, here are some photos that I have taken and I want to show, I hope my friends all like them and feel entertained.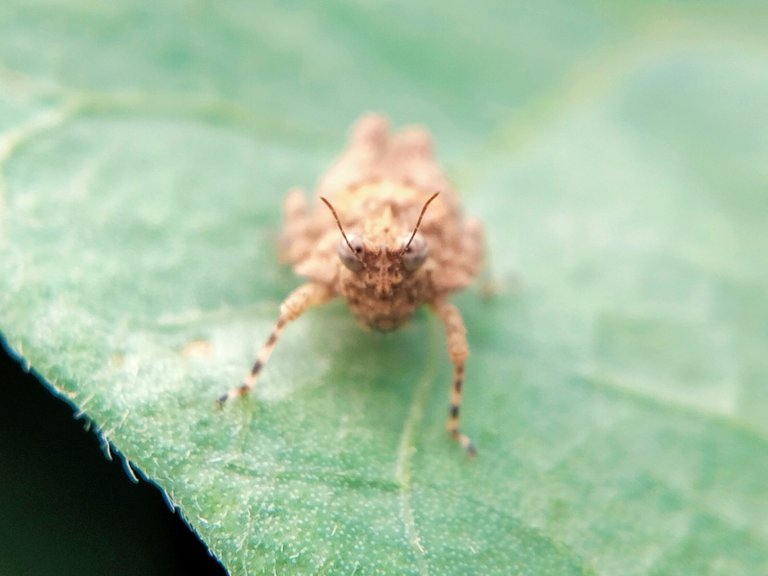 ©2021 ORIGINAL PHOTO By @adi.pisces
---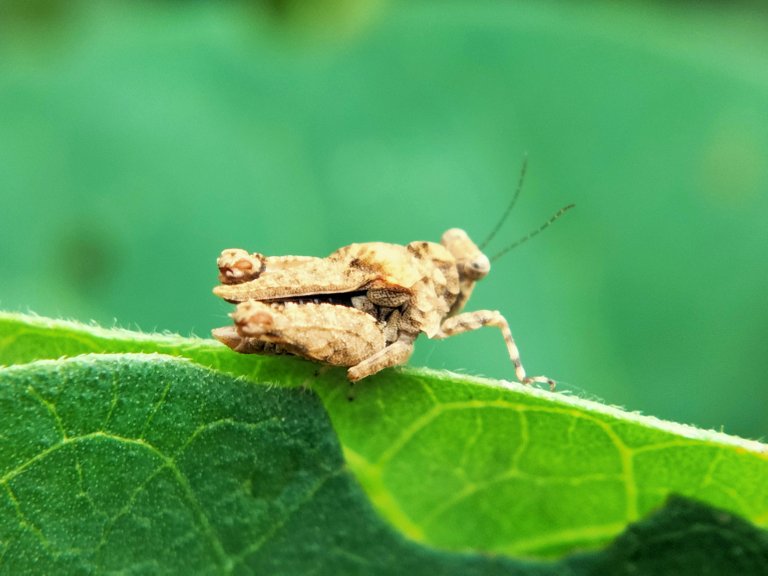 ©2021 ORIGINAL PHOTO By @adi.pisces
---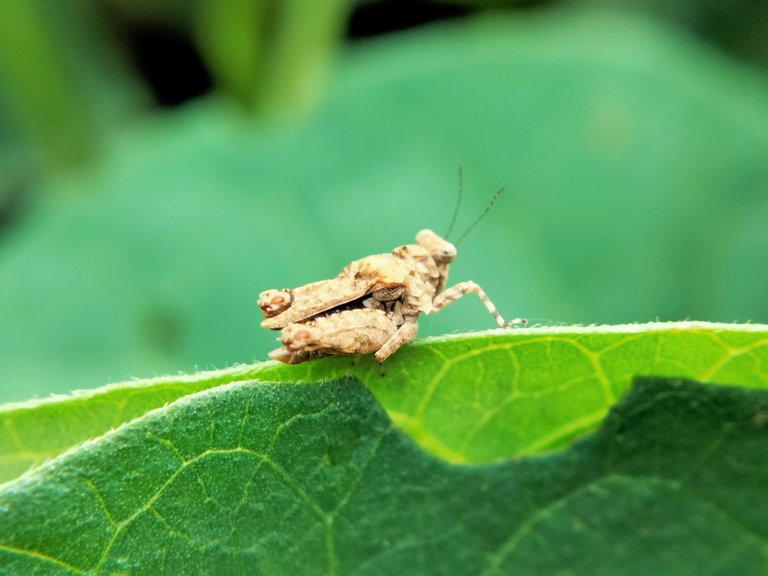 ©2021 ORIGINAL PHOTO By @adi.pisces
---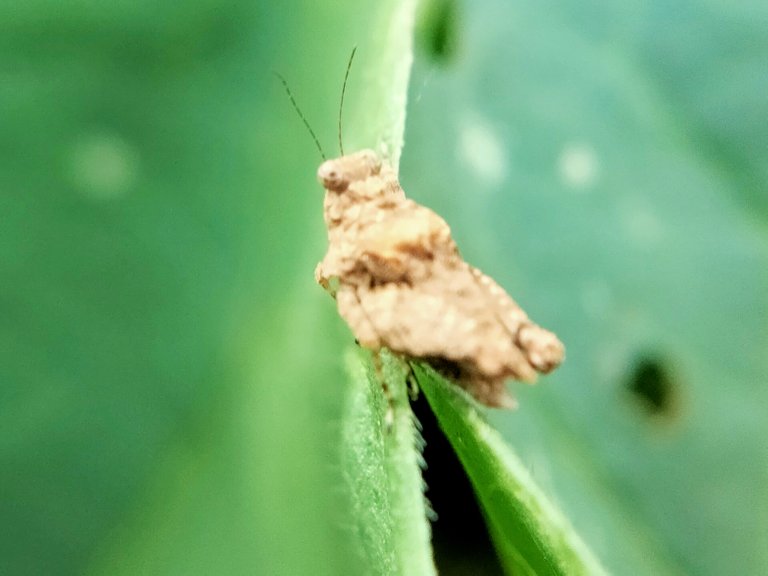 ©2021 ORIGINAL PHOTO By @adi.pisces
---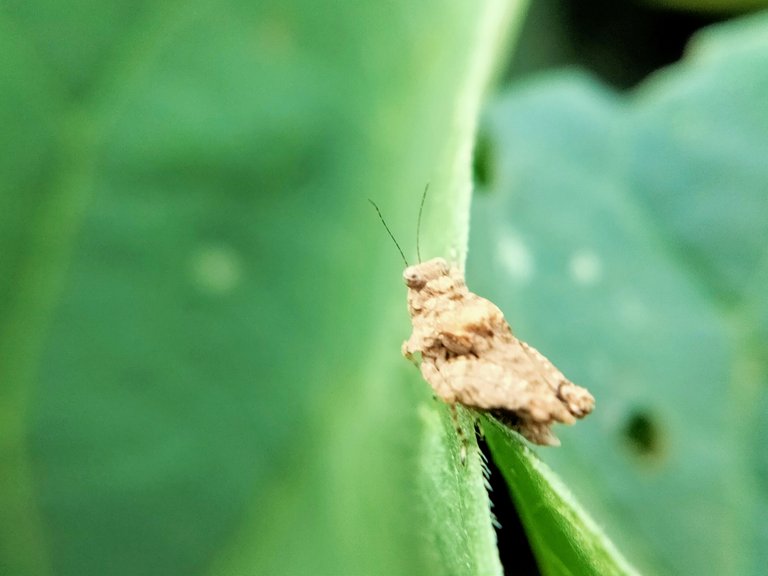 ©2021 ORIGINAL PHOTO By @adi.pisces
---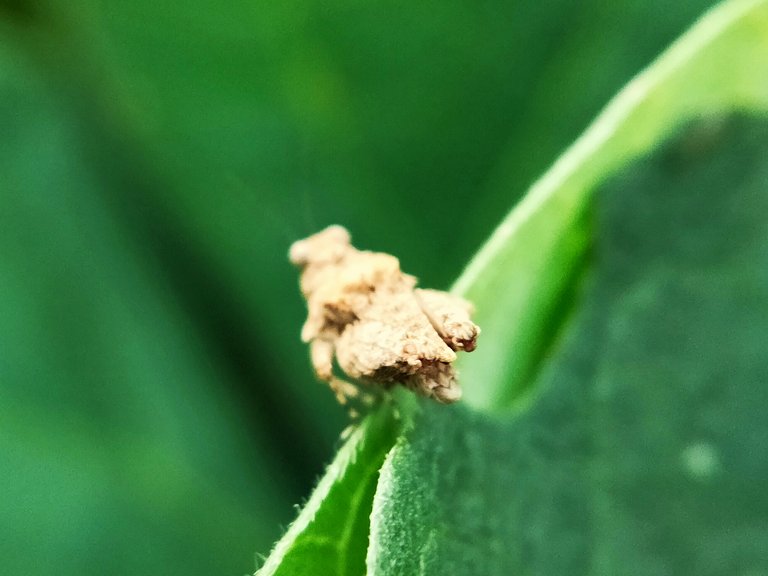 ©2021 ORIGINAL PHOTO By @adi.pisces
---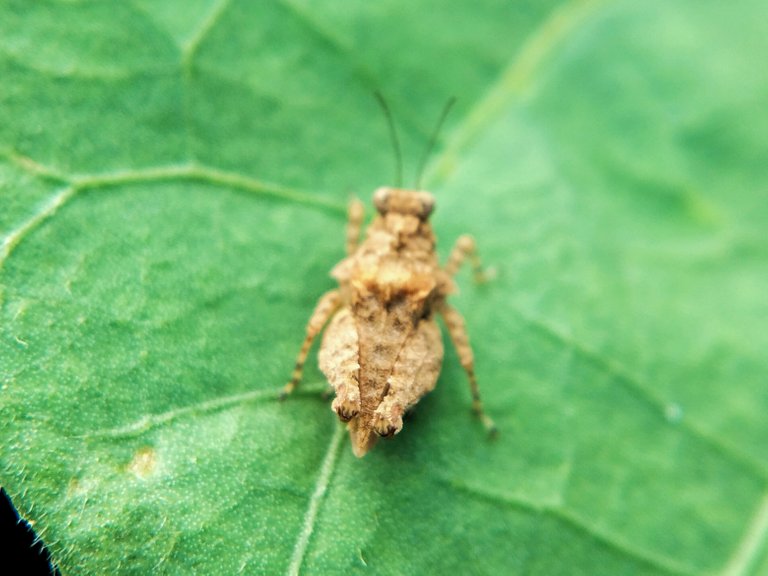 ©2021 ORIGINAL PHOTO By @adi.pisces
---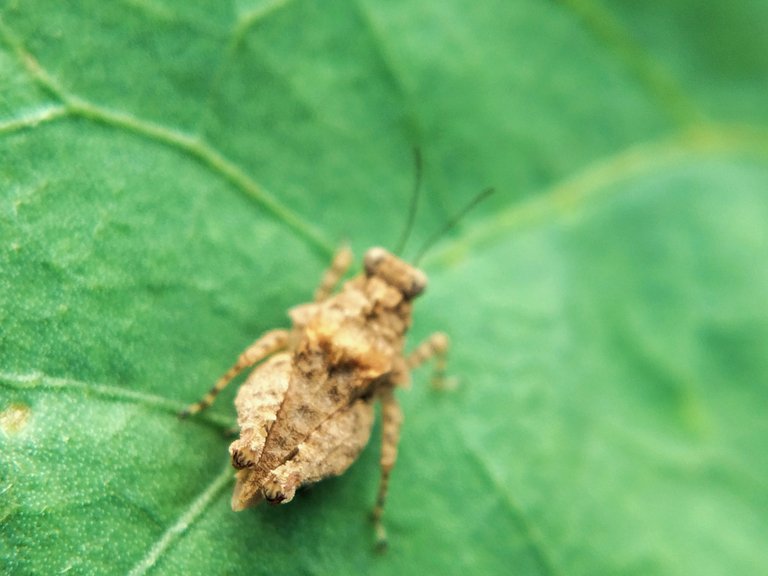 ©2021 ORIGINAL PHOTO By @adi.pisces
---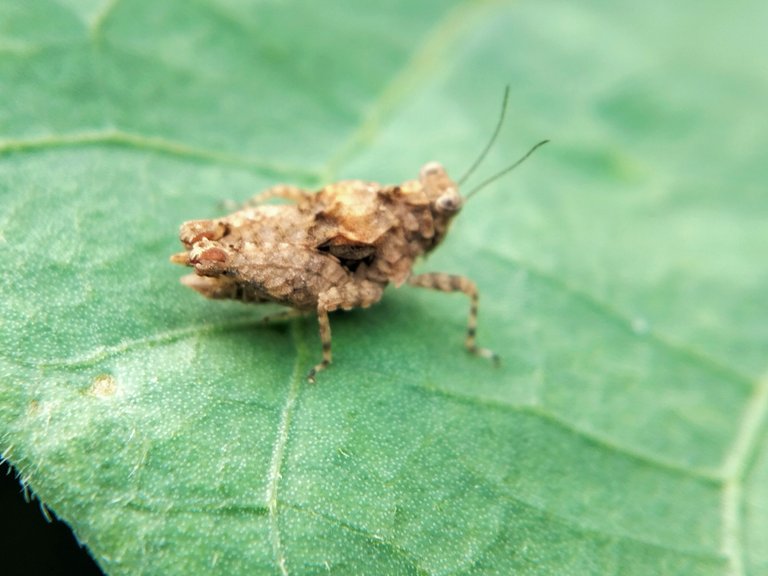 ©2021 ORIGINAL PHOTO By @adi.pisces
---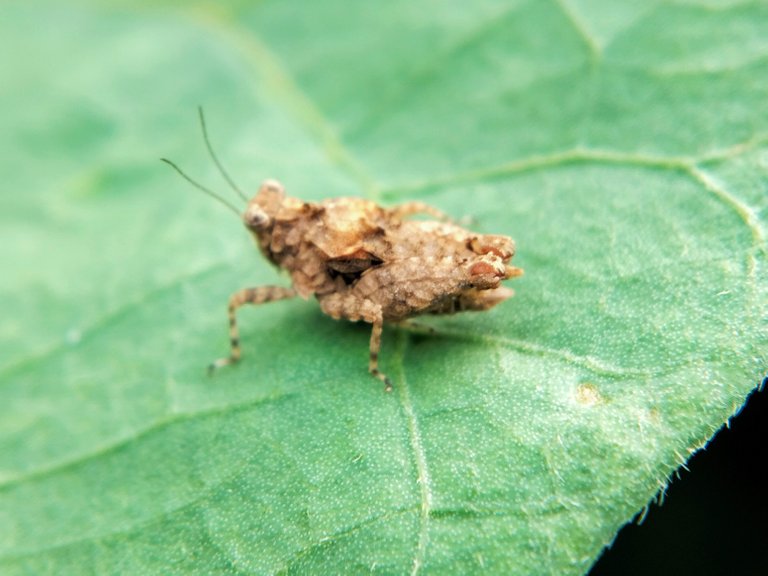 ©2021 ORIGINAL PHOTO By @adi.pisces
---
| Photo Taken | Smartphone |
| --- | --- |
| Category | Photography |
| Location | North Aceh - Indonesia |
| Photografer | @adi.pisces |
---