Photography using a macro lens: planthopper insects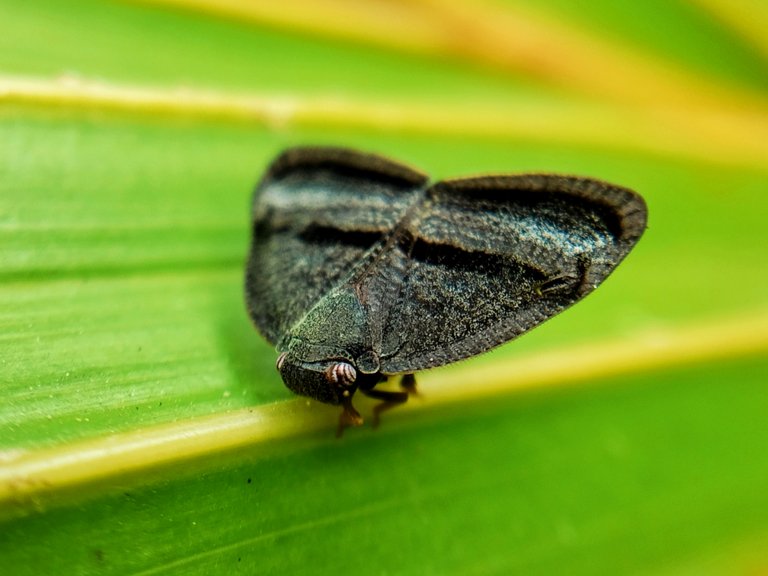 ©2021 ORIGINAL PHOTO By @adi.pisces
---
Hi friends, of course in good shape, today I am back to post a little about insects similar to butterflies that I found today. And I want to show you some of the photos I have taken with the cell phone that I have, I took some photos of these insects in the forest.
today I found an insect that is very similar to a butterfly, this insect is very small, usually people call it the leafhopper insect, this insect is often found in plantations, this insect has several different types, but what I found this time was one of the types. planthopper insects to be precise in the forest.
the original habitat of these insects in tropical forests, but there are also found in plantations, in areas that have a level of humidity and a little cold, I myself found this insect after it rained while I was in the forest, this insect was perched on the leaves.
This is a little review that I can explain about one insect that is similar to a small butterfly that I found today in the forest, here are some photos that I have taken and I want to show, I hope my friends all like it and feel entertained.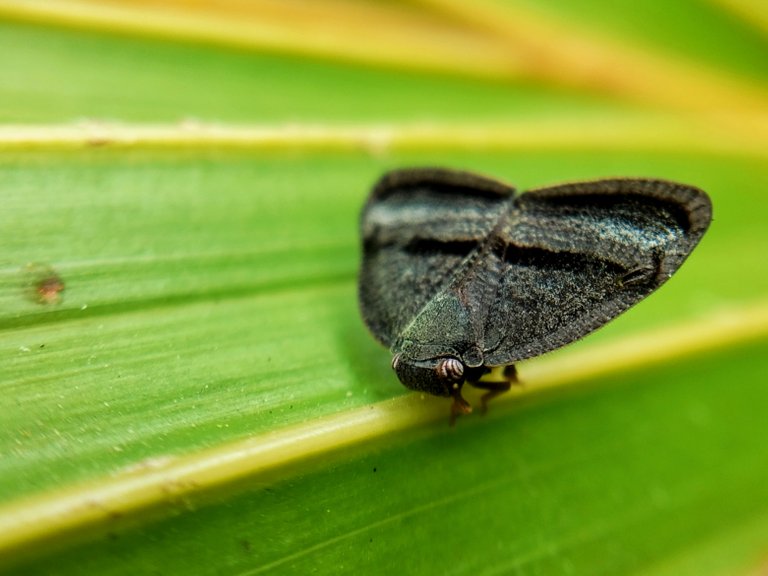 ©2021 ORIGINAL PHOTO By @adi.pisces
---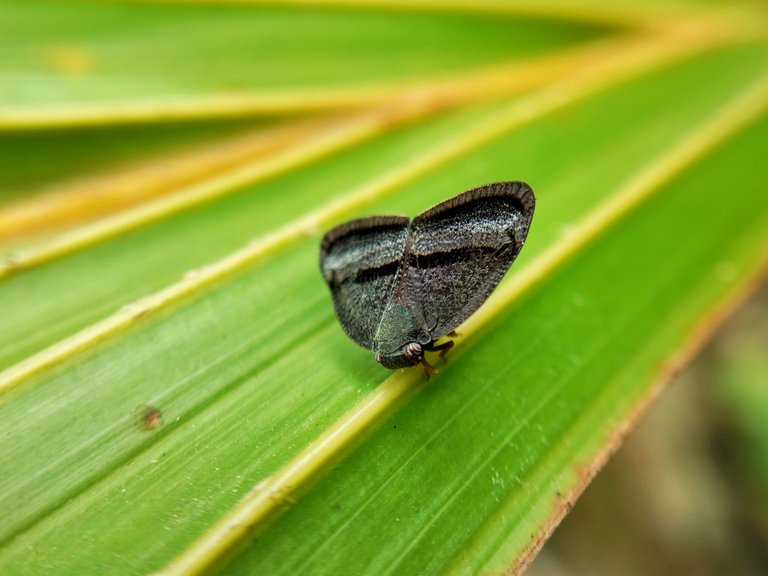 ©2021 ORIGINAL PHOTO By @adi.pisces
---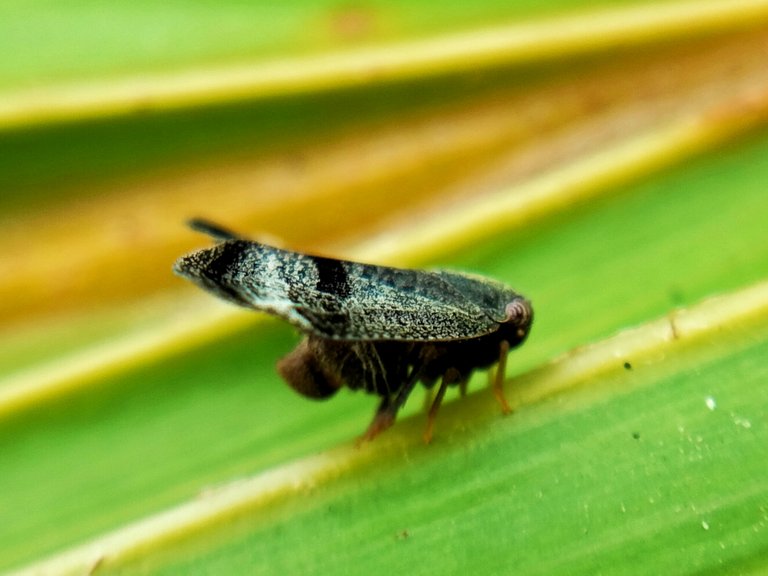 ©2021 ORIGINAL PHOTO By @adi.pisces
---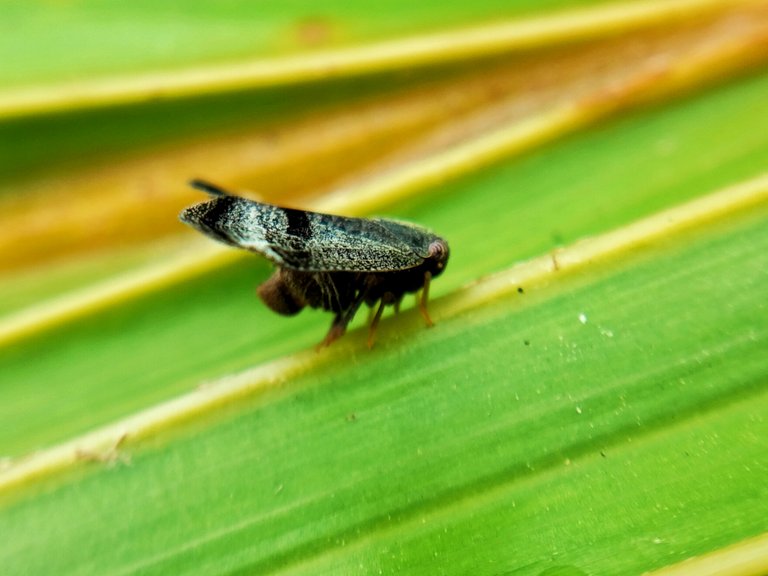 ©2021 ORIGINAL PHOTO By @adi.pisces
---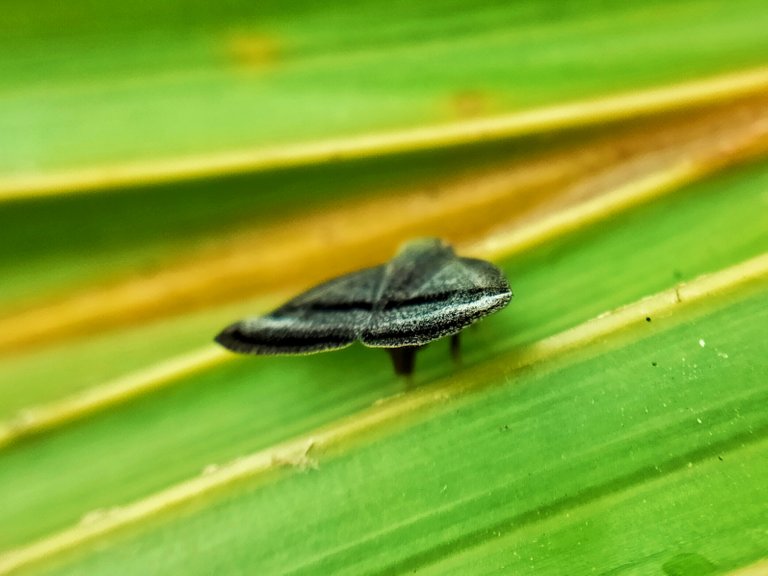 ©2021 ORIGINAL PHOTO By @adi.pisces
---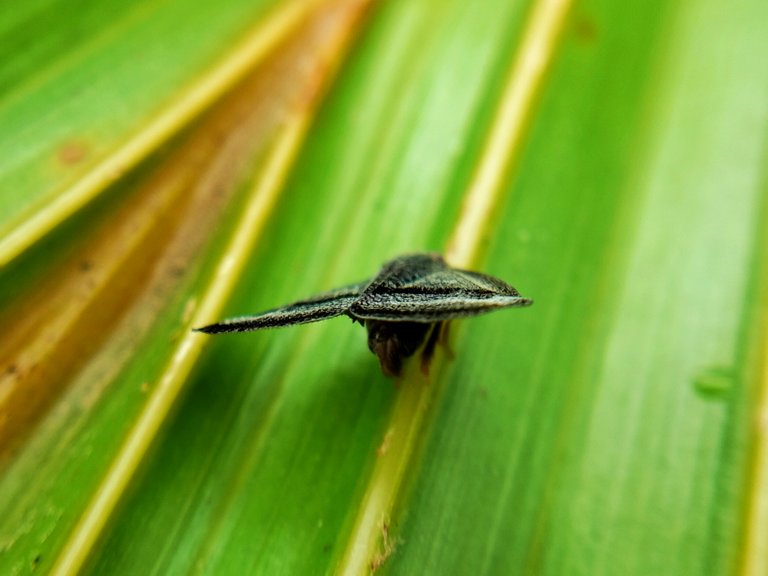 ©2021 ORIGINAL PHOTO By @adi.pisces
---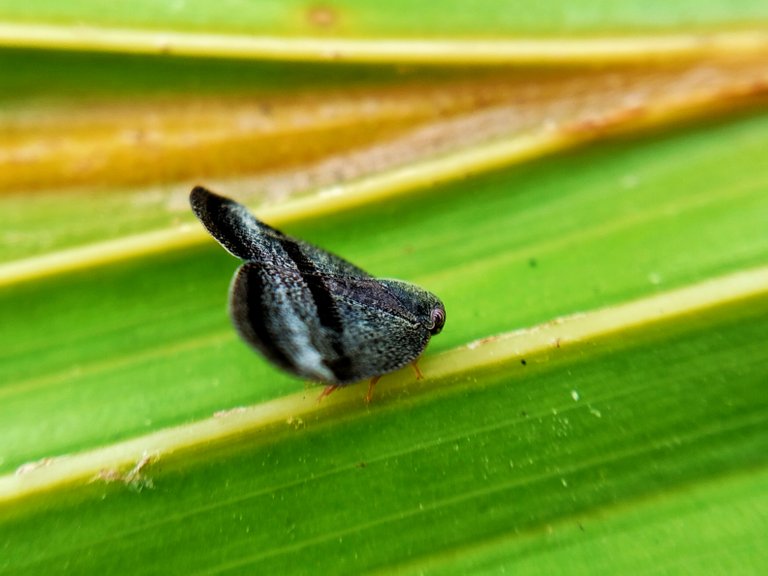 ©2021 ORIGINAL PHOTO By @adi.pisces
---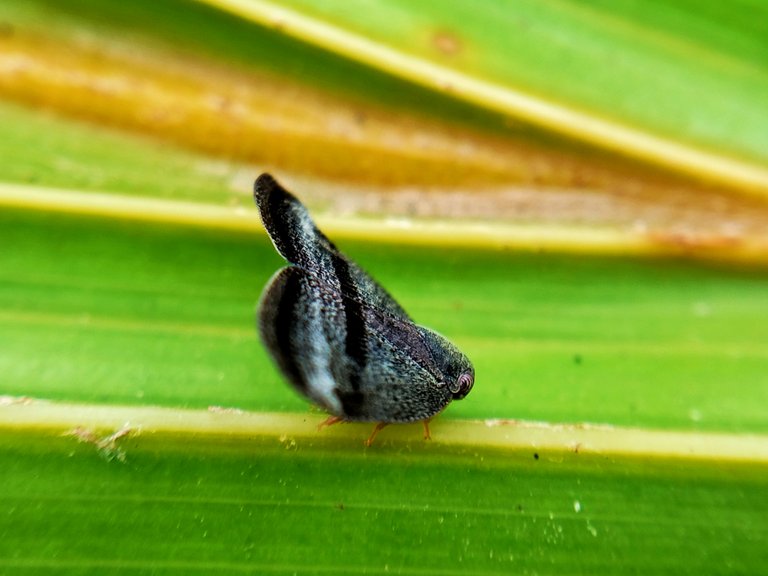 ©2021 ORIGINAL PHOTO By @adi.pisces
---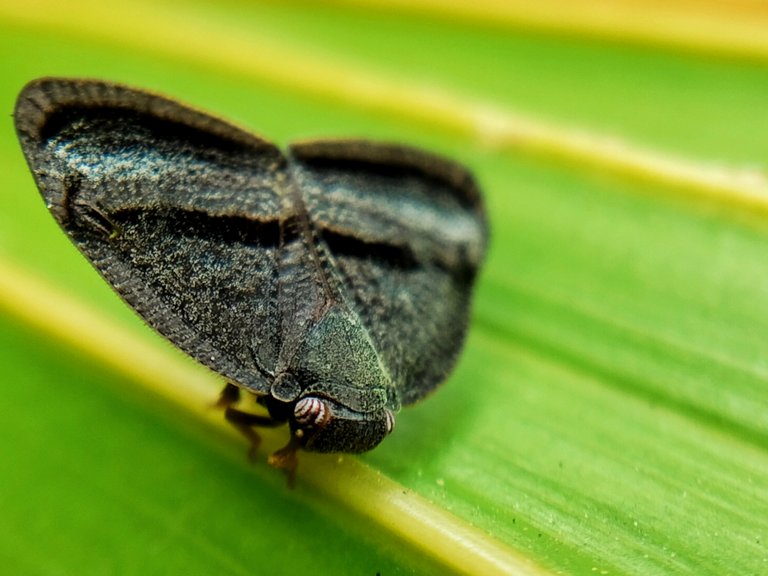 ©2021 ORIGINAL PHOTO By @adi.pisces
---
| Photo Taken | Smartphone |
| --- | --- |
| Category | Photography |
| Location | North Aceh - Indonesia |
| Photografer | @adi.pisces |
---
---
---