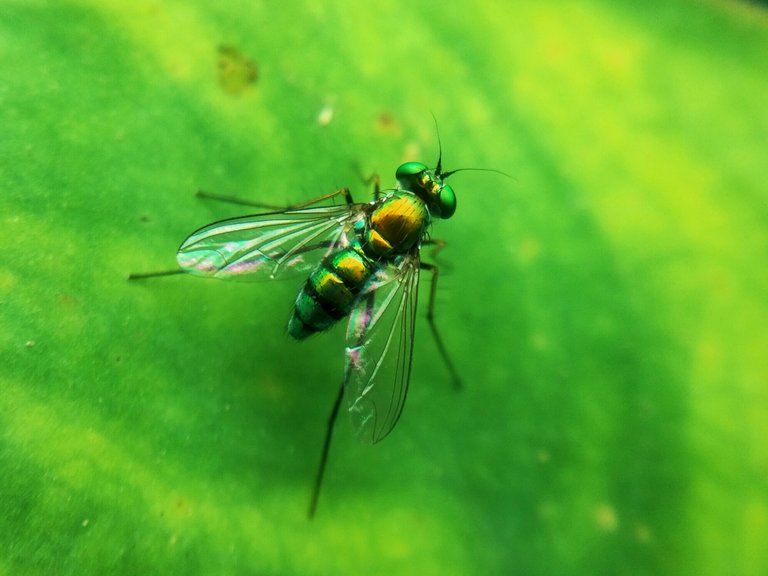 ©2021 ORIGINAL PHOTO By @adi.pisces
---
Hi friends, of course in good shape, today I am back to posting the green fly I found today. And I want to show you some of the photos I have taken with the cell phone that I have, I took some photos of this fly in the forest.
Maybe everyone often sees flies, even around us there are quite a lot of flies, but this time I found flies in another type, as we all know, flies are very many kinds, flies that I found today, long-legged green flies.
This long-legged green fly usually lives a lot in humid and slightly wet places, and often perches on green grass and leaves, I found this fly perched on moringa leaves in the forest.
This is a little review that I can explain about this long-legged green fly that I found today in the forest, here are some photos that I have taken and I want to show, I hope my friends all like it and feel entertained.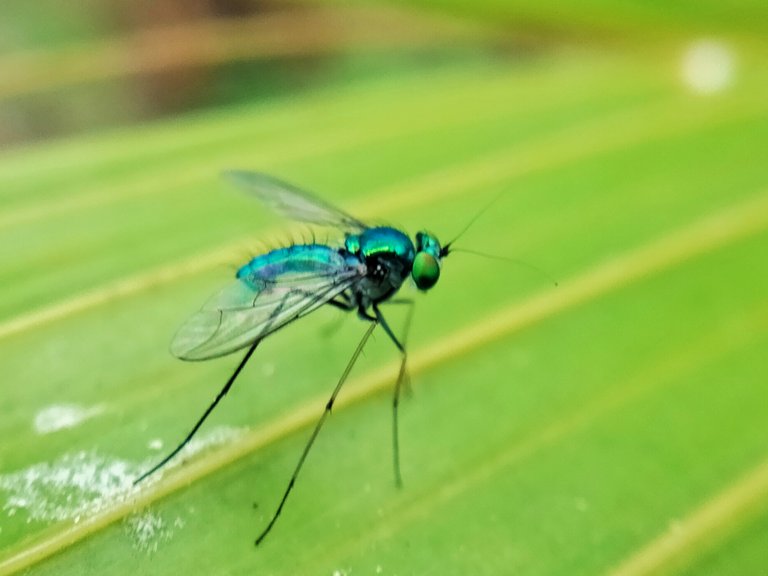 ©2021 ORIGINAL PHOTO By @adi.pisces
---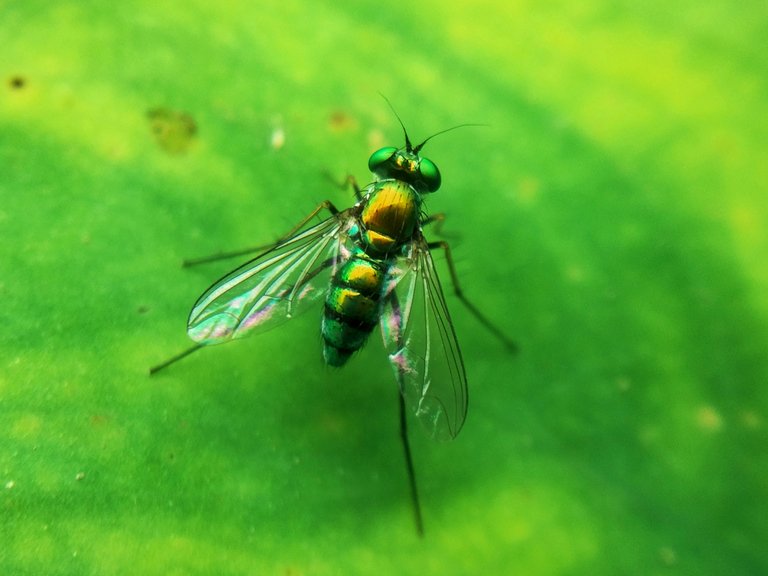 ©2021 ORIGINAL PHOTO By @adi.pisces
---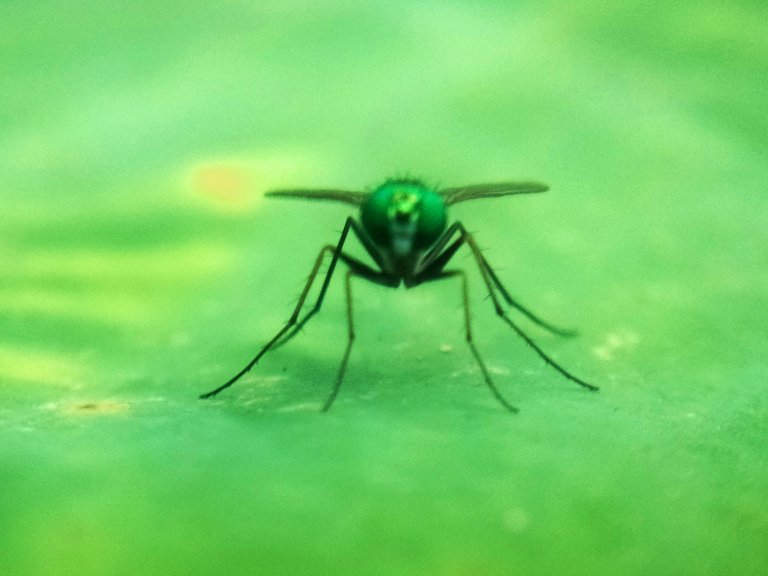 ©2021 ORIGINAL PHOTO By @adi.pisces
---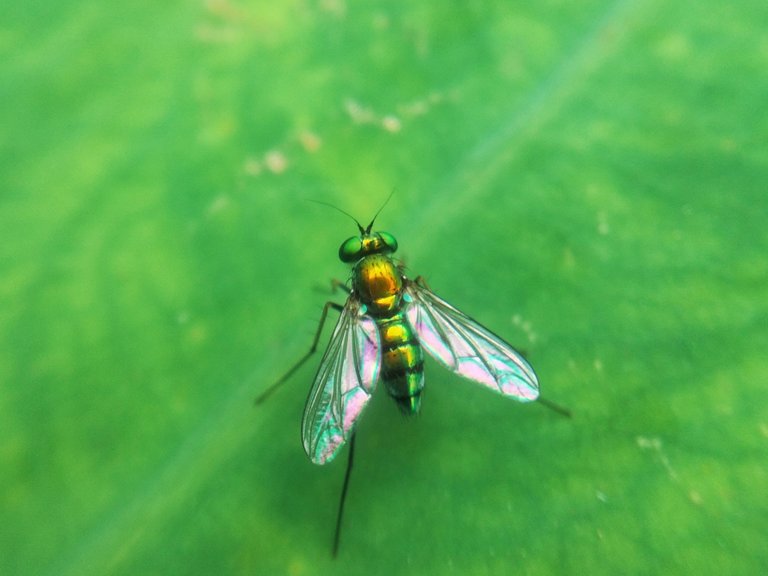 ©2021 ORIGINAL PHOTO By @adi.pisces
---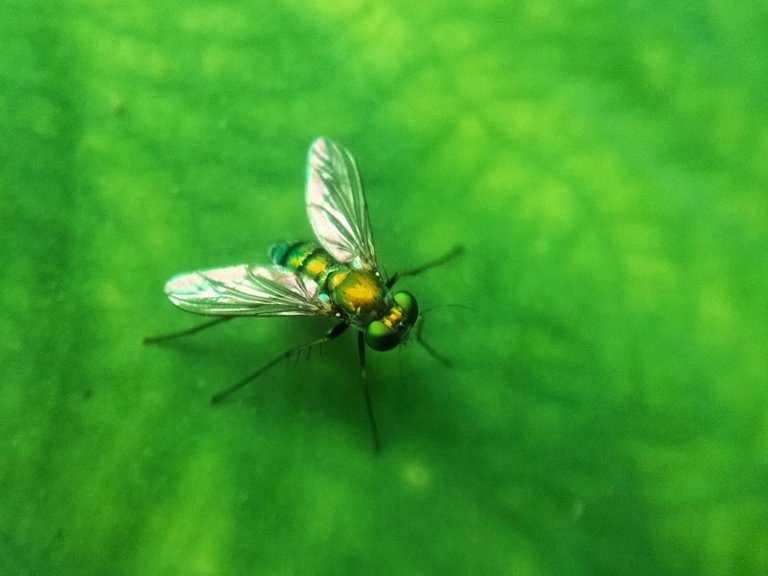 ©2021 ORIGINAL PHOTO By @adi.pisces
---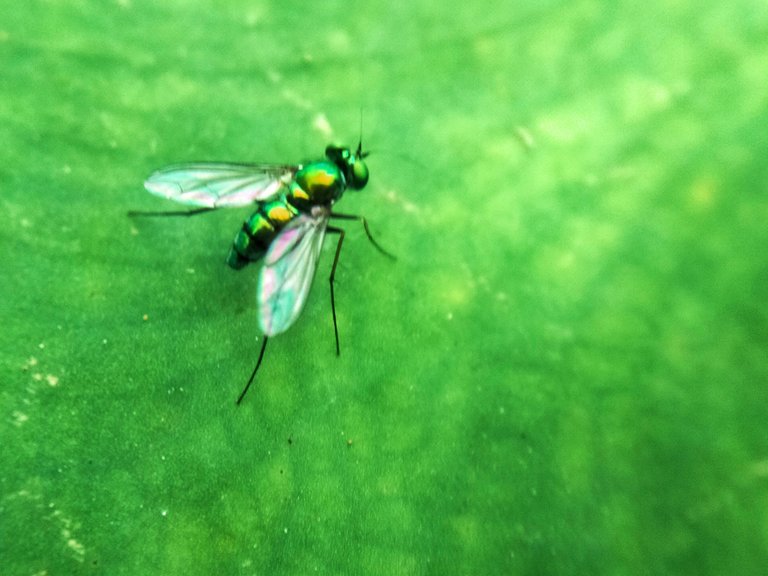 ©2021 ORIGINAL PHOTO By @adi.pisces
---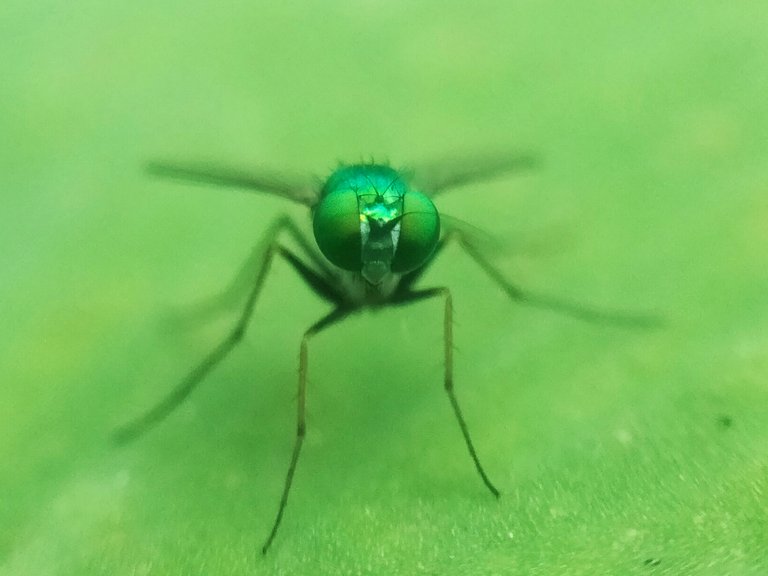 ©2021 ORIGINAL PHOTO By @adi.pisces
---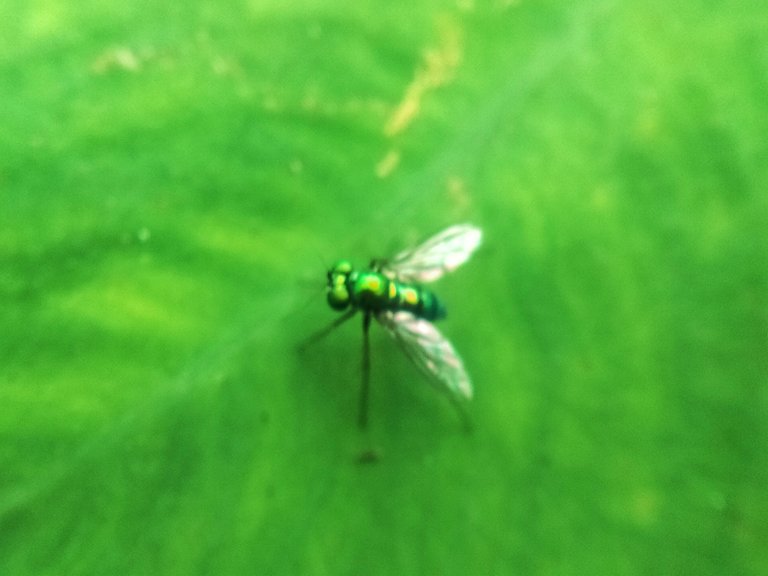 ©2021 ORIGINAL PHOTO By @adi.pisces
---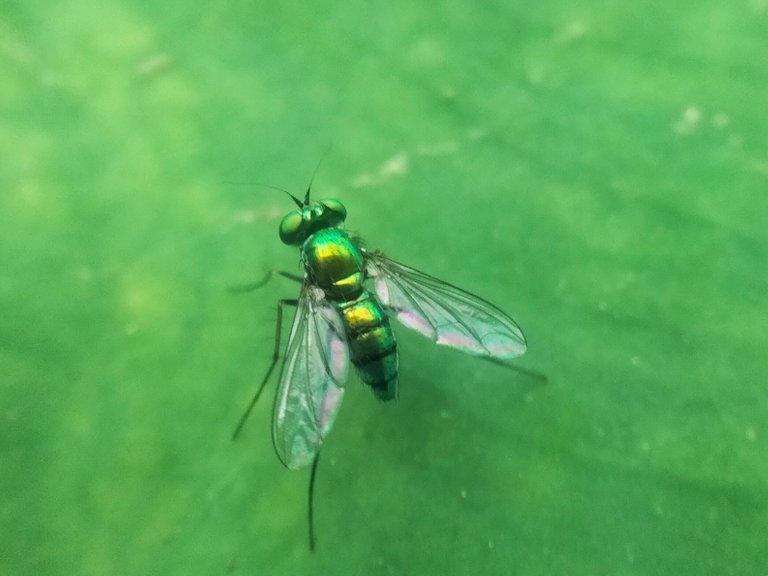 ©2021 ORIGINAL PHOTO By @adi.pisces
---
| Photo Taken | Smartphone |
| --- | --- |
| Category | Photography |
| Location | North Aceh - Indonesia |
| Photografer | @adi.pisces |
---