Photography using a macro lens: leaf-eating yellow beetle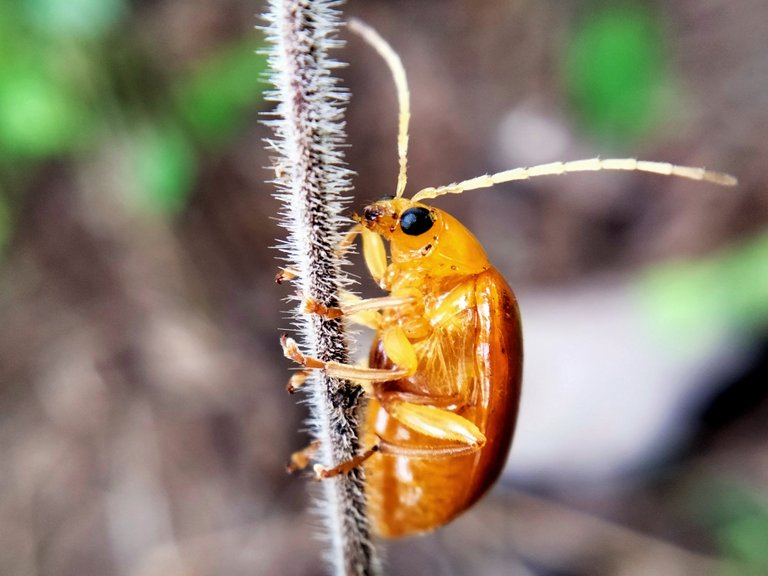 ©2021 ORIGINAL PHOTO By @adi.pisces
---
Hi friends, of course in good shape, today I am posting a little bit about the leaf beetles I found today. And I want to show you some of the photos I have taken with the cell phone that I have, I took some photos of this beetle in the forest.
Today I came across this yellow leaf beetle in the forest, this beetle is one of the leaf-eating beetles, Leaf beetles are sometimes pests that can cause significant damage quickly if they occur in large numbers. we can see this in the leaves of plants in plantations.
Leaf beetles are divided into several types, although both are types of leaf-eating beetles, these beetles will usually appear after rain, because these beetles when the sun is still hot will hide among the leaves in the forest, this type of beetle also has several colors. differently, these beetles can be marked by their shiny shell.
This is a little review that I can explain about the yellow beetle that I found today in the forest, here are some photos that I have taken and I want to show, I hope my friends all like it and feel entertained.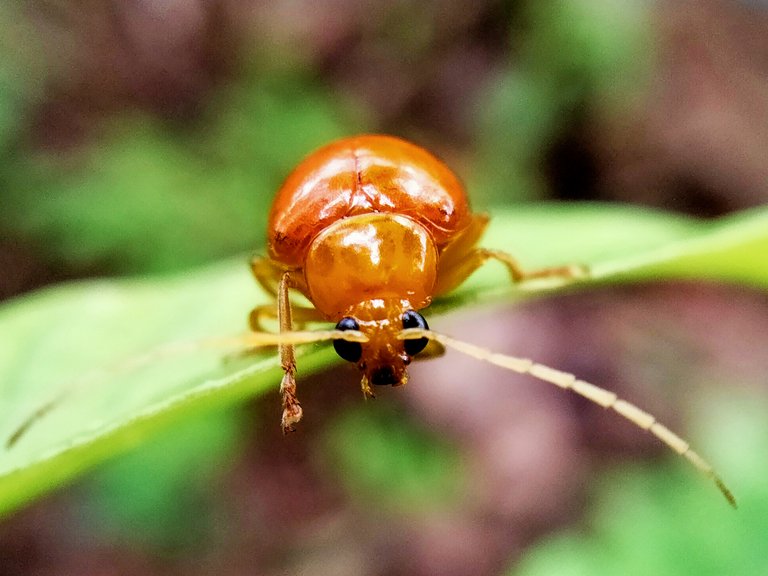 ©2021 ORIGINAL PHOTO By @adi.pisces
---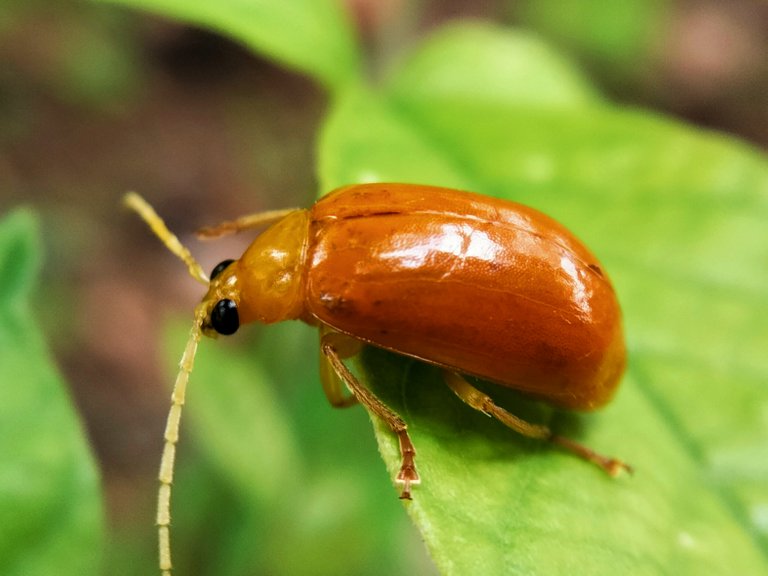 ©2021 ORIGINAL PHOTO By @adi.pisces
---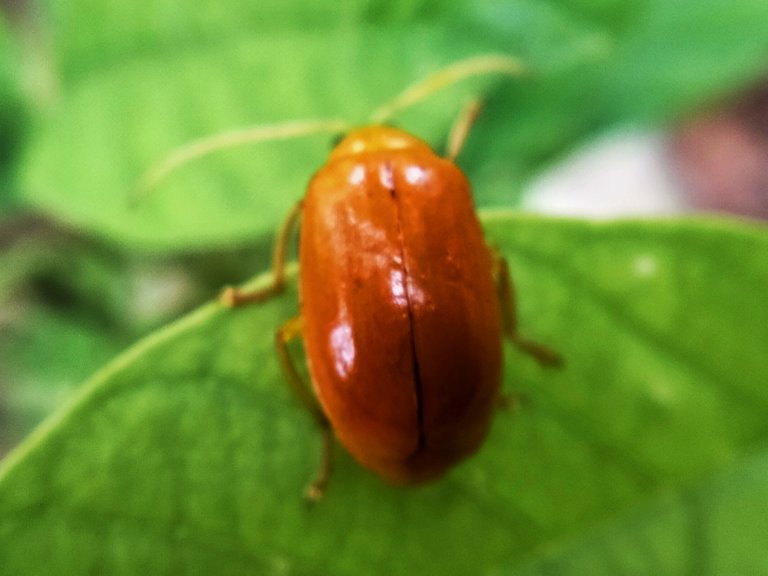 ©2021 ORIGINAL PHOTO By @adi.pisces
---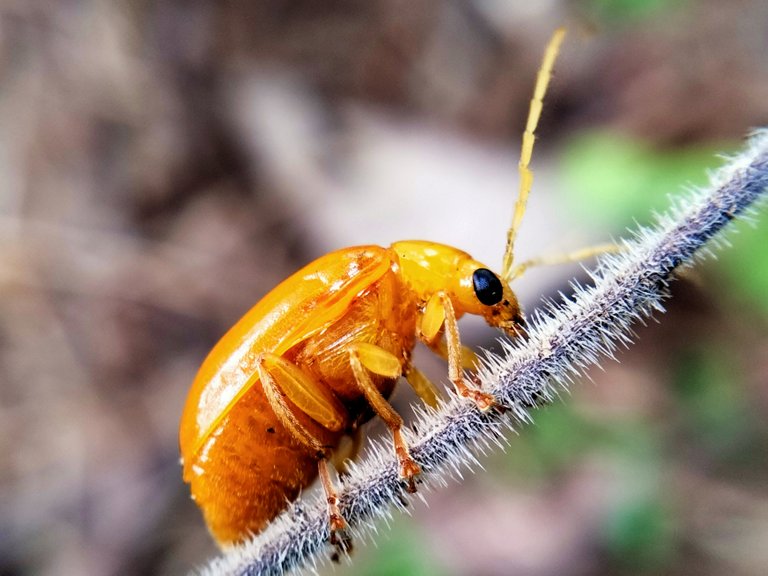 ©2021 ORIGINAL PHOTO By @adi.pisces
---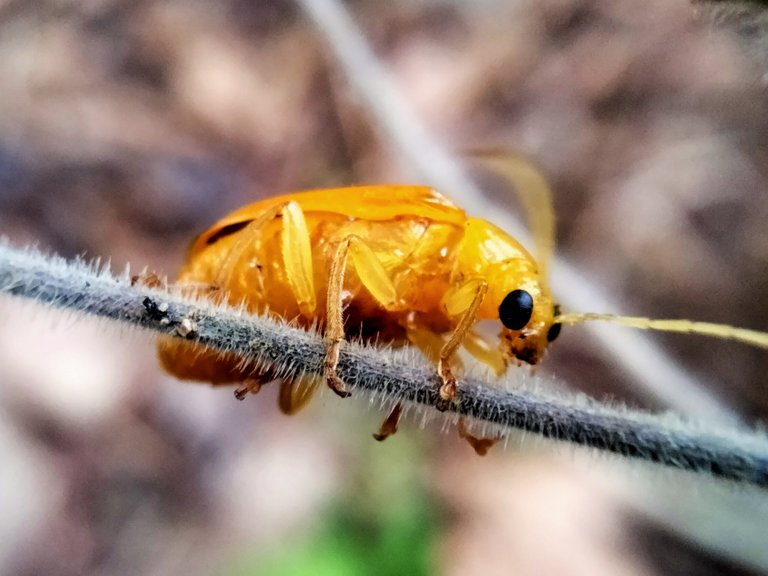 ©2021 ORIGINAL PHOTO By @adi.pisces
---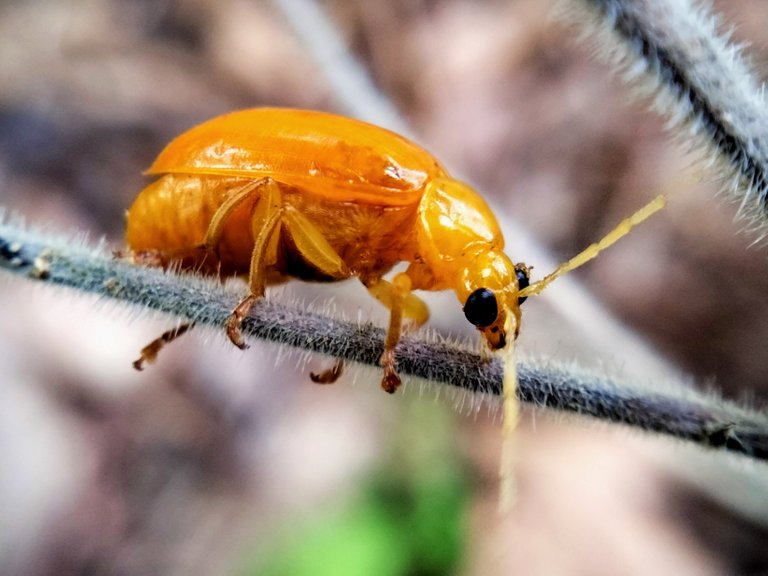 ©2021 ORIGINAL PHOTO By @adi.pisces
---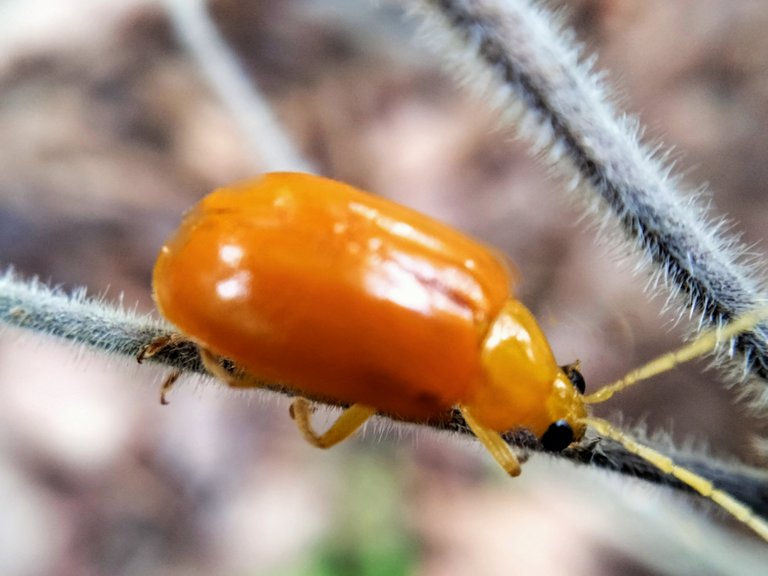 ©2021 ORIGINAL PHOTO By @adi.pisces
---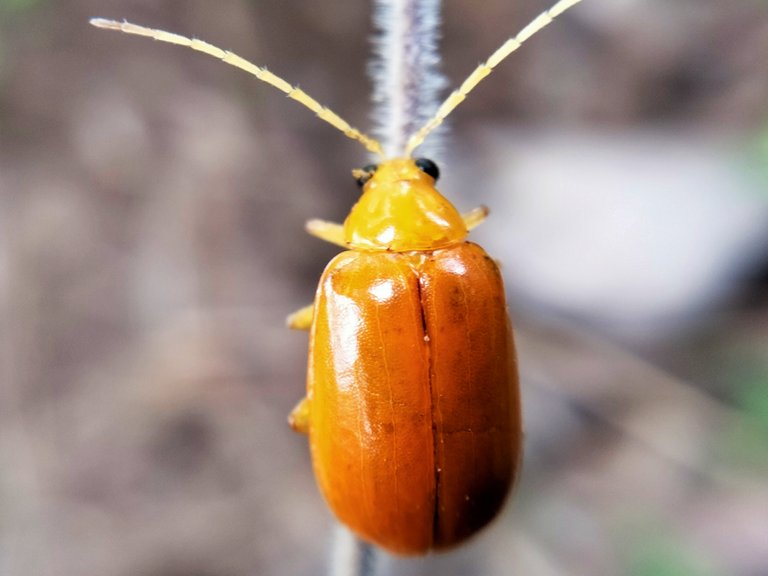 ©2021 ORIGINAL PHOTO By @adi.pisces
---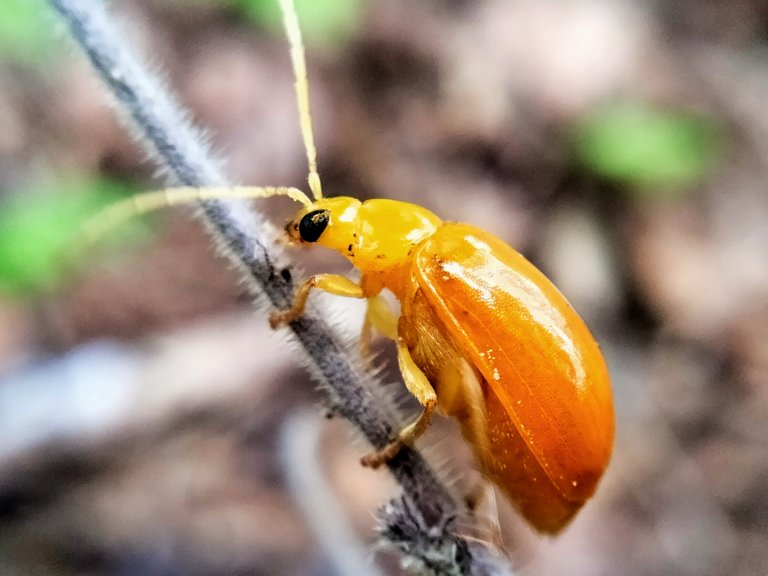 ©2021 ORIGINAL PHOTO By @adi.pisces
---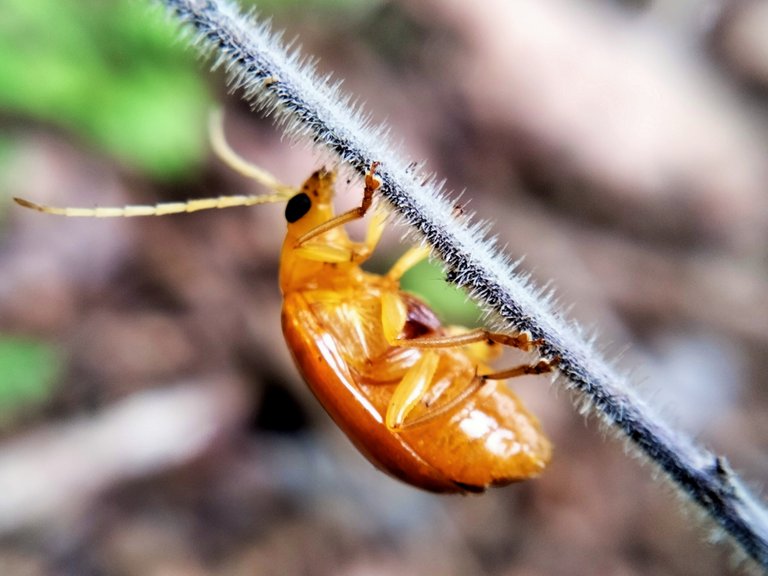 ©2021 ORIGINAL PHOTO By @adi.pisces
---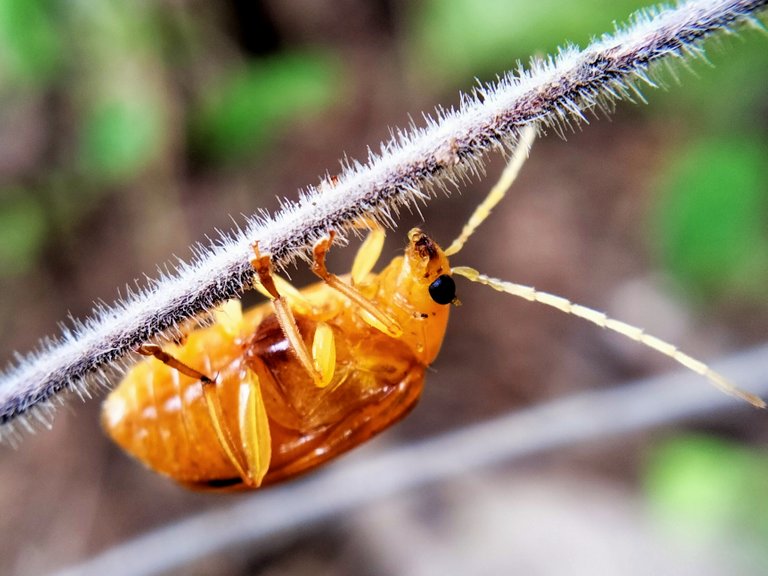 ©2021 ORIGINAL PHOTO By @adi.pisces
---
| Photo Taken | Smartphone |
| --- | --- |
| Category | Photography |
| Location | North Aceh - Indonesia |
| Photografer | @adi.pisces |
---
---
---