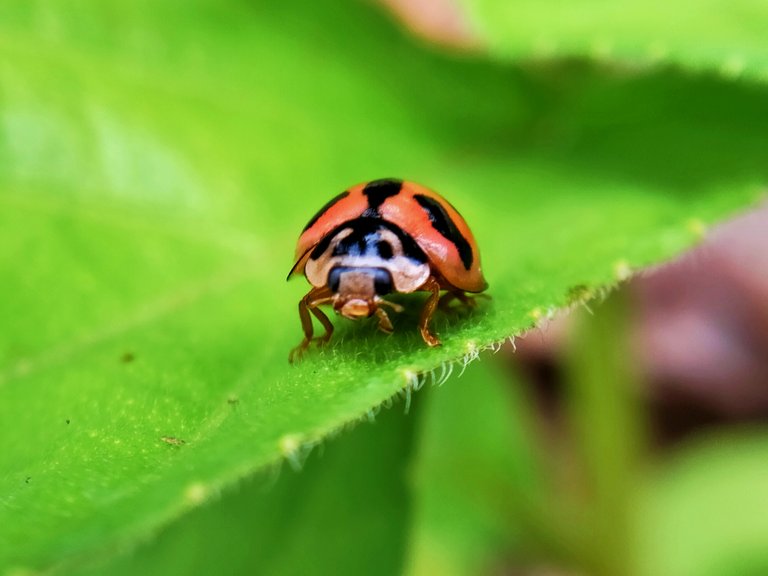 ©2021 ORIGINAL PHOTO By @adi.pisces
---
Hi friends, of course in good condition, today I am back to posting about the beautiful leaf beetles that I found today. And I want to show you some of the photos I have taken with the cell phone that I have, I took some photos of this beetle in the forest.
This one beetle is very widely distributed in tropical forest areas, and is very much found in plantations, among leaves and shrubs, this beetle is one of the leaf beetles that feeds on aphids, this beetle is a close friend of farmers, because this beetle is very useful for the farmer. in controlling aphids.
This beetle has a very beautiful shell, this shell is rather hard and serves as a wing to fly, this beetle's legs are very small and can make this beetle run fast, in other places this beetle is also called by a different name. some call it a ladybug, some call it a koksi beetle and some call it an insect.
This is a little review that I can explain about one of the small leaf beetles I found today in the forest, here are some photos that I have taken and I want to show, I hope my friends all like it and feel entertained.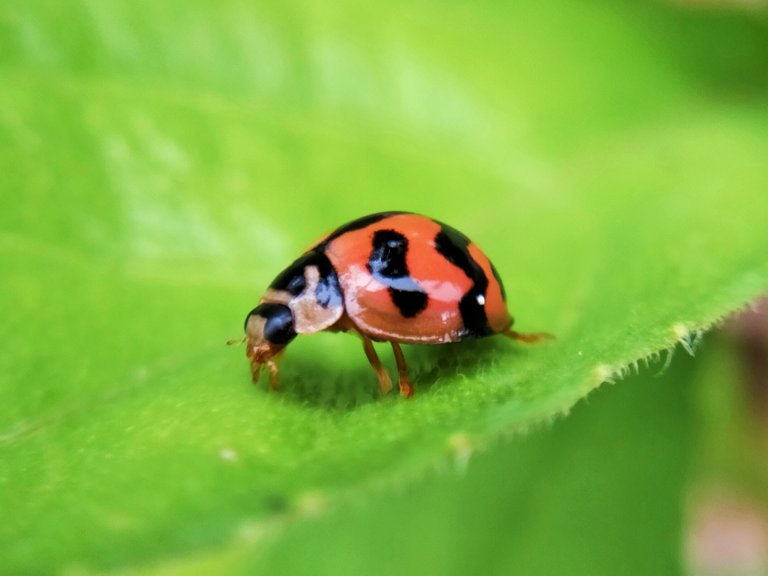 ©2021 ORIGINAL PHOTO By @adi.pisces
---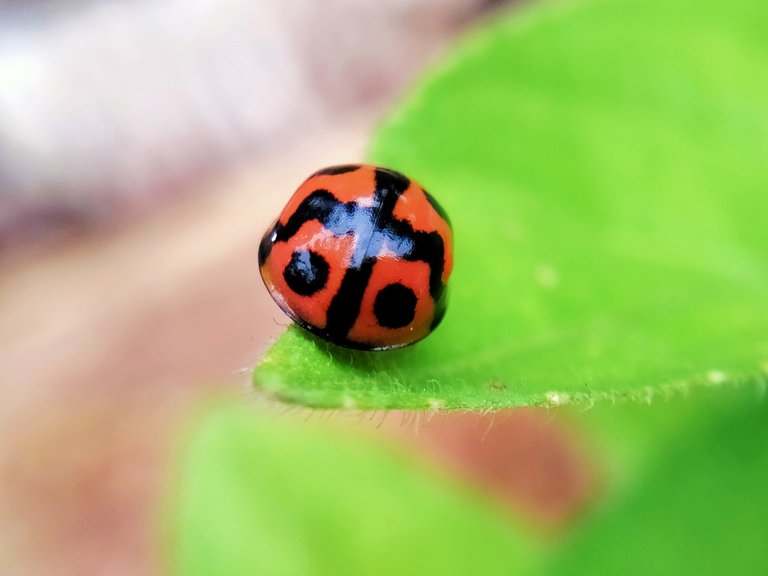 ©2021 ORIGINAL PHOTO By @adi.pisces
---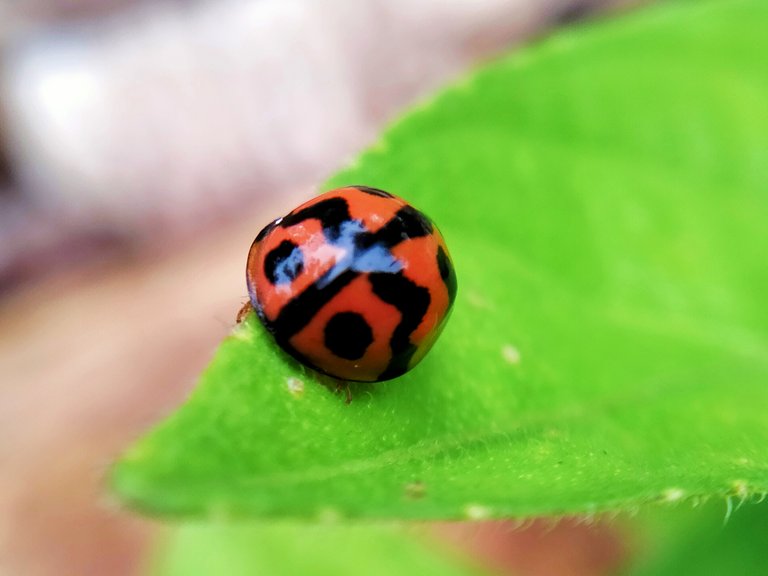 ©2021 ORIGINAL PHOTO By @adi.pisces
---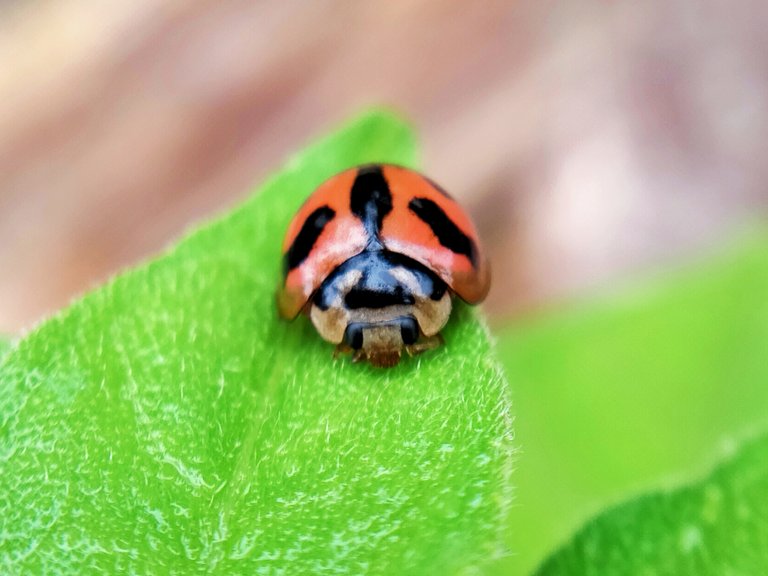 ©2021 ORIGINAL PHOTO By @adi.pisces
---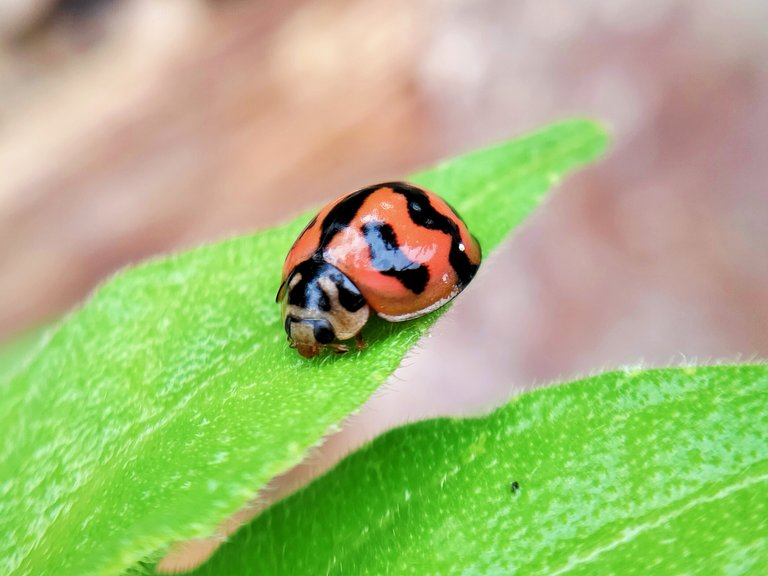 ©2021 ORIGINAL PHOTO By @adi.pisces
---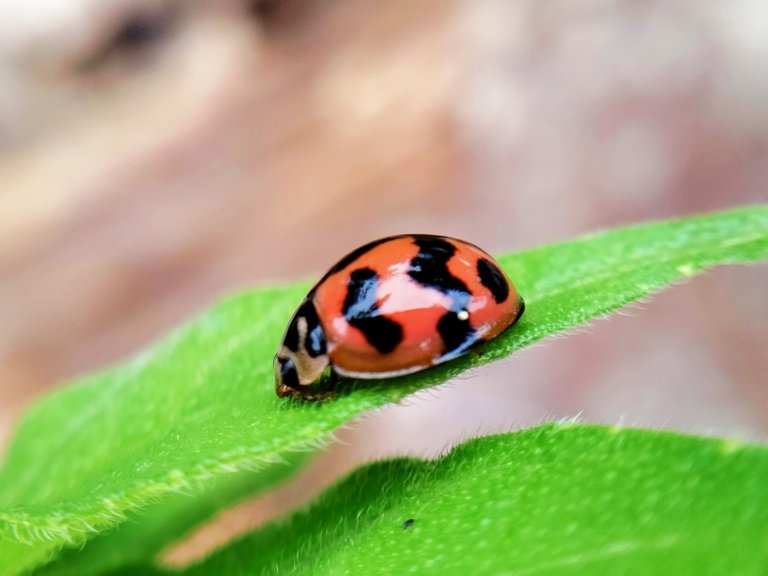 ©2021 ORIGINAL PHOTO By @adi.pisces
---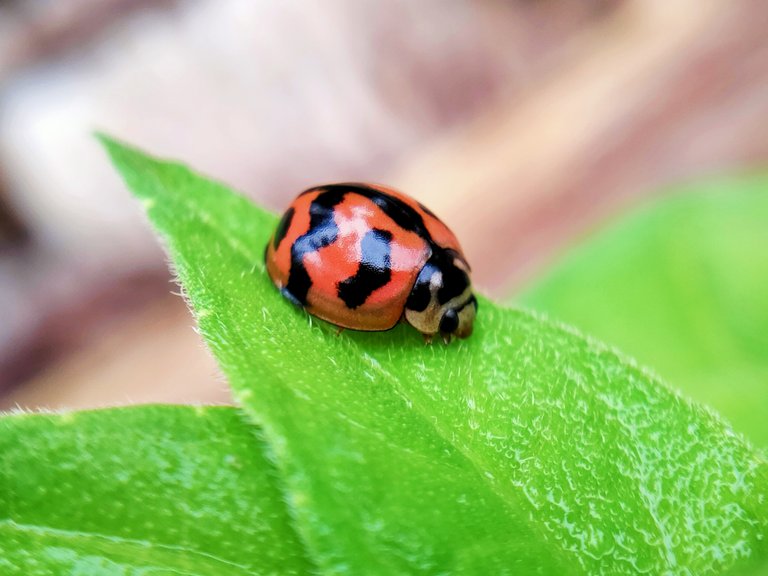 ©2021 ORIGINAL PHOTO By @adi.pisces
---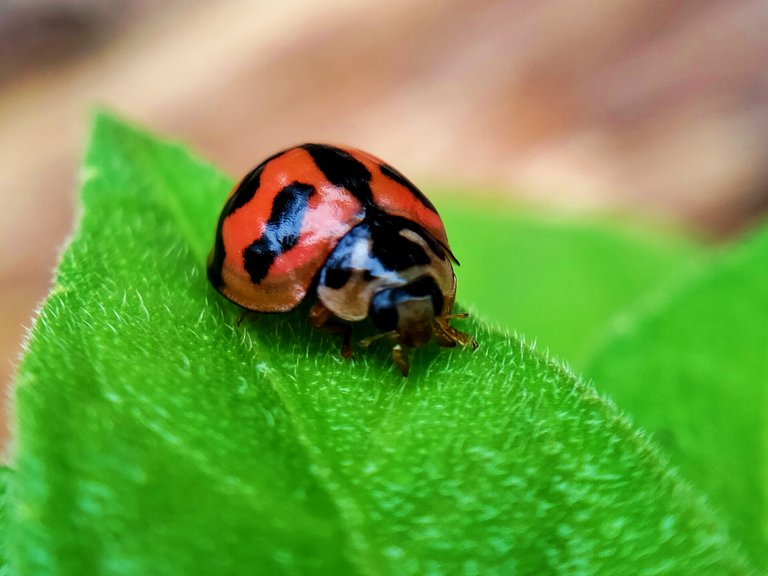 ©2021 ORIGINAL PHOTO By @adi.pisces
---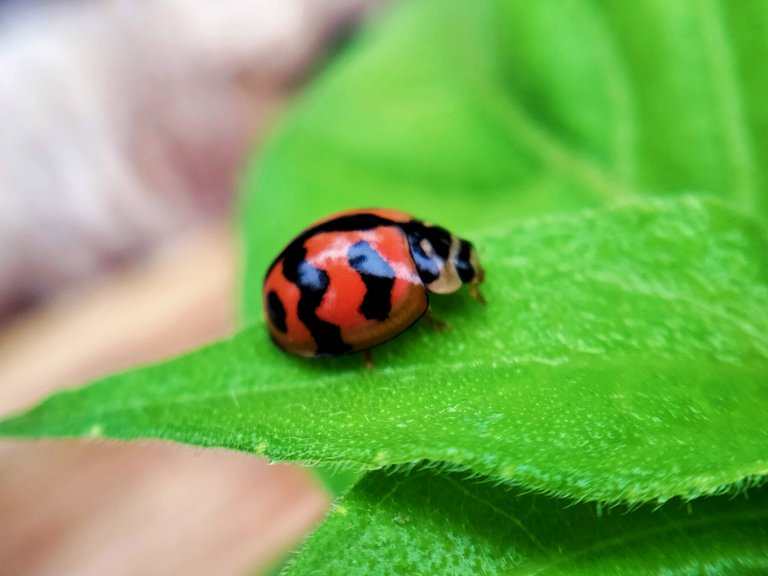 ©2021 ORIGINAL PHOTO By @adi.pisces
---
| Photo Taken | Smartphone |
| --- | --- |
| Category | Photography |
| Location | North Aceh - Indonesia |
| Photografer | @adi.pisces |
---