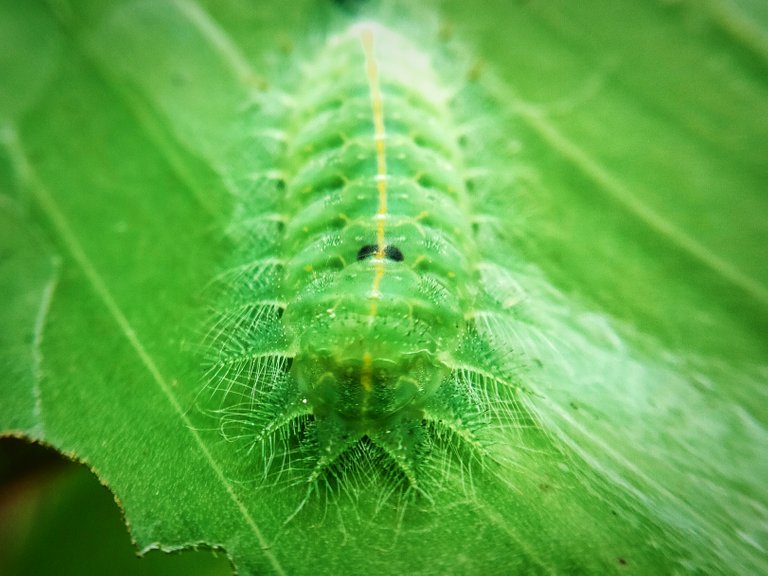 ©2021 ORIGINAL PHOTO By @adi.pisces
---
Hi friends, of course in good condition, today I am back to posting about the green caterpillar that I found today. And I want to show you some of the photos I have taken with the cell phone that I have, I took some photos of this caterpillar in the forest.
This caterpillar is one of the caterpillars found on banana leaves, these caterpillars are generally green, the color is also very similar to banana leaves, if we look at this caterpillar is very beautiful, because around its body there are very unique hairs, this is what distinguishes it from caterpillar in general.
caterpillars are generally leaf-eating insects, but the caterpillars that I found are one that is very greedy, almost all banana leaves that grow in the forest are eaten by this caterpillar, but as we all know, before this caterpillar becomes a cocoon, it must eat to its fullest. possible to survive before becoming a butterfly.
This is a little review that I can explain about a caterpillar that I found today in the forest, here are some photos that I have taken and I want to show, I hope my friends all like it and feel entertained.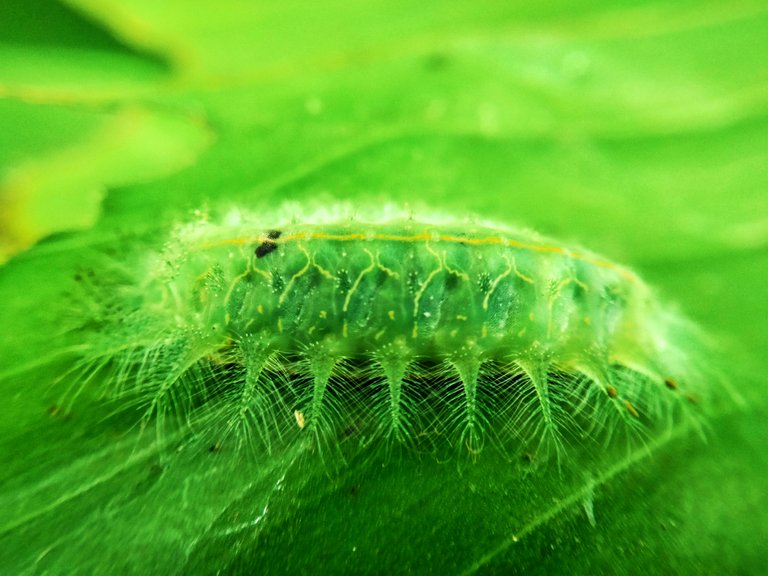 ©2021 ORIGINAL PHOTO By @adi.pisces
---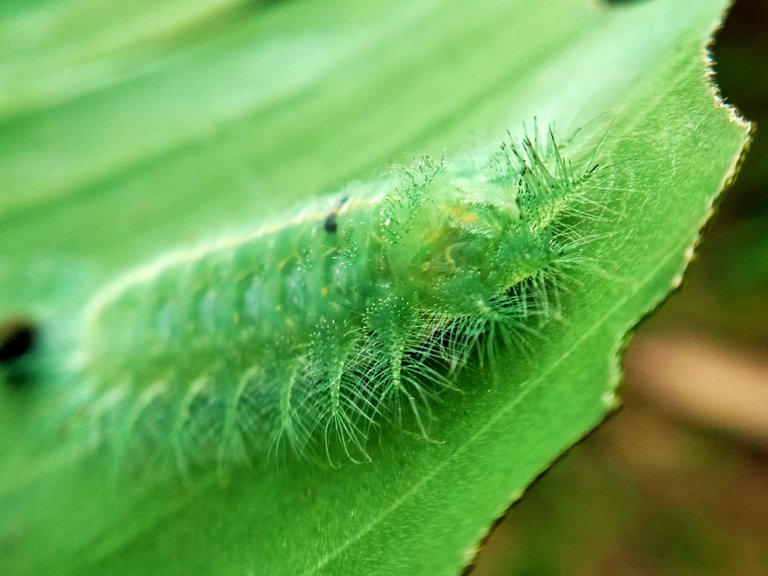 ©2021 ORIGINAL PHOTO By @adi.pisces
---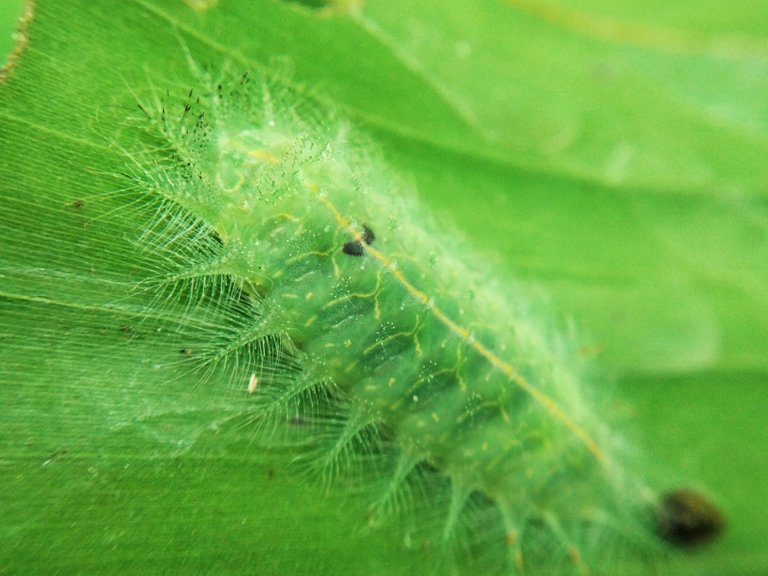 ©2021 ORIGINAL PHOTO By @adi.pisces
---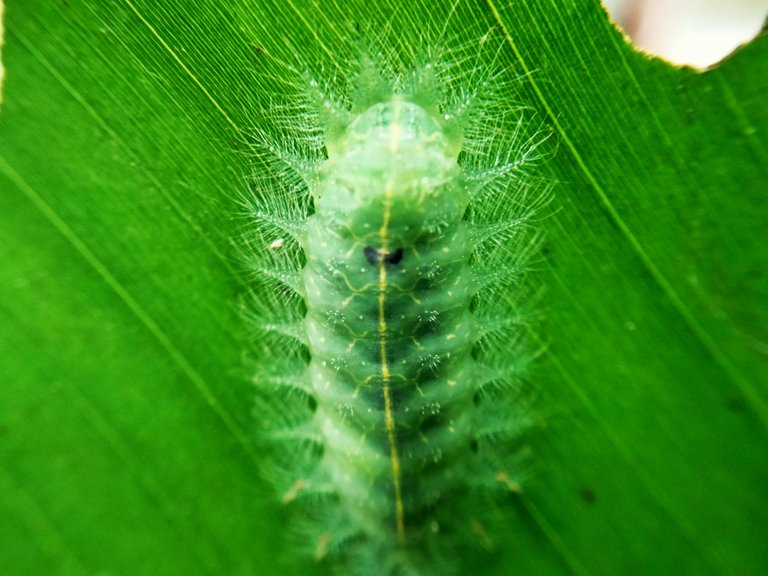 ©2021 ORIGINAL PHOTO By @adi.pisces
---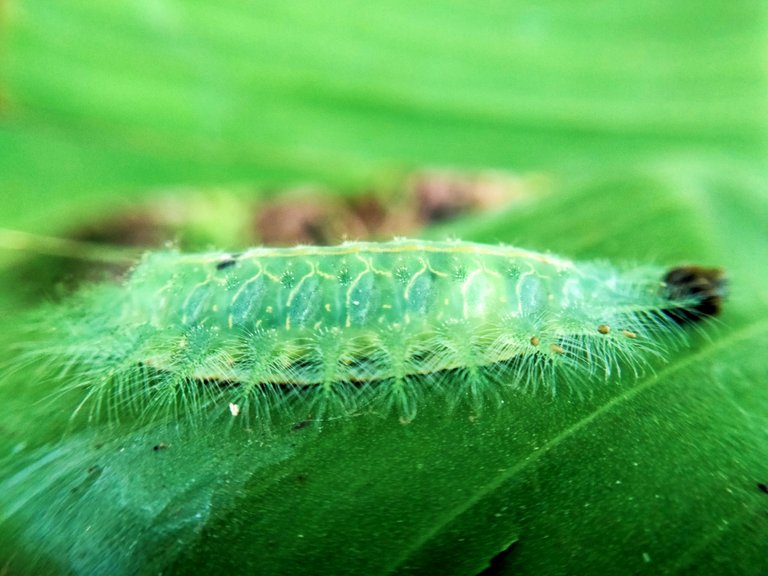 ©2021 ORIGINAL PHOTO By @adi.pisces
---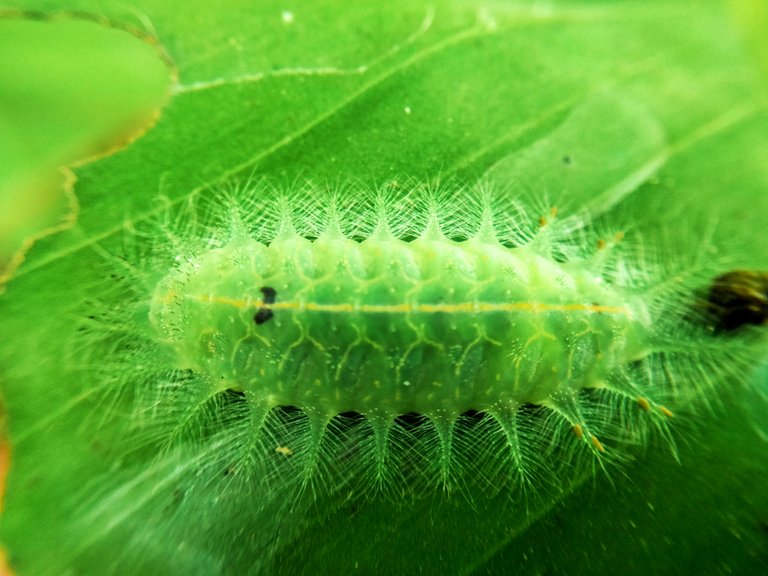 ©2021 ORIGINAL PHOTO By @adi.pisces
---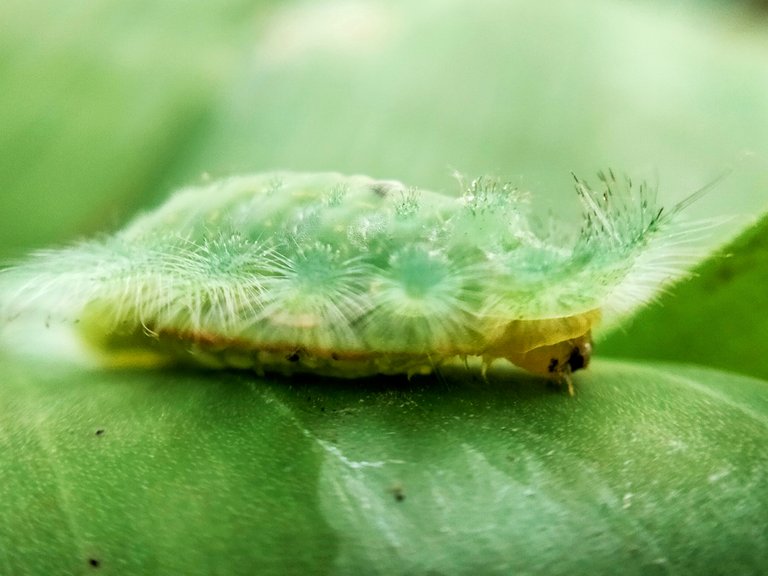 ©2021 ORIGINAL PHOTO By @adi.pisces
---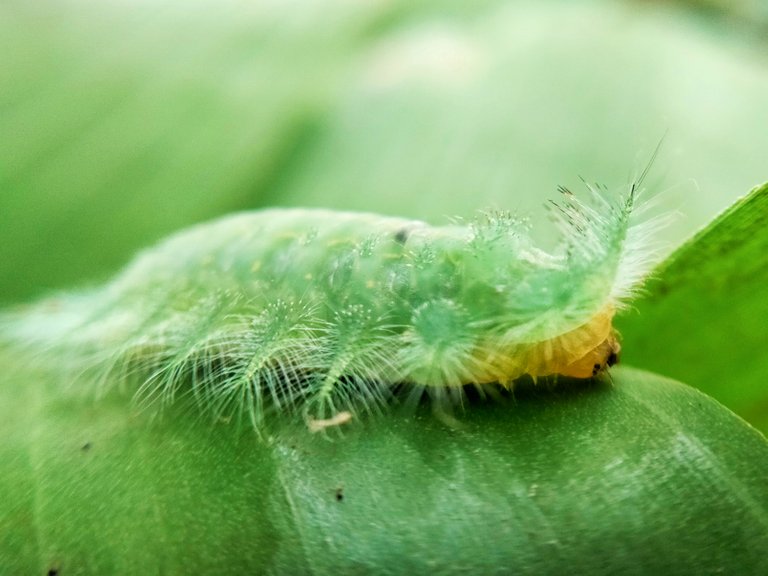 ©2021 ORIGINAL PHOTO By @adi.pisces
---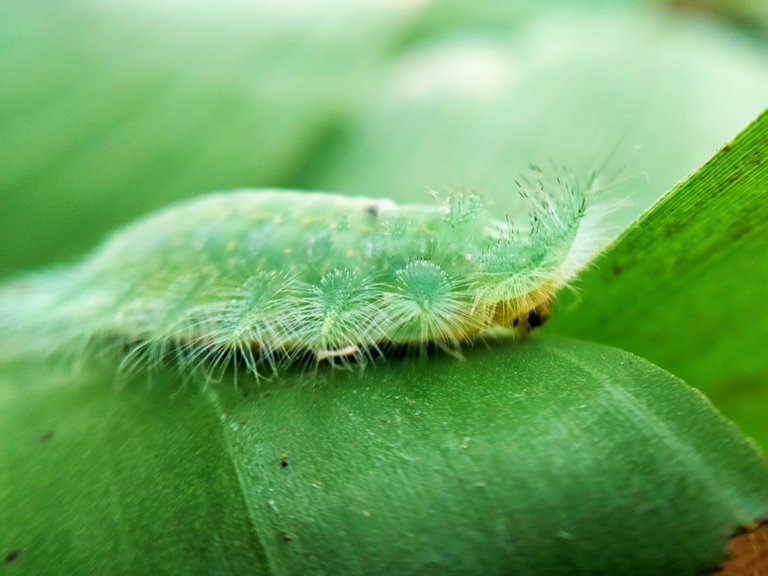 ©2021 ORIGINAL PHOTO By @adi.pisces
---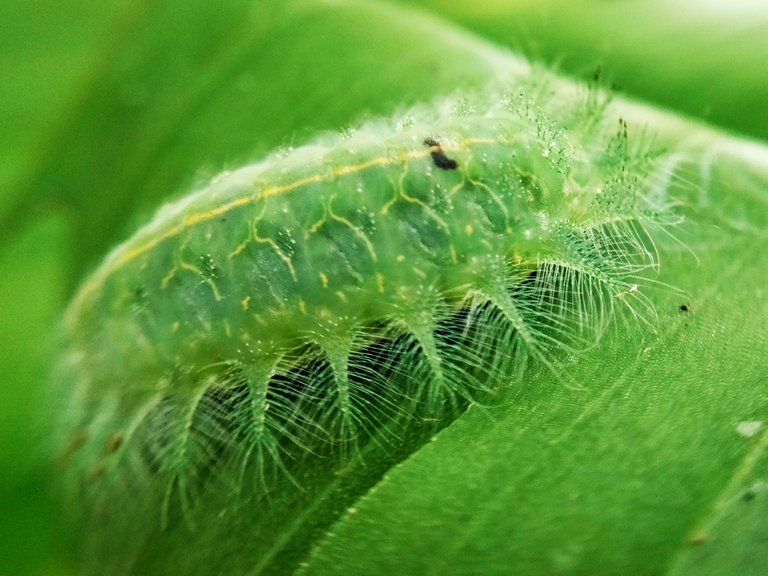 ©2021 ORIGINAL PHOTO By @adi.pisces
---
| Photo Taken | Smartphone |
| --- | --- |
| Category | Photography |
| Location | North Aceh - Indonesia |
| Photografer | @adi.pisces |
---