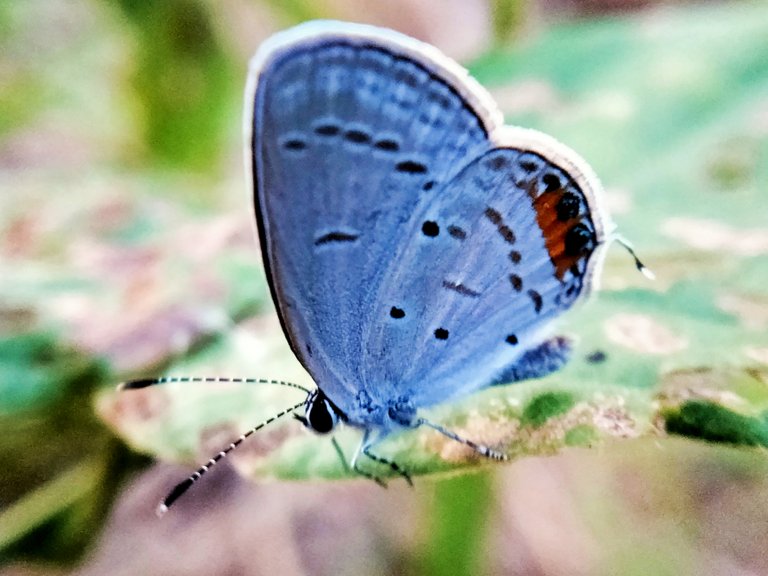 ©2021 ORIGINAL PHOTO By @adi.pisces
---
Hi friends, of course in good condition, today I am back in posting about the little butterfly that I found today. And I want to show you some of the photos I have taken with the cell phone that I have, I took some photos of this butterfly in the forest.
Today when I was in the forest, I found this little butterfly perched on the grass, when I approached it this butterfly flew to one of the leaves in the forest, slowly I came back closer to this butterfly again, the day is getting it was dark and the sun was starting to set, some of the pictures I took were a little blurry and not very clear.
This little butterfly has beautiful colors, namely gray and white, and on its wings there are interesting color combinations, this butterfly also has two antennae that are parallel above its head, black and white stripes and this is very pretty, usually. This butterfly perches in the afternoon looking for a place to sleep because it is almost approaching night.
This is a little review that I can explain about one of the little butterflies I found today in the forest, here are some photos that I have taken and I want to show, I hope my friends all like it and feel entertained.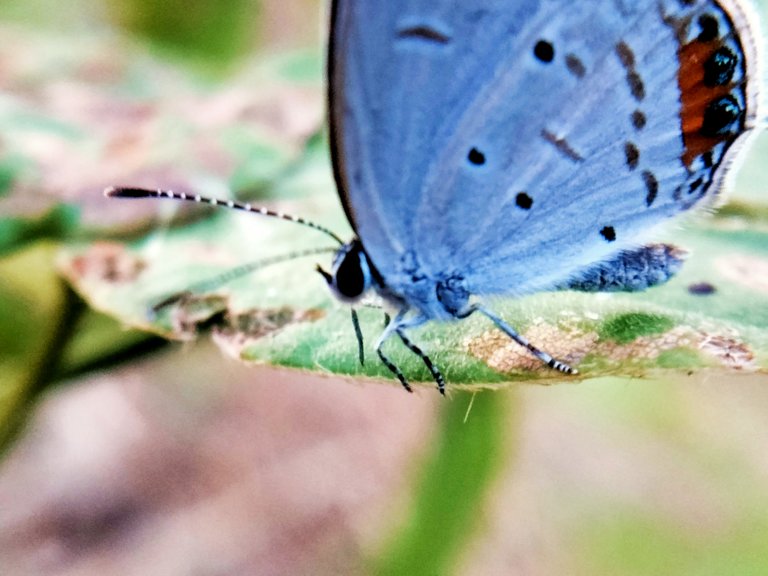 ©2021 ORIGINAL PHOTO By @adi.pisces
---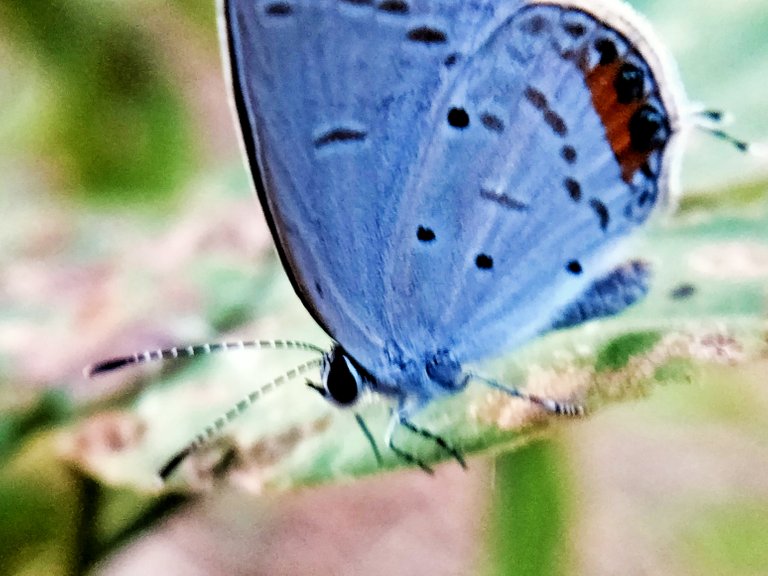 ©2021 ORIGINAL PHOTO By @adi.pisces
---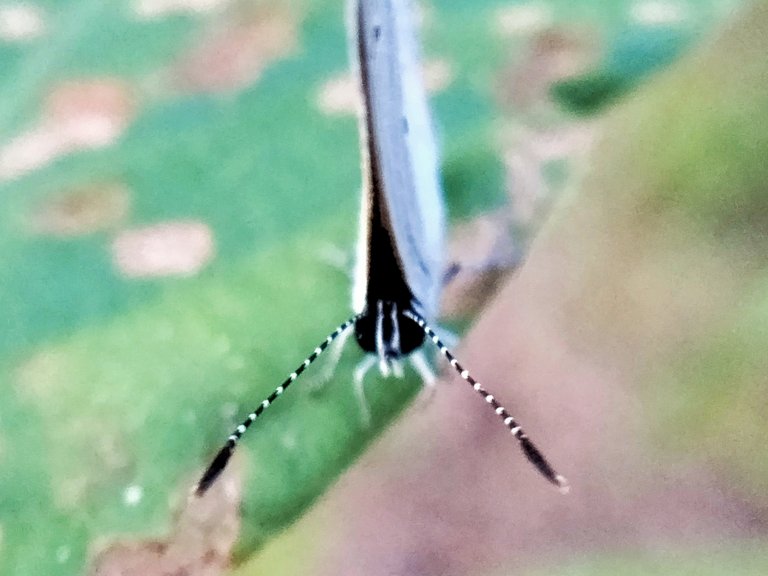 ©2021 ORIGINAL PHOTO By @adi.pisces
---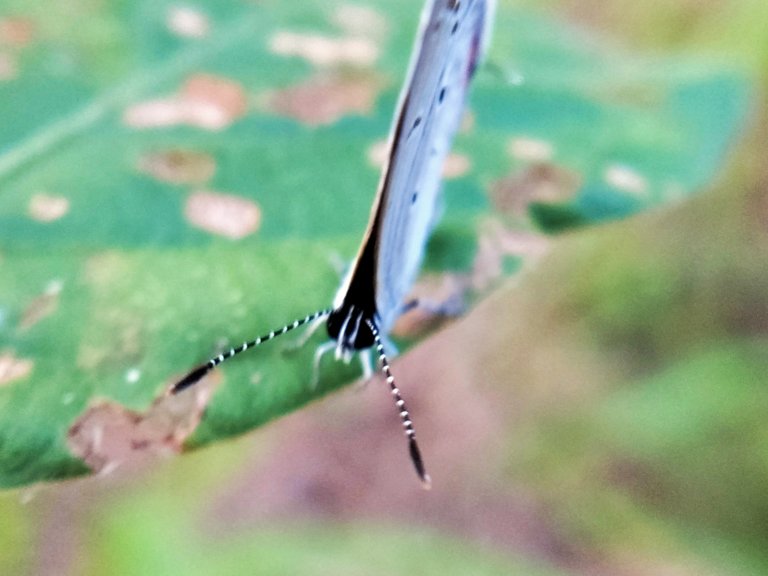 ©2021 ORIGINAL PHOTO By @adi.pisces
---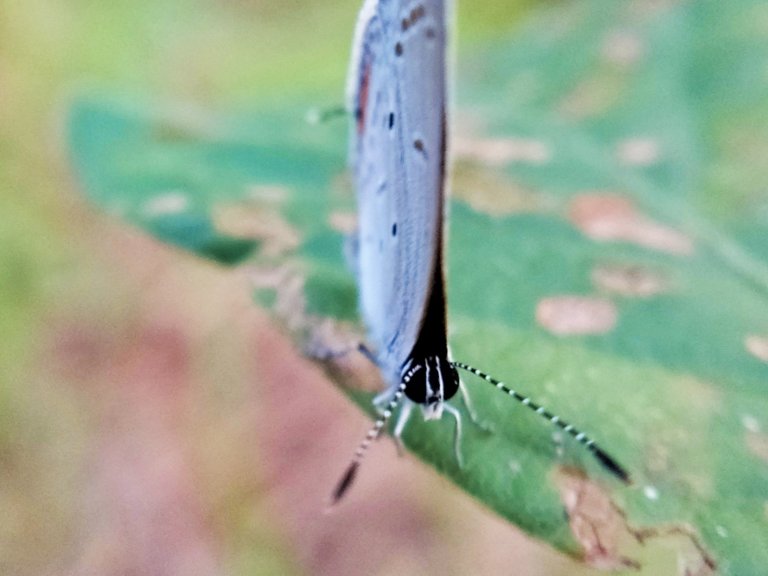 ©2021 ORIGINAL PHOTO By @adi.pisces
---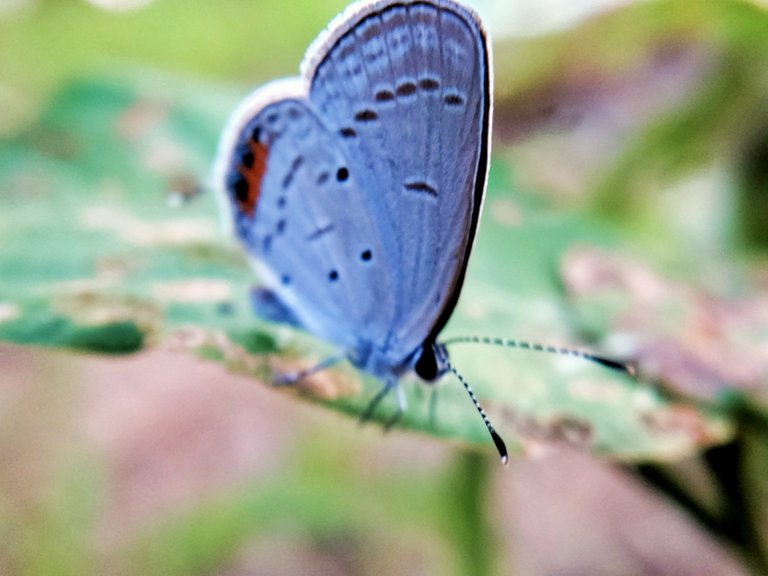 ©2021 ORIGINAL PHOTO By @adi.pisces
---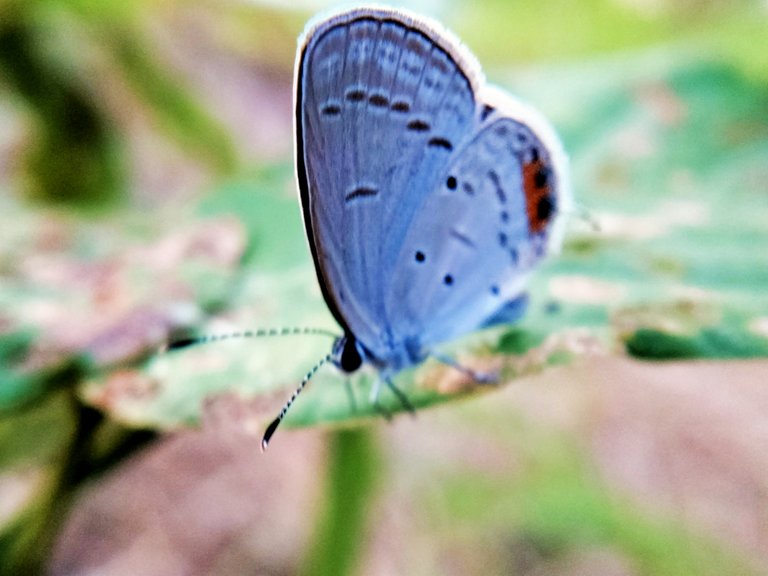 ©2021 ORIGINAL PHOTO By @adi.pisces
---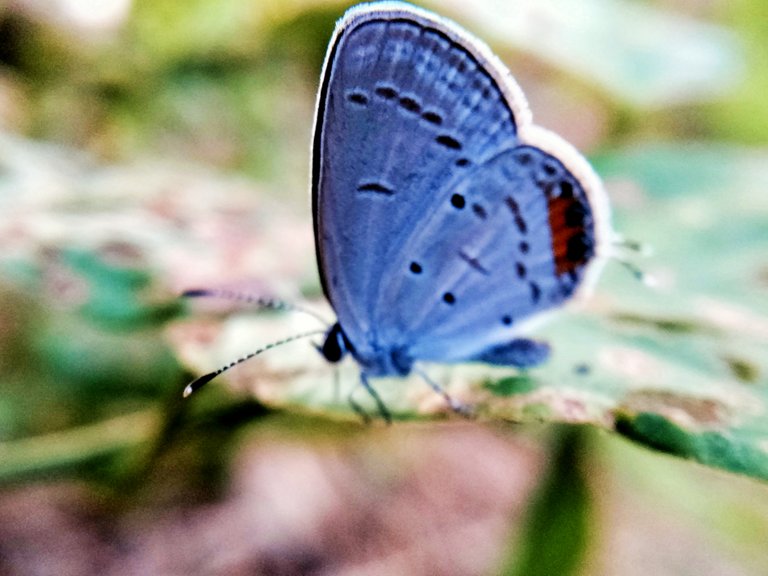 ©2021 ORIGINAL PHOTO By @adi.pisces
---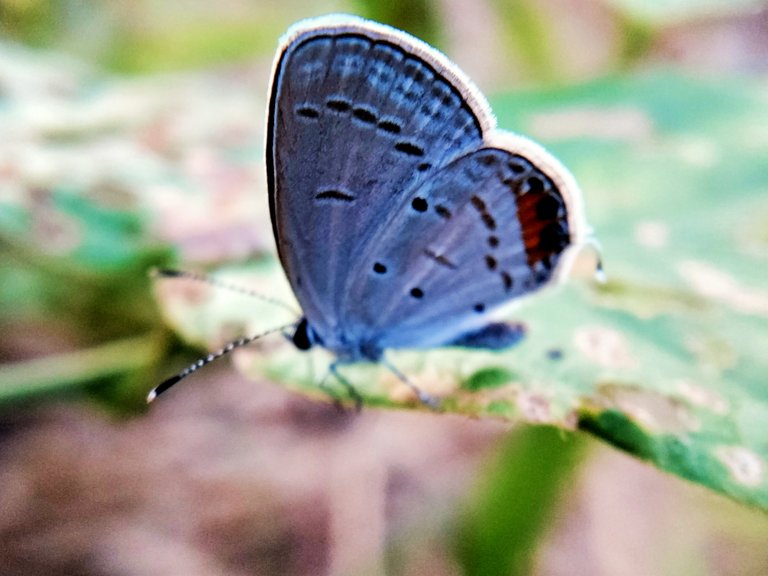 ©2021 ORIGINAL PHOTO By @adi.pisces
---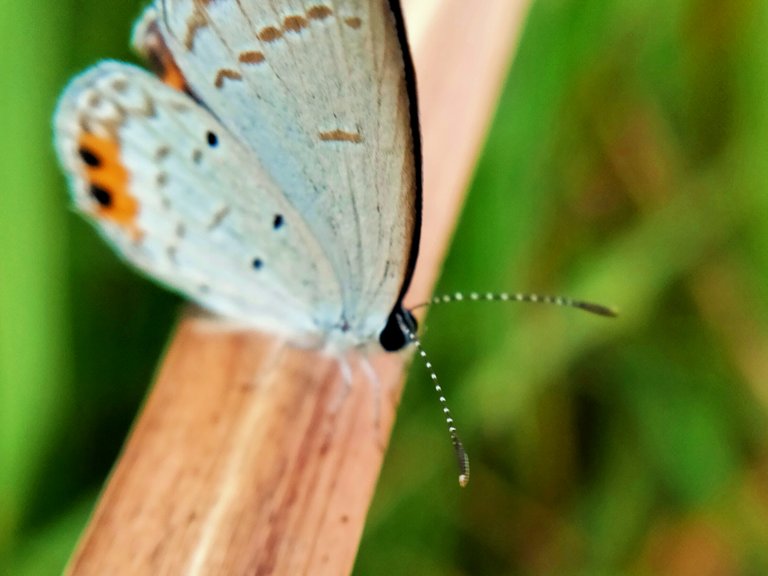 ©2021 ORIGINAL PHOTO By @adi.pisces
---
| Photo Taken | Smartphone |
| --- | --- |
| Category | Photography |
| Location | North Aceh - Indonesia |
| Photografer | @adi.pisces |
---