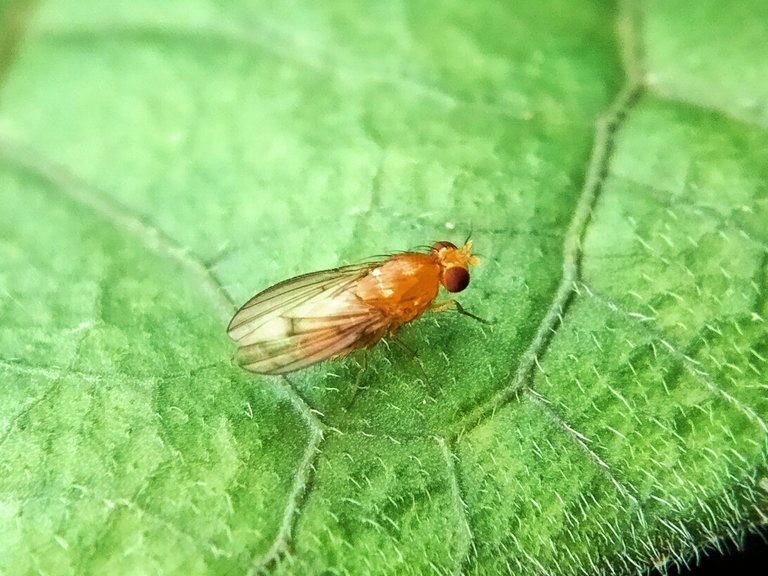 ©2021 ORIGINAL PHOTO By @adi.pisces
---
Hi friends, of course in good condition, today I post a little about the leaf insect or orange fly that I found today. And I want to show you some of the photos I have taken with the cell phone that I have, I took some photos of this fly in the forest.
a fly that I found in the forest, this fly always perches on the leaves, this fly is generally small, and has two transparent wings, this small fly has an orange body and a fluffy body, this little fly also has red eyes.
This fly is also one of the beautiful leaf insects, this fly also lives in certain places, this fly often appears in the afternoon, I happen to find this fly in the plantation, usually we see a lot of flies in dirty places or garbage and become nest of disease for human life, different from the flies that I found.
This is a little review that I can explain about a fly that has an orange color that I found today in the forest, here are some photos that I have taken and I want to show, I hope my friends all like it and feel entertained.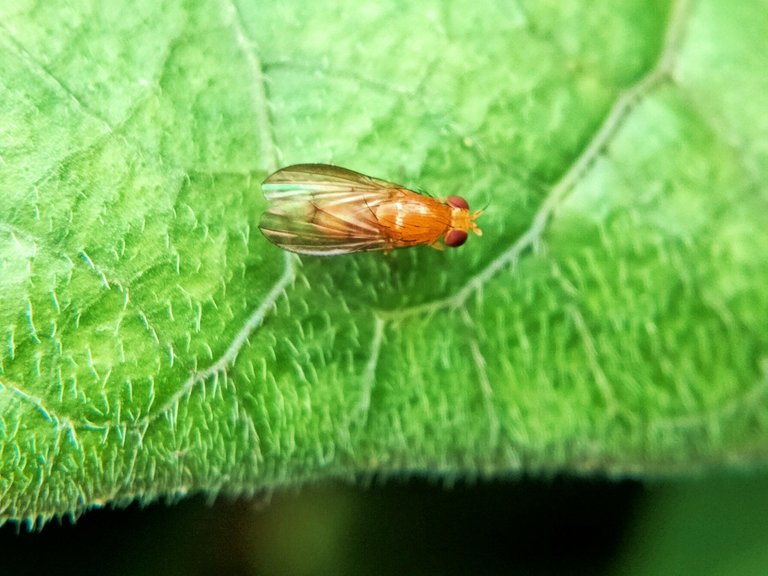 ©2021 ORIGINAL PHOTO By @adi.pisces
---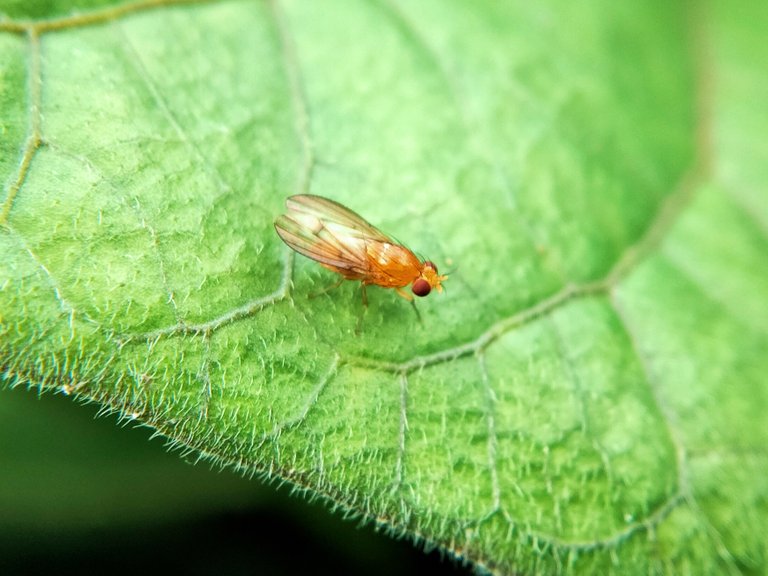 ©2021 ORIGINAL PHOTO By @adi.pisces
---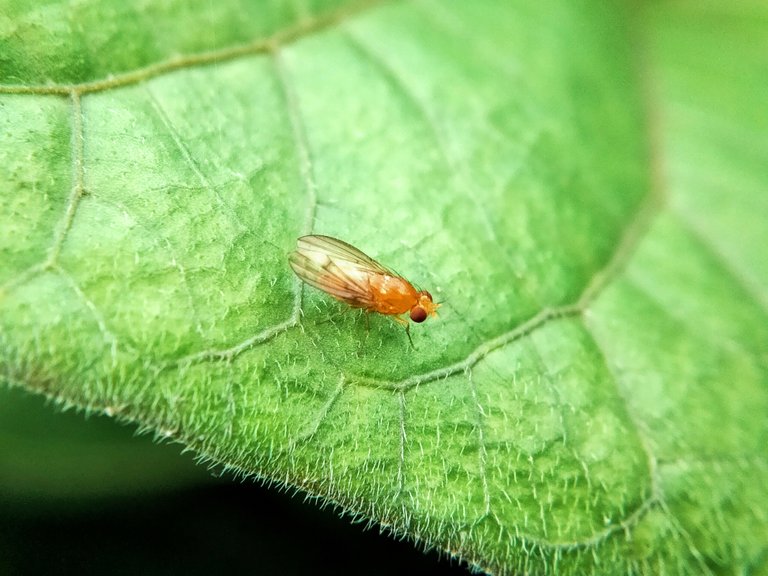 ©2021 ORIGINAL PHOTO By @adi.pisces
---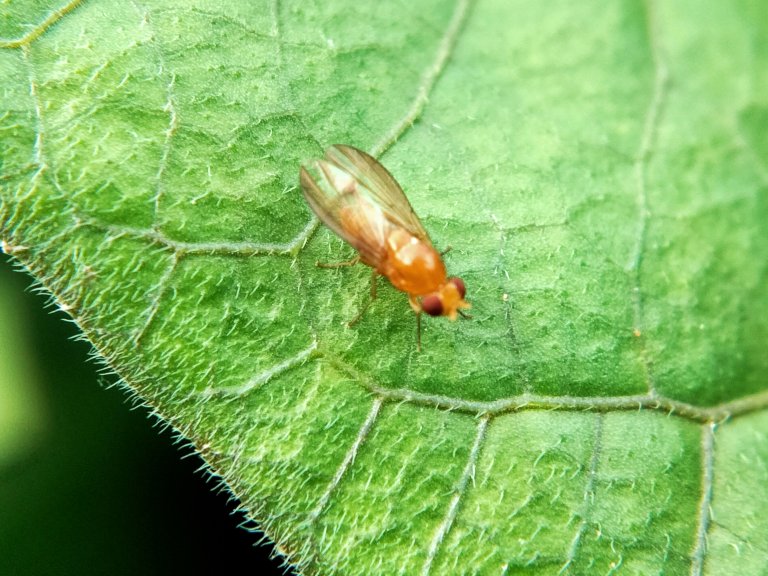 ©2021 ORIGINAL PHOTO By @adi.pisces
---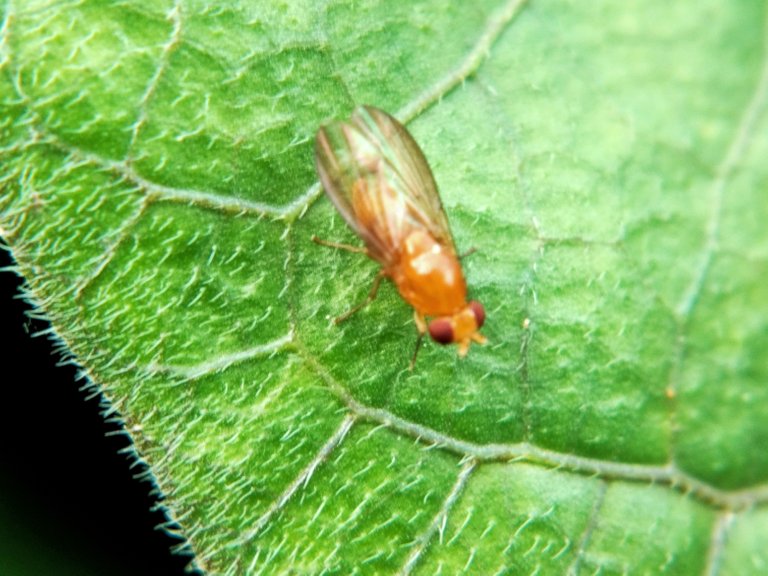 ©2021 ORIGINAL PHOTO By @adi.pisces
---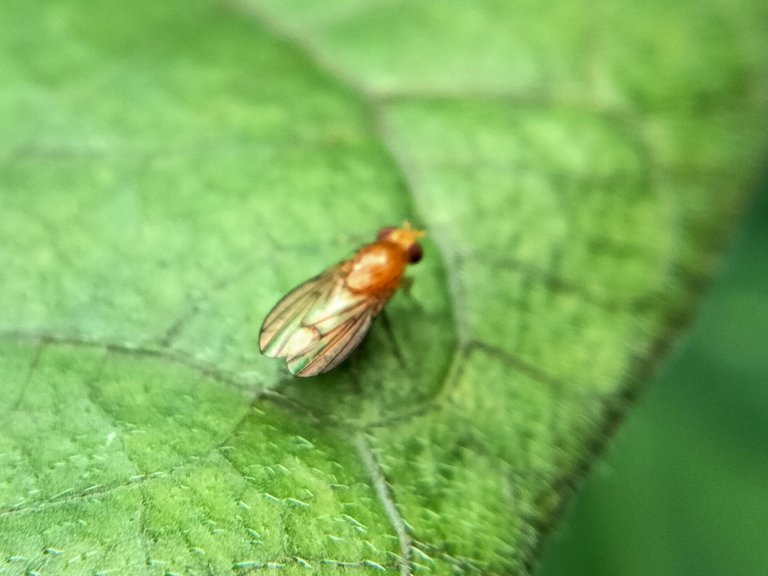 ©2021 ORIGINAL PHOTO By @adi.pisces
---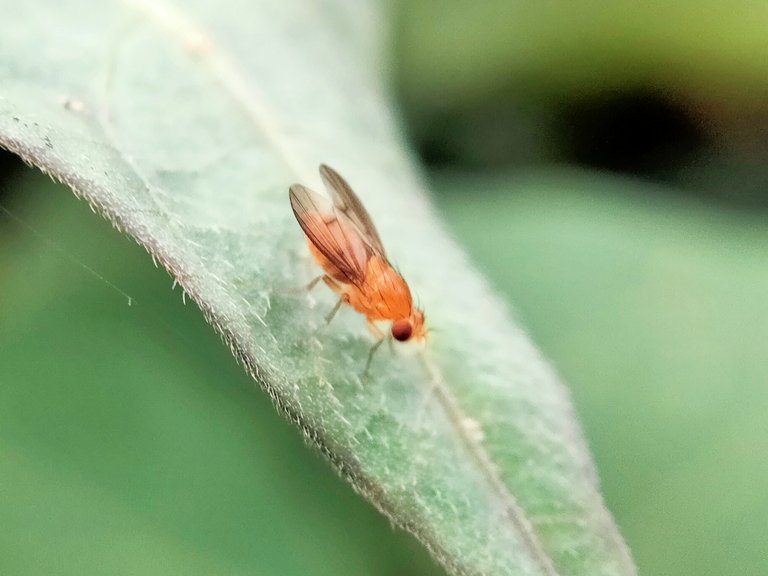 ©2021 ORIGINAL PHOTO By @adi.pisces
---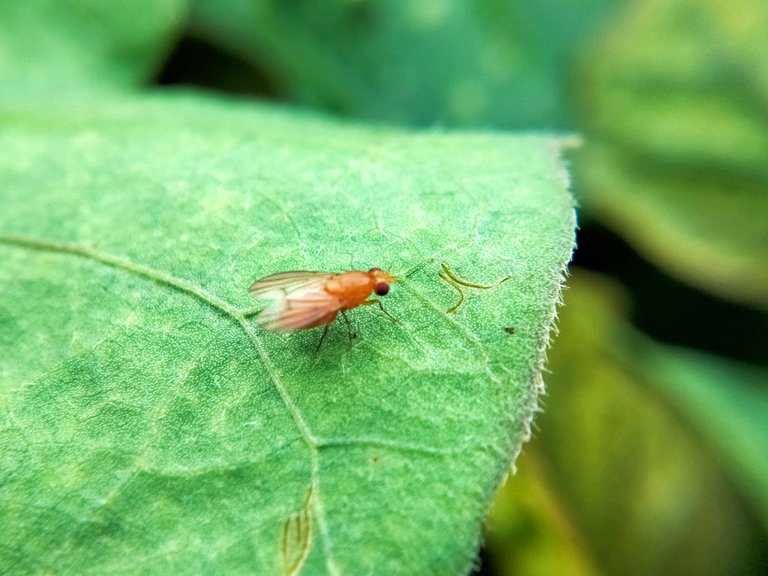 ©2021 ORIGINAL PHOTO By @adi.pisces
---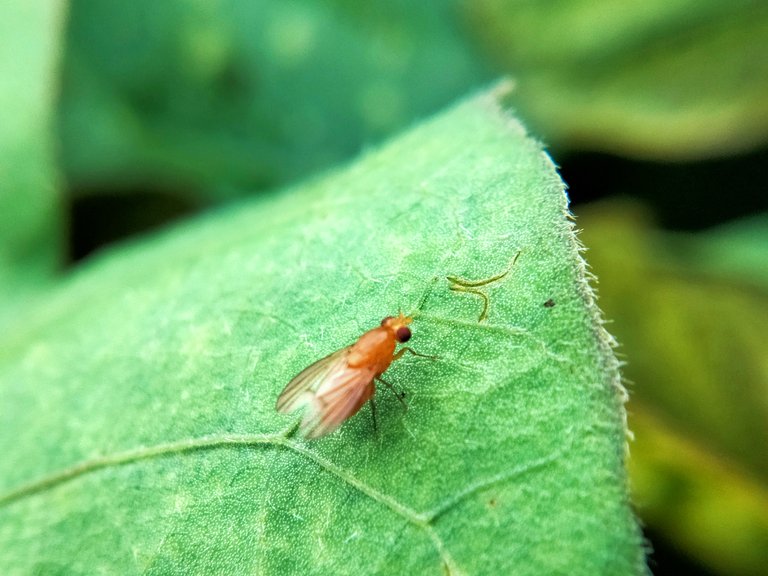 ©2021 ORIGINAL PHOTO By @adi.pisces
---
| Photo Taken | Smartphone |
| --- | --- |
| Category | Photography |
| Location | North Aceh - Indonesia |
| Photografer | @adi.pisces |
---