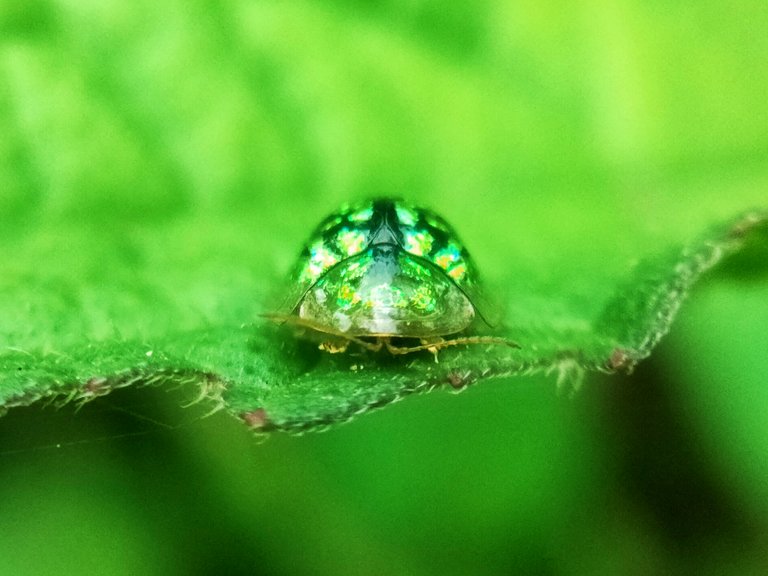 ©2021 ORIGINAL PHOTO By @adi.pisces
---
Hi friends, of course in good shape, today I want to post a little about the tortoise beetles that I found today. And I want to show you some of the photos I have taken with the cell phone that I have, I took some photos of this beetle in the forest.
Lately there have been many leaf insects in the forest, maybe because of the rain, as I found these leaf insects, generally these leaf insects are called tortoise beetles, at first glance they are similar to turtles, but have very small and beautiful shapes.
the tortoise beetle has some pretty colors, but today I found a green color, it is almost similar to the leaves where it perches, the tortoise beetle has a natural habitat in the wilderness and often hides under the leaves, no wonder the tortoise beetle often perched on leaves.
This is a little review that I can explain about tortoise beetles that I found today in the forest, here are some photos that I have taken and I want to show, I hope my friends all like them and feel entertained.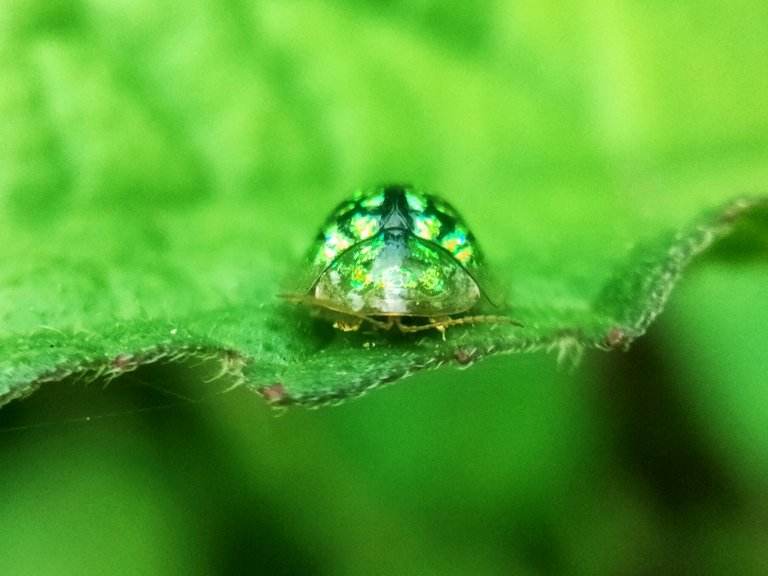 ©2021 ORIGINAL PHOTO By @adi.pisces
---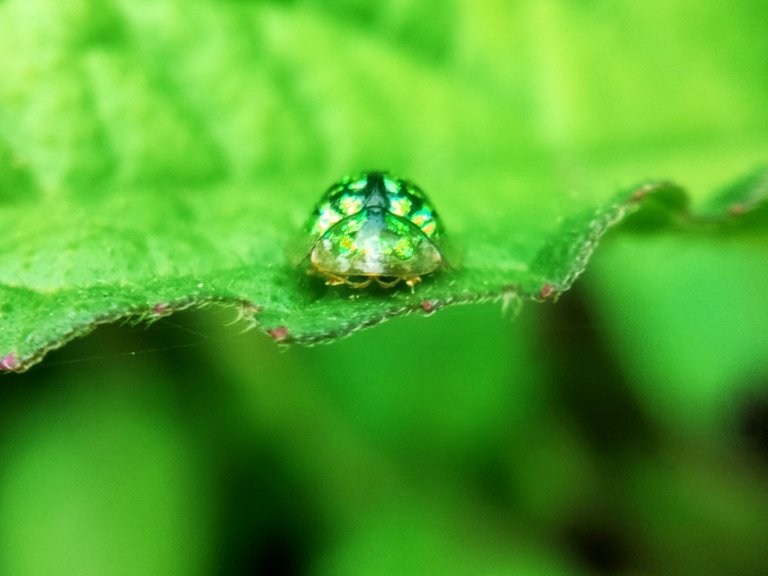 ©2021 ORIGINAL PHOTO By @adi.pisces
---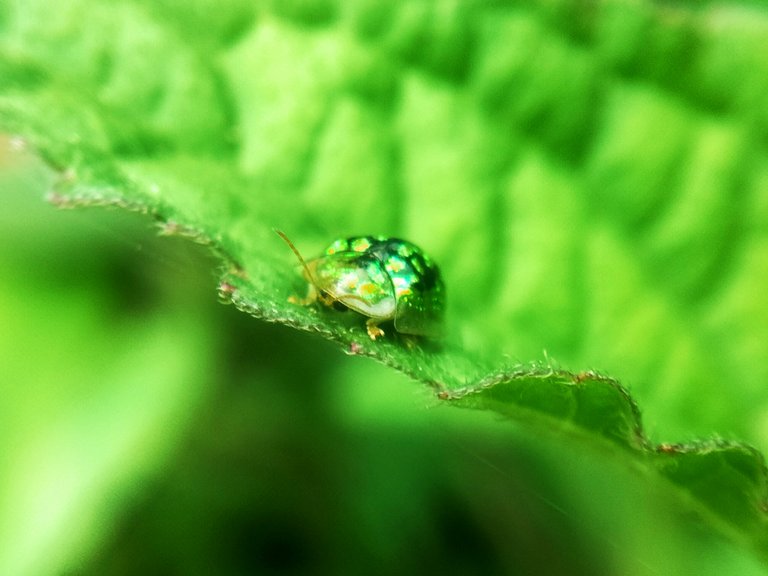 ©2021 ORIGINAL PHOTO By @adi.pisces
---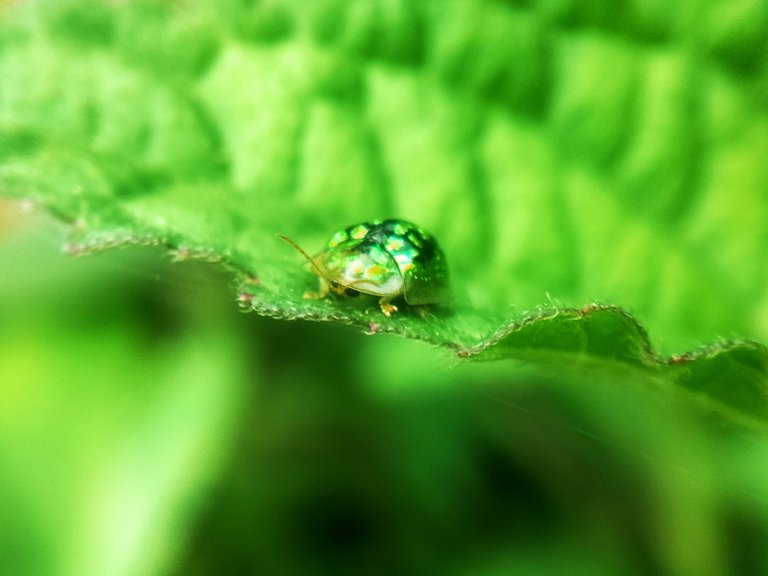 ©2021 ORIGINAL PHOTO By @adi.pisces
---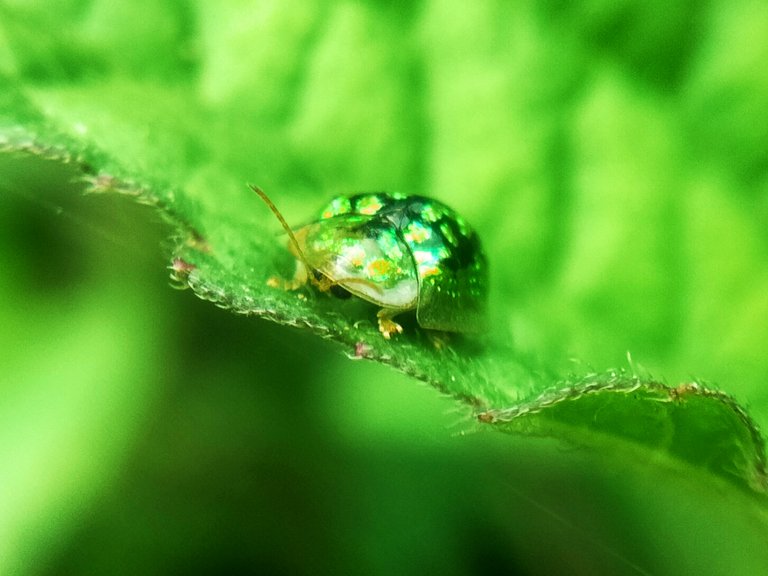 ©2021 ORIGINAL PHOTO By @adi.pisces
---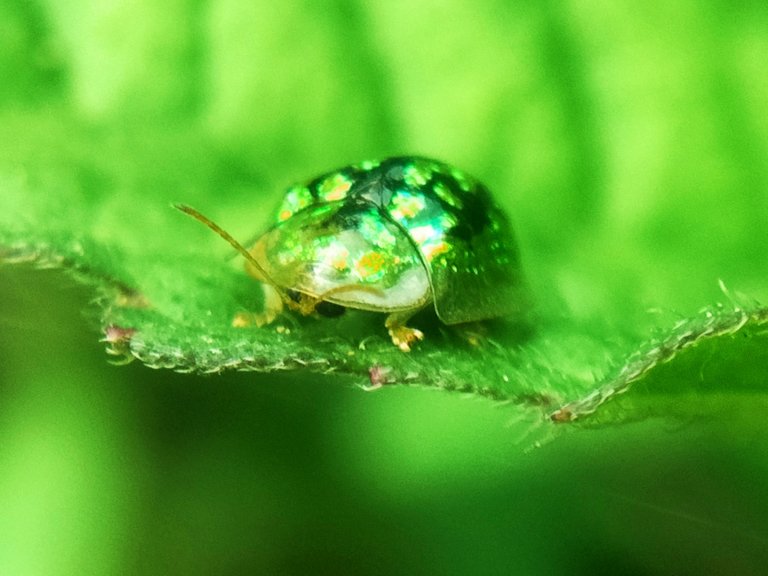 ©2021 ORIGINAL PHOTO By @adi.pisces
---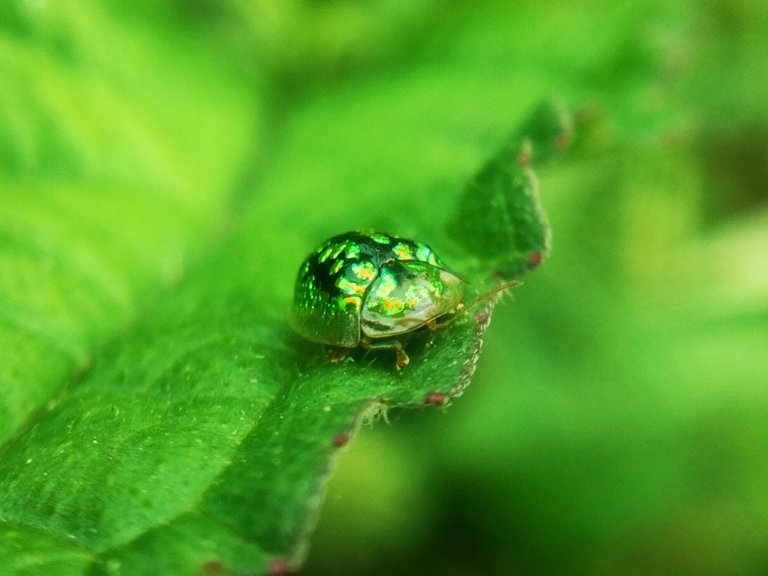 ©2021 ORIGINAL PHOTO By @adi.pisces
---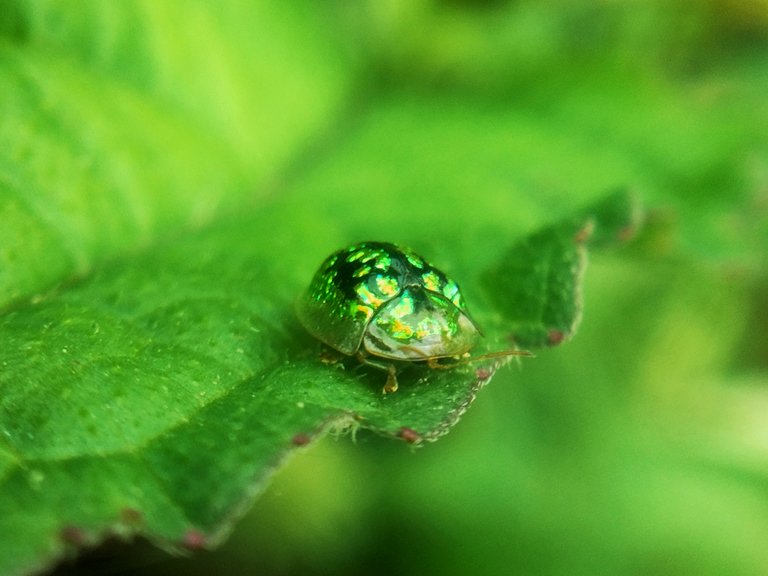 ©2021 ORIGINAL PHOTO By @adi.pisces
---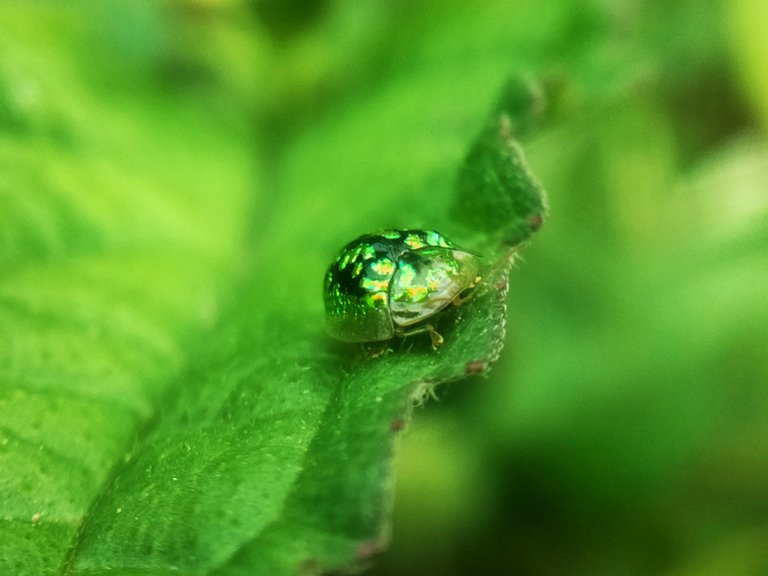 ©2021 ORIGINAL PHOTO By @adi.pisces
---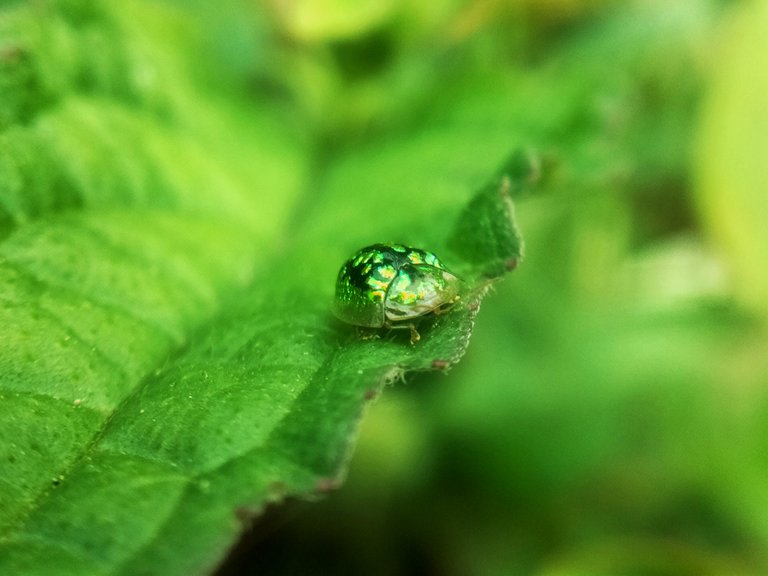 ©2021 ORIGINAL PHOTO By @adi.pisces
---
| Photo Taken | Smartphone |
| --- | --- |
| Category | Photography |
| Location | North Aceh - Indonesia |
| Photografer | @adi.pisces |
---