RE: December Gratitude

You are viewing a single comment's thread:
You know I'm thankful and #thoughtful for the shout-out, as well as the opportunity to be a part of the awesome energy we've created at @theterminal . Even though "we" help new people learn... "I", too, continue to learn each day!
Thank you again for all the memories, and Happy Holiday's!!
---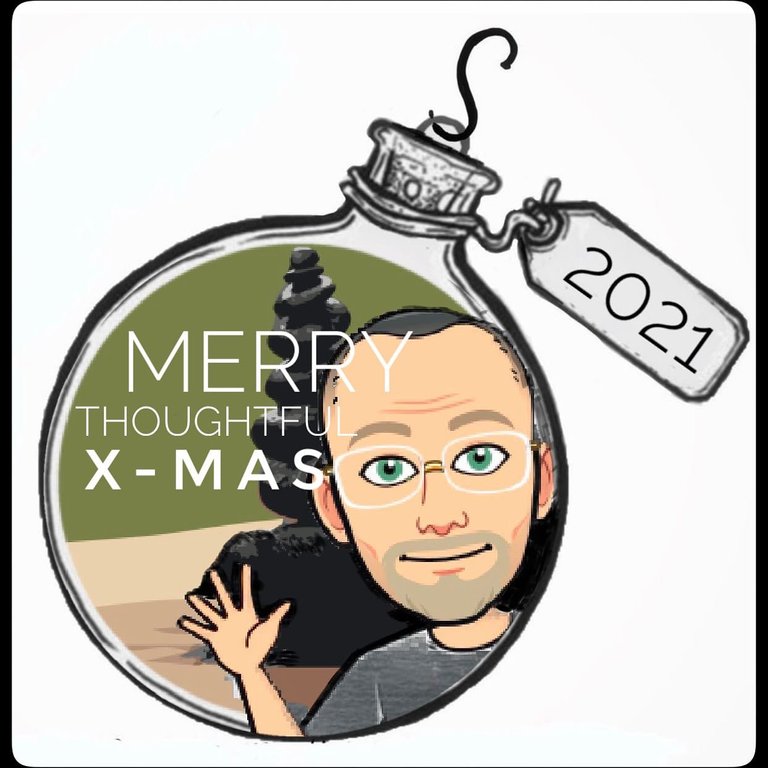 Image created by @brittandjosie
---
---