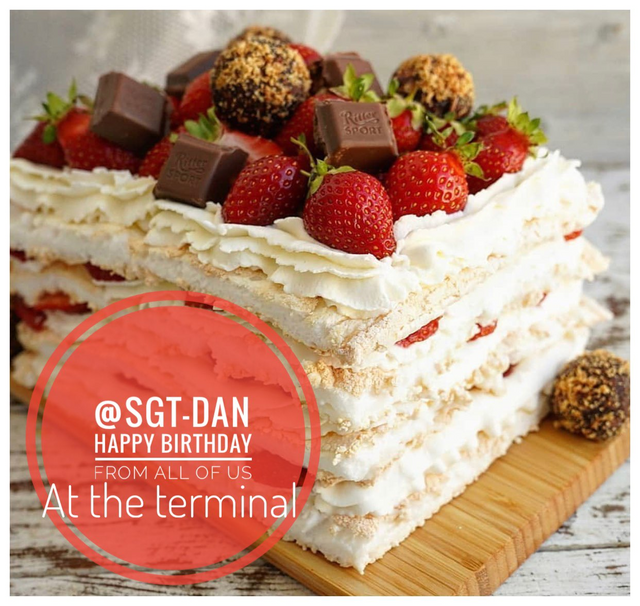 ~ source: cake_sweet_ideas ~
A special birthday greeting goes out to

A portion of this post's rewards will be shared as a birthday present!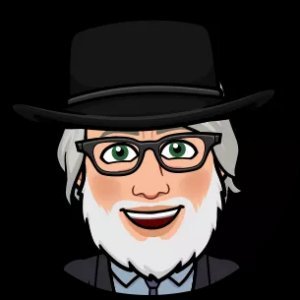 sgt-dan
(or "Sarge" as he is known to friends on the blockchain) has been here a long time, relatively speaking, being one of the early-adopters. He has been involved in many communities and projects and works tirelessly to promote the blockchain and its benefits.
One of the communities Sarge has supported almost since the beginning has been @theterminal and its related projects. Not only has he written many posts that mention what we do, but he is also a Patron, delegating some of his HivePower to us. We are very grateful and fortunate for all the support he has given us!
Sarge is a man of simple tastes and is a down-to-earth individual. He proudly served his country in the military for many years and has the same sense-of-duty to his family, especially his sister. He has also stood-up for various causes in the past, and is not afraid to make his voice heard for what he thinks is right. He loves animals and has enjoyed spending time with critters, everything from compost-worms to horses and everything in-between.
Please join us in wishing @sgt-dan a very HAPPY BIRTHDAY!
Check out one of his recent posts:
👉 PIMP YOUR COMMUNITY (PYC) CONTEST: Update



Interested in Delegating to @theterminal
This would enable us to connect and engage with even more new accounts. If so, please contact
@brittandjosie
or
@thekittygirl
in the Discord Server The Terminal or down below in the comments. We appreciate your interest in helping us to help others.