How began my last day?
Today, I woke up at 9 O'clock, washed myself and eat a good plate.
I will take you with me and my friend to another Switzerland tour.
Switzerland is really beautiful especially in Summer, we are lucky to have wonderful landscapes around us. After this crisis, even if for everyone nothing is over, I still try to enjoy life and savour what nature offers to me.
For this third challenge, I'm going to take you with me for a little walk around the region. I like this place very much, when I want to go to the lake and have a quiet place, it's there that I often go.
With my childhood friend, we started walking from Peseux and went down on foot with each one of us with a bag and a bottle of water to drink as it was very hot.
We went down towards the lake.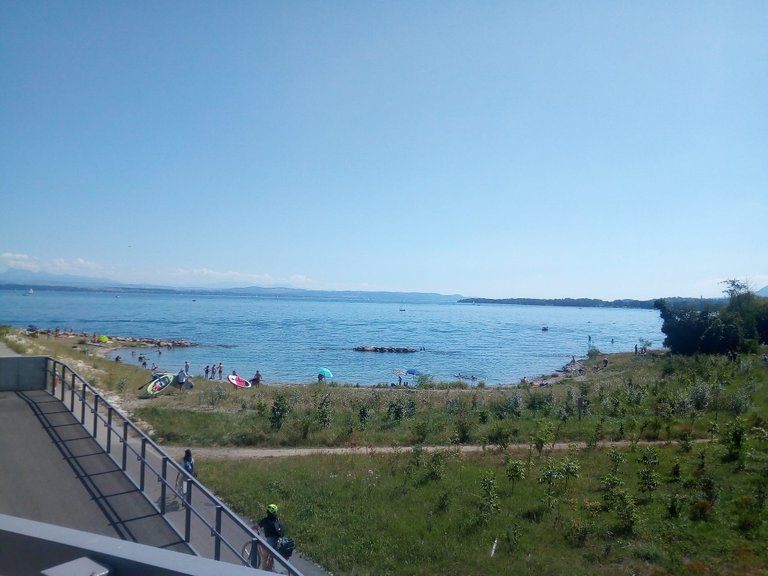 As you can see there were a lot of people out by the water. This made us want to go swimming but unfortunately for us, we didn't bring our bathing suits.
Walking on the edge of the forest right on side of the lake, it so was cool. It's crazy how these times I appreciate nature more than before...

At the lake
When we arrived, we unfolded my little tablecloth that I had taken to sit down and we talked. Watching people pass by, running and living, we were talking about a podcast we would like to put together.
Look what we found on the beach that washed up...
A huge duck, too beautiful, I want the same one... It's incredible how spacious it can be, children and adults alike are in adoration in front and inside 😇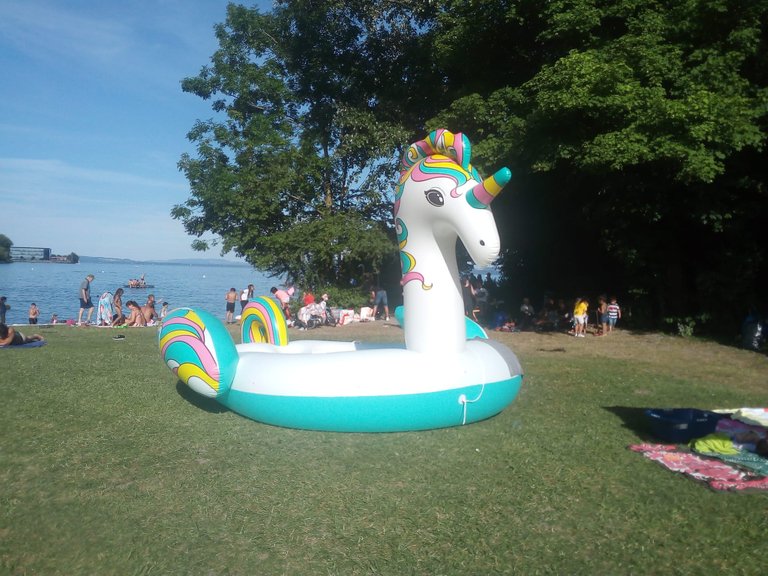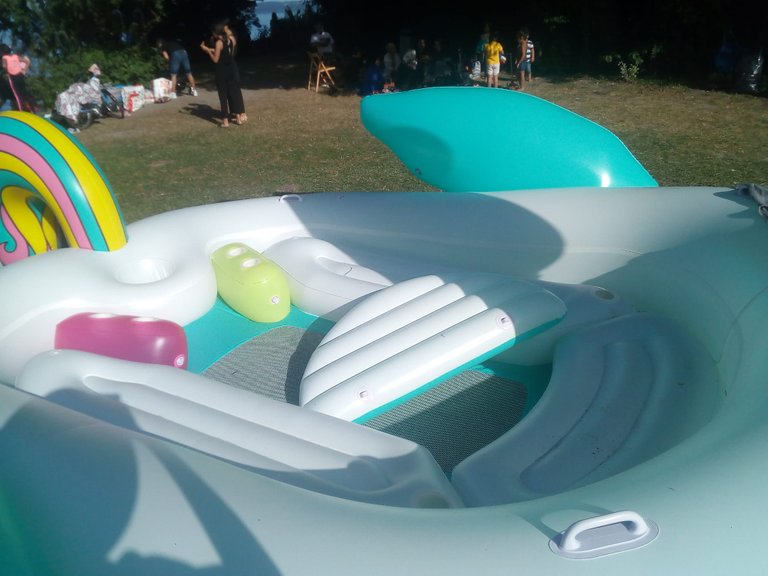 We stayed under the shade discussing and writing all afternoon and on the way out we stopped for an ice cream.

On the way to home
We decided to go back by a footpath but a little flatter because I didn't want to make too much effort.
Of course we took the time to take a break and take some pictures. The path was quite narrow, on one side there are beautiful luxurious villas and on the other side the vineyards overlooking the lake, it's just beautiful.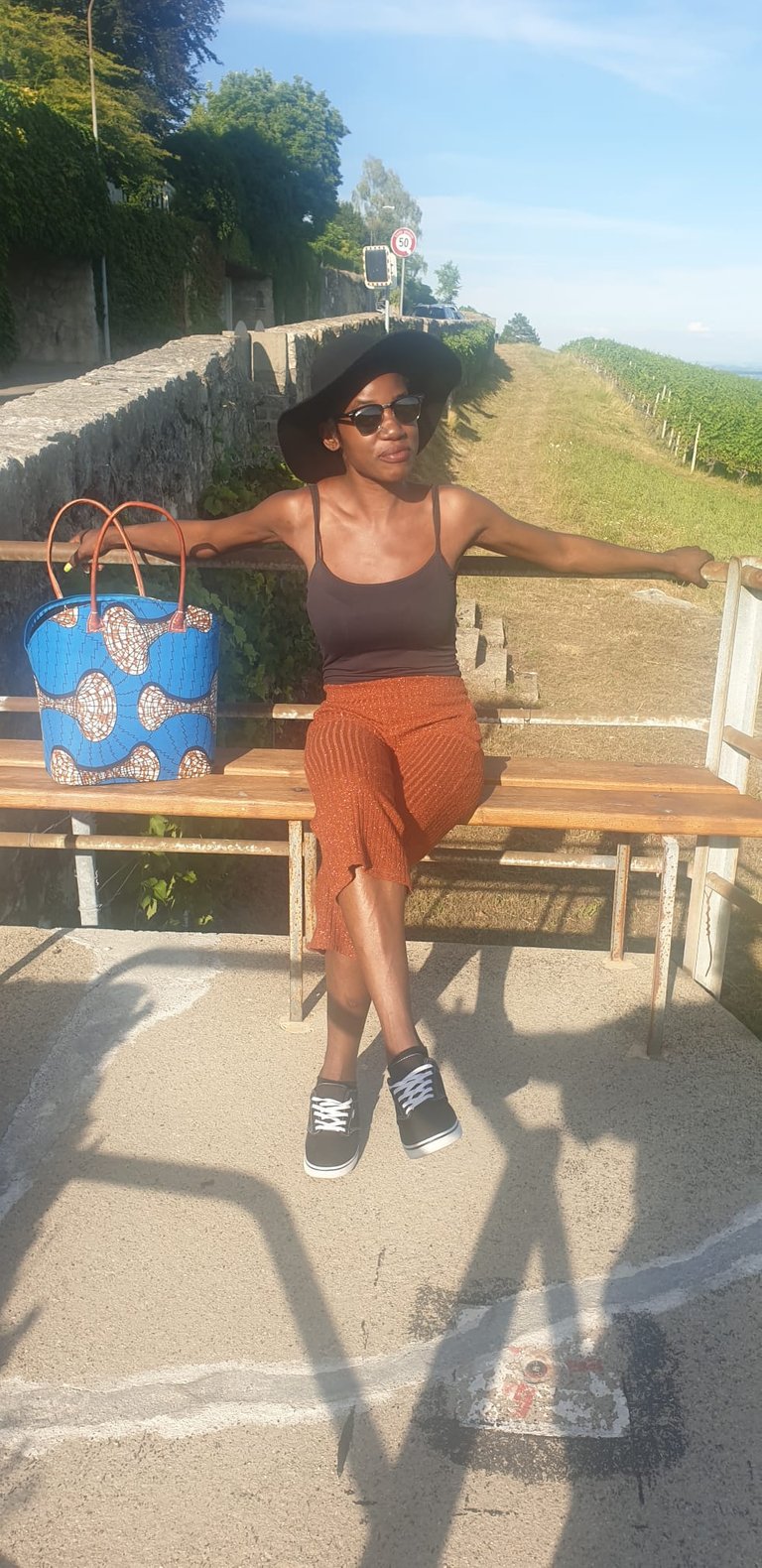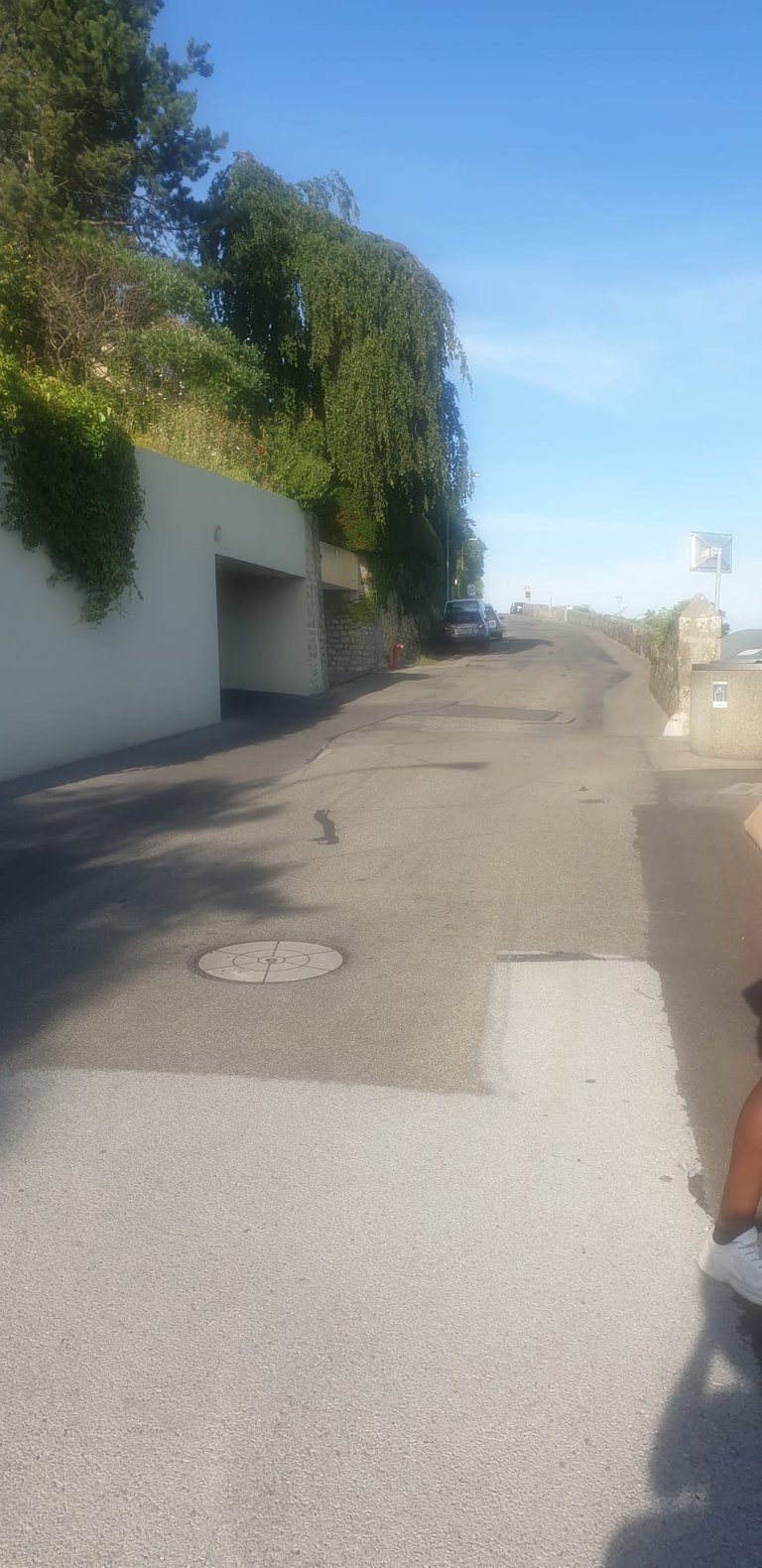 Look at this wonderful view, wow.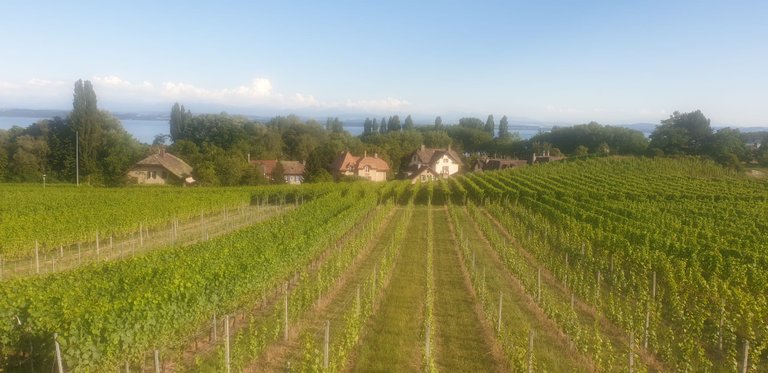 How I would love to live in such a house in the middle of the vineyards and have wine and grapes in abundance hihi...
It's beautiful and it makes me dream...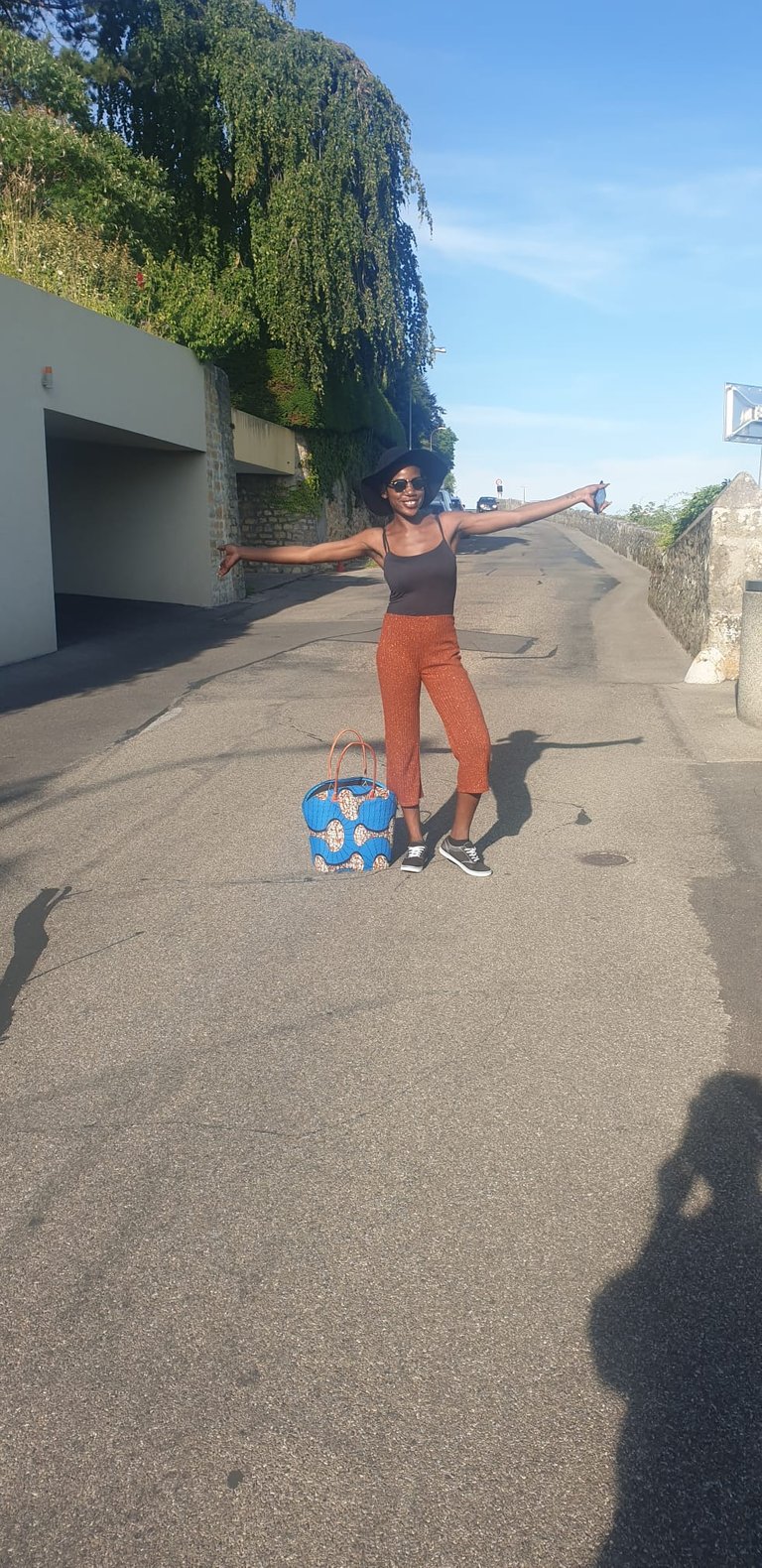 We stopped at a letter box full of books that people deposit or take. I picked up a German book.
It's good for me because of my studies. It's a book full of tests to evaluate myself. It is a nice discovery, cool.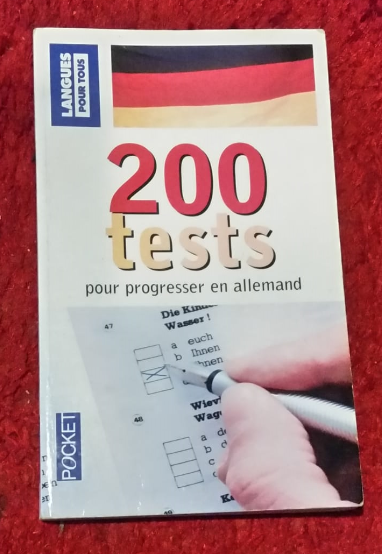 Then back home.
It was cool and the day I spent with my friend did me a lot of good and hapiness.
Thanks for reading big hugs 😘
All pictures have been taken taken with my Wiko. Page dividers from @cryptosharon.
GIF made by my Ralliers friend @sirpee6.