Good evening from Australia wonderful people of the Terminal I hope you had a wonderful week and enjoying the weekend.
It's that time where I run another competition for a 250 Hive delegation to support redfish grow their accounts. Last competition was a great success and I couldn't decide who to delegate to and I got my dates wrong so it saw me delegate to 3 redfish.
Those winners were @kemmyb @sunnyag and @zanoz
Please note their delegations don't formally end until Monday when they will be recalled and redelegated for two weeks to a new redfish.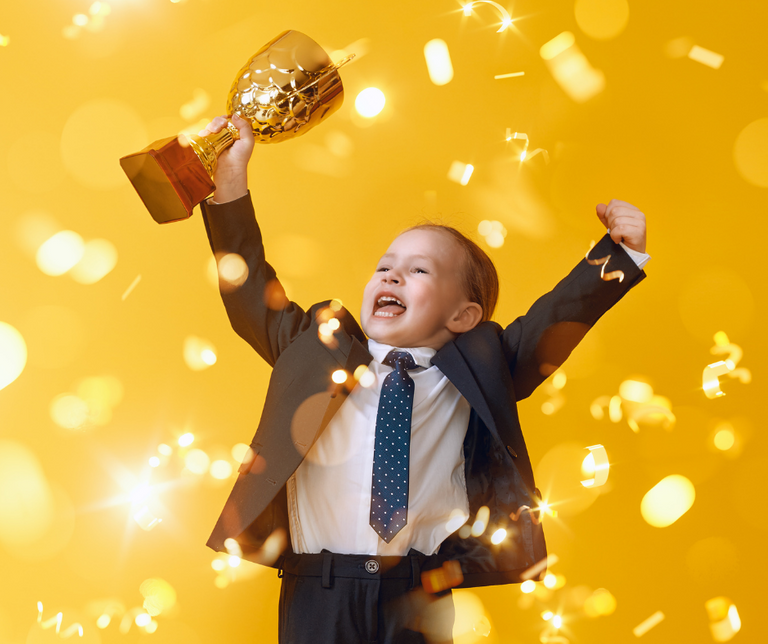 I would love to hear from our previous winners and know how the delegation has helped them not run our of resource credits and earn a bit of Hive along the way. When I first started I remember the challenges and I want to be able to continue to help others and ensure we grow together.
New Round
So with that, it's time for a new round.
To enter you must be a redfish, previous applicants and winners can re-enter. Feel free to also make a post in the Terminal and provide your entry below.
Your entry must include a picture, of absolutely anything doesn't matter what and in a paragraph or two outline why you should be the winner of the 250 hive delegation and how it will help you on the blockchain. Post it in the comments below.
The winner will be announced on Friday 29 January and the delegation will be provided for two weeks.
Good luck to all contestents and I can't wait to read your submission.