NIGERIA GOING BACK TO THE MODERN WAYS
Holla Friends of hive it's a great privilege to be here. I am a new participant on this community and I hope I am enjoying my stay here..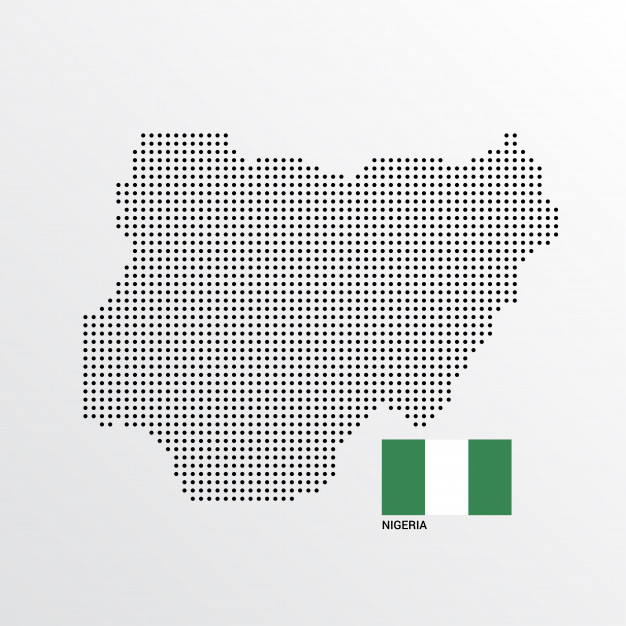 Source
Today I shall be discussing about my very own country Nigeria. Nigeria is a home country to every other countries. It is a mother to every other countries but now being a slave and a retard now. Nigeria is a country that tend to improve in a technology that even the technicians they employ can do anything about. Where they send away the Nigerian products they have that are capable of doing the job.
Nigeria is not improving towards the right path but falling in different aspect because they are not treading on the right path of improvement. What they finish to amend things and patch it to soothe their current time.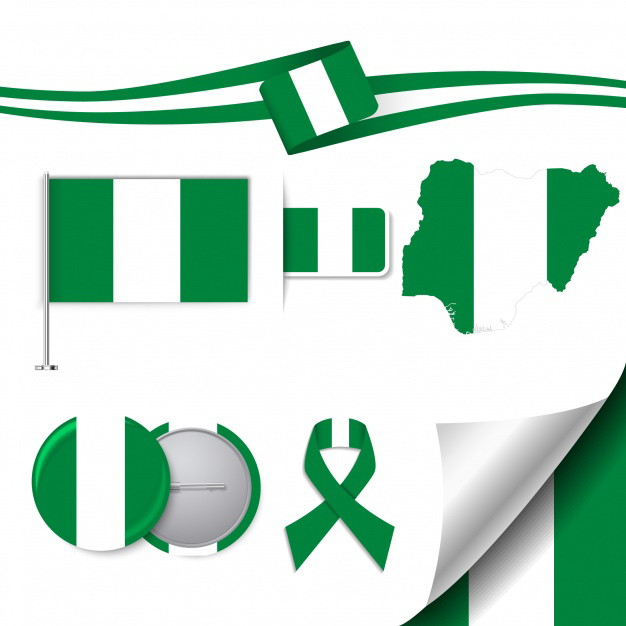 Source
Take for instance the current residing president, president mohamodu buhari's administration is really a disappointment to the whole Nigeria. People strive so hard to meet up with their daily need because there are no much resource in circulation. People are dieing of hunger and nothing to eat no money to even buywhat you desire for. This current administration is a very strong headed administration that doesn't care about it citizen other than them to get the little you have out of your pocket and keeo adding to their wealth.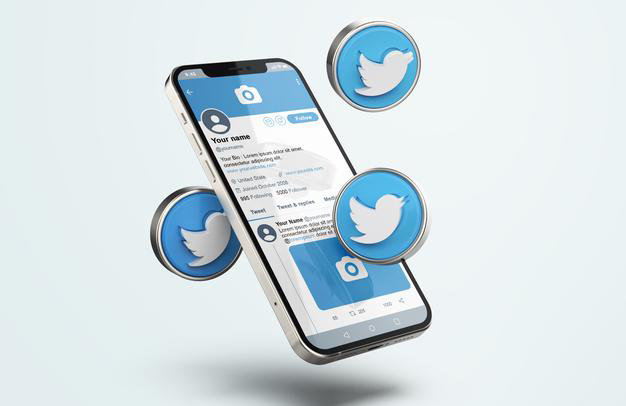 Source
Currently, we head mr buhari talking about the banning of Twitter in Nigeria which they did ban. But let's think of it, is that the right path to take or the right thing to do. We have corruption rising again in every arms of he country which nothing was done about kidnapping,terrorism, looting of peoples property and all but nothing was done about that. Nigeria has now grown to becomea country where you do a slight offense and get purnished for it but when the people in the higher level do they will be pardoned like they are above the law.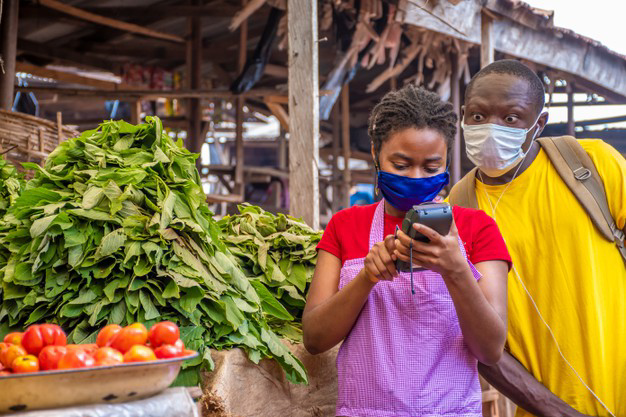 Source
Nigeria is drastically going down and this is the fault of the current administration businesses are colappsing, Countries are tearing apart,wars looping in every corner of the state but the president aren't doing anything to curl around it instead they are facing the wrong way. Nigeria is trying to meet up with the technology advancement which they haven't gotten to with is affecting the economy of the country..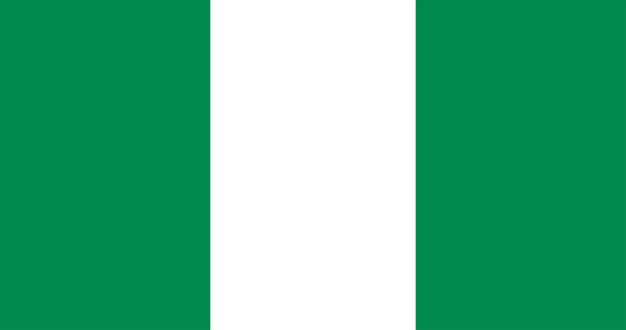 Source
I just hope the country would realize on time the wrong it is doing to the country before it gets too late for everyone. Nigeria is meant to be a peaceful country and not a place of war or a place of hatred.. Nigeria should give a trial to a new Version of governance because this people in power now are not ready to leave they want power to keep circulating within them using the cover of parties and all that. The citizens of nigeria are fedup of the duck and bull story we hear from the government everyday and they should be read to a change and not letting the youth languish in poverty because of their greed and what they want. Our future depends on us and the generations to come are also depending on we that are presently available now.. God helping us we will make a difference and make Nigerian great again..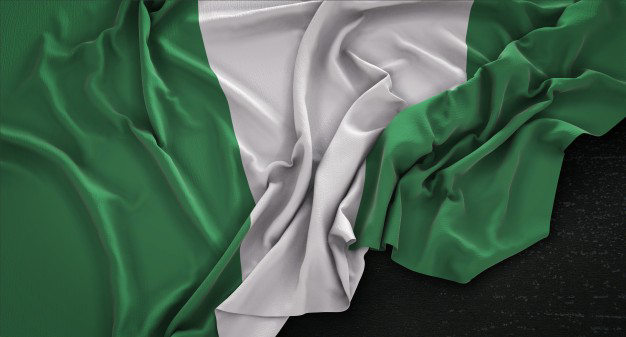 Source
That is why I so much Believe in an adage which says IN UNITY WE STAND DIVIDED WE FALL. Lets gather round to fight for the freedom of nigeria because we are the leader of tomorrow...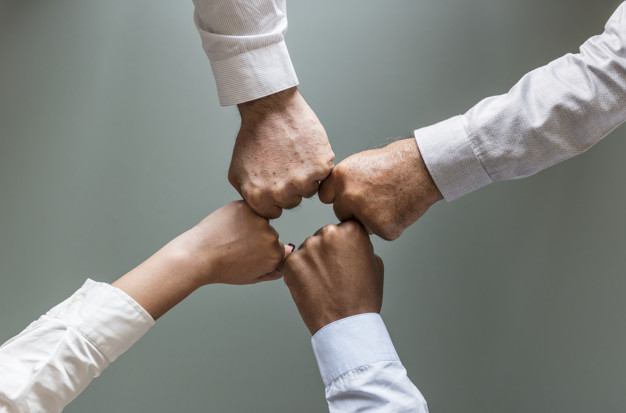 Source
Thanks for reading my post God bless.
---
---