La Comunidad Alebrijes se enfoca en crear nuevas cuentas y dar delegaciones gratis de hasta 100 HP a los nuevos usuarios y a su vez cuenta con un proyecto de curación de contenido original principalmente en español.
Si estas teniendo problemas con la cantidad de créditos de recursos (RC) para realizar transacciones en la blockchain de Hive acércate a nuestro
Servidor de Discord
para solicitar una delegación gratis desde 15 HP hasta 100 HP que tengas tus propios 30 HP.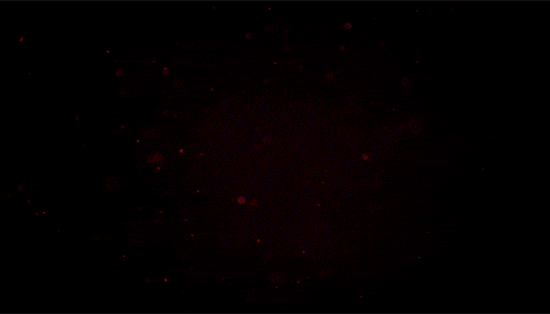 A continuación, enlistamos los posts destacados que fueron votados por nuestros curadores.
---
Autor: @jemima1996
[Spa/Eng] Dibujo a color de un camaleón./Color drawing of a chameleon.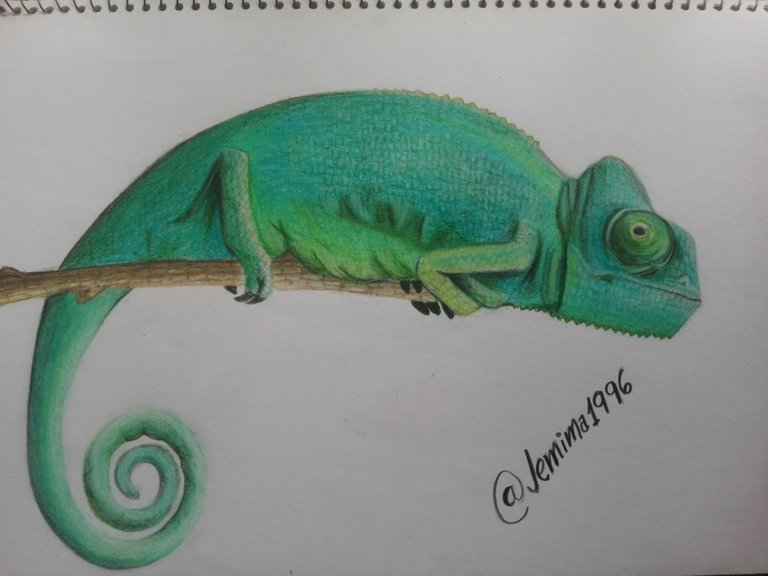 Hello friends, I'm here again wishing you all well. Today I want to share with you the process of my drawing of a chameleon. I hope you like it.
This is my finished drawing of a chameleon, sketch made with pencil and colors.
---
Autor: @shimozurdo
Viajeros de otro mundo - [sketchbook]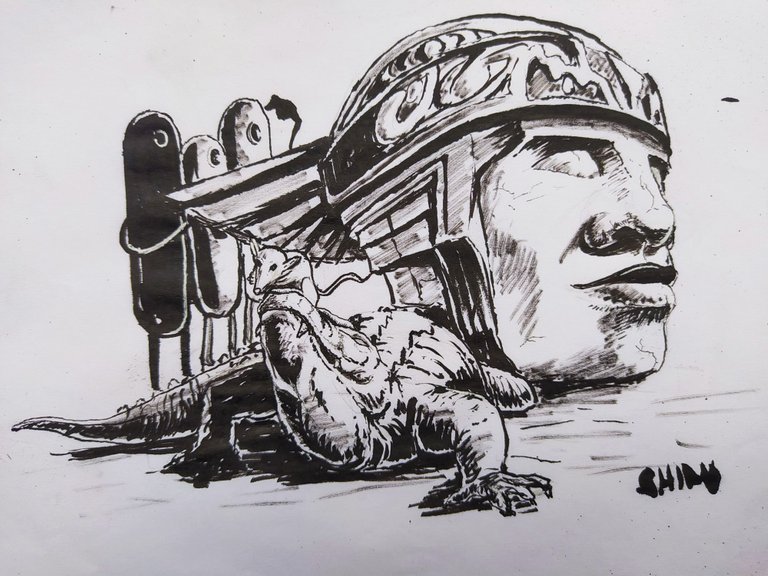 Escena de viajeros de otro mundo, quizá de otra dimensión, en busca de artículos exóticos para su colección. Parece que son demaciado grandes esos objetos, ahora la pregunta sería ¿Cómo cargarán con todos ellos?
El enfoque es importante
---
Autor: @capp
White sky vine (plant) - Parra reloj blanca (planta).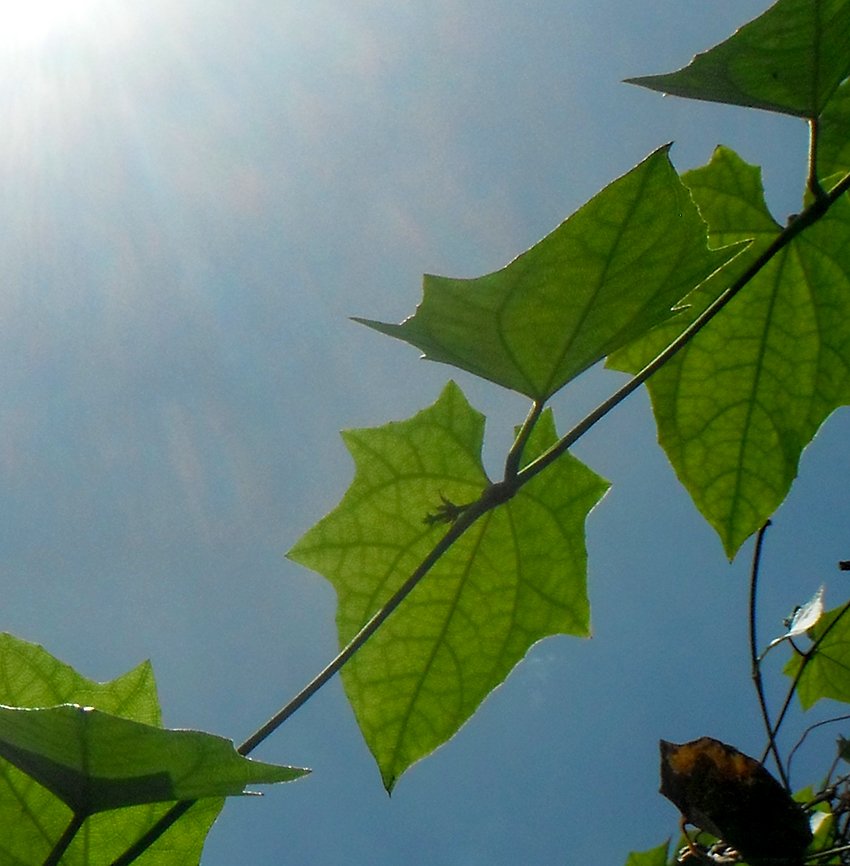 The Acanthaceae family includes the genus Thunbergia, which includes about 90 species of herbaceous or woody vines and, less frequently, shrubs of paleotropical origin. Among the species are Thunbergia alata, Thunbergia fragrans, Thunbergia laurifolia and Thunbergia grandiflora. En la familia Acanthaceae se ubica el género Thunbergia que incluye alrededor de 90 especies de enredaderas herbáceas o leñosas y, con menor frecuencia, arbustos de origen paleotropical.
---
Autor: @elvlogdedany
Dibujando un búho///drawing pen owl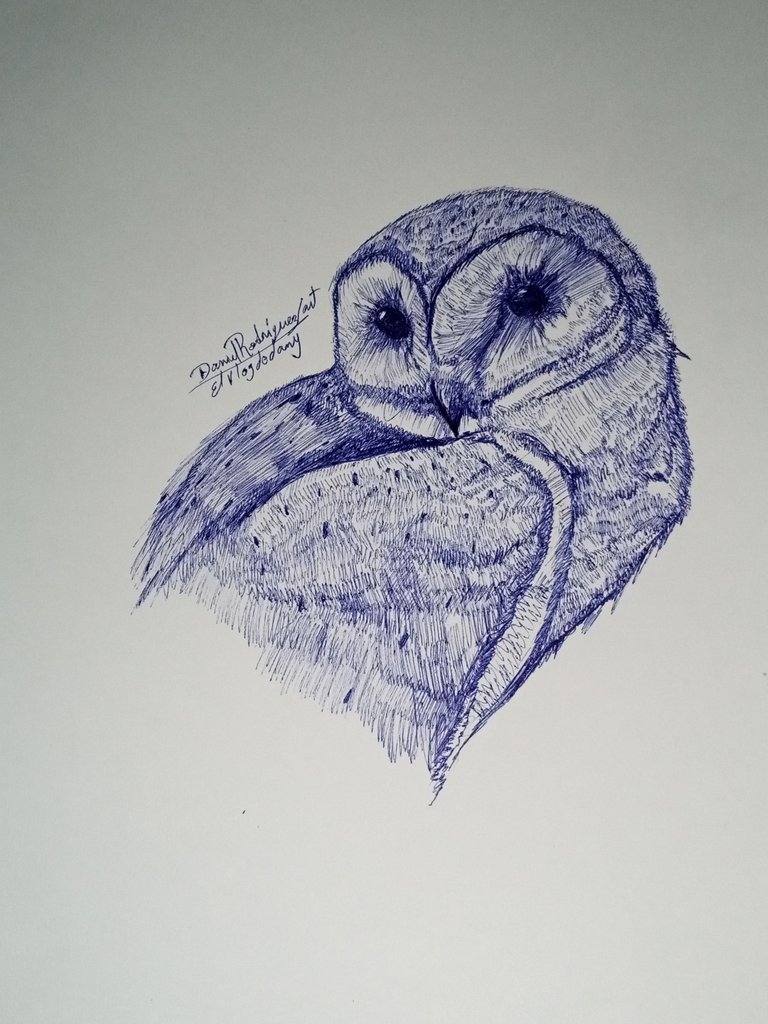 Saludos amigos de hive, les vengo a compartir el dibujo que acabe de realizar hoy acerca de un búho,si los búhos son unos de mis aves favoritos( al igual que los loros y las águilas).
---
Autor: @armandolnrs
Hive Open Mic Week 57 | Toy Contento | Cover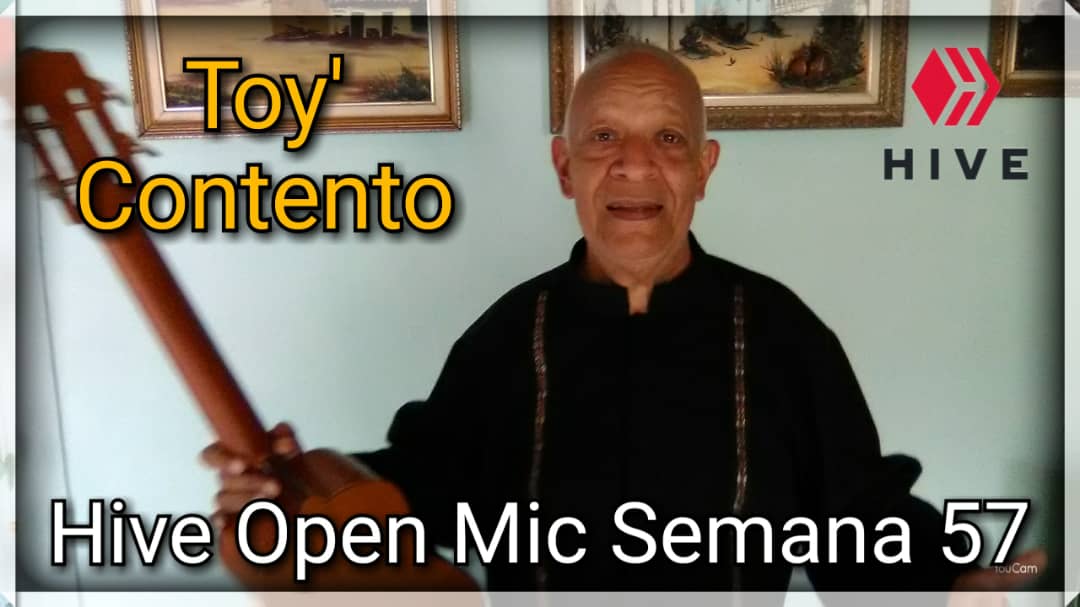 Happy day friends of Open Mic! This week 57 is about Optimism. For this reason, I have decided to interpret a song by Billo Frometa, the popular Toy 'Contento.This song can be found on the 1975 Billo's Caracas Boys album, where Luis Frometa sings his own songs.
---
Equipo Alebrijes