La Comunidad Alebrijes se enfoca en crear nuevas cuentas y dar delegaciones gratis de hasta 100 HP a los nuevos usuarios y a su vez cuenta con un proyecto de curación de contenido original principalmente en español.
Si estas teniendo problemas con la cantidad de créditos de recursos (RC) para realizar transacciones en la blockchain de Hive acércate a nuestro
Servidor de Discord
para solicitar una delegación gratis desde 15 HP hasta 100 HP que tengas tus propios 30 HP.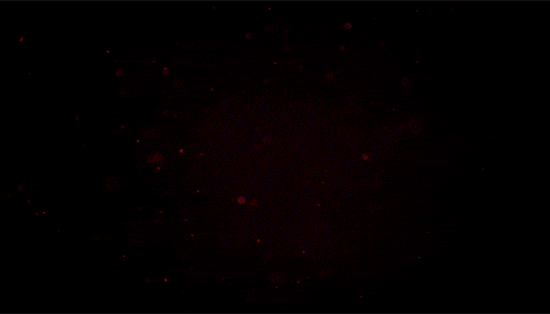 A continuación, enlistamos los posts destacados que fueron votados por nuestros curadores.
---
Autor: @elisonr13
Dos mundos - Elison (Original Song)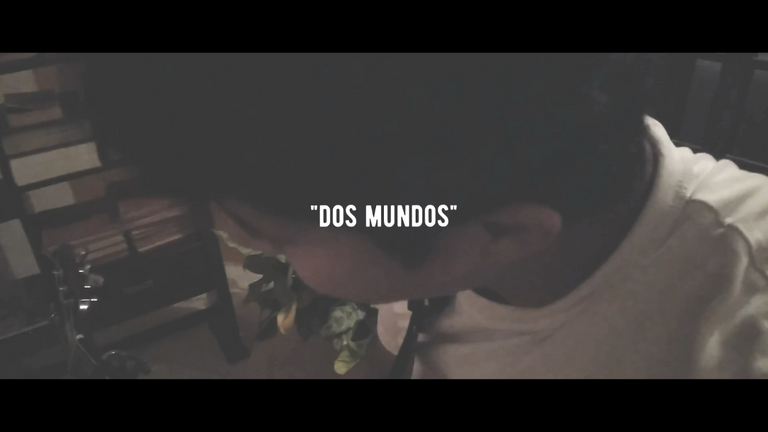 Esta canción la escribí en memoria de un ser querido. Ya no está su cuerpo ni su alma presente en este plano natural tangible; sin embargo, su recuerdo en mi mente, su amor en mi corazón y sus brazos de sol en mis huesos siguen enraizados, dándome un abrazo eterno.
---
Autor: @shimozurdogames
Guía definitiva de CSS. Parte 1 — Modelo de caja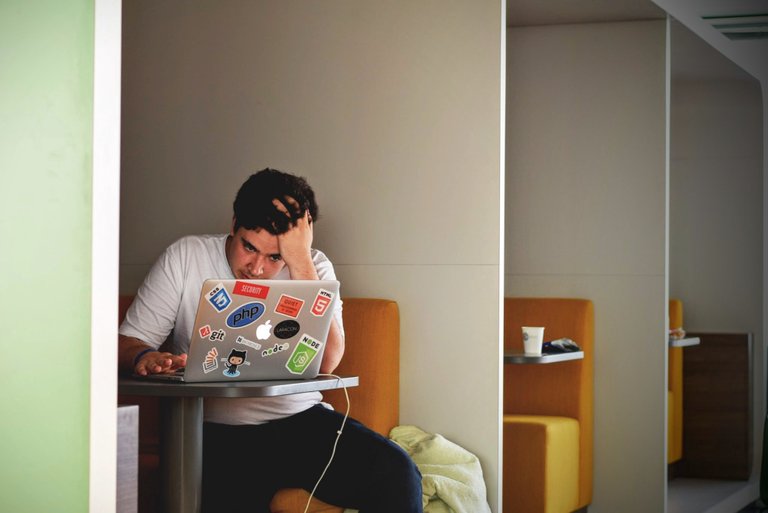 Todos hemos batallado alguna vez al tratar de dar estilos a nuestros sitios web con CSS (Hojas de estilo en cascada), ya sea al querer acomodar elementos de nuestra página en cierta posición, al intentar alinearlos o simplemente pasa que el resultado no es el esperado, por mencionar algunos casos.
---
Autor: @franchalad
Review The Confession Killer: The Lies Behind Henry Lee Lucas' Case / Critica Asesino Confeso: Las Mentiras detrás del caso de Henry Lee Lucas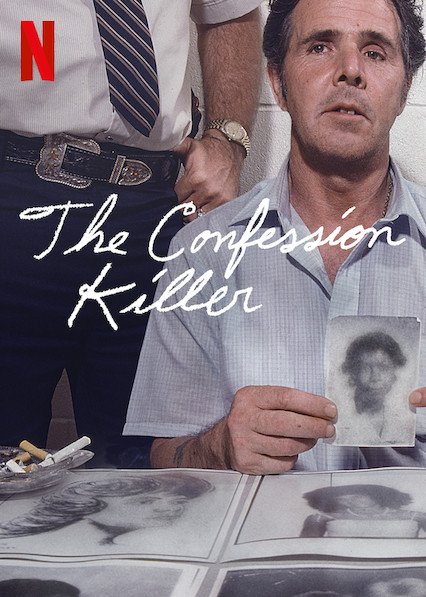 Hello Hivers, this time I wanted to talk about another true-crime documentary that intrigues me the most. I had read about this case some years ago, so I was looking forward to the investigation and development of this miniseries, but after watching this series I have been disappointed by the particular inconsistencies that the American justice system had at that time.
---
Autor: @aichel
Elaboración de adornos de fruticas en porcelanicron para la nevera - Elaboration of fruit ornaments in cold porcelain for the fridge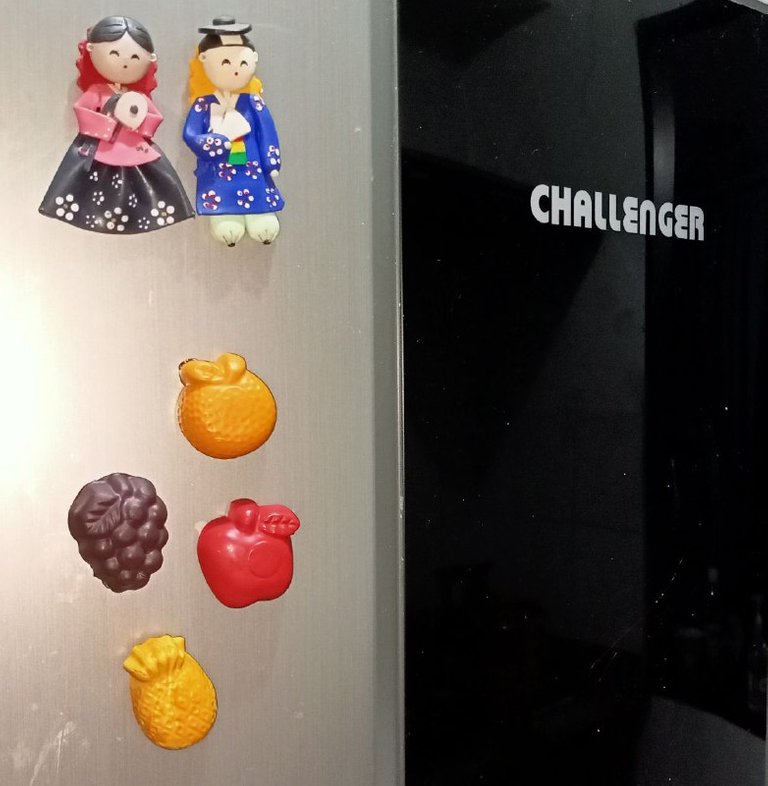 Hello HIVE family, I hope you are super well, this time I bring you some beautiful ornaments for the refrigerator door made with porcelain, also known as cold porcelain, it is a craft material that is commonly made with cornstarch and small white glue.
---
Autor: @miguelmederico
Corazón que sí Siente - Feliz Día de Las Madres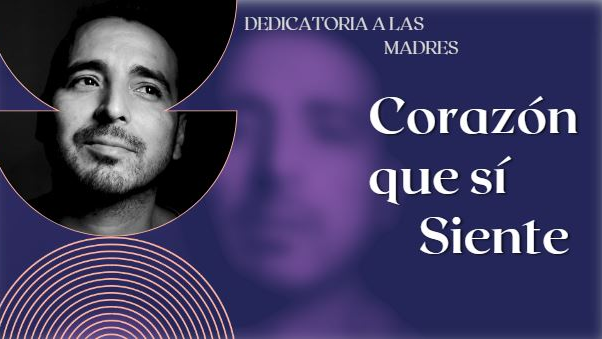 Las dedicatorias siempre son románticas, amorosas, pero creo que llevan consigo alguna nostalgia oculta. Si el homenaje juntas las palabras Mujer y Madre, seguramente vamos a sentir cada palabra como propia y vendrá a nuestra mente la imagen de la dama que nos dio la vida.
---
Equipo Alebrijes