La Comunidad Alebrijes se enfoca en crear nuevas cuentas y dar delegaciones gratis de hasta 100 HP a los nuevos usuarios y a su vez cuenta con un proyecto de curación de contenido original principalmente en español.
Si estas teniendo problemas con la cantidad de créditos de recursos (RC) para realizar transacciones en la blockchain de Hive acércate a nuestro
Servidor de Discord
para solicitar una delegación gratis desde 15 HP hasta 100 HP que tengas tus propios 30 HP.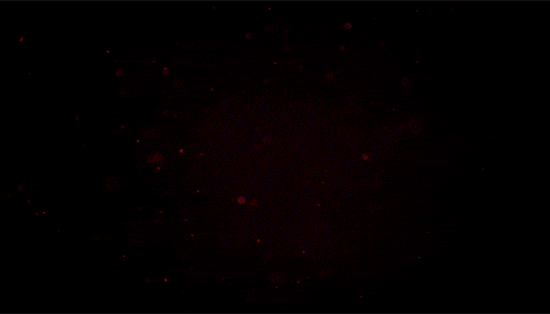 A continuación, enlistamos los posts destacados que fueron votados por nuestros curadores.
---
Autor: @dynalav
How to be a good drummer, PT I - My experience / Cómo ser un buen baterista PT 1 - Mi experiencia (Eng-Sp)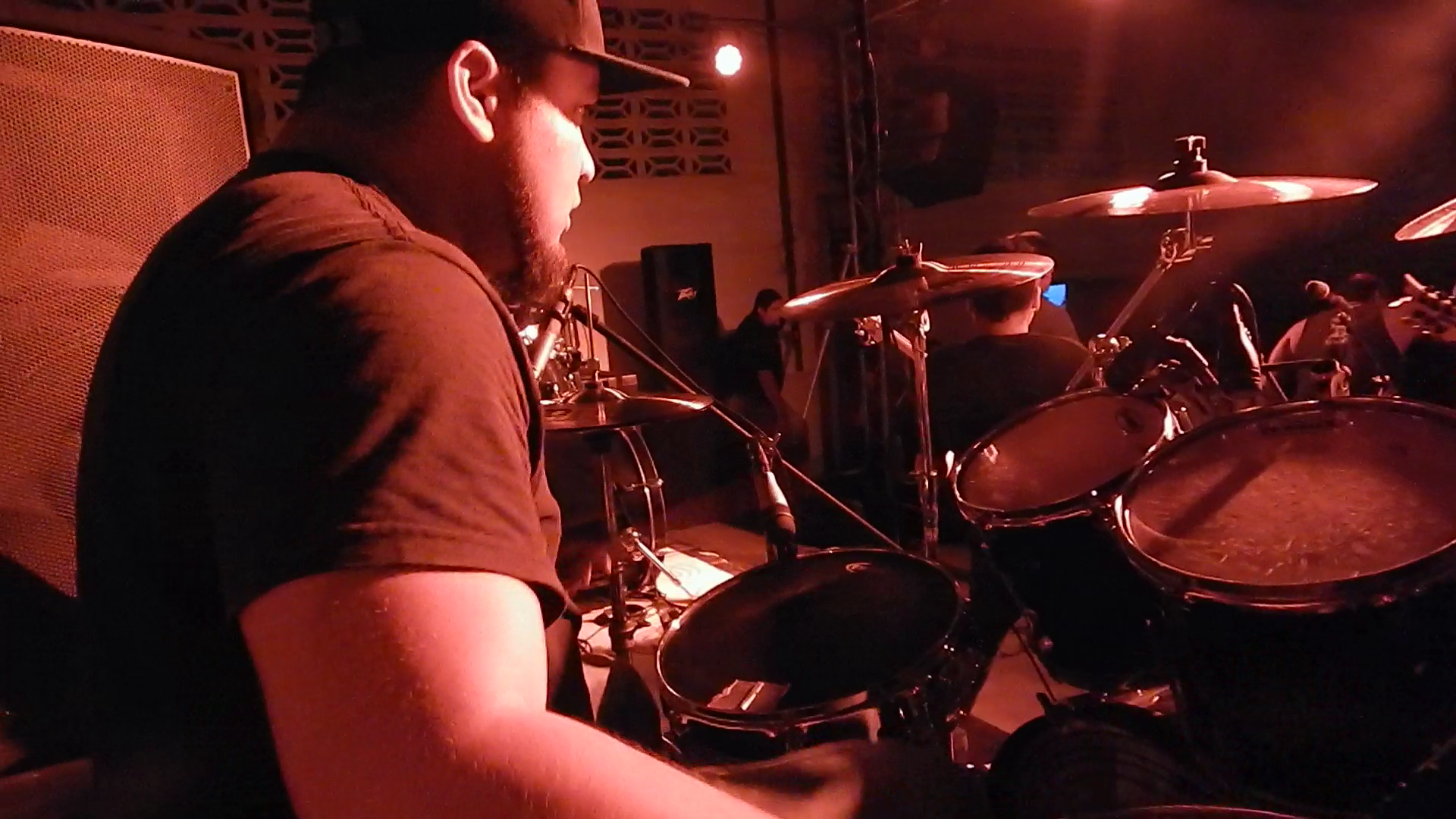 To which I answer: You have to understand that the drummer is the fundamental basis of all the participants in a musical group, and it is important to keep an exact tempo and rhythm, to serve as a rudder in the interpretation that will be carried out and that's the same for any genre, be it orchestral.
---
Autor: @andrewmusic
What is the cost of living like in Colombia (student`s life)| by Andrewmusic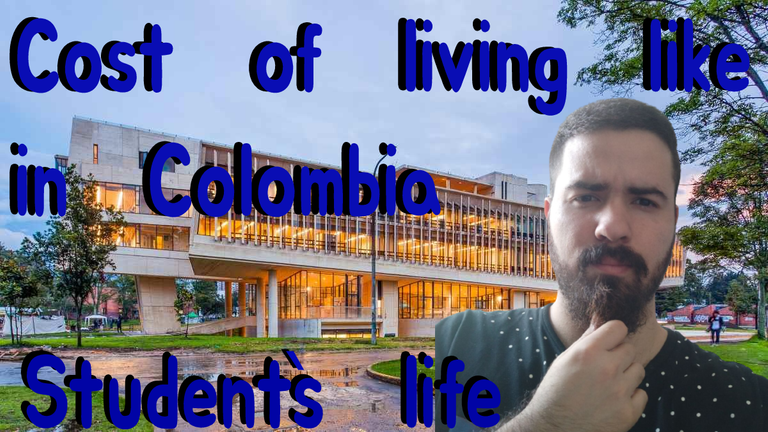 Good evening, I present my post for the
@ocd
contest to highlight and participate in the Home Edders community , you can see the rules and guidelines here.
Let's start from the basis that I am a university student, so I can speak from my experience about how much it is worth studying at a public university in the current country of residence, Colombia.
---
Autor: @ilustracharleeee
Ilustración fan-art Jiraiya vs Pain. // Jiraiya vs Pain fan-art illustration. (Naruto)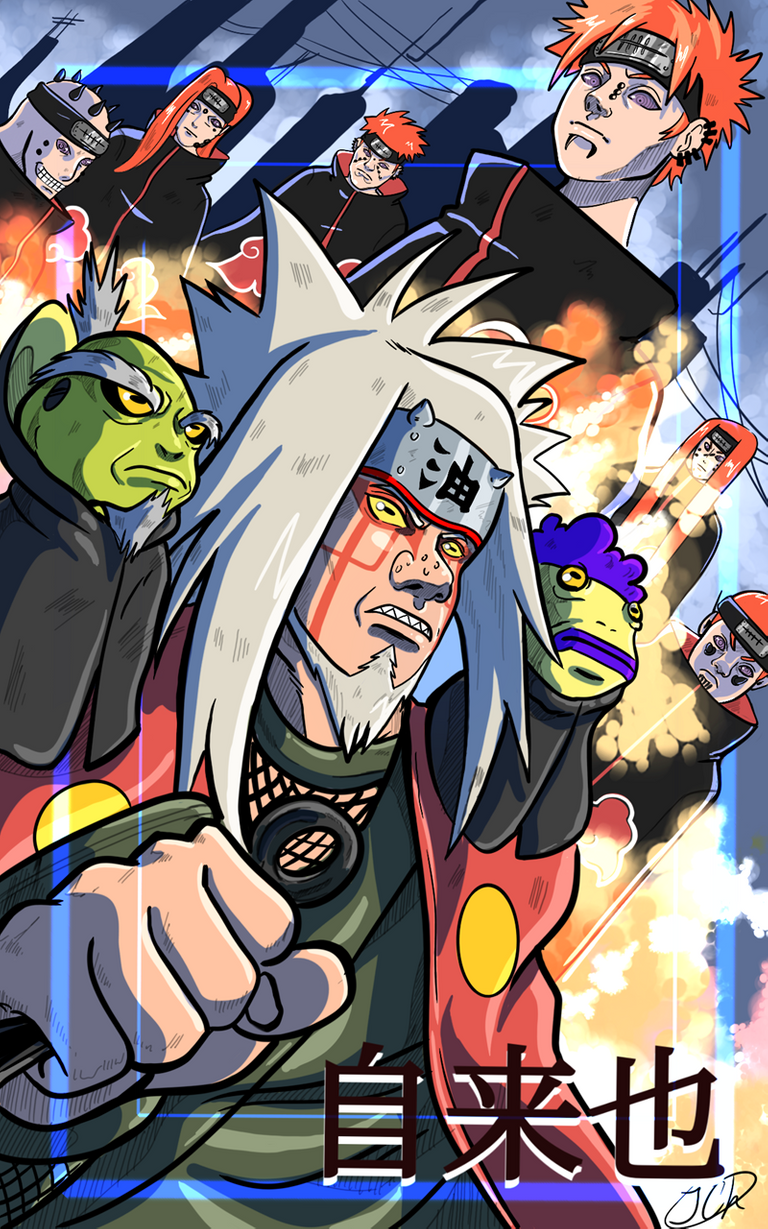 Hoy les traigo un nuevo fan-art que hice hace pocos días, Naruto es una serie muy popular personalmente no es de mis preferidas, pero el personaje de Jiraiya me gusta mucho específicamente cuando sostiene la pelea con los Pain, espero que al igual que ha mi les guste esta ilustración.
---
Autor: @fixie
[ENG-ESP] RETRO-REVIEW: DUEL (1971) STEVEN SPIELBERG FILM -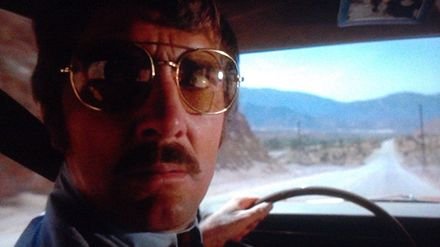 Duelo or as it became known in the Spanish-speaking world, "El diablo sobre Ruedas" is Steven Spielberg's first film of 1971. This film was his debut as a filmmaker and he made it known that he could tell a fascinating story with few resources.
---
Autor: @capp
Arañas saltarinas. Generalidades.
Las arañas, al igual que los insectos, pertenecen al filo Arthropoda, pero a la clase Arachnida. Aunque son mucho menos diversas que los insectos en cuanto a hábitos y morfología, las arañas, que pertenecen al orden Araneae, ocupan casi todos los entornos terrestres y se encuentran donde hay otros artrópodos terrestres para depredar.
---
Equipo Alebrijes