Hi everyone! Welcome to Thursday is Butterfly Day and Insect Day Giveaway- Week 45! Many thanks to all who have joined the Insect Pub Community! If you would like to join, please do the following:
1-Click on this link: https://beta.steemit.com/trending/hive-100514
2-Log in with your Steem name and posting key.
3-Subscribe to Insect Pub Community.
Gather around the Insect Pub to see butterflies and other insects from around the world, and to make new friends. Post your butterfly and other insect photos, or art work for a chance to win Steem Basic Income units. A minimum of 2-SBI will be given away; 1-SBI for photos and 1-SBI for art work. If no art work is submitted, then 2-SBI will be given away for photos. Entries will not be judged and winners are chosen at random. You have 6 days for entries in this post and then a new one will begin. Thanks so much for all of your wonderful entries which I continue to enjoy. I was only going to be able to give away 2 prizes for Week 44 but thanks to my friend @agmoore and her donation, I am able to give away 4 prizes. Thanks for your support @agmoore! The winners for Week 44 are: @borjan, @irvet, @hangin and @lenasveganliving. Congratulations!
Here are the rules for the Giveaway.
1-One submission per person per week.
2-All photos and art work must be your own work. Photos and art work from the internet will not be accepted.
3-NEW: Use hive-100514 for your first tag if you want your post to be listed in the community. Use #butterflyday or #insectpub as your second tag.
4-IMPORTANT! You must put the link of your post in the comments below to be entered in the giveaway.
5-Upvotes to this post are NOT required.
I am looking forward to your entries!
Here are my photos for today.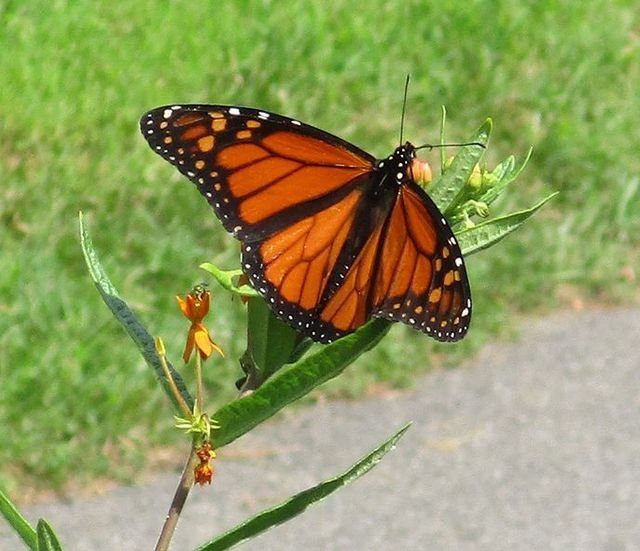 The beautiful Monarch butterfly sipping nectar from the Butterfly Weed flowers, (Asclepias tuberosa). This plant is also called Orange Milkweed. It attracts many different butterflies and bees. I know that everyone is familiar with Monarch butterflies so I won't bother you with information about them. I hope this brightens your day, especially for all of us who are dealing with the dull winter.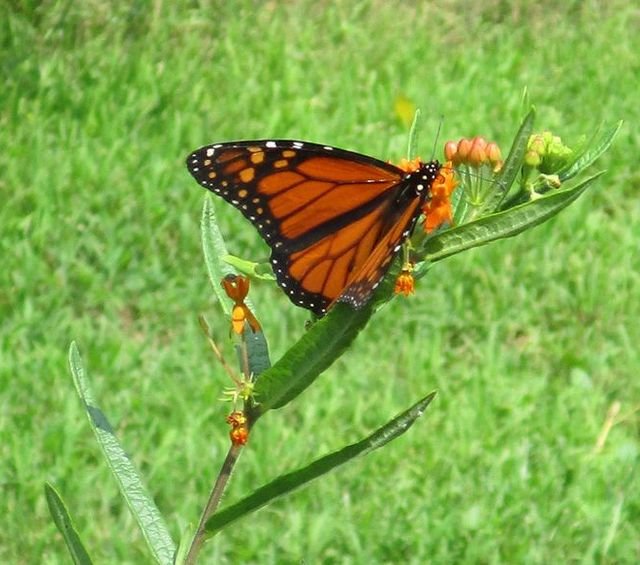 These photos were taken last summer.
Thanks for stopping by!
All photos are my own.
This beautiful butterfly Gif is brought to you by @brisby! Thank you!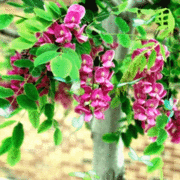 Proof of transfer.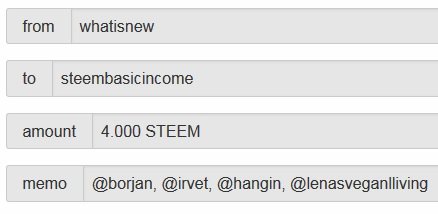 Are you looking for another caring community where your creativity and imagination can run wild? A place where you have the opportunity to win prizes for your participation? Are you looking for support or for a place that you would like to support? Then head on over to the Freewrite House and have some fun.