Lindigi Camponotus
Before the week of insects and butterflies, I didn't know much about the diversity of these little and enigmatic friends. And now... Look at the headline of my almost scientific post ha ha but I must confess I had help from @abneagro to identify these friends that I share with you today, totally thanks to him.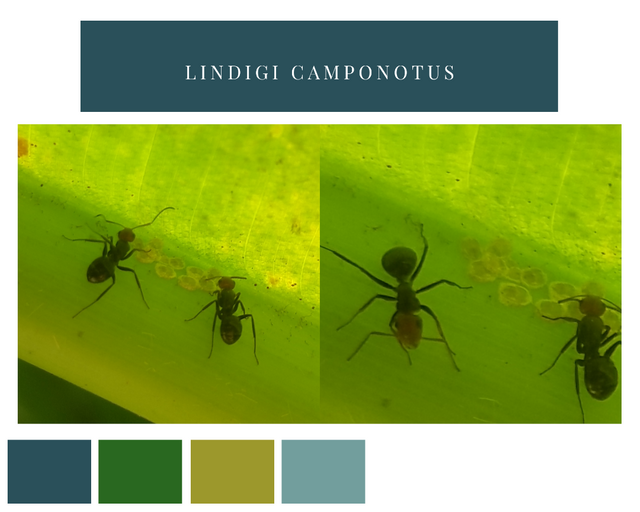 Ants are undoubtedly an example of work and survival. But some may become a plague that affects plants, flowers and fruits, because their colonies can be quite large in their habitats.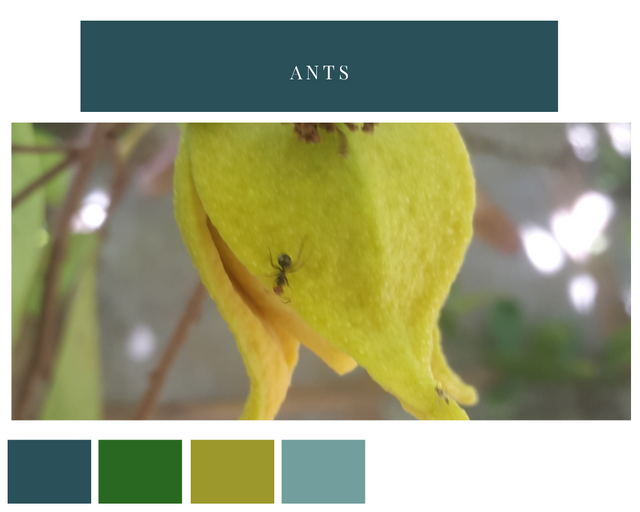 Specifically Camponutus are workers who can feed on spider eggs, other ants, seeds and others. The scene that I show you really caught my attention because the pair of ants guard some things that look like small spider eggs. It is undoubtedly a small predator in the life cycle of nature.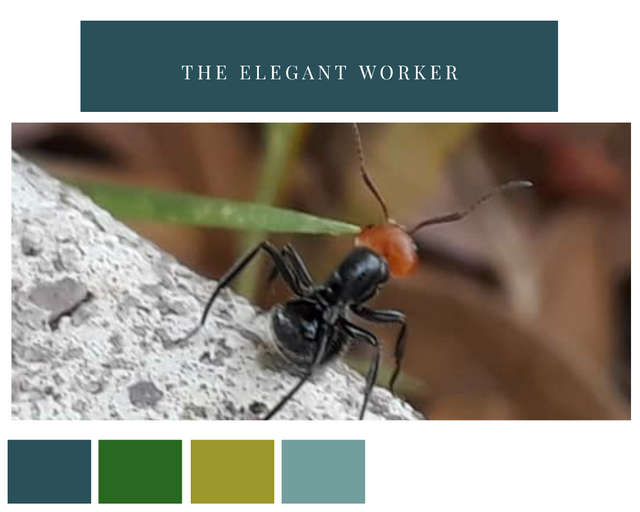 Brown is not my favorite color but at them it looks elegant so I will call them the elegant workers.
Greetings to all.

Pictures with a Blu Vivo One Plus. Camera f/2.0 1/100 3.79mm ISO 200. Edited with Canva.