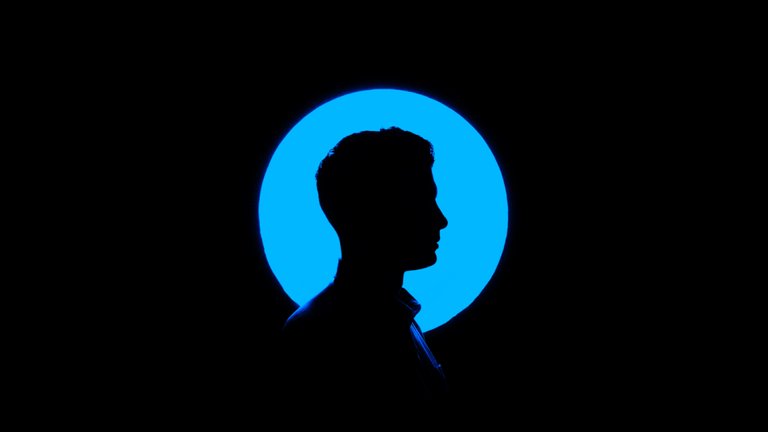 ---
Where this came from, who knows...
Nonetheless, it's absolutely brilliant.
Scripted and fictional or not, there are wonderfully potent spiritual truths within this telepathic conversation between two young ladies from another planet or dimension.
At 7.5 minutes, this short film is a refreshing reminder of our deeper nature and purpose here on earth in this human game.
Without further ado, may they say it far better than I do... 🙏
---