Human history has had its fair of shit shows. But holy fuck, is 2020 ever going down as one of the biggest "what the fuck" years this planet has ever seen. Or at least that we've ever been through in our lifetimes.
With all respect...
We've been getting played. Hard.
It should be obvious by now that governmental institutions, political agencies, and mass media has not always been the most reliable source for factual information.
Though when the top blows off to reveal the full details of just how fucked this current situation is - in terms of how blown out of proportion it is and the degree of corruption in information transmission - well, I don't even know.
The rabbit hole with this situation goes so fucking deep, to dare even enter it risks falling into an abyss from which there just might be no return. Yet, what are we supposed to do when we're being straight up lied to? Sit back in our homes like good little boys and girls, waiting for the "authorities" to tell us when it's "safe" to go outside and have human interaction again?
Yes, LIED to.
The scope of the lies would probably blow our minds. But how's this for a start:
Surprised?
If you know much, probably not.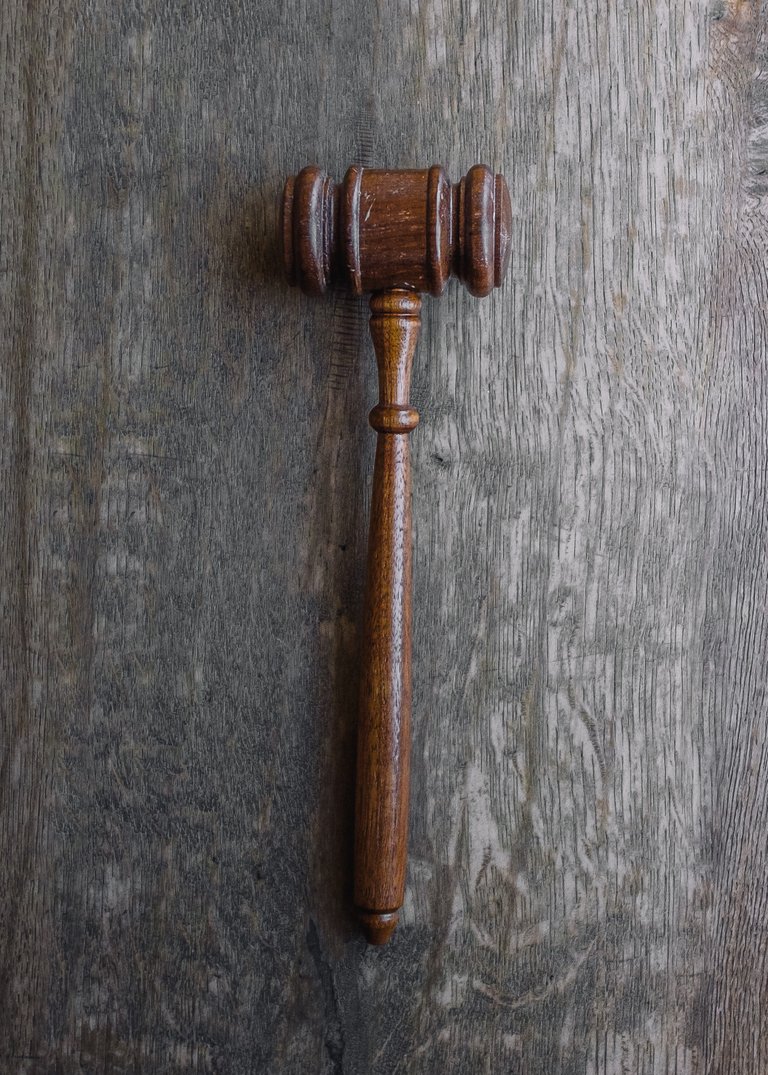 Even the astrologers have foreseen it's been likely with Mercury in Picses, amongst other transits, that it's probably the numbers have been fudged.
And if you've been down the rabbit hole and understand the intricate web of corruption that's weaved amongst the top medical organizations responsible for pushing facts to the mainstream media propaganda machine, you've probably already been suspect that the story doesn't add up.
I mean, c'mon. The numbers alone of people dying from CV are a minute fraction of that which die from the common flu each year. But the whole world has gone into quarantine??
Maybe those of us with the eyes open to see through the bullshit have expected too much of humanity, such a primitive species placing so much trust in fundamentally-flawed bureacratic institutions.
In any case, I guess it's valuable to maintain perspective and do our best to keep focused on the balance of light that's coming along with the dark.
Namely, that sure enough, the truth is coming out. Even if slowly and painfully.
Such truths:
The number of coronavirus deaths have been fudged.
Not only has it been rumored from multiple sources that there've been several deaths attributed to CV where test results were negative... not only have deaths been reported as CV deaths when it's pretty obvious that preexisting underlying conditions were the actual reason for the deaths... but we now even have a wonderful US senator/doctor coming out exposing that American doctors are being advised to report deaths as CV deaths even if they haven't been tested if "appropriate."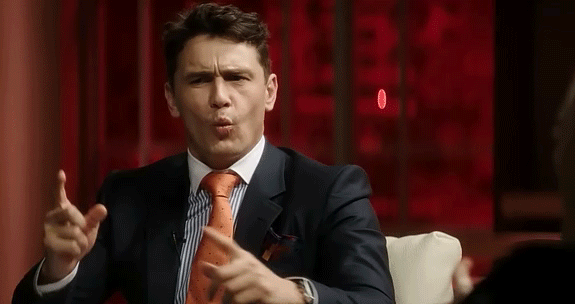 Yep.
Welcome to planet earth, 2020.
The whole world has been put on hold, based on the counsel of global "health" institutions - every single person's life being confined into a metaphorical straightjacket - by a centralized system that's basing it's reasoning on statistics that are so far from factually accurate, this whole place is beginning to resemble one big fucking loony bin.
But don't take my word for it.
Please take a couple minutes to hear it straight from the source - should you feel inclined.
What the fuck people.
Dear God, let there be light at the end of this crazy, crazy tunnel... 🙏🙏🙏
And lastly...
A very thorough, professional article taking a well-needed objective look at the matter: