There are times I tend to be ahead of the pack. And then there are times I'm behind.
This time, I can't tell which is the case.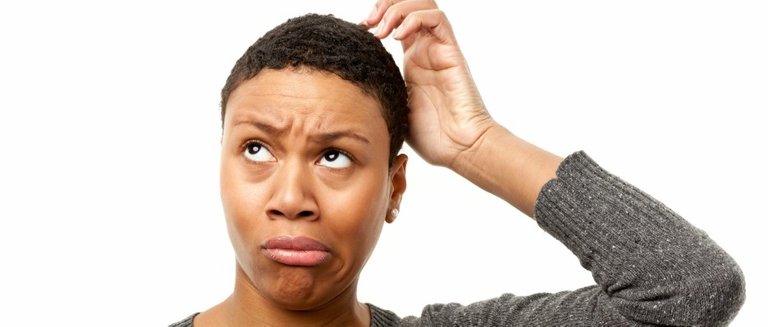 Stumbled across an amazing new trending hashtag tonight:
It's well-worth going and checking out on Facebook and Twitter.
What will you find?
People all around the U.S. going around and filming hospitals... that are empty.
Yep. That's right folks.
No fabricated television productions. Just normal, everyday people who've ventured out to the hospitals in major American cities that mainstream media has been telling everyone are overflowing with dying coronavirus patients... finding them empty.
I dunno how this stuff could be faked.
So if I'm the one being played here, please enlighten me.
Otherwise, do what thou wilt with this info.