---
Quarantine is becoming hard day by day. I don't know if it's just me or not but I'm feeling extremely anxious, time to time. And I think it's all because I'm doing the same stuff every day, the same routine in life. I believe developing a new skill or adopting a new habit can help to cut the boredom out a little bit.
I have talked about what new skills I'm learning and how can you also pick something.
THANKS FOR YOUR LOVE AND SUPPORT!
Much Love

Who I am?
I'm a Happy and Proud stay home Mom. I have a toddler boy and a beautiful family.
I had my University degree in 'Public Administration' and later did my Post Graduation in 'Human Resource Management'. I also gathered experience working with HR in a multinational Organization. Besides that and most importantly; I'm a life & nature enthusiast, I love to learn human psychology, I'm a 'Book worm' and very introvert but also love to travel. I'm trying to live mindfully and sure, I'm a positive learner.

Find me on other Social Places
Twitter Facebook Discord
Proudly supporting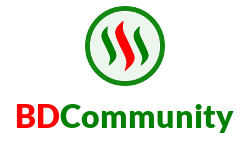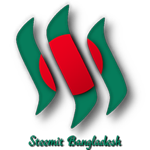 ---
▶️ 3Speak