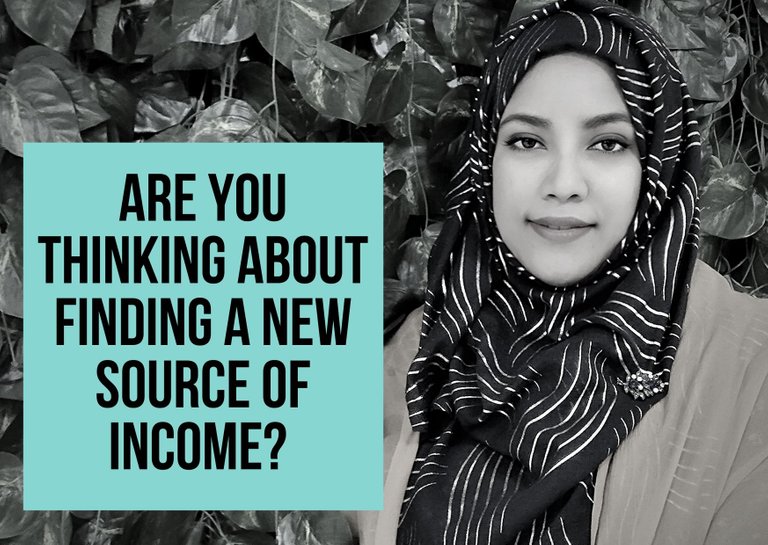 ---
The world after COVID-19 wouldn't be the same, for many of us. More or less it will gonna affect us. Maybe not financially that much but in many ways.
But I think we have to approve that we will face financial issues. Millions of people are losing jobs, small business is shutting down, new job hunters are not finding anything and there are thousands of uncertainty coming up for us.
I believe it's high time to think about another alternative source of income. It may take time to grow a skill, but as we are already going great on this platform so it will be easy for us.
What do you think?
THANKS FOR YOUR LOVE AND SUPPORT!
Much Love
Who I am?
I'm a Happy and Proud stay home Mom. I have a toddler boy and a beautiful family.
I had my University degree in 'Public Administration' and later did my Post Graduation in 'Human Resource Management'. I also gathered experience working with HR in a multinational Organization. Besides that and most importantly; I'm a life & nature enthusiast, I love to learn human psychology, I'm a 'Book worm' and very introvert but also love to travel. I'm trying to live mindfully and sure, I'm a positive learner.

Find me on other Social Places
Twitter Facebook Discord
Proudly supporting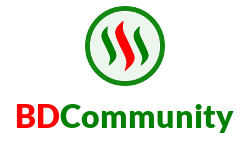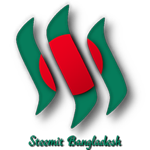 ---
▶️ 3Speak