---
I have so many questions in my mind!
Today, I'm gonna ask some questions to one of my favorite Hiver @anggreklestari. Her cooking always fascinated me. And the reason why I'm asking her these questions is, 'I have to cook every single day and I hate it'. I need to learn how she manages to enjoy cooking so much!
So, I would love to know-
What's your inspiration for cooking?and From where you learned cooking?
I hope I will also find the passion for cooking someday!
Thanks to @theycallmedan for this #communityAMA initiate. Otherwise, I may not ask and learn things from others Hivers this way.
THANKS FOR YOUR LOVE AND SUPPORT!
Much Love
Who I am?
I'm a Happy and Proud stay home Mom. I have a toddler boy and a beautiful family.
I had my University degree in 'Public Administration' and later did my Post Graduation in 'Human Resource Management'. I also gathered experience working with HR in a multinational Organization. Besides that and most importantly; I'm a life & nature enthusiast, I love to learn human psychology, I'm a 'Book worm' and very introvert but also love to travel. I'm trying to live mindfully and sure, I'm a positive learner.

Find me on other Social Places
Twitter Facebook Discord
Proudly supporting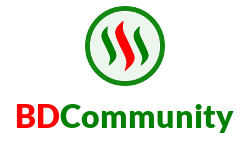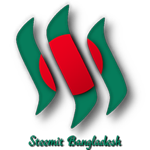 ---
▶️ 3Speak