---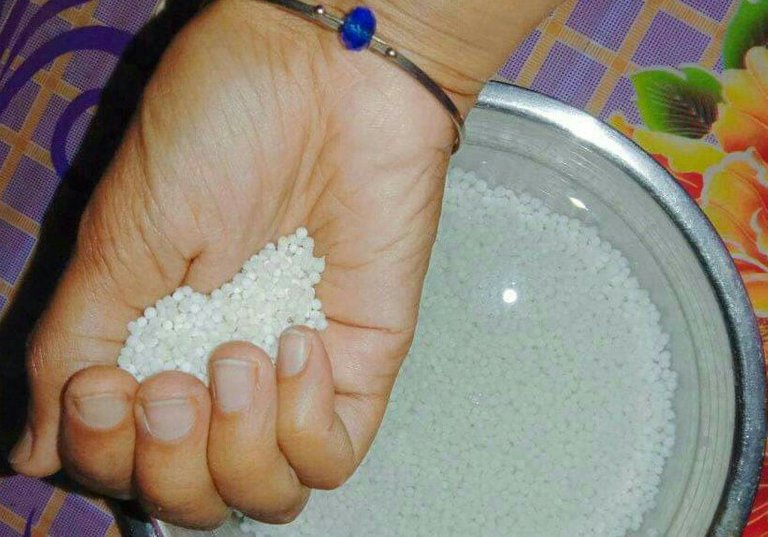 You can easily make this sweet sabudana dessert. This dessert is very tasty to eat. Everyone will like that.
Ingredients needed to make this dessert:
1 cup or 3 handfuls of sabudana
500 grams of liquid milk
1 cup of milk.
Give it to your taste
1 pinch of salt (those who do not eat salt in sweet food should not give it)
. Fry the walnuts for 7/8 hours
. 1 handful of peanuts
. Raisins as desired
Banana
Jelly
Preparation: Sabudana should be soaked for 3/4 hours before cooking. Then boil the sabudana well in water so that there are no white grains inside. When it is cooked, take the sabudana, chop it and cool it with cold water.
Then put milk in the oven. In a bowl, mix the milk with a little cold water and mix it with the milk from the oven.
Then add nuts, raisins and peanuts. When the milk thickens, cook for five minutes with the sabudana boiled in it. Then put it down and serve when cool. Inside the day with crushed banana. I gave bananas and jelly.
Serve with apple crumbs, pomegranate and other fruits if you wish. I have used Ruhafza to make it colorful.
Inside the Sundarbans, my friend found a tiger's footprint and showed it
THE END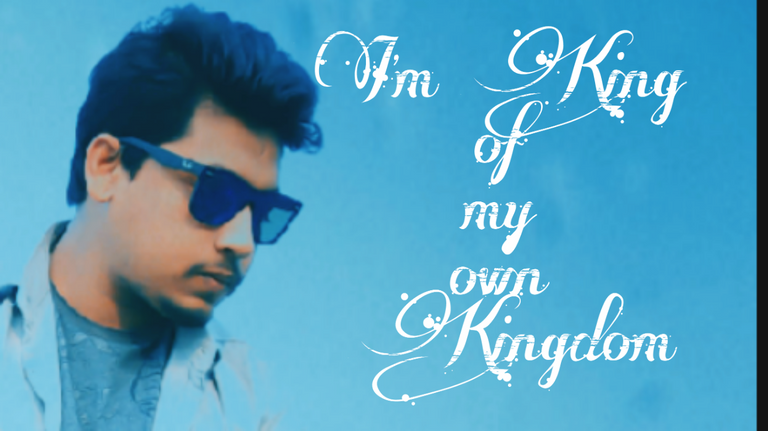 Have a good News For 3speak fan.

I Have Creat a Funny Discord Server.
This Server Only For 3Speak Fan. I'm old user on 3speak. i like 3speak. That's why i was thinking , we need a fan club. Need enjoy and Need Funny Time.

JOIN 3SPEAK FAN CLUB:
Raw link : https://discord.gg/p7ED9HQ
Now this server member is 230+
Hope you guys enjoy in this server. Thank you very much.

Connect Me On:
Facebook | Twitter| Discord

E-mail: mdsumonkhanch03@gmail.com


DOWNVOTE UPVOTE
---
▶️ 3Speak