---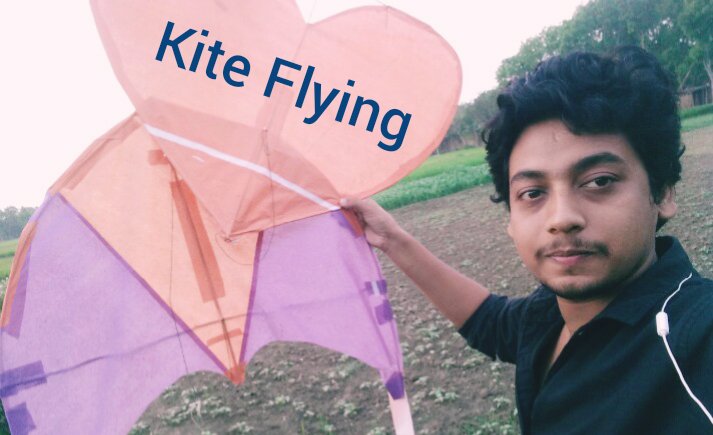 Hello Guys. Good Day
Today i will share kite flying video with you. This Time is a very famous time for kite fly. little & big both person are liked this amazing flying.
Some time ago I just made a calculation that there are a total of 49 kite in the sky.
They are so high from land that the camera can't hold them properly.
I was able to take some videos on my phone although it was very difficult to take video. Because the kite's was very high from land and they were not understood clearly .
THE END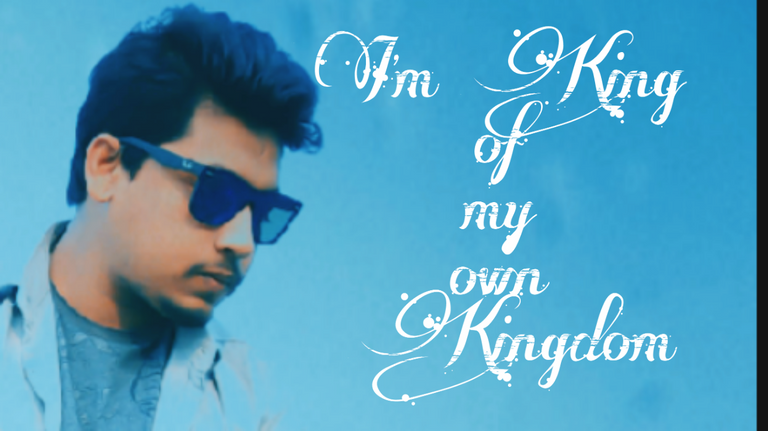 Have a good News For 3speak fan.

I Have Creat a Funny Discord Server.
This Server Only For 3Speak Fan. I'm old user on 3speak. i like 3speak. That's why i was thinking , we need a fan club. Need enjoy and Need Funny Time.

JOIN 3SPEAK FAN CLUB:
Raw link : https://discord.gg/p7ED9HQ
Now this server member is 230+
Hope you guys enjoy in this server. Thank you very much.

Connect Me On:
Facebook | Twitter| Discord

E-mail: mdsumonkhanch03@gmail.com


DOWNVOTE UPVOTE
---
▶️ 3Speak