---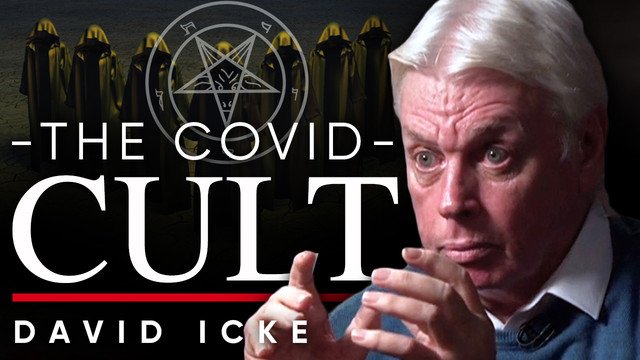 Hi there, fellow Hivers!
We are an unofficial LondonReal account, here to support Brian Rose's call to action in a fight against censorship.
LondonReal.tv interview with David Icke on the topic of 5G and Covid-19 has been deleted by Youtube - TWICE! He has had his accounts on LinkedIn, Vimeo, Dropbox and other social media sites shut down.
This is the reason why we decided to create a Hive/3Speak account, to make sure this information is preserved and circulated in the spirit of freedom. We are at the beginning stages of an information war.
NOTE: it is our hope to get Brian Rose to start publishing on 3Speak. We have contacted him through his website and via Twitter. If he chooses to join 3Speak, we will gladly hand over the @londonreal account, as well as all Hive on that account.
In this clip, David Icke explains who is really responsible for the pandemic, the lockdowns and what methods they use to achieve their goals.
---
▶️ 3Speak