My 1st 3Speak Video - How the @Abundance.Tribe Account Will Be Used

Here we are, in our last day at this magnificent Mexican mountain castle!
I figured it was time to make a bit of content again, and since I haven't laid out the full intentions for the @abundance.tribe account yet; let's do that!
---
▶️ Watch on 3Speak
---
@Abundance.Tribe is the new (steem-free) account for the @TribeSteemUp community, since obviously our old branding is a bit outdated after the fork. AT/TSU is a Community Abundance Generator, (Here's the 8 Pillars of our community) supporting the content of (currently) close to 75 creators, as well as a few communities with aligned intentions.
AT is all about creating a more peaceful, free, and loving world. The content/creators that we support are all hand-picked because they create wonderful content about self-sufficiency, healing, activism, mindfulness, conscious living, and a variety of topics all in the same vein of making life better for oneself and for everyone else.
Anyway, the real point of the video was to explain that all funds that make it to the @abundance.tribe account will be used for one of two things:
To run contests/giveaways
To increase it's HP for voting
The account has started with a delegation from @TribeSteemUp, which will slowly be ever-more increased, as well as delegations from members of the community. Any funds sent to the account will either be powered up, or used to fund contests & giveaways like our logo design contest, which is just wrapping up.
If you'd like to support the community, please do so by delegating HP to @abundance.tribe, following any of our members that interest you, and following the TribeVibes curation trail.
---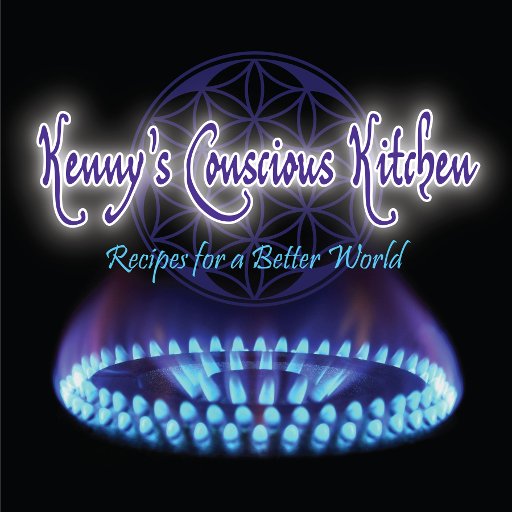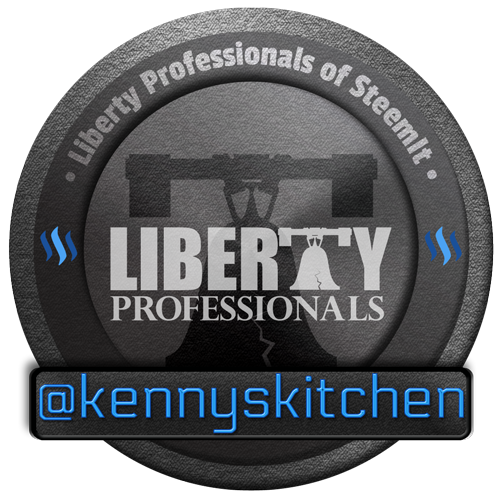 Referral links: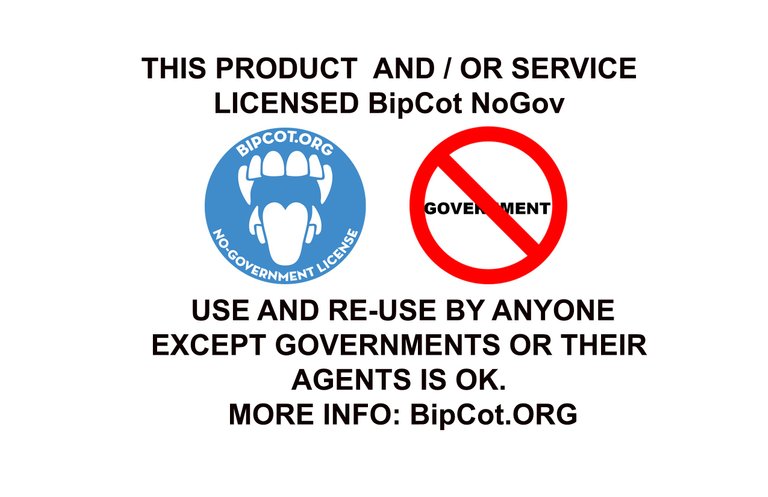 ---
---