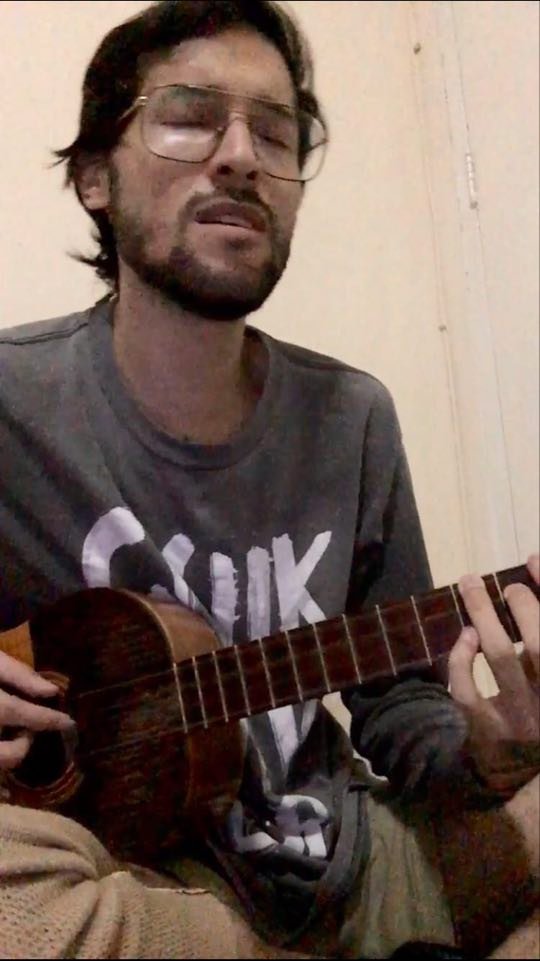 Español
¡Saludos chicos! el día de hoy les traigo un pequeño regalo musical de mi parte; hoy estuve practicando un poco de canto y de cuatro y se me ocurrió grabar este vídeo en la habitación donde me estoy quedando.
Cabe destacar, que en este momento, ando en casa de un amigo mío (con las respectivas medidas de higiene y cuidado contra el COVID-19) motivado a que en mi casa presento fallas graves de internet, cosa que me ralentiza un poco mi trabajo en todo sentido, tanto de programación, como musical.
English
Greetings guys! Today I bring you a little musical gift from me, because today I was practicing some singing and cautro playing and I thought I would record this video in the room where I'm staying.
It is worth mentioning that at this moment I'm at a friend's house (with the respective hygiene and COVID-19 care measures) motivated by the fact that in my house I have serious internet failures, which slows down my work a little in every sense, both in programming and music.
---
---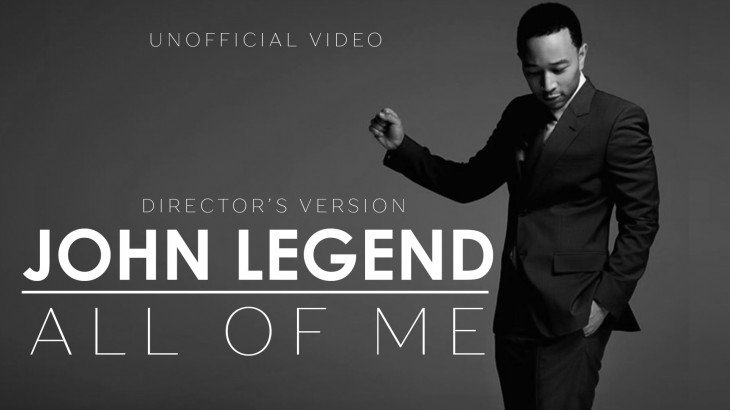 Fuente | Source
En esta ocasión les traigo el cover de la canción «All Of Me» del artista «John Legend», lo hice lo más casero posible, aprovechando la cuarentena, espero que lo disfruten y por acá les dejo la letra y el vídeo de la canción original:
This time I bring you the cover of the song "All Of Me" by the artist "John Legend", I made it as homemade as possible, taking advantage of the quarantine, I hope you enjoy it and here are the lyrics and the original song's video:
---
I
What would I do without your smart mouth
Drawing me in, and you kicking me out
Got my head spinning, no kidding, I can't pin you down
What's going on in that beautiful mind?
I'm on your magical mystery ride
And I'm so dizzy, don't know what hit me, but I'll be alright
Pre-Coro/Pre-Chorus
My head's under water
But I'm breathing fine
You're crazy and I'm out of my mind
Coro/Chorus
'Cause all of me
Loves all of you
Love your curves and all your edges
All your perfect imperfections
Give your all to me
I'll give my all to you
You're my end and my beginning
Even when I lose I'm winning
'Cause I give you all of me
And you give me all of you
II
How many times do I have to tell you
Even when you're crying you're beautiful too
The world is beating you down, I'm around through every mood
You're my downfall, you're my muse
My worst distraction, my rhythm and blues
I can't stop singing, it's ringing, in my head for you
Repeat Pre-Chorus and Chorus
---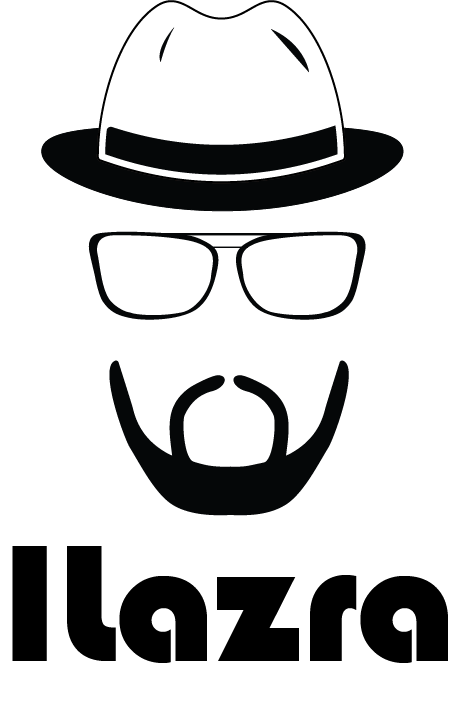 ---
▶️ 3Speak