Yesss, this is fun
This evening, the sun was going down to have this wonderful light and just a few "toys for boys"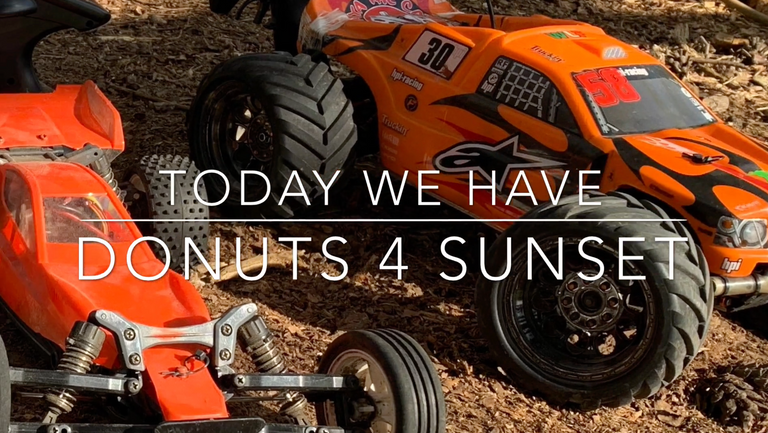 ---
See the donuts
---
This is f*cking fun
My little boy shows me how to drive a lot of donuts! I'm only the service team, camera team and food'n'drink delivery
Deutsch
Mein Kleiner zeigt wie die Donuts gehen. Ich darf Service, Kamera und Verpflegung beisteuern und natürlich das Werk dann auch noch schneiden und vertonen. Faire Arbeitsteilung.
---
▶️ See on 3Speak
---
---

Have a great day
enjoy #BeerSaturday
and stay positive

---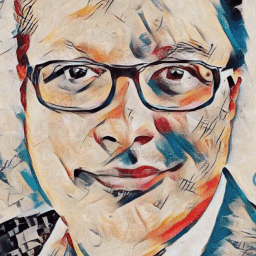 @Detlev loves HIVE