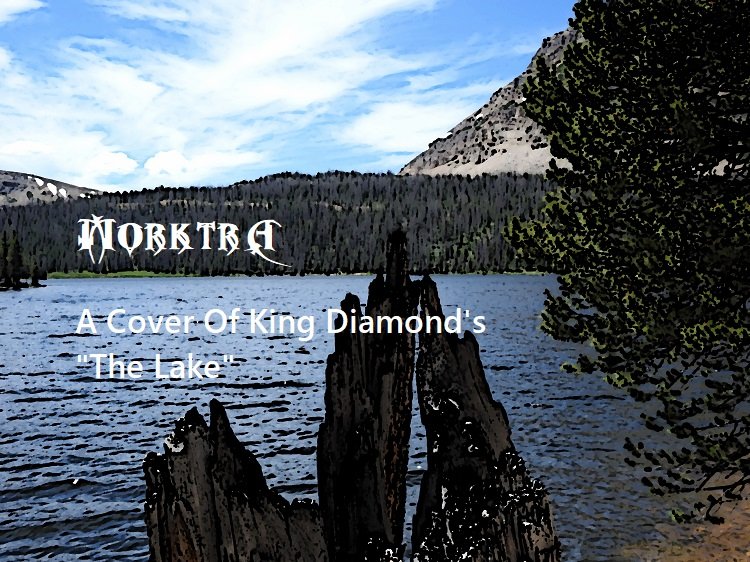 Greetings Hive!
I had hoped I would be busier with music making this week but alas, I got busy upgrading my solar and picking my son up from the other side of New Mexico. So I haven't been on the internet to much at all and I will be hopefully finishing out my solar project today if all goes well. With that said, I decided to share another old video from the ancient past. This one came out a little different as I adapted it to solo acoustic guitar, but I like it, hope you do too.
Lyrics
It is Sunday morning, well right before dawn
A little girl is dancing, on the mansion "porch"
She calls out a name, "God give him the sea"
I'm here from the darkest deep
And hear my name
Down by the lake, there's the shadow of grief
Dancing hand in hand with the Devil
Watching from the bridge, the one near by the lake
Why sister Margaret? No need the hate
Yes, we all know, "light your seventh cross"
Oh please do it my dear
While you're lost
Down by the lake
Dancing hand in hand
And the nun has been seen
I want your cross
Now come and play
Sister Margaret
Follow "pry", the nun won't give in
She catched us along
Scared as Hell, the little girl is screaming
When sister Margaret disappeared in the lake
Down by the lake, there's the shadow of happiness
Dancing hand in hand with the Devil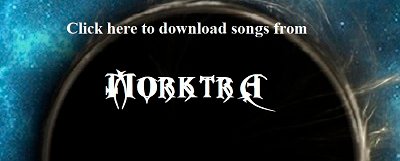 ---
Check out the Circle Of Death Spotify Playlist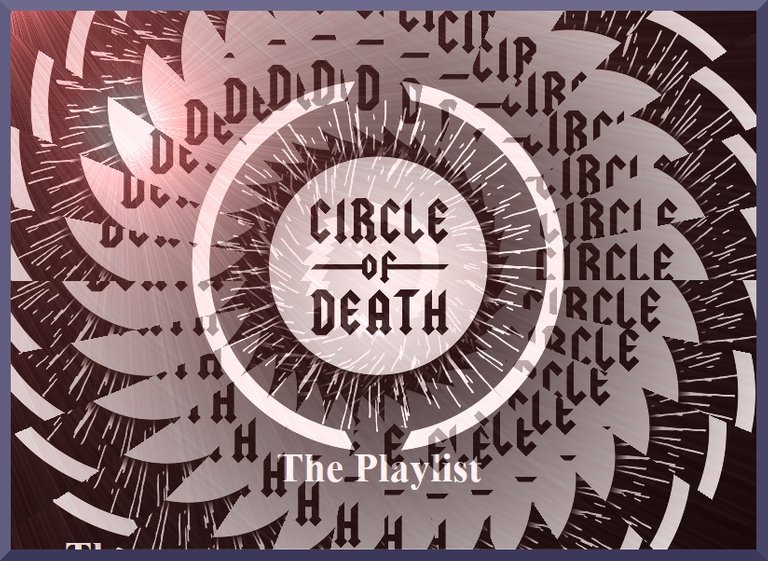 ---
Join The Metal Tribe!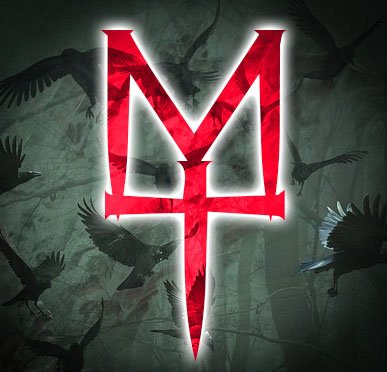 ---
🤘🤠🤘