Two and a half free 100% downvotes per day, or five at 50%, or however you want to use them are in general good for the Steem blockchain. But, yeah, there can be consequences.
Today I used one at 100% and three at 50%. Here's one of those:

Yeah, there were consequences: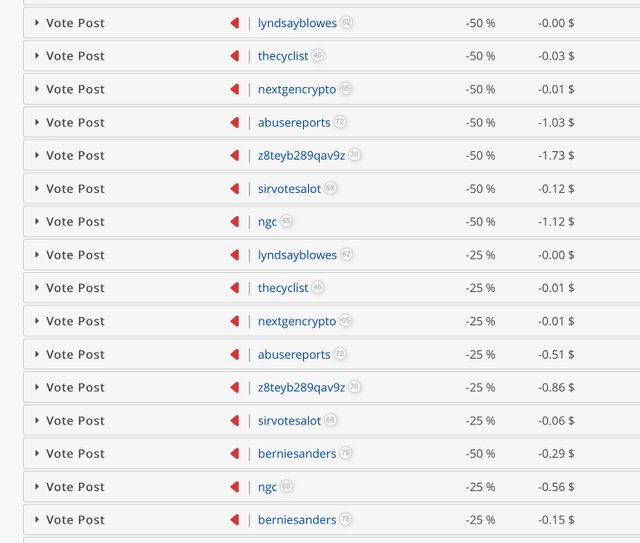 Which wiped out potential rewards from a couple of my posts:

Of course they aren't actually your rewards until they've entered your wallet. Stake-weighted upvotes and downvotes are in play over a seven-day period.
Hard Fork 21 introduces "free" upvotes that do no damage to your Voting Power. But as the saying goes, There's no such thing as a free lunch.