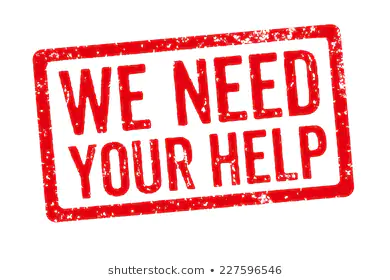 The last two months have been very difficult. Two dogs were ill at once. Our vet agreed to treat them on credit, but this cannot be infinite. In addition, Star needs a special diet for at least the next three weeks ...
As you know, we have 18 dogs and five cats which we took from the street, as well as over 50 birds, squirrels, two rabbits and ferret Felicia. All of these animals have been in trouble at one time or another.
I rarely ask for help, but now is the moment ... Even the smallest donation will help us.
I use powerdown all the time, but it happens at a slower pace than animal treatment bills go up. I hope this will end soon, but now we have to hold out.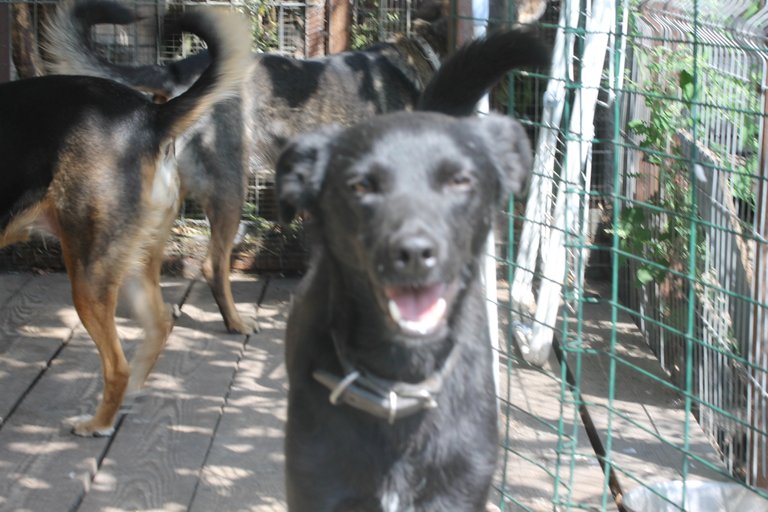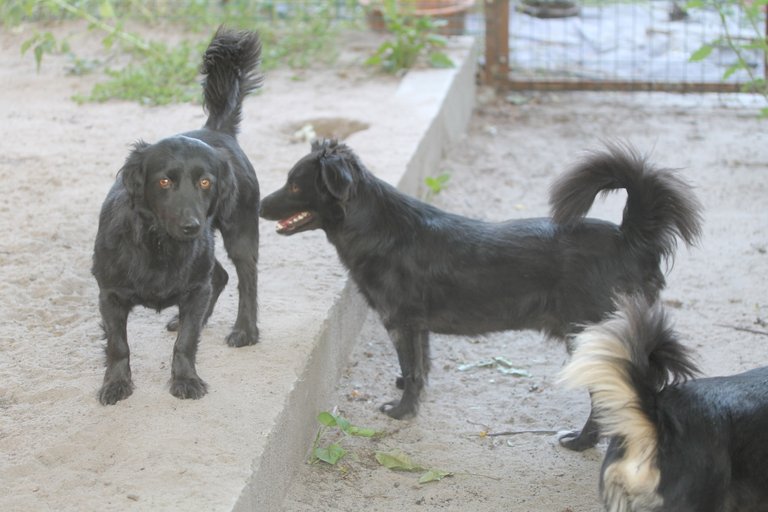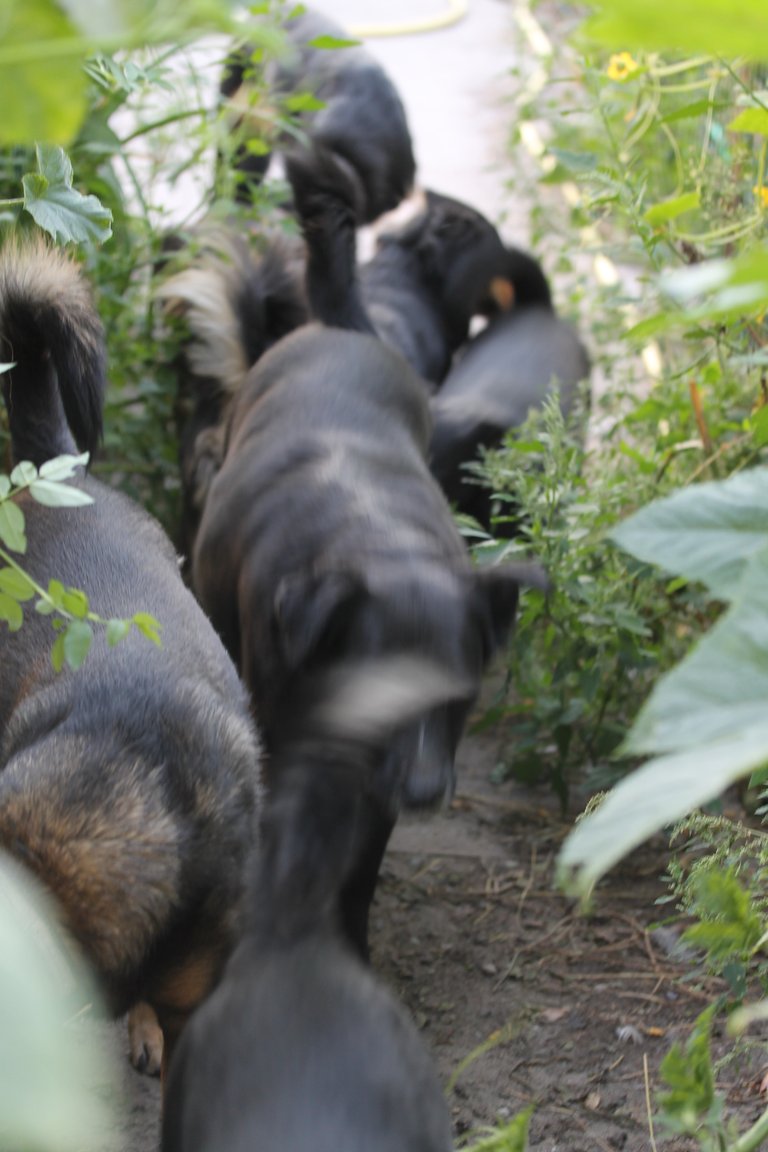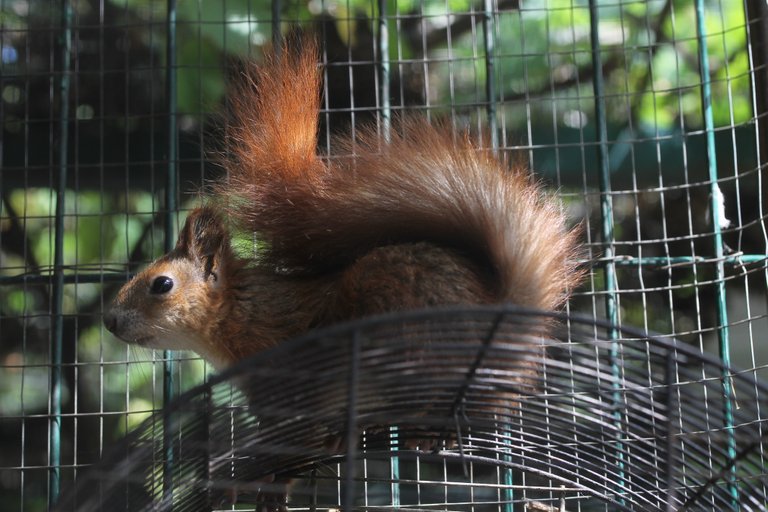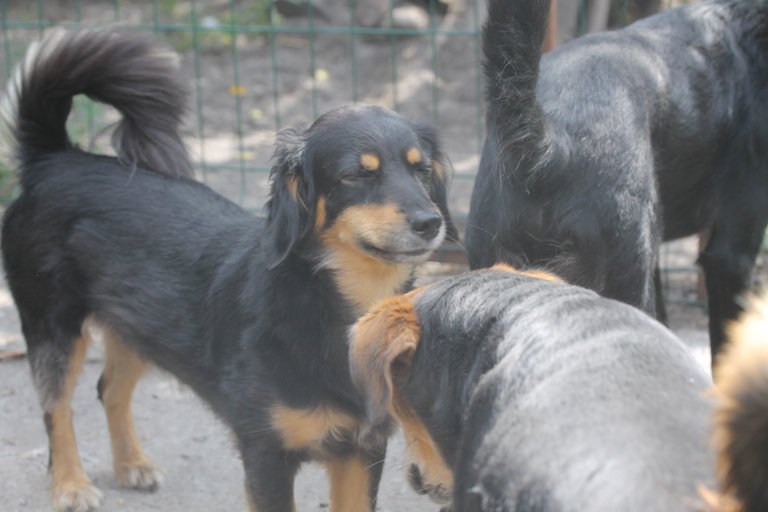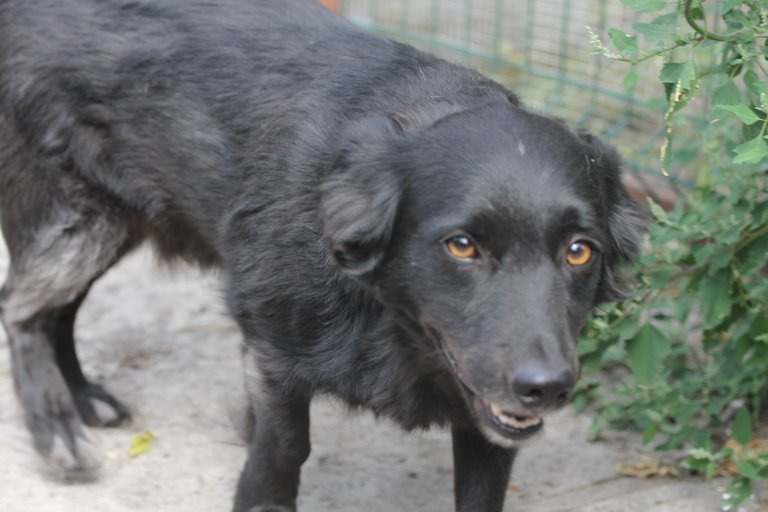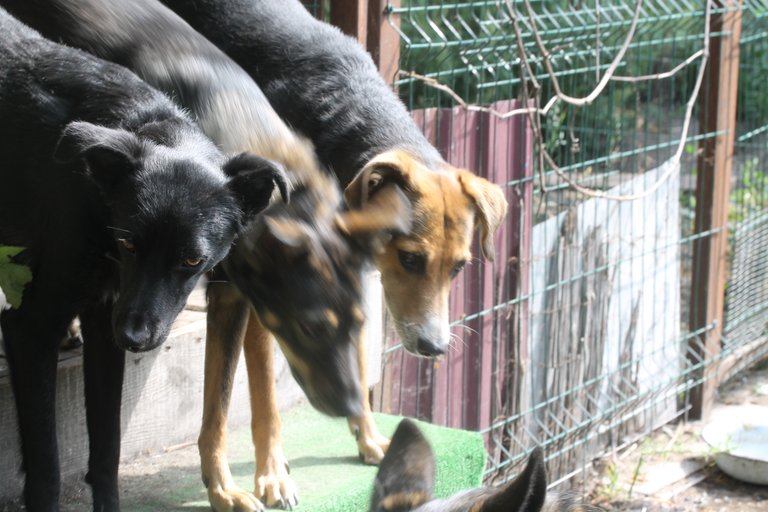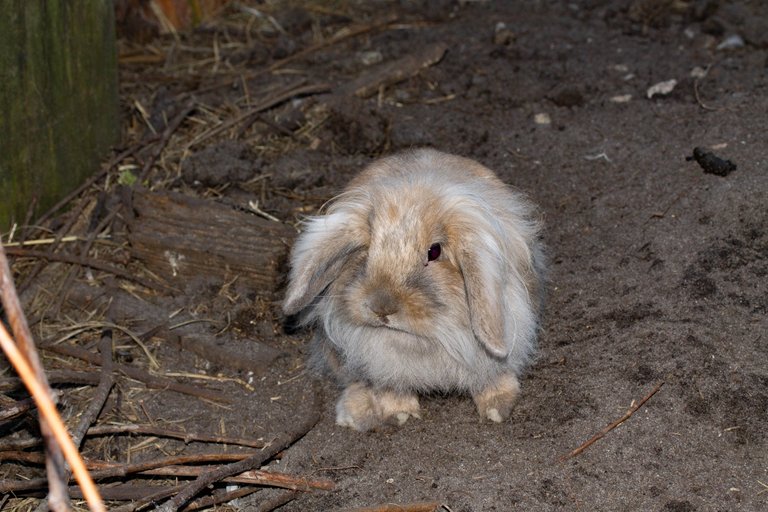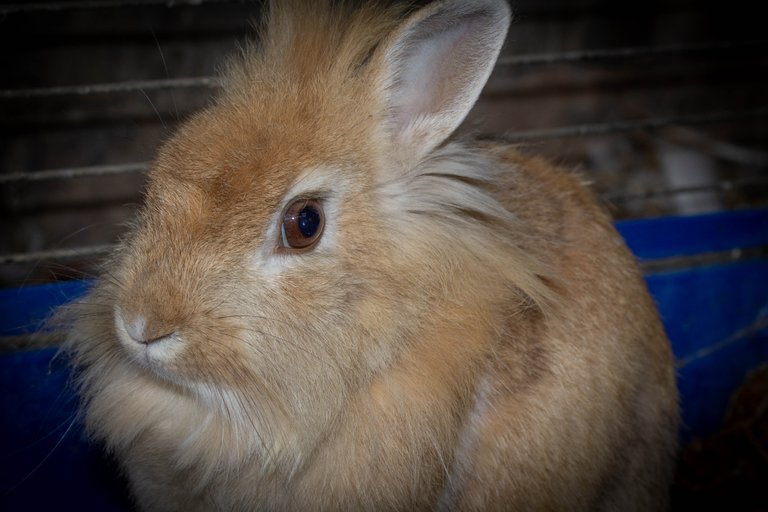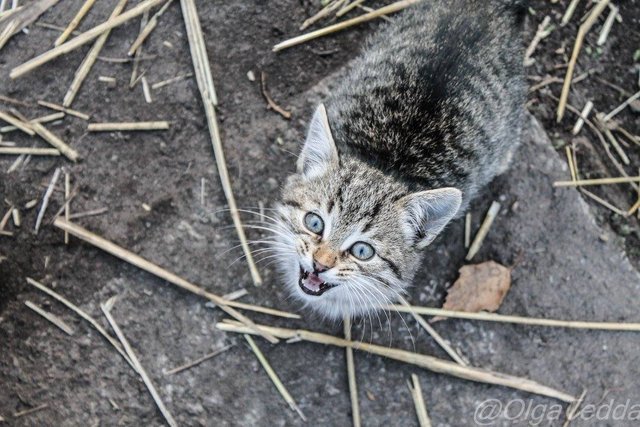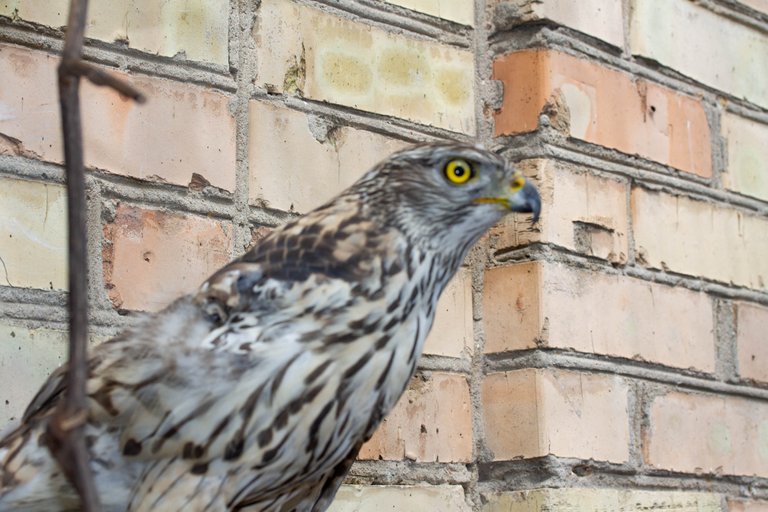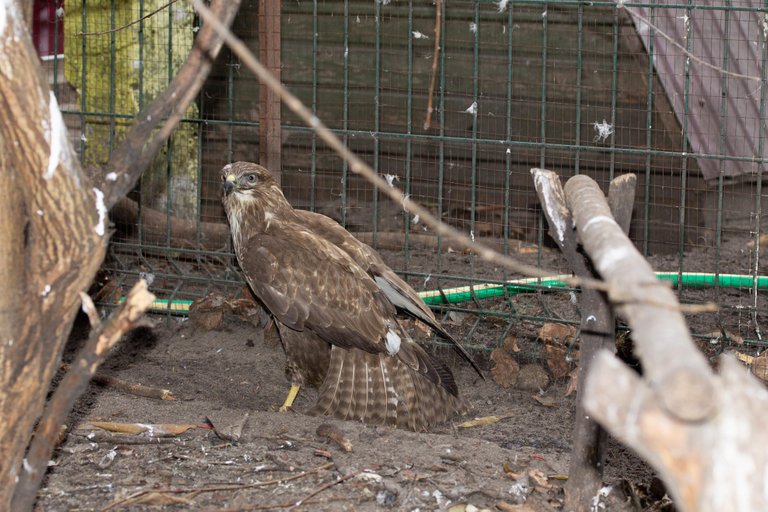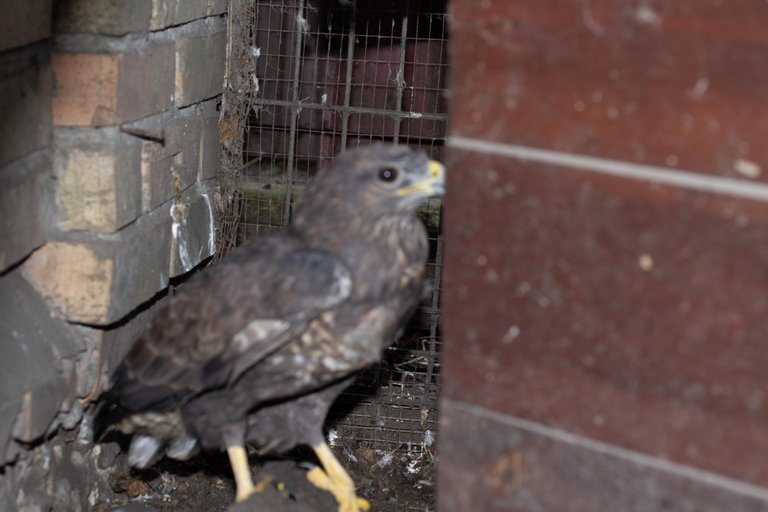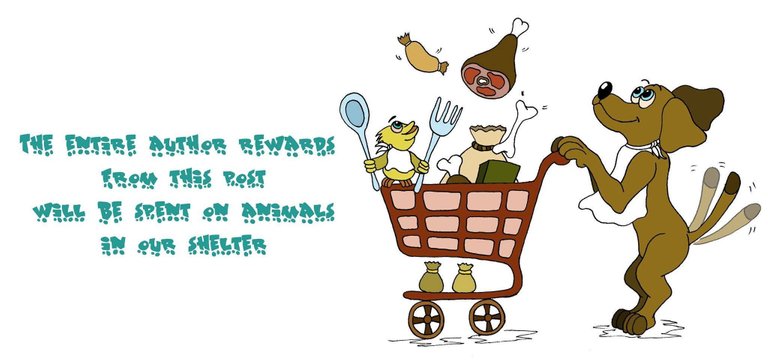 Support us on Patreon
https://www.patreon.com/animalshelterhp