Like the title states, if you make a post about HEDGE you can earn 1000 HEDGE. Just link the post in the description. I would like to spread it out more evenly for the order books and getting more word of mouth advertising on this platform and grow a community around it.
You can check it out on the market it here: https://steem-engine.com/?p=market&t=HEDGE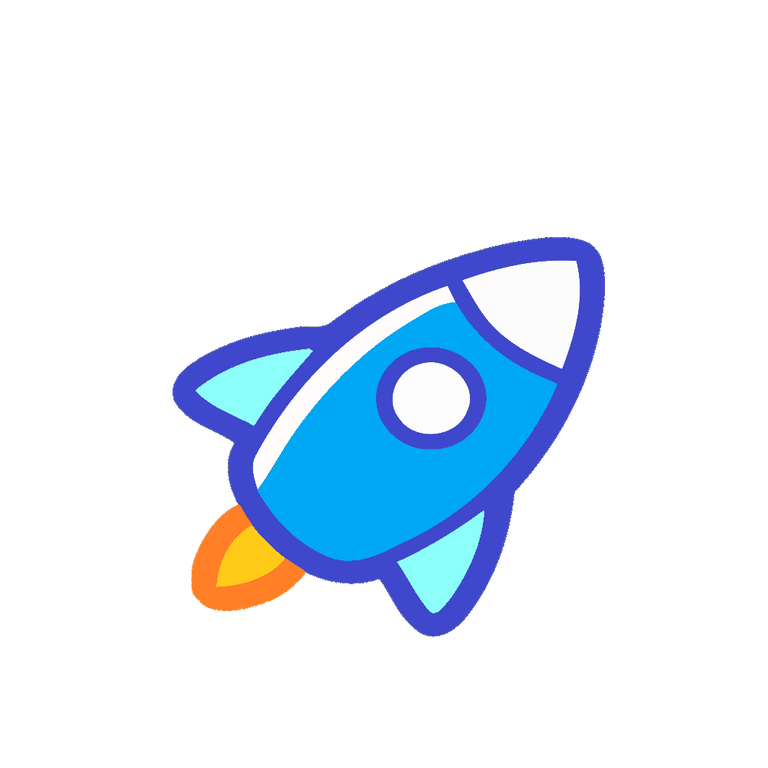 Any content from a personalized symbol, artwork or even shit talking about this token. Just leave a link to your post in the comments.