Welcome to my Hebrew reading & language series.
Genesis 21:5-8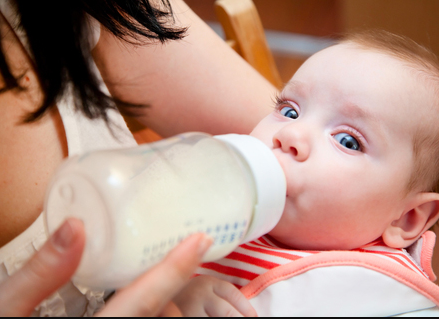 Isaac weaned source
Abraham was a hundred years old when Isaac was born to him. Sarah spoke of her son, "God has made 'laugher' for me and everyone will laugh." She may as well have said, "Who would have thought I would nurse children at such an old age."
We do not know much about Isaac as a toddler. He was weaned and grew. Then his father held a great feast for him.
The story continues next week as jealousy strikes...
Thank you for visiting! Read with me as we unfold the story of Abraham, Isaac and Jacob. We are back to watching portions of relative movie clips too.
---
Today's reading


Here is the video link.
Please have a look and read with me in Hebrew.
Info on each letter starting at the beginning
If you are just starting, my lessons are all here starting at Alef, adding vowels (the dots and lines) as we go. I explain the meaning of each letter and its numerical value. Just go to my blog and scroll to the bottom or click here
Get your Hebrew Bible now!
Click here to obtain the book we are using. It is a free download or browser usable.
Thanks for watching.
Shabbat Shalom
---
Note: I have heard that posting does not work on Hive and voting has been spotty too. I am not sure when this post will finally go out because of that. Bittube has also failed over and over - videos are listed but 'not found' My first attempt to post this was at noon on Friday.