Welcome to my Hebrew reading & language series.
Genesis 19:18-22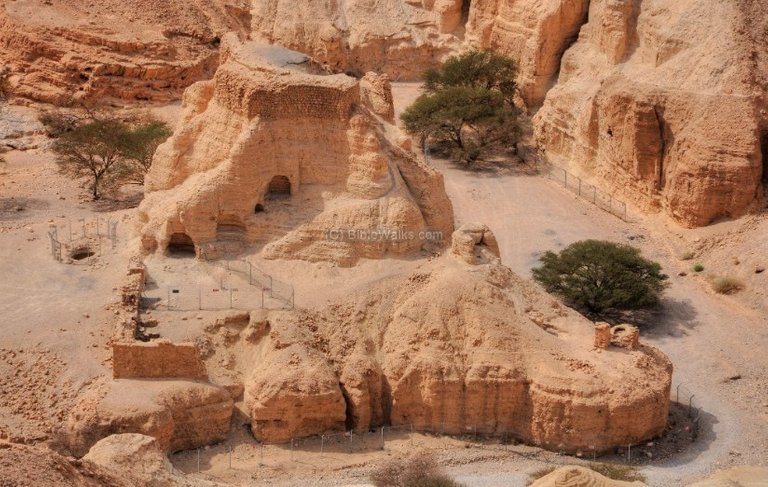 Little town of Zoar source
Last week, Lot was ordered to escape before disaster befalls Sodom. Our reading today is continuing that same conversation with the messenger.
Lot asks if he can run to the small city near Sodom and the messenger grants his request. The messenger also states that he cannot begin to destroy Sodom until Lot is safe in the small city, which from that point on was called Zoar.

--little and Zoar - same letters--

All of the names in Hebrew mean something. Zoar means "little" - reading about times, people and places in Hebrew gives more depth and meaning to people's experiences as they name their children and encounter unknown places.
The story continues next week as we read on.
Thank you for visiting! Read with me as we unfold the story of Sodom as Lot entertains visitors. We also have a short clip from the Hebrew film dubbed in English. Click the video link below.
---
Today's reading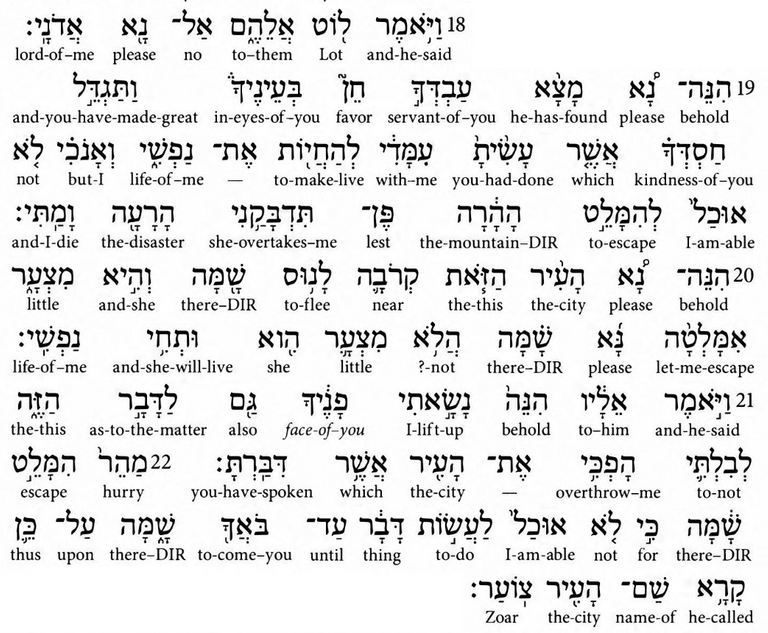 Here is the video link.
Please have a look and read with me in Hebrew.
Info on each letter starting at the beginning
If you are just starting, my lessons are all here starting at Alef, adding vowels (the dots and lines) as we go. I explain the meaning of each letter and its numerical value. Just go to my blog and scroll to the bottom or click here
Get your Hebrew Bible now!
Click here to obtain the book we are using. It is a free download or browser usable.
Thanks for watching.
Shabbat Shalom