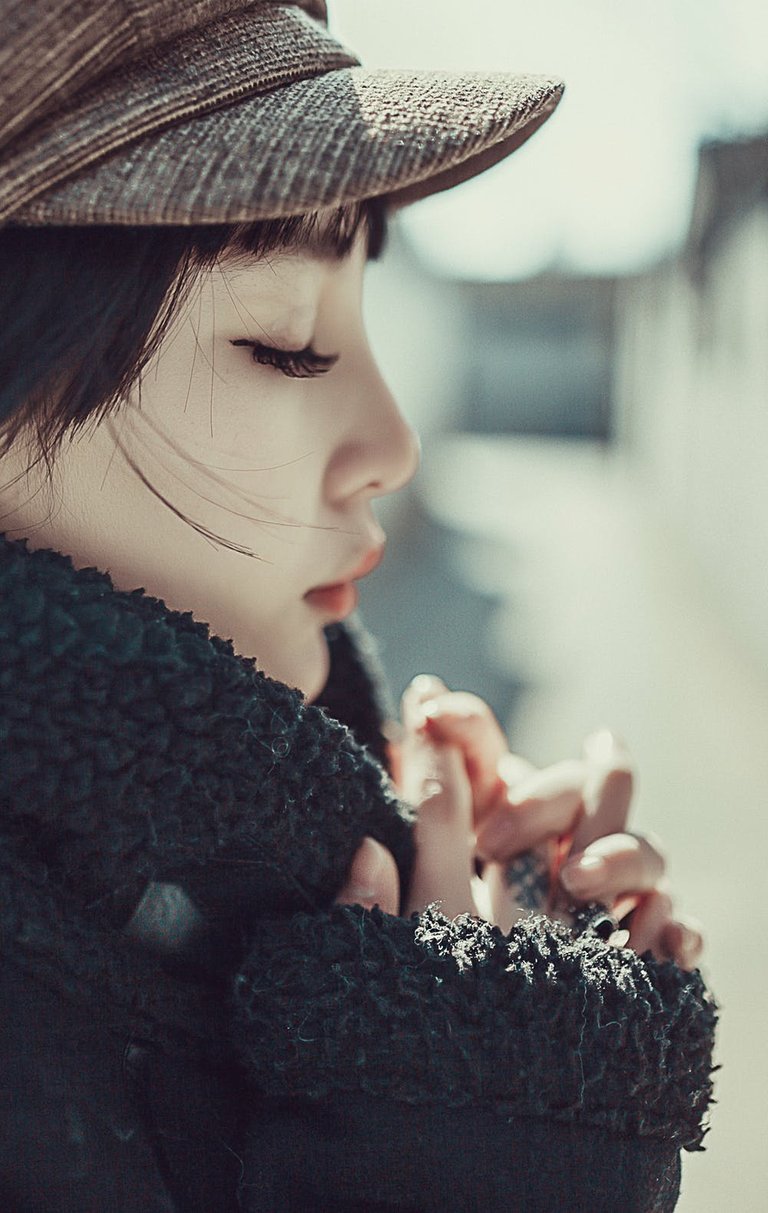 Source
It's another great opportunity for you and I to have our silent Daily-Prayer
Bible made us know that we should pray without season.
God bless you all as you pray
God my father, the proof of my serving you is when your glory is revealed in every area of life.
Therefore, i pray that the suffering of several years be turned to days and years of fruitfulness, wealth, success and good achievement. Psalm 23:1-6

Father, every chain on my hand, legs, waist, neck and body part by which the enemy limits my life from success, good achievement and greatness be destroyed by the fire of Holy Ghost. I arise into my miracle and testimonies as from today. Act 12:1-19

God, people have been asking saying or thinking that "can anything good come out of my Nazareth"?
Lord, let them see that you are on my side and that you will fulfill all your good counsel over my life as you did for the people of old. John 1:43-51.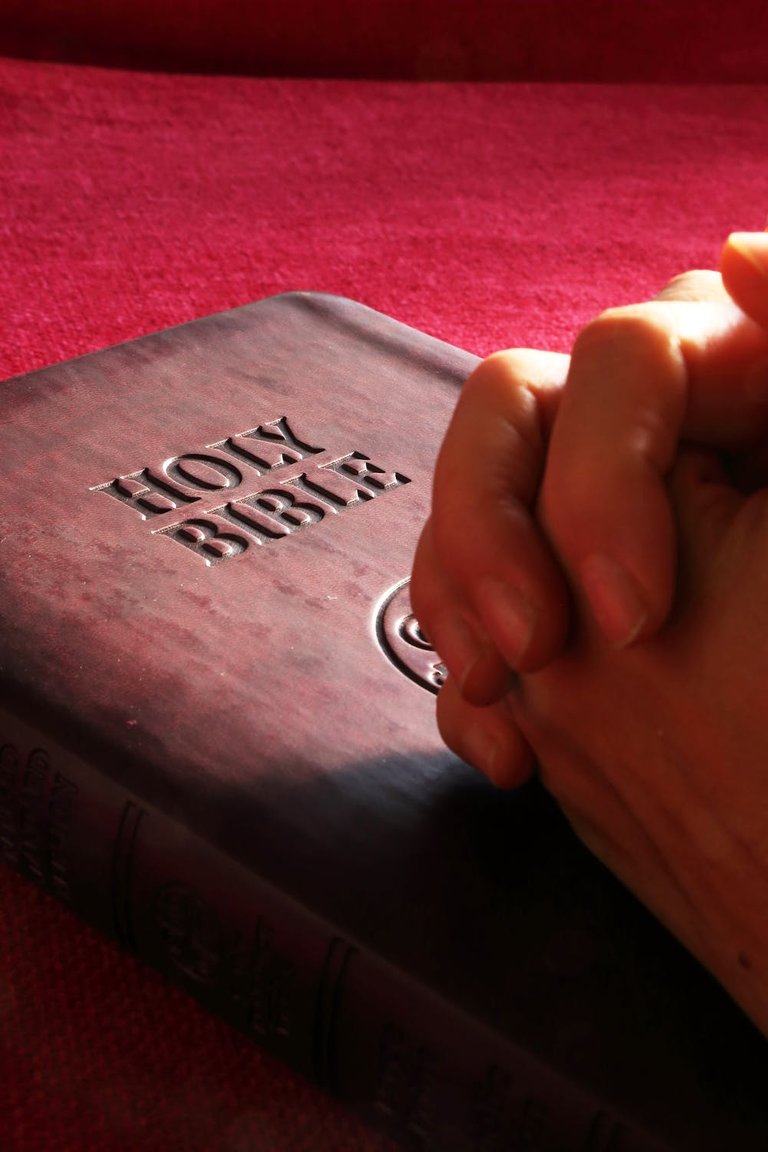 Source
Thank you for your time
REMAIN BLESSED, SHALOM
Always Remember To Pray For Your Love Once.
Still Me, @Princefm.