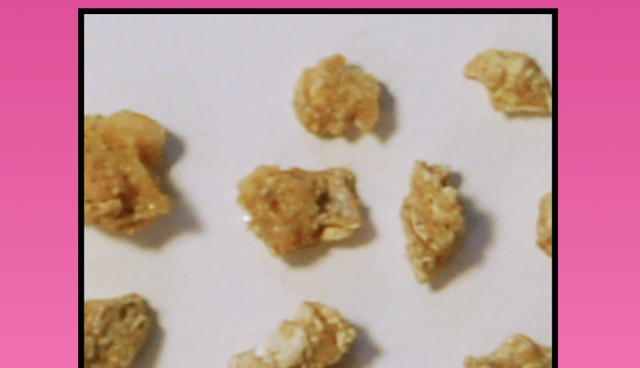 How Common Are Calcium Oxalate Kidney Stones?
Having kidney stones is very common. The prevalence of kidney stones is 8.8%, being 10.6% in males and 7.1% in females. Kidney stones are more common in obese people, white people and diabetics. This means that at any given time, 1 out of 11 people are having a kidney stone (which may be symptomatic or asymptomatic). The incidence of kidney stones is treated between 30 and 60 years old.
Calcium oxalate stones make 65% of all kidney stones. Calcium oxalate stones present as a monohydrate or a dihydrate and frequently are mixed with uric acid and calcium phosphate.
Bibliography
Scales Jr, Charles D., Alexandria C. Smith, Janet M. Hanley, and Christopher S. Saigal. "Prevalence of Kidney Stones in the United States." European Urology 62, no. 1 (2012): 160-165. https://doi.org/10.1016/j.eururo.2012.03.052.
Muñoz-Velez, Daniel, Fernando Garcia-Montes, Antonia Costa-Bauza, and Felix Grases. "Analysis of spontaneously passed urinary tract stones." Urological Research 38, no.1 (2009): 35-39. doi: 10.1007/s00240-009-0230-4.
© 2020 Second Medical Opinions PLC. All rights reserved
Picture obtained from the public domain
Any information or statement present in this post does not replace your health care provider's advice or treatment. This blog does not provide medical advice, prescribe medications or therapies, or diagnose conditions, it only expresses an opinion. If you have a health-related question or condition, confer with your healthcare provider.
- In order to quote this article in a bibliography please use the following (Chicago Style):
Read the other sections of this series:
Introduction
What Causes Calcium Oxalate Kidney Stones? A
What Causes Calcium Oxalate Kidney Stones? B
What Causes Calcium Oxalate Kidney Stones? C
What Causes Calcium Oxalate Kidney Stones? D
Picture by Second Medical Opinions PLC
© 2020 Second Medical Opinions PLC. All rights reserved