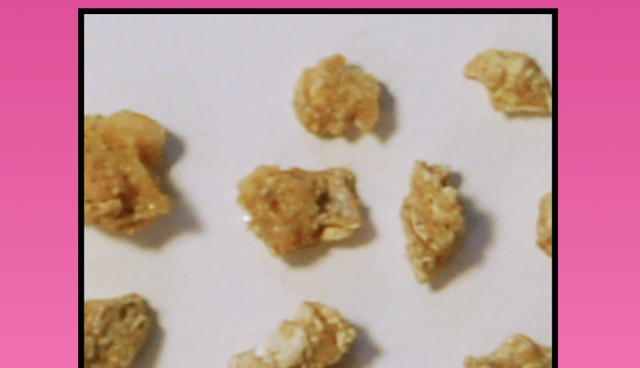 Increased Conditions Favoring Crystallization of Calcium Oxalate.
There are several situations that favor the crystallization of calcium oxalate, leading to renal stones. Decreased water intake leads to the generation of a concentrated urine, which in turn, will have a higher concentration of calcium oxalate (due to decrease in the total urinary volume). When this concentration reaches the point at which no more calcium oxalate can be dissolved, it may start crystallizing, forming kidney stones. Also, increased salt intake, usually leads to an increase in calcium secretion into the filtrate and decreased reabsorption of it. The increased amount of calcium in the urine will favor crystallization of calcium oxalate. Finally, decreased citrate concentration in the filtrate and in the urine will favor the crystallization of calcium oxalate because citrate helps keeping calcium in solution.
Bibliography
Caudarella, Renata, and Fabio Vescini. "Urinary Citrate and Renal Stone Disease: The Preventive Role of Alkali Citrate Treatment." Archivio Italiano di Urologia e Andrologia 81, no. 3 (2009): 182-187. https://europepmc.org/article/med/19911682.
© 2020 Second Medical Opinions PLC. All rights reserved
Picture obtained from the public domain
Any information or statement present in this post does not replace your health care provider's advice or treatment. This blog does not provide medical advice, prescribe medications or therapies, or diagnose conditions, it only expresses an opinion. If you have a health-related question or condition, confer with your healthcare provider.
- In order to quote this article in a bibliography please use the following (Chicago Style):
Read the other sections of this series:
Introduction
What Causes Calcium Oxalate Kidney Stones? A
What Causes Calcium Oxalate Kidney Stones? B
What Causes Calcium Oxalate Kidney Stones? C
Picture by Second Medical Opinions PLC
© 2020 Second Medical Opinions PLC. All rights reserved