Stephanie Seneff M.I.T. Ph.D on the Health Hero Show Podcast, Ep 55 - The Glyphosate Gut Connection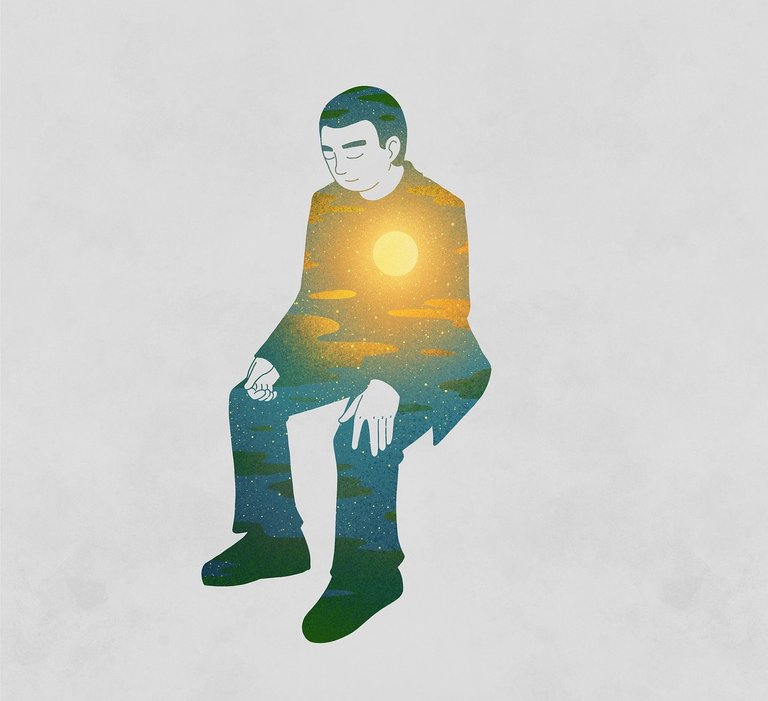 ( image source )
This is a great conversation on a very important topic: glyphosate.
Seneff and host Tim James discuss gut health, organ wellness, the brain, food safety testing, vaccines, how grains and wheat are grown in the US, and items such as soy, children's cereal, and beyond.
Health Hero Show Podcast, Ep 55:
https://open.spotify.com/episode/1u3RI9p5J8UgytfUIOgpF0
Roundup Maker to Pay $10 Billion to Settle Cancer Suits:
https://www.nytimes.com/2020/06/24/business/roundup-settlement-lawsuits.html
This is something to think about.
Dandelions are not weeds, as far as I can tell.
And that is just one of the tips of the iceberg.
---
With much respect and curiosity,
@hjchilb
Posted with Ecency.
---
---