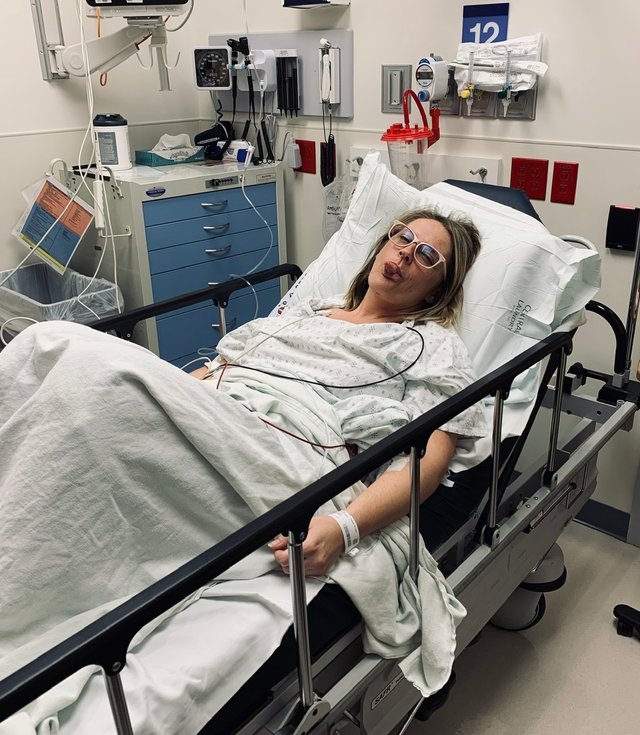 No fun for us
---
Last night while we were sleeping, Faith started to have some pretty bad abdominal pain. She toughed it out hoping that it would go away by this morning, but it was still there, so we decided we needed to head to the emergency room to make sure her appendix wasn't exploding.
Right now she is getting some tests done and has been given some pain medicine, so she is a bit loopy. Hopefully they find something in these tests and they can take care of whatever it is that is giving her these problems. The appendix is pretty stupid and I guess you don't need it. Hopefully they can just cut it out and throw it in the garbage so she can stop hurting.
Anyways, just wanted to let you all know what is going on in case you don't hear from us for a few days. I will try and curate as I can though.