For my first post here on hive, I thought I would share some photos from just over a year ago, shortly after my big move to Tel Aviv, Israel.
There is a certain euphoria in all that is new, and in a place as bright and alive as central Tel Aviv, it was hard, after first moving, not to take a photo of every tiny little thing. I wanted to hold onto the magical atmosphere that I was feeling forever. In light of reoccurring lockdowns and the constant looming threat of quarantines, it's always a great treat to revisit these places when I get the chance.
I hope to share here a small part of the wonder my enchanting city gives me.
---
Rothschild Boulevard - שדרות רוטשילד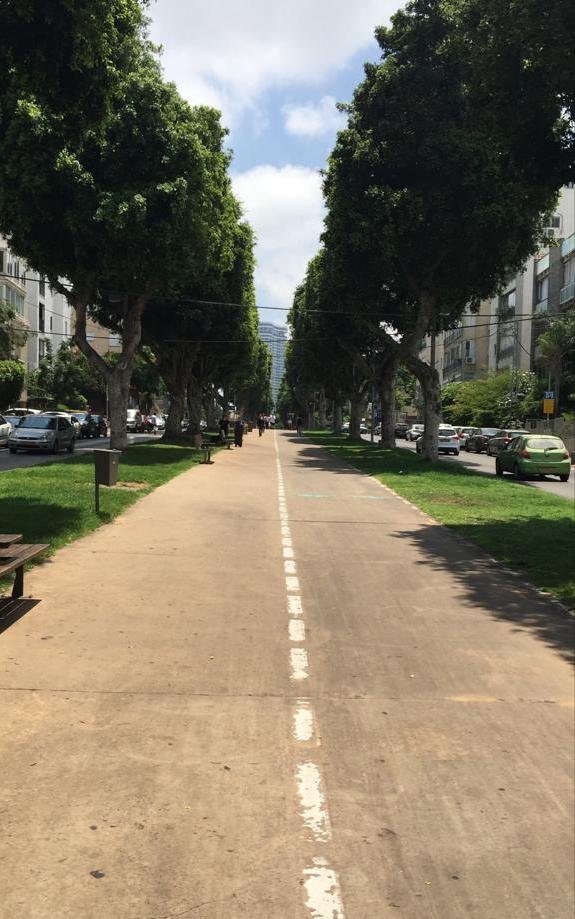 One side for pedestrians the other for those on bikes, Rothschild Boulevard is perfect for a stroll, a walk with your dog or even a quick bite of food in the shade or sun.
---
Habima Square and National theatre - כיכר הבימה והתיאטרון הלאומי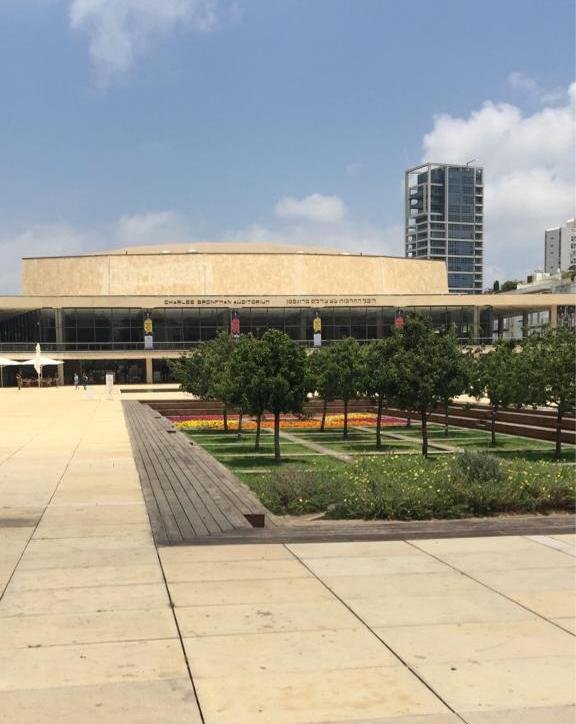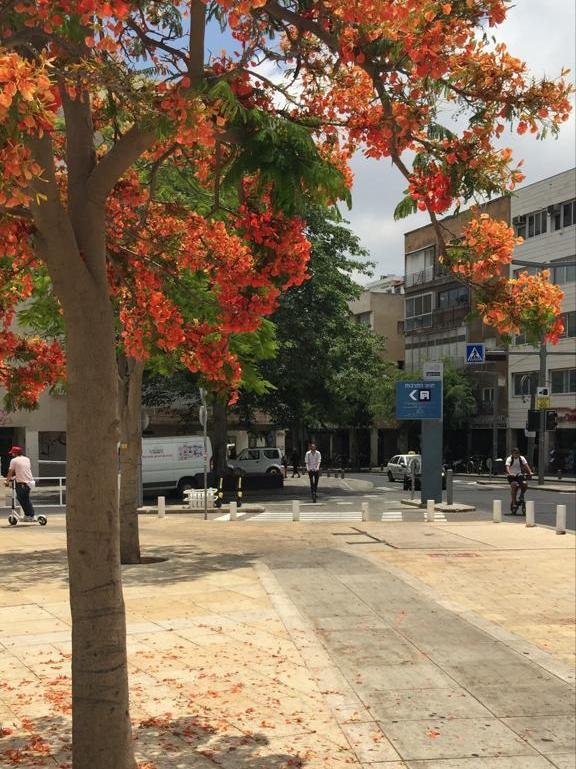 A beautiful sunken garden with flowers in every colour and classical music playing from the benches, Habima, meaning 'The Stage', is a square just outside the Israeli national theatre. Across the road, from great cafes and restaurants, this square is a centre is a perfect place for a chat over coffee with a friend.
---
Sheinken Street - רחוב שנקין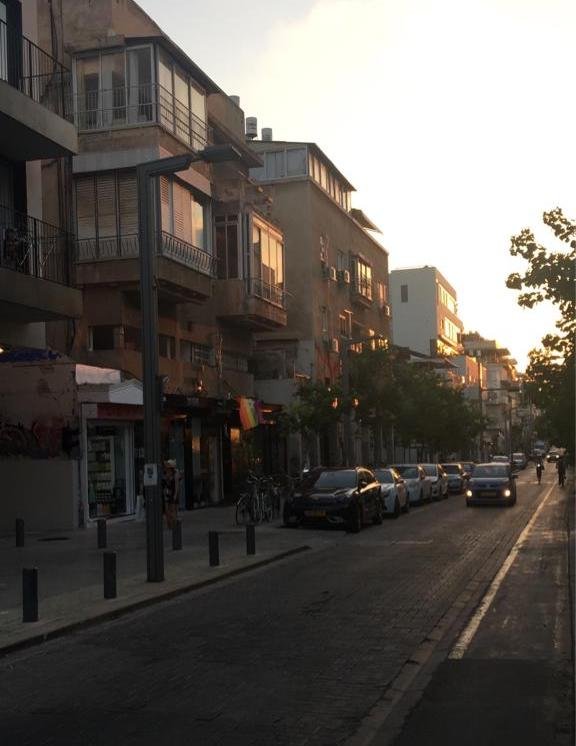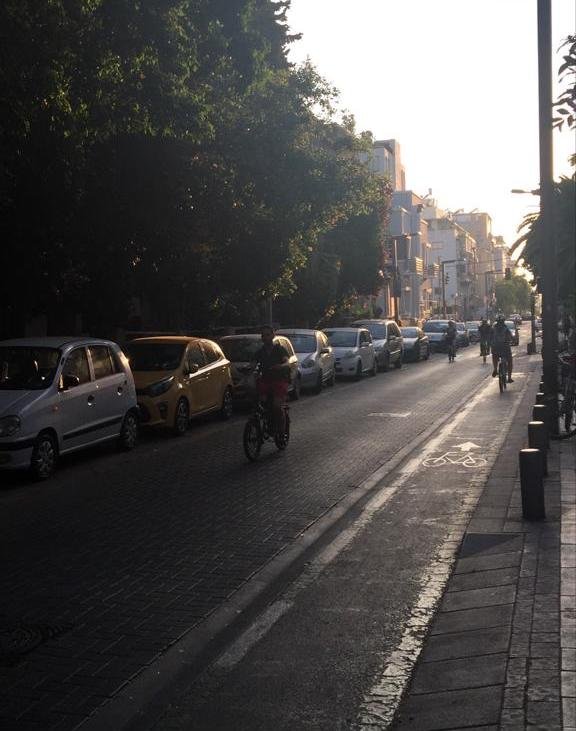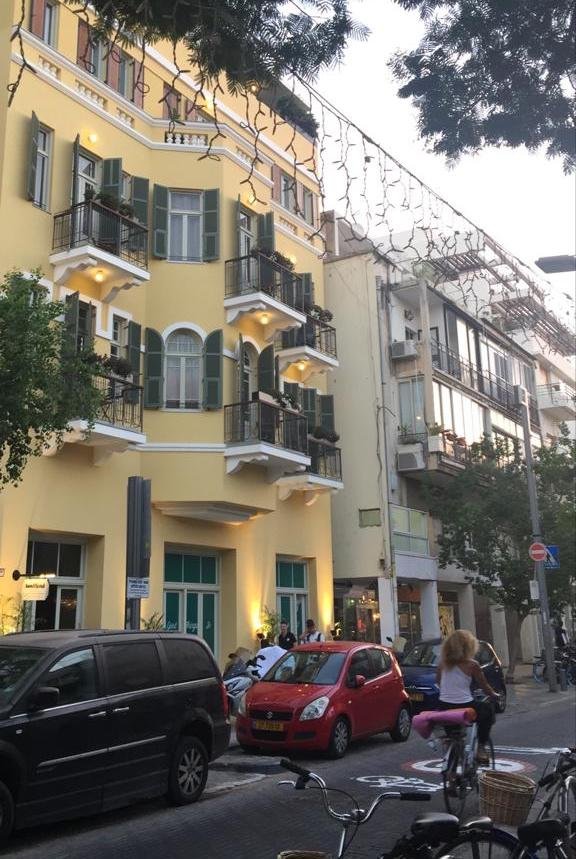 Sheinkin is a shopping street, leading to the Tel Aviv street market, Shuk Hacarmel (שוק הכרמל). The street has quirky, and thrift-like clothing stores, as well as more high end shops both lining the quiet one-way street.
---
Givon Street and the TLV fashion mall - TLV רחוב גיבון וקניון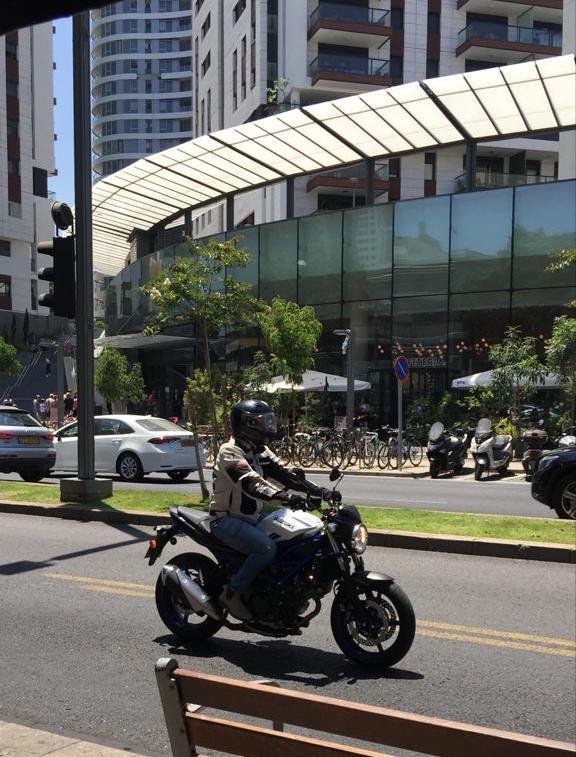 Another square, along with a new fashion mall just across the road, with lots of cute cafes and restaurants.
---
(and last but definitely not least)
Tel Aviv Beach - חוף הים תל אביב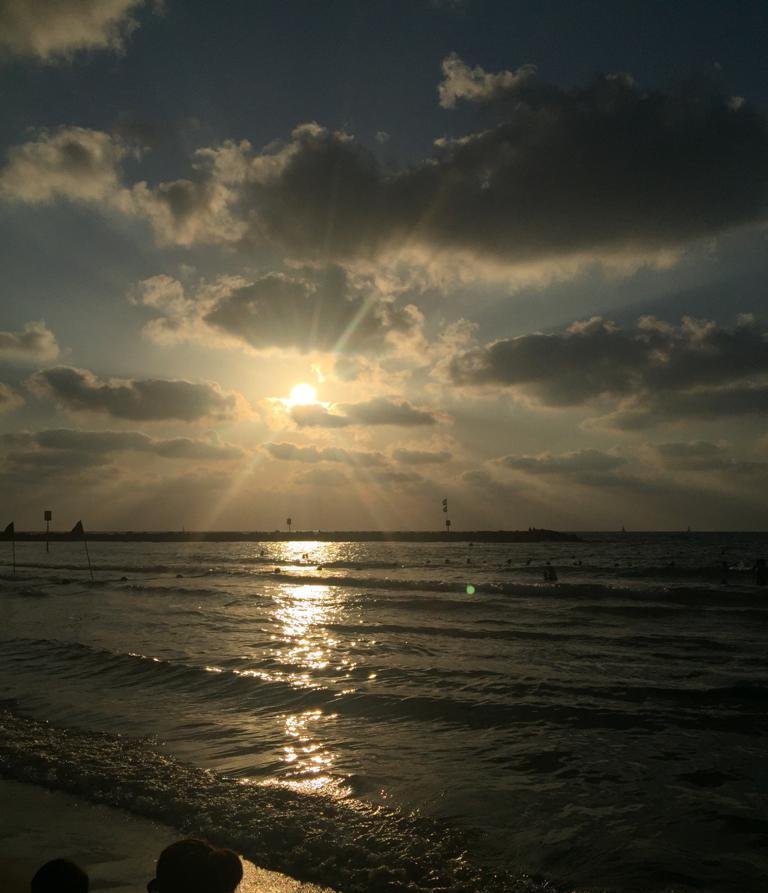 Not much else needs to be said about this stunning beach. There are plenty of cafes along the boulevard at intervals (because what on earth would we Tel Avivians do without our food), and runners constantly seen up and down the long beach. There is always music to be heard playing from someones speaker, the small dings of people playing 'mat-cot' (a ping pong type game with a heavier ball) along with the pats of beach volleyball players the warmer season. This all makes the atmosphere nothing but cheerful and bright, always a wonderful place to hang out.
I hope these photos of My Beautiful City will be enjoyed :)