My favourite cafe Part 6
It's been 7 months since I wrote about my favorite cafes in Taiwan. Not sure why it's taken me so long, but now with Haveyoubeenhere, it's going to be much easier. Let's me share with you some of my favourite cafes in Taichung in Taiwan.
Zebra Apartment Cafe 斑馬公寓咖啡 8/10
The thing I love most about the Zebra Walking Cafe is its terrace extension. There's a big painting of a zebra on the one wall, and another one on the floor made of mosaics. Even the coffee has a zebra. How cool is that!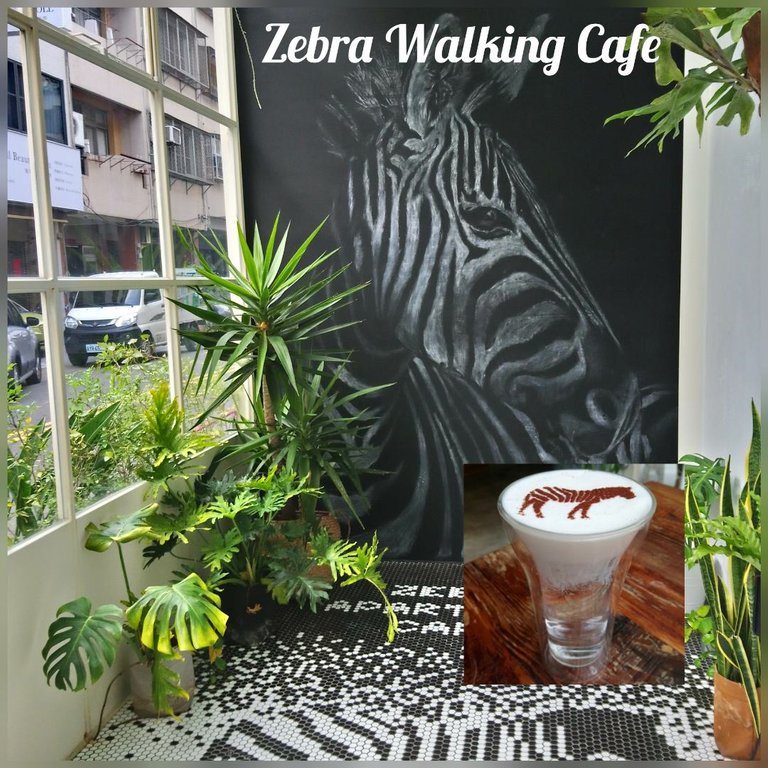 小葉茉莉 MOLY CAFE 8/10
Moly Cafe is my latest new find. It's located inside an old building and the decor has a lovely nostalgia feel. They also do a great brunch.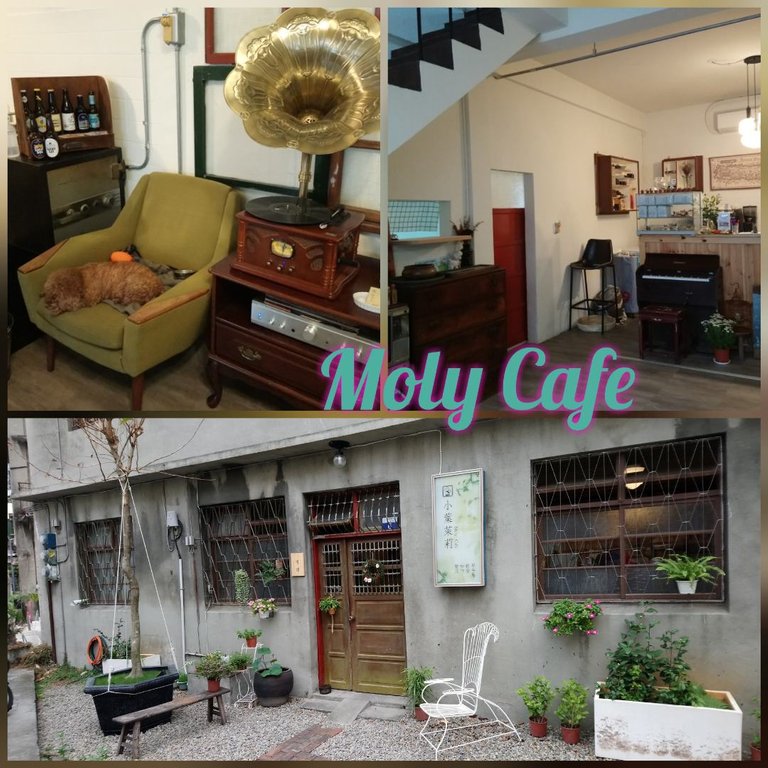 Asia Museum of Modern Art, Asia University 8/10
Modern Cafe and Hot Cake is situated at the Asia Museum of Modern Art. That's why the decor is very, well, modern and trendy. It's a great place to chill out after visiting the museum.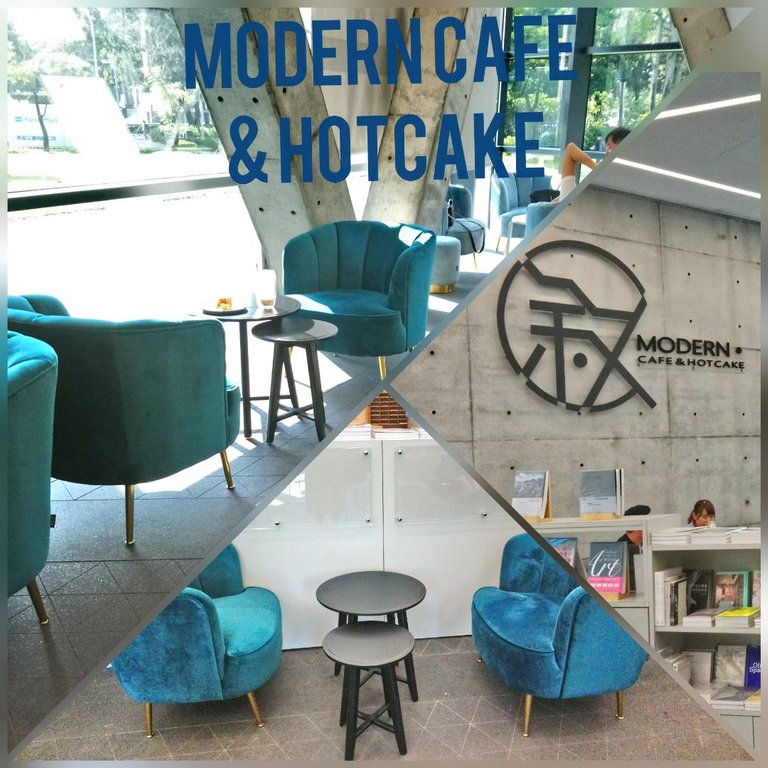 Our café奧兒咖啡 8/10
Our Cafe is located in a back street in a rather old and not exactly the coolest area. Having said that, sitting inside the white clean cut cafe, looking out the street is quite enjoyable.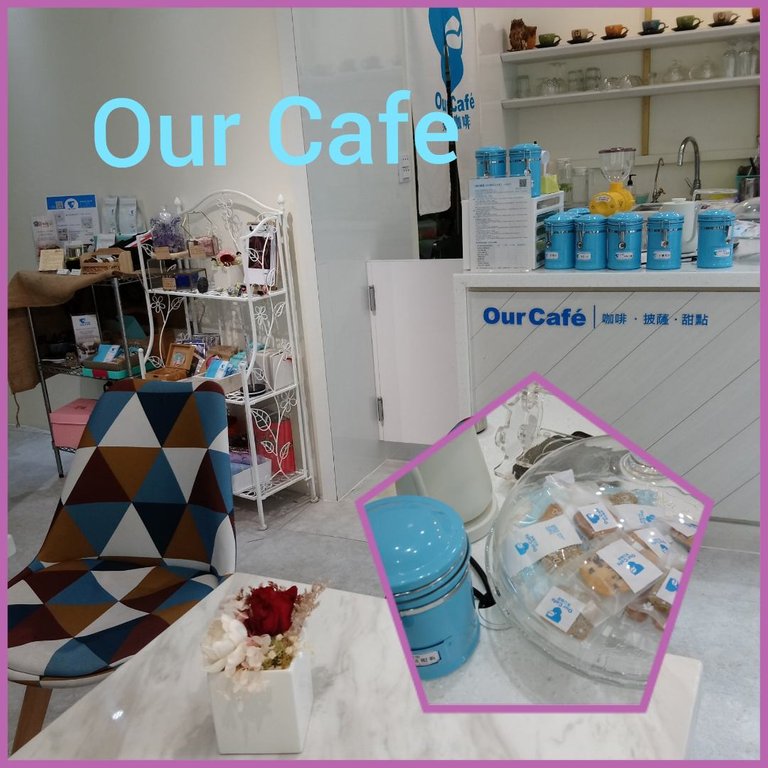 Zeller Coffee & JapanCart 複合式咖啡廳 9/10
Zeller Cafe is a cool modern cafe and is my favourite to meet up with friends. There's a nice mixture of seatings, benches, intimate tables, comfy sofa, something for every mood.